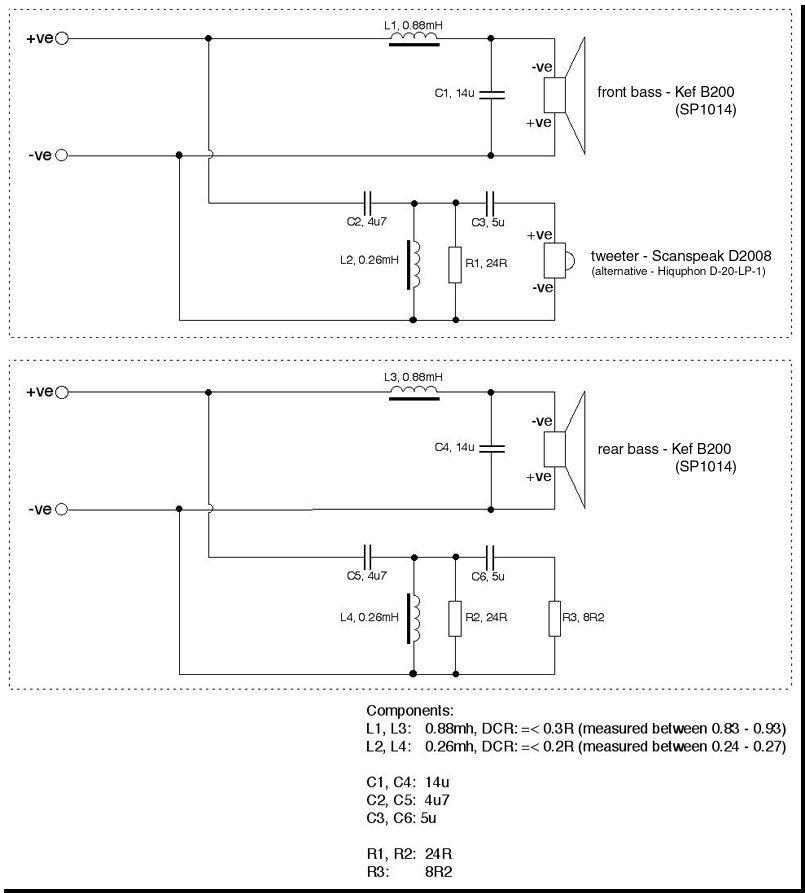 Mint,Black with BOX
Sara 9:
Introduced, . 1987
Biwired input
With ori stands.
Total Weight 50kg.
Item Sold.
Last edited by Tubeezator on Sun Feb 10, 2019 8:54 pm; edited 5 times in total
Linn Zara asobalik   9
late version birewire version..in black rared pieces
private collection direct from Britain.
if u want
Quality Realistic Tight tight BASSss
, Linn Sara 9 is your ticket!
speakers (artificial bass ) filled entire forum here and u wont hold on it for long...
Last edited by Tubeezator on Mon Apr 30, 2018 6:20 am; edited 1 time in total
Whispering....Sara
9
Isobarik
"the marvels of Isobe bebe..rik technology from the 90s"
Lets cal it Sara bebe!

Like Naim SBLs it is meant be placed close to the back wall-easy placement no need to scratch your brain
They are  hungry & musical as hell too."foot tapping  factor" is very high if feed her properly ,especially with Naim to sing for you.
The sealed isobarik design with 8" woofer enclosure is awesome, producing the most tight and quality bass I've ever heard.
If you want to hear a lot of
involving
quality BASS(bass performance is legendary for Sara bebe) ,this bebe is  for you.
Linn Sara bebe 用Naim Amp 推最合適,用naim絶對正確!!
Harberth P3 和 Sara 如果決擇?
一面倒,唔甭㨂啦,拋離9條街!
Sara 夾舊裝Naim CB 啲聲真是靚到你唔信呀!
 -Sample photo (mine is in black wood finished)
If you prefer to Tight tight quality Bass,this is your best pick!
Linn Sara 9 match perfectly with Naim setup
Similar topics
---
Permissions in this forum:
You
cannot
reply to topics in this forum