Item: Krell KSA150 Class A Stereo Balanced Amplifier
Condition: 8/10. Item in very good working condition.
Specifications:
Power output: 150 watts per channel  continuous into 8Ω (stereo), 300 watts per channel continuous into 4Ω, 600 watts per channel continuous into 2Ω, 1200 watts per channel continuous into 1Ω!
Weight: Nearly 50kg
Brochure:
http://www.allegrosound.com/Krell_KSA-150.pdf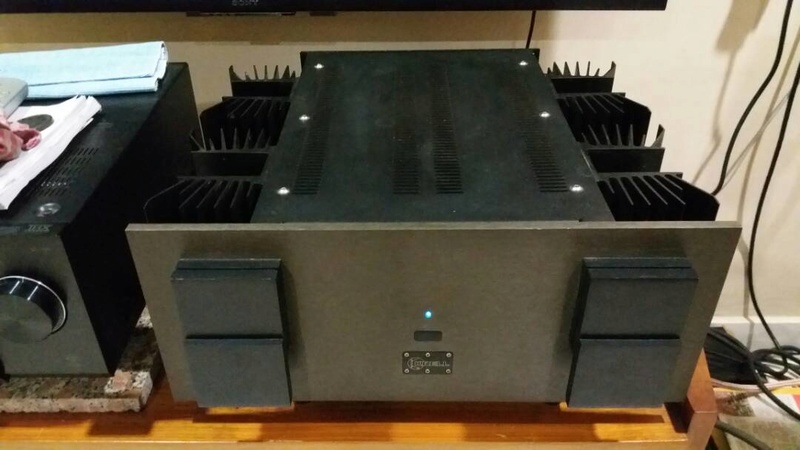 Item: Krell KBL Balanced Preamplifier with separate power supply
Condition: 8/10. Item in very good working condition
This preamplifier uses high-bias, pure class A circuits throughout, including the power supplies and regulators. Circuits are DC coupled, with no capacitors in the signal path. This preamplifier is exceptional linearity under all conditions. This has two balanced inputs and one balanced output, and four single-ended inputs and one single-ended outputs, can match well with a lot of power amplifiers. This preamplifier features the outboard power supply design. This was Krell's Best Pre-Amp when new just before the Krell Krc Hr was introduced!!
Description:
Solid-state, class-A, DC-coupled, line-level, stereo preamplifier.
S/N ratio: 100dB (A-weighted).
Input impedance: 10k ohms.
Output impedance: 0.5 ohms.
Frequency range: 0.1Hz-250kHz.
Voltage swing: 65V peak-peak (23V RMS).
Voltage gain: 3x (approximately 9dB).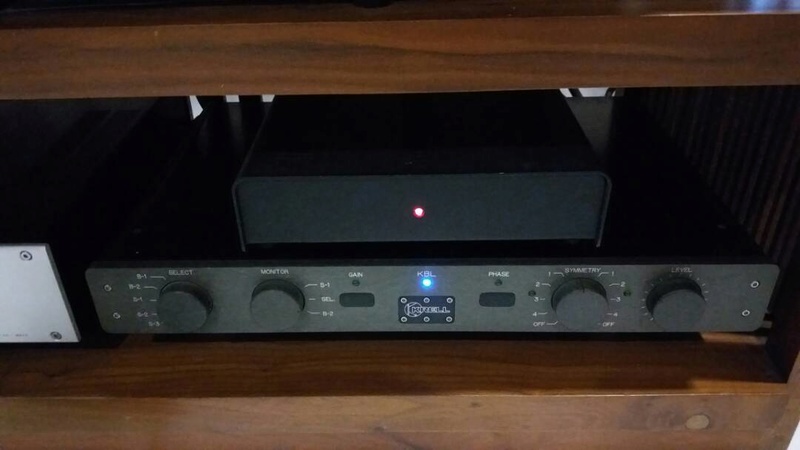 Price for both: RM13,350 or swap/topup
Please let me know if you would like to buy the power amp only.
Contact: 012-3816611
Thank you
---
Permissions in this forum:
You
cannot
reply to topics in this forum