Item: JA Michell Gyro SE Turntable (Rare Gold Colour) with RB300 tonearm. Special-ordered inblack finish.
Condition: 8.9/10. Item in excellent condition, still look very new. Whole complete set but without catridge.
Price: sold
Contact: 012-3816611
Michell Gyrodec SE Turntable


Available in silver, black or bronze

For many decades, Michel Engineering have combined high quality materials with precision engineering to produce some of the most distinctive looking turntables to grace the shelves of audiophile dealers everywhere. Since 1981, this mantle has been held by the Michel GyroDec, a beautiful combination of metal and acrylic. This is set to continue with the GyroDec SE, a version which minimises the normally expansive acrylic plinth and discards the acrylic dust cover.

The gold plated brass weights mesmerise as the acrylic/vinyl platter rotates, demanding that the turntable be looked at as well as listened to. It's sound echoes it's engineering. Clear. Precise.
There are optional upgrades available in the form of the offboard HR power supply, heavyweight platter, and record clamp. Specific arm plates can also be purchased to allow the use of most tonearms.
FEATURES:



Spider chassis, suspended stable subchassis




Massive acrylic/vinyl platter of high inertia, with gold-plated brass weights




Inverted oil-pumping bearing




Custom arm boards available for most tonearms




High-quality standalone DC motor



Tonearm choices are Michell's own Technoarm , Rega's. A good starting point, through to any of the Origin Live arms , right up to the SME Series IV and V. Interchangeable arm plates are easily available.
Websites:
http://www.hifitimereview.com/michell-gyrodec-se/
http://www.audiot.co.uk/products/michell-gyro-se-turntable-5075.aspx
http://www.michell-engineering.co.uk/turntables/gyrose/

http://www.needledoctor.com/JA-Michell-Gyro-SE-Turntable

Youtube:
https://www.youtube.com/watch?v=xHWCOjKZkL0

https://www.youtube.com/watch?v=7L9C5M-vWoQ

Actual Item Pictures: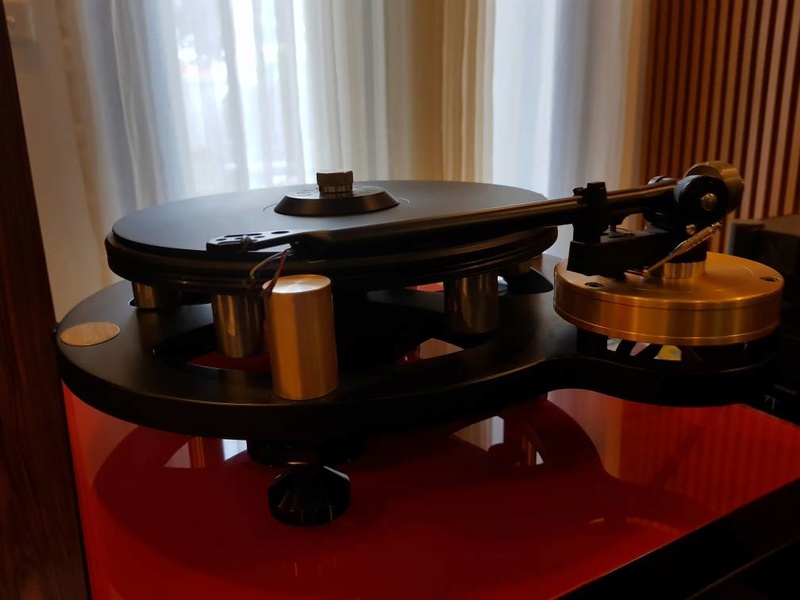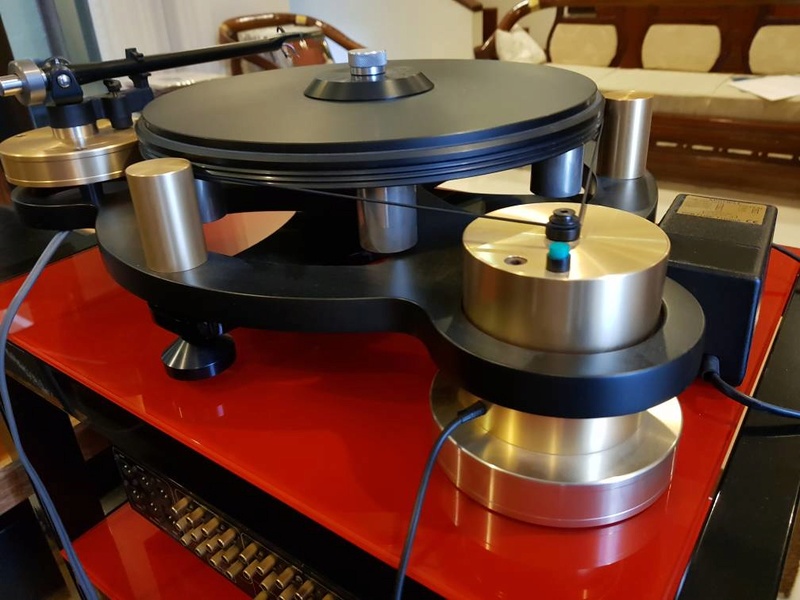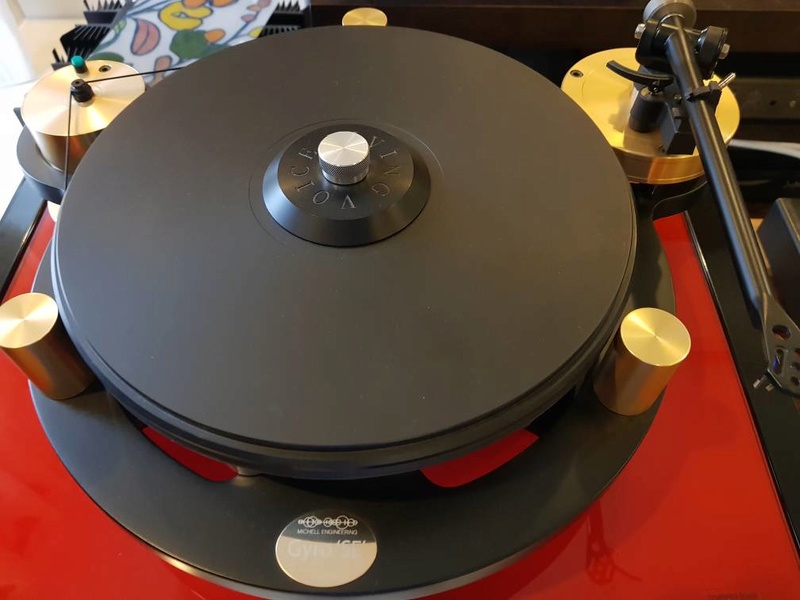 Thank you
---
Permissions in this forum:
You
cannot
reply to topics in this forum