Wharfedale PowerCube SPC-12 Subwoofer, Sealed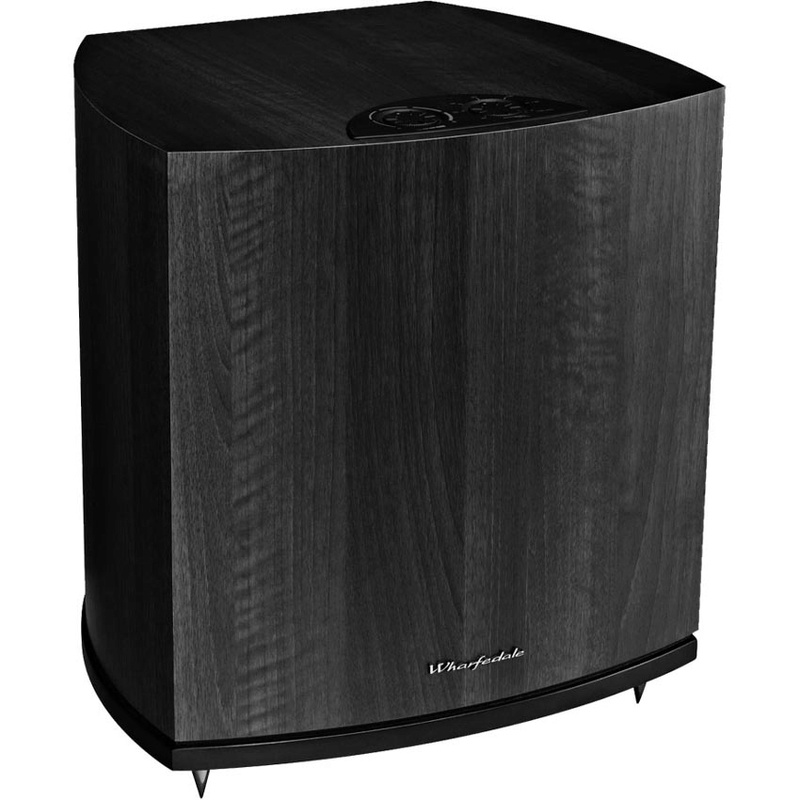 The Wharfedale PowerCube SPC-12 active subwoofer features a redesigned cabinet with a stronger and more tuneful bass than before and, yet simple.
New flagship in SPC range with 30cm driver + balance-drive Class D amplifier that delivers the fastest, deepest possible sound - an astounding 10Hz lower than its predecessor.
Offers a complete subwoofer solution to further improve the bass performance of a home theatre or audio system.
It extends frequency response much further than conventional bass drivers, and the SPC subwoofers provide ample impact and dynamics to soundtracks without ever sounding boomy.
Blackwood finish.
SPC-12 incorporates newly developed long throw 12" driver and the fastest balance-drive Class D power amplifiers and feature innovations to surpass its predecessors.
The sealed box design provides faster and more intensive bass response than the bass-reflex structure of the original.
The upper bass roll-off slope is steeper hence produces purer bass.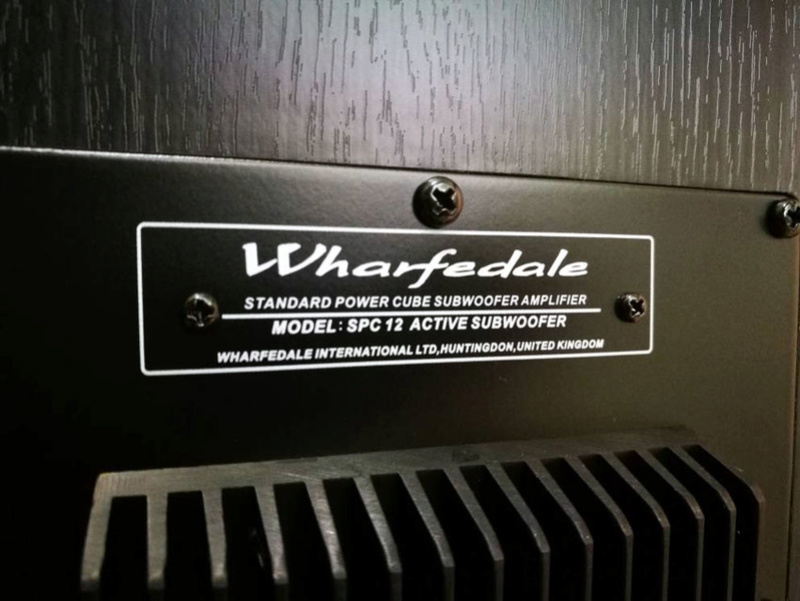 Ample input and output connections are provided for versatility.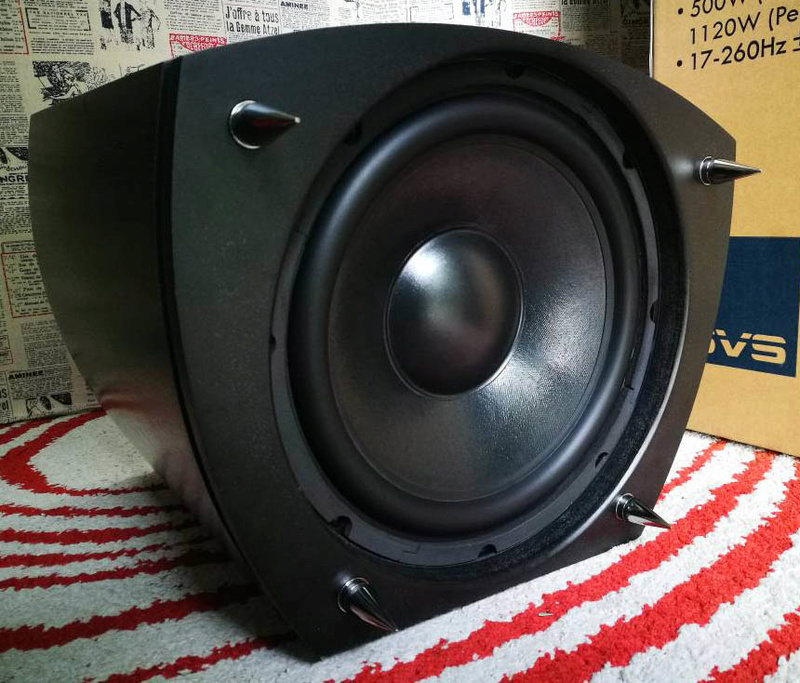 * 12" long-throw Organic cone (down-firing)
* 400W (850W Peak) class D amplifier
* Aperiodic
Bass Reflex Closed-box design (Sealed)
* Touch sensitive control panel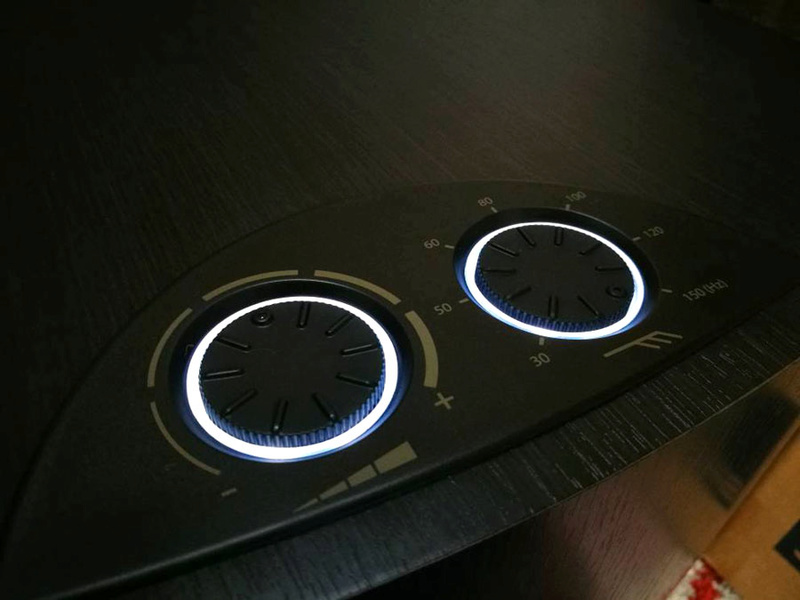 **A sensor situated atop the subwoofer cabinet perceives close proximity movement and illuminates the top-mounted controls allowing operation in a dim room - ideal for when you wish to make little tweaks, but not hit the lights.
* Adjustable crossover from 30-150Hz
SPC12 subwoofer will well integrate into any beautiful homes and elevate the impeccable performance of your existing setup to an unprecedented level.
- Signal to noise ratio >75dB
- Frequency Response 30Hz - 120Hz
- SPL 117dB
- Stereo RCA Input and Bypass Out
- LFE Input RCA
- Setereo Speaker Level Inputs
- Crossover Range 30Hz - 150Hz
- Phase Switch 0-180 degrees
Dimension: H442 x W400 x D355 mm
Weight: 15kg
"The aim was create a range of high-quality powered subwoofers to suit a variety of rooms, tastes and budgetary requirements.
There is a PowerCube sub that will suit perfectly. The high-performance Class D amplification, long-throw drive units and rigid sealed-box construction combine to deliver bass that is supremely clean, powerful and controlled, from subwoofers that are easy to site and simple to operate.",
Peter Comeau, Director of Acoustic Design for IAG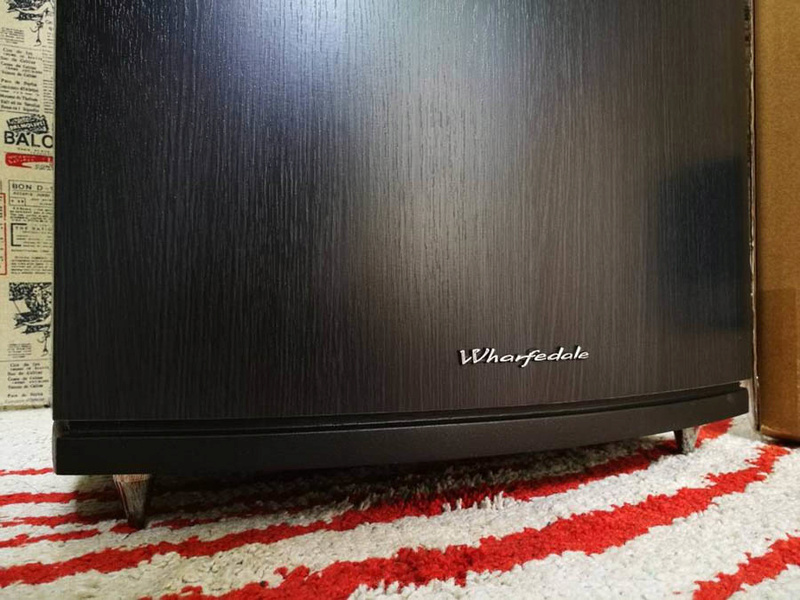 Own development company with a diffuser made of composite material and an increased stroke suspension gives certain advantages when playing deep bass.
Contribute to the fight against unwanted internal resonances also make non-parallel side walls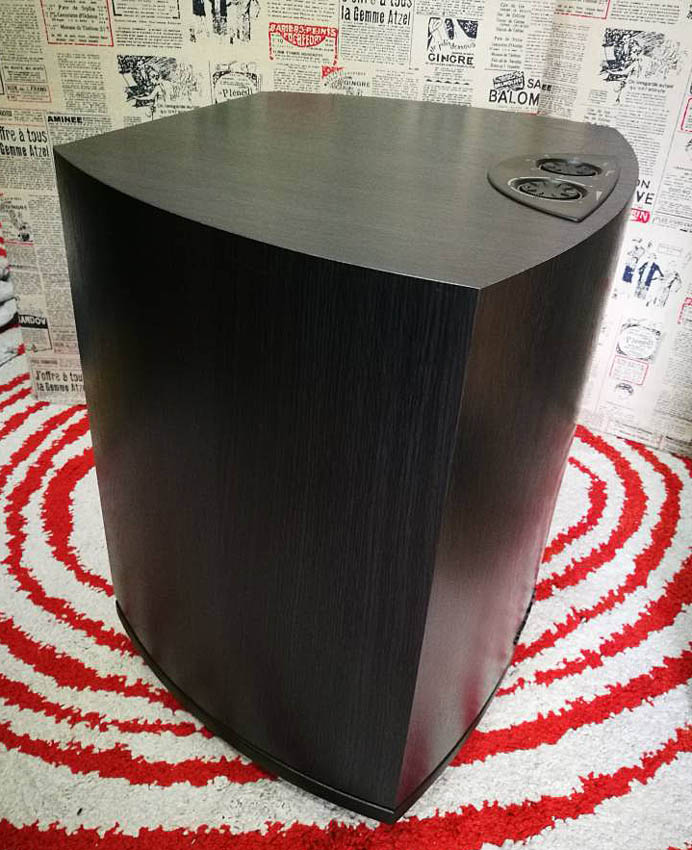 Key regulators mounted on the upper face of the body and hands when approaching a pleasant start to light up neon.
First of all, it is worth noting a decent bass dynamics and solid depth, careful study of the structure of the main tools of this spectrum.
Among the most significant achievements of the same designers - confident work on any reasonable volume and a complete lack of body resonances.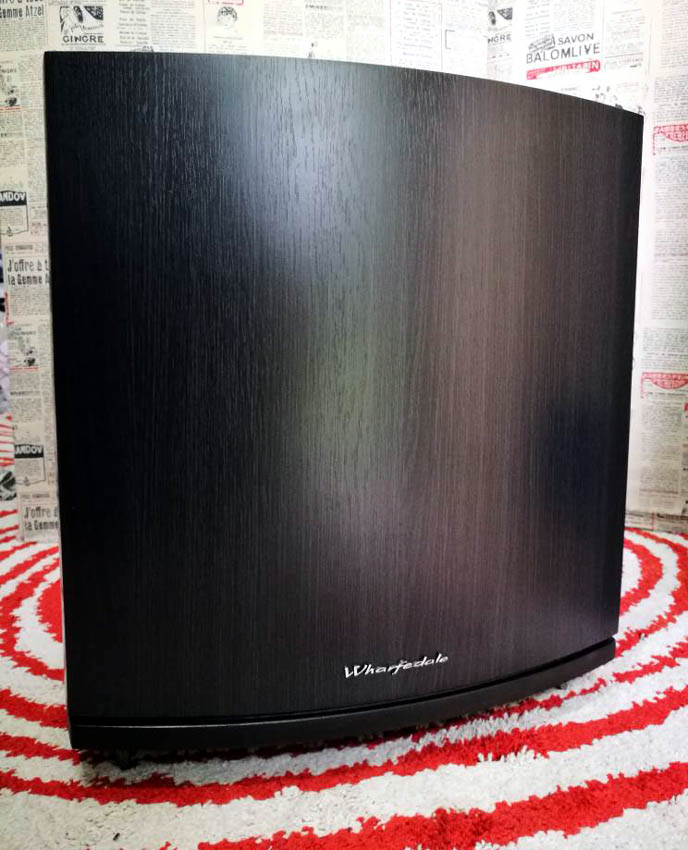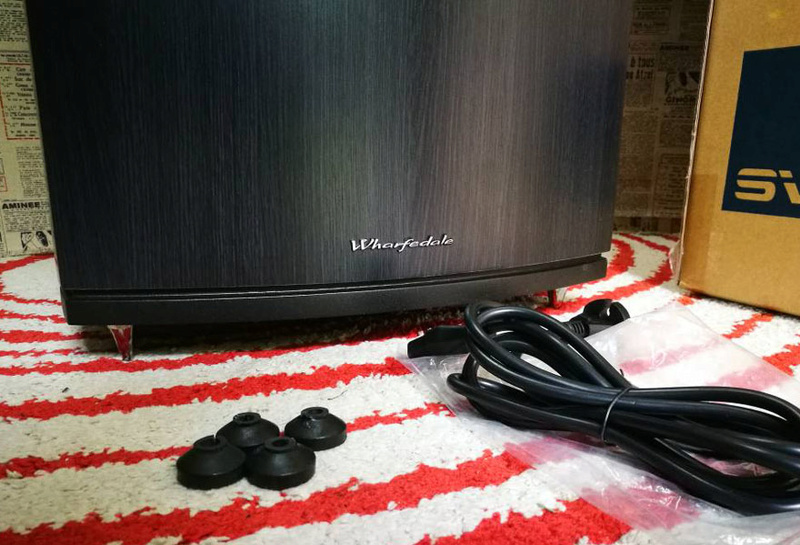 Comes with power cord and rubber footer. No Box.
Great physical condition, no dent / scratch. 100% perfect working.
RM1750
Welcome for audition.
*Credit cards accepted.
Subang Jaya ss14
Contact O12 61169I7
https://actsessory.com/pre-owned-used/
Similar topics
---
Permissions in this forum:
You
cannot
reply to topics in this forum