Naim N-Sub, 350 Watts Class AB, 10" Sealed. England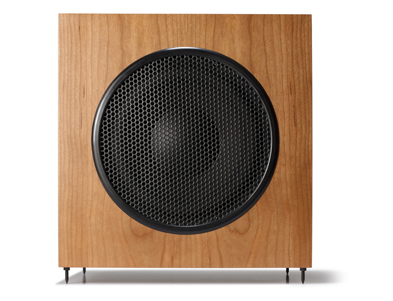 Adam Rayner has developed a crush on a very sexy subwoofer
Made by Naim-Audio, in Salisbury, England.
Solid engineering backed by excellent sound quality.
High Quality build, engineering and performance 
6x Presets memory can be stored for different programme material types, personal preferences and listening level.
It houses a 800VA (800Watts) toroidal transformer!
The subwoofer hides all its connections below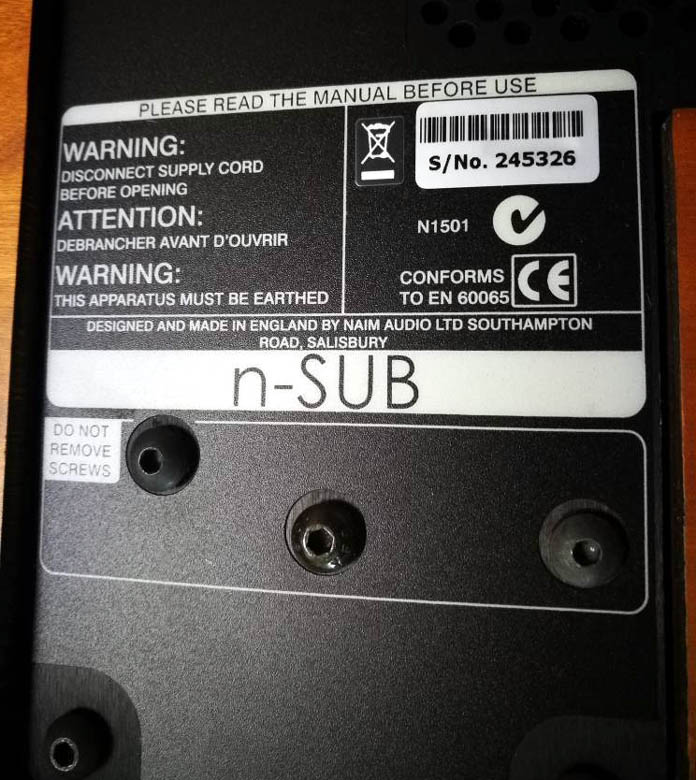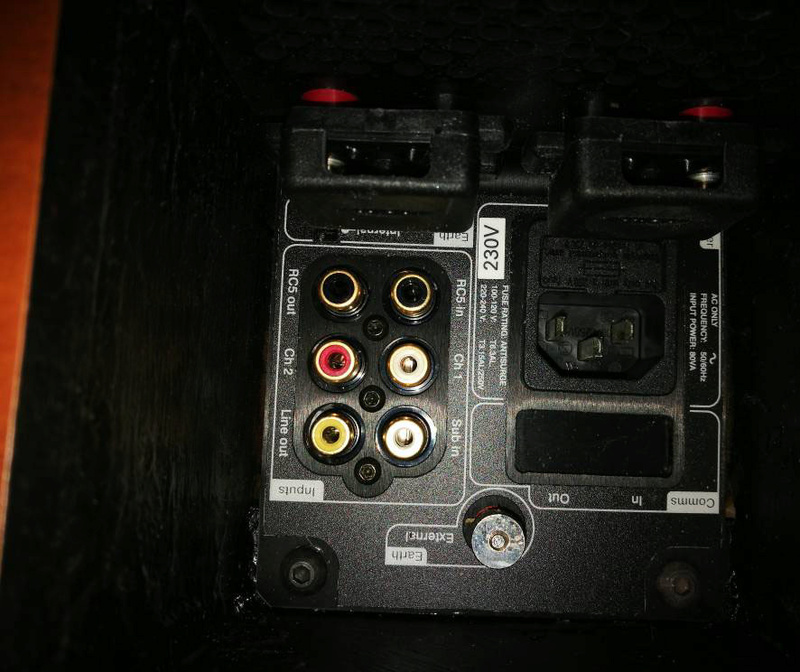 Finishes are of a very high quality throughout, with a choice of a light cherry
It's big and heavy n-SUB of Naim,
25cm drive unit,
which has an extremely stiff cone,
a long-travel voice-coil and
a large surround to keep its movement pistonic, on the rear panel,
with heatsinking for the internal 350W amplifier,
plus the controls and display, on the front.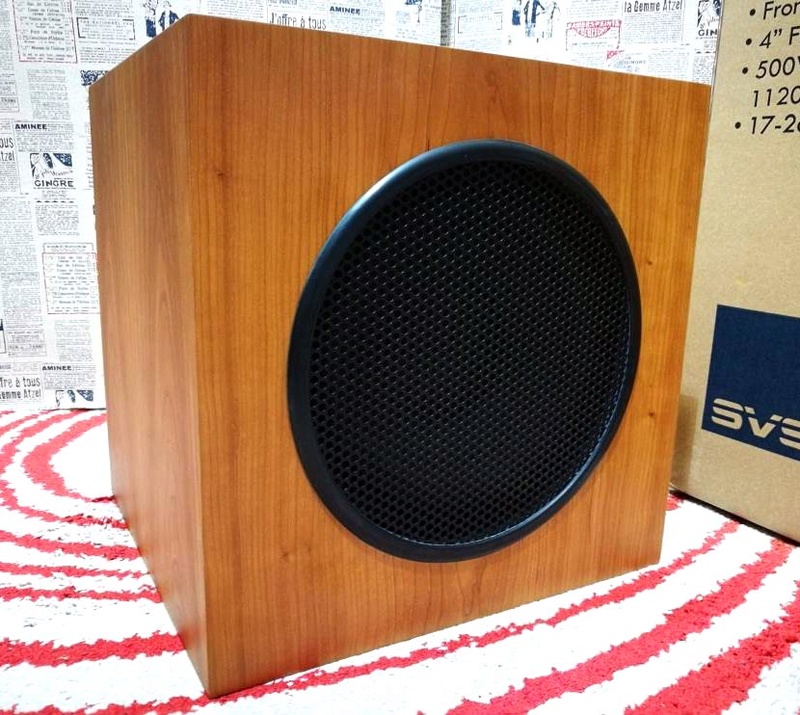 Underneath are the inputs:
mains and the usual LFE preamp-level input,
stereo connections on both phono and speaker sockets,
along with an RS232 control connection.
WHAT HiFi 5-Star
"We reckon this sub has some of the smartest features for true audiophiles who want to tweak the nuts off their kit"
-Gorgeous rich and textured bass with tight control
-Clever, innovative features
The n-Sub sounds luscious, if a little low on pure might. The bass is rich and accurate, and steers a path through a bizarrely clever set of qualities.
For one, it has that distinctively sweet sound of Class AB amplification. Where the Class D thing can be a bit like being smacked by a bare hand, this is velvet-gloved.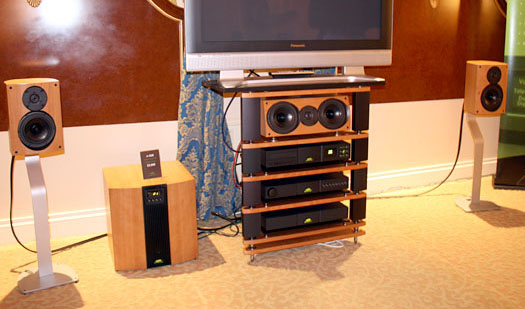 Fast and deep
It drops deeply, too...way deeper than normal music levels, so Naim isn't being poncy or deluded here. This sub is made for purpose.
More importantly, with all that depth comes speed – the n-Sub is rapid to stop when the bass does. Many big, gutty boomers wobble and whoomp for a bit after the explosion.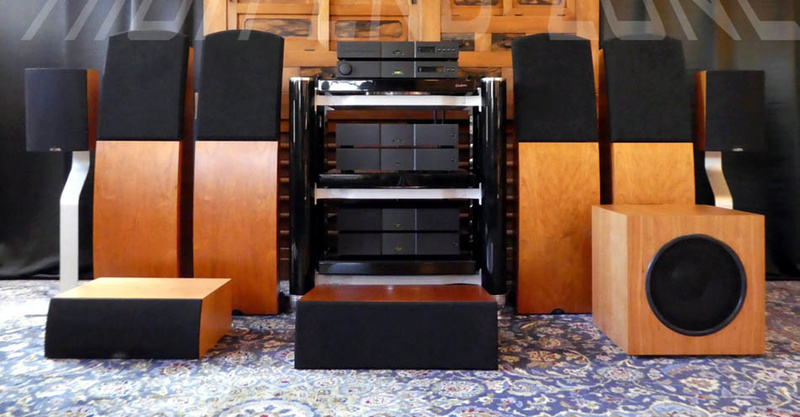 Clearly with such a range of inputs Naim intends this subwoofer to be used not just with AV receivers or processors with a dedicated LFE output, but also in stereo systems, whether fed from a preout pair or inserted between a preamplifier and power amp – for which preout sockets are provided – or just connected in parallel with a stereo pair of speakers.
Fascinated by the possibility of using the speakers in a 2.1 configuration as well as in a full 5.1 set-up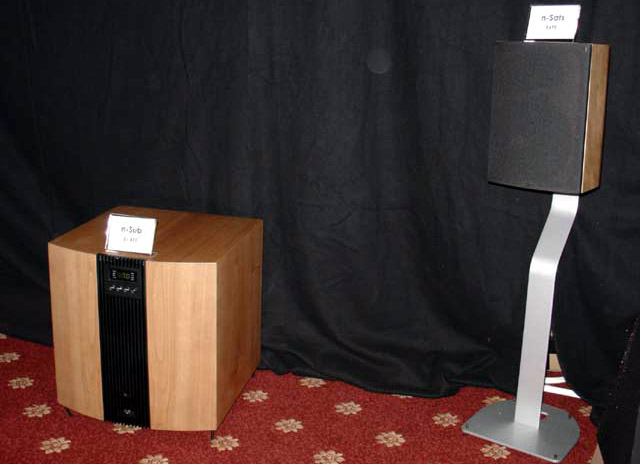 The presets on the subwoofer make it easy to switch from a system in which the bass is derived from the left and right channels to one running a dedicated low-frequency '.1' channel, and the speed of the entire set-up delivers high-speed action as well as it does high-quality music discs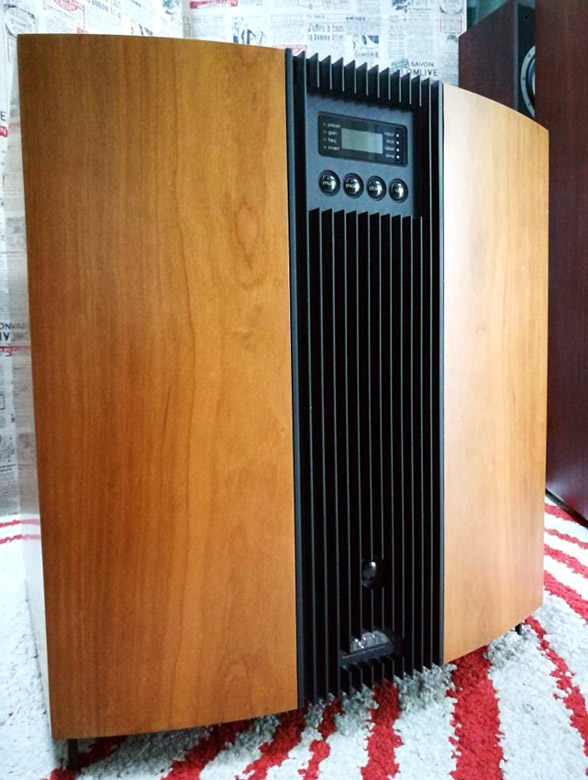 Closed (Sealed) active subwoofer
250mm (10") long stroke chassis
Frequency Response 20 - 250Hz
350 Watts Amplifier, Class AB
2x Line Inputs
1x High Level Input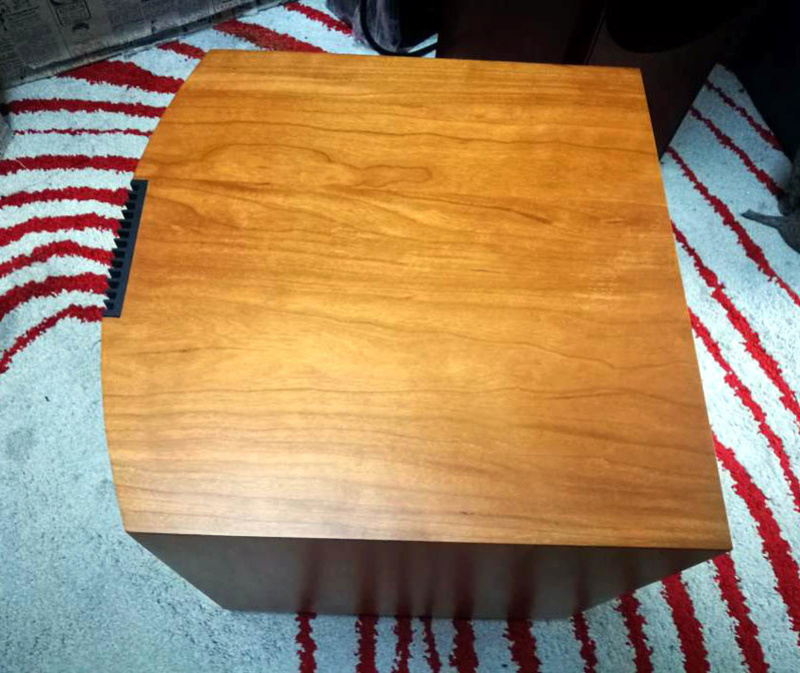 Dimension: H385 x W385 x D393 mm
Weight: 29.6kg
Finish: Cherry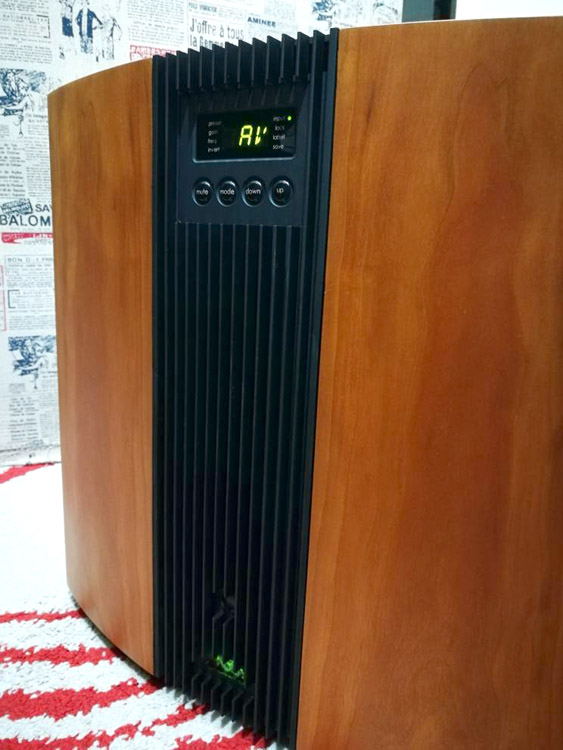 Solid great condition, perfect working condition.
Comes with power cord, remote control, spikes. (No Box)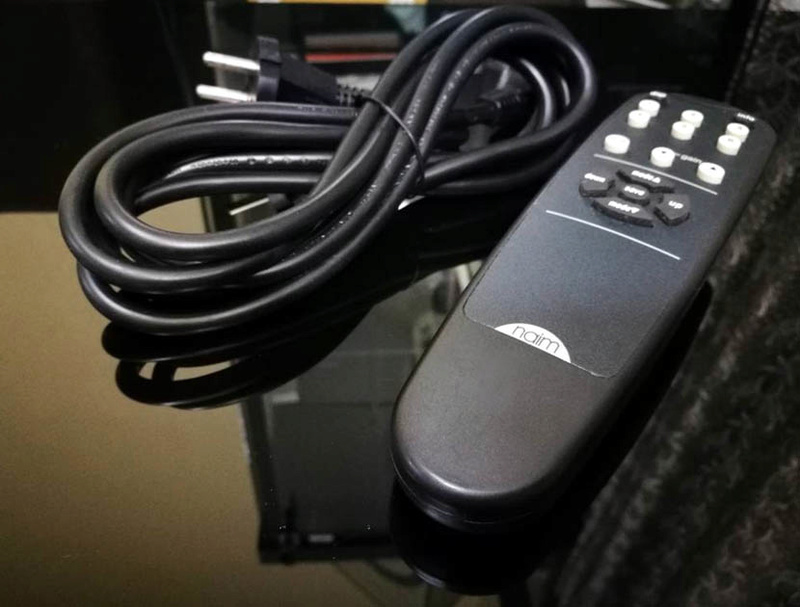 RM3950
Welcome for audition
Subang Jaya ss 14
**Credit Card accepted
Contact O1261 16917
https://actsessory.com/pre-owned-used/
Last edited by actsessory on Sat Apr 07, 2018 11:50 am; edited 1 time in total
Similar topics
---
Permissions in this forum:
You
cannot
reply to topics in this forum