Rogers LS3/5a and AB1 Sub. 65th Anniversary
65th Anniversary editions of the BBC's inspired designs known globally by legions of devotees as the LS3/5A
Speakers which for their size create a soundstage with breathtaking depth, height and width and moreover have a natural tonal palette replete with the most subtle as well as the most obvious hues
Speakers with the ability to disappear, leaving listeners with a realistic soundfield on a scale that's simply believable in small to mid-sized living rooms
Speakers with to-die-for midrange and palpable 3D imaging qualities!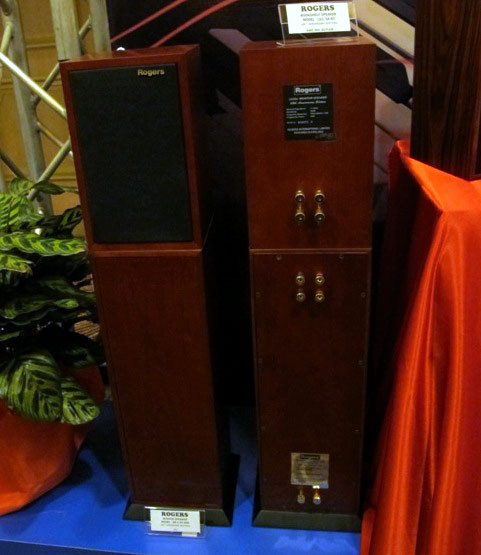 One listen and you'll hear why the LS3/5a has been revered through the decades. It has a holistic and seamless presentation and tells you exactly what's there on the rest of the system.
It gets out of the way totally, that's how transparent it is and how much space and width there is in delivery.
LS3/5a's overall balance is pleasing, in the right system. And while you realise just how little the fundamentals of dynamic speaker templates have changed over a half-century, there's a feeling that nothing really needs to be different. At least, not at this price range.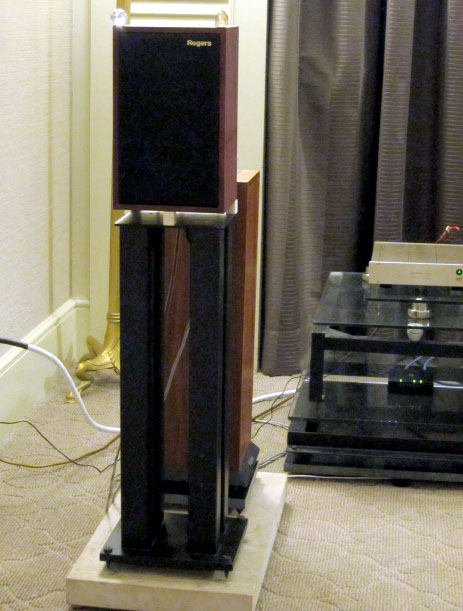 2-way infinite baffle design (Closed box)
138mm cone mid-bass driver
19mm tweeter
Crossover @ 3kHz
Bi-wireable
Frequency Response : 70Hz-20kHz
Impendance : 11 Ohms
Sensitivity : 83dB
Recommended Amp Range: 30-80 watt
Dimension: W188 x H304 x D164 mm
Weight: 5.12kg
Red Cherry finish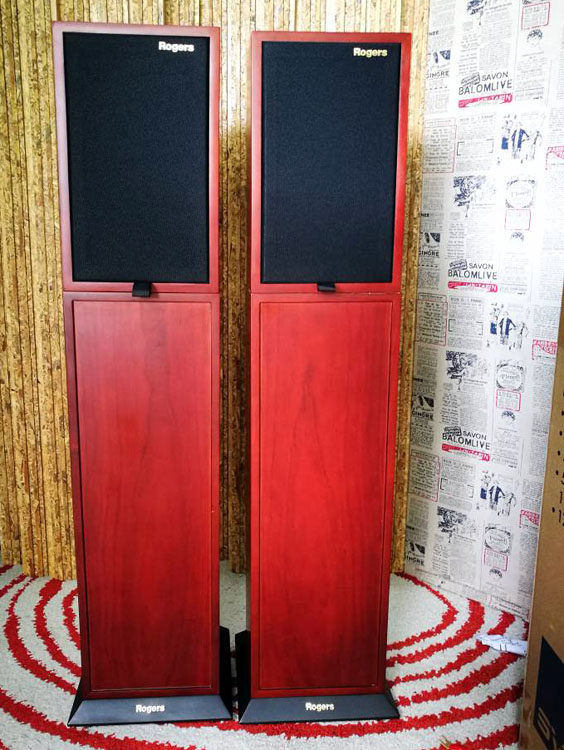 Sturdy, with solid plywood and real veneer
The stiff but light cloth grille is attached around the edge by Velcro into the recessed front of the box.
They are designed to be used with the grille in place, making a very neat unit.
Rogers AB1 65 Anniversary Edition sub. Matching sub for the LS3/5A. Colors: Red Cherry
AB1 Specification:
Frequency Response : 55-120 Hz
Impedance : 8 Ohms
Sensitivity : 84dB
Power Handling : 50 watts
Recommended Amp Power: 25-100 watts
B110 (SP 1228) 125mm Bass unit
Dimension: H570 x W190 x D162 mm
Weight: 8.2kg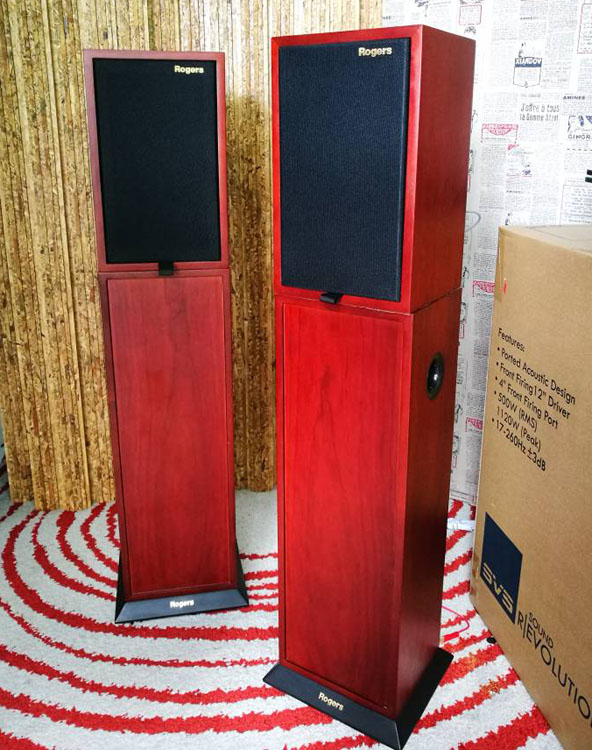 The Rogers LS3/5a 65th Anniversary Edition are a well made pair of bookshelf speakers, with real wood and real drivers.
The sound quality is by all reports just as good, if not better than the original.
These small 2-way monitors is simply luxurious, sweet and moreover, accurate. By far the best Bookshelf speakers I have reviewed to date.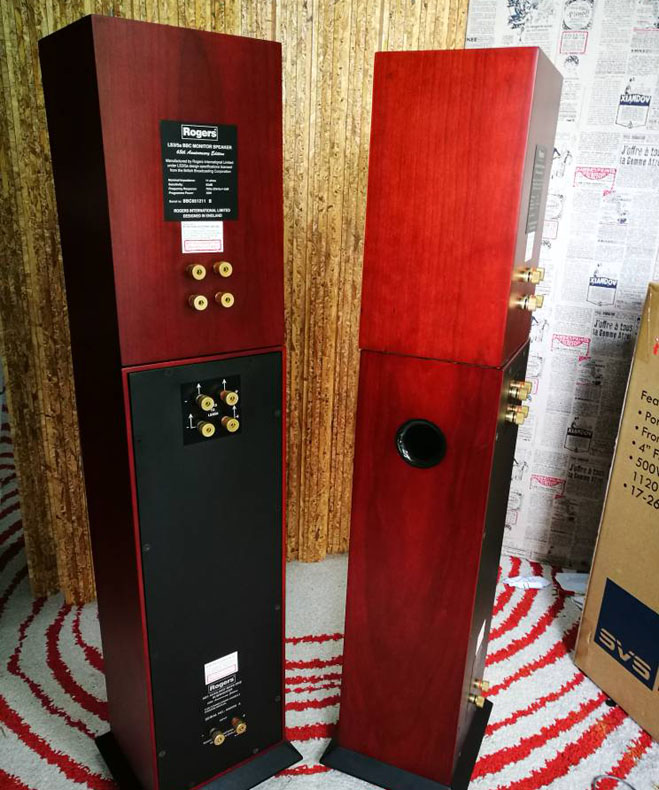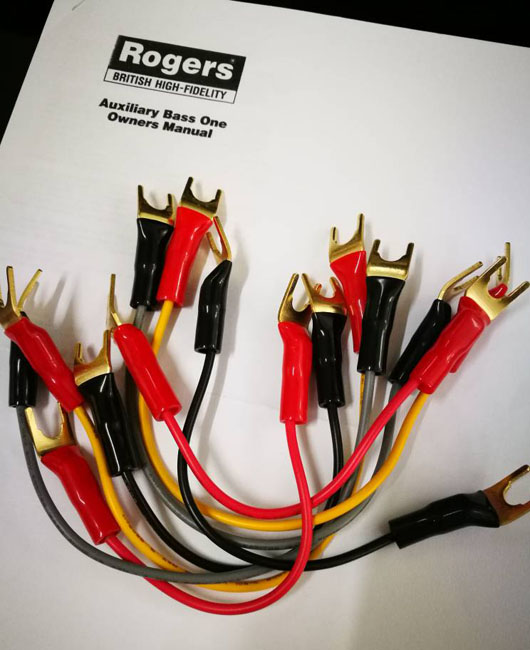 With original boxes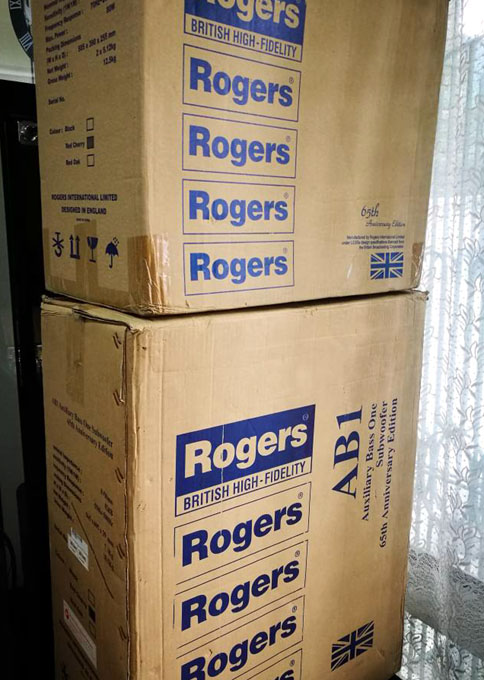 Purchased closed to 13k
Now all for
RM7800
,

RM6800
Welcome for audition
Subang Jaya ss 14
**Credit Card accepted
Contact O1261 16917
https://actsessory.com/pre-owned-used/
Last edited by actsessory on Tue Dec 25, 2018 1:30 pm; edited 1 time in total
Similar topics
---
Permissions in this forum:
You
cannot
reply to topics in this forum