Primare A30.7 Seven Channel Power Amplifier, Sweden (Display Set)
~The Sound and Vision of Scandinavia~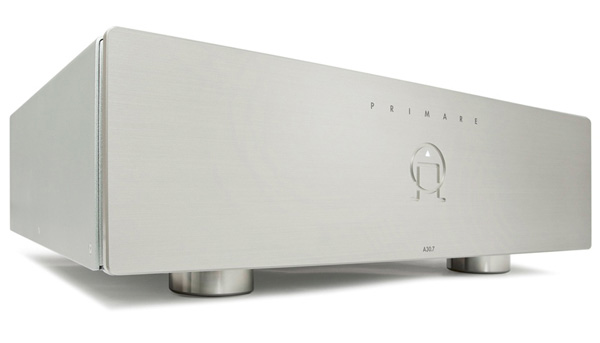 The A30.7 is a 7-channel power amplifier utilising their proprietary
UFPD
(Ultra-Fast Power Device) technology.
UFPD's instantaneous rise time and prodigious power result in a naturally fast, clean and agile sound over a much wider frequency range and with exceptional headroom.
Ecologically the A30.7 is far superior to conventional Class A/B designs being extremely efficient without generating excessive heat.
It is designed to provide high power output with very low distortion.
Audiophile Topology:
A30.7 houses 7x discrete UFPD amplifiers in a heavy gauge alloy steel chassis which provides strength, rigidity and insulation of vibrations from external sources.
Each channel incorporates unbalanced (RCA) and balanced (XLR) Neutrik inputs, and high quality gold-plated speaker terminals.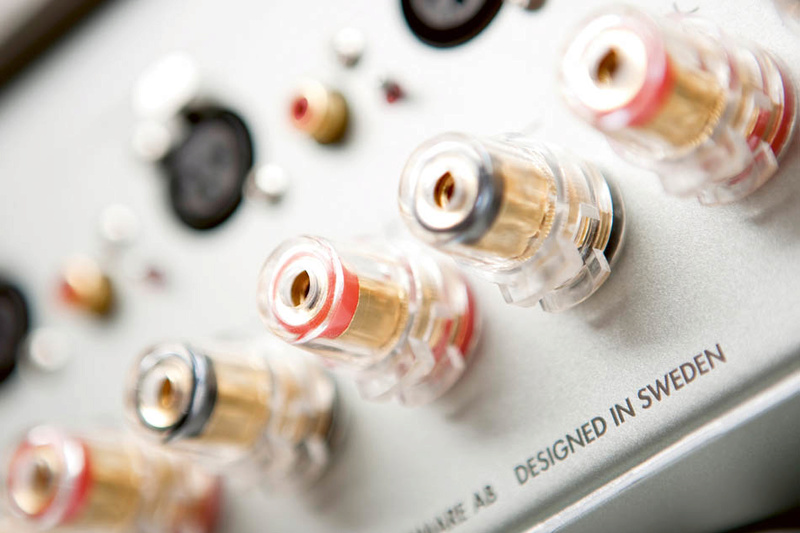 Unlike traditional Class D amp, UFPD supplies high power output with low distortion across entire audio frequency band, able to drive any speaker with control and accuracy.
UFPD, a breakthrough in amplifier tech, keeping its performance during dynamic changes in speaker impedance by sensing their affect on the amp and compensating with precise amount of feedback.
Compact sized, cool-running, high efficiency and also capable of truly audiophile standards of performance.
Frequency response : 20Hz - 20kHz
Signal to Noise 20Hz - 20kHz unweighted 94 dB
THD + N < 0,009% (1kHz, 100W )
Power consumption Standby: 0.3W
Idle: 48W
Dimensions : W430 x D397 x H142 mm
Weight : 13.0 kg
Titanium colour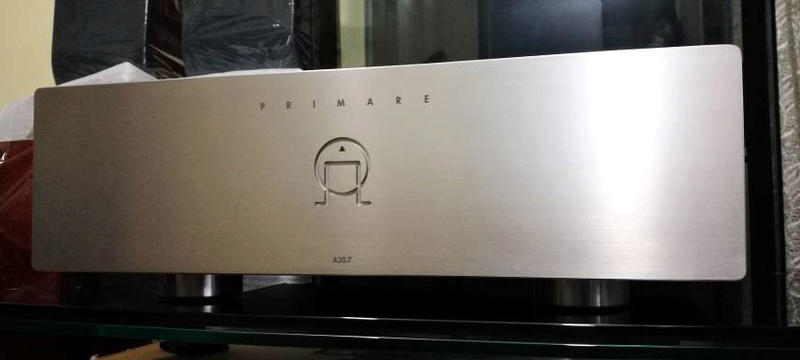 "The A30.7 offers stylish design with Primare's characteristically solid build quality outside, and the brand's innovative new Class D technology inside.
Performance is characterised by very high output power with low distortion even when the load dips below 4 ohm.
It has a wide bandwidth with low-noise throughout.
The sound is dynamic, exact and pure, with a neutral midrange, clear, bell-like HF and thunderous bass."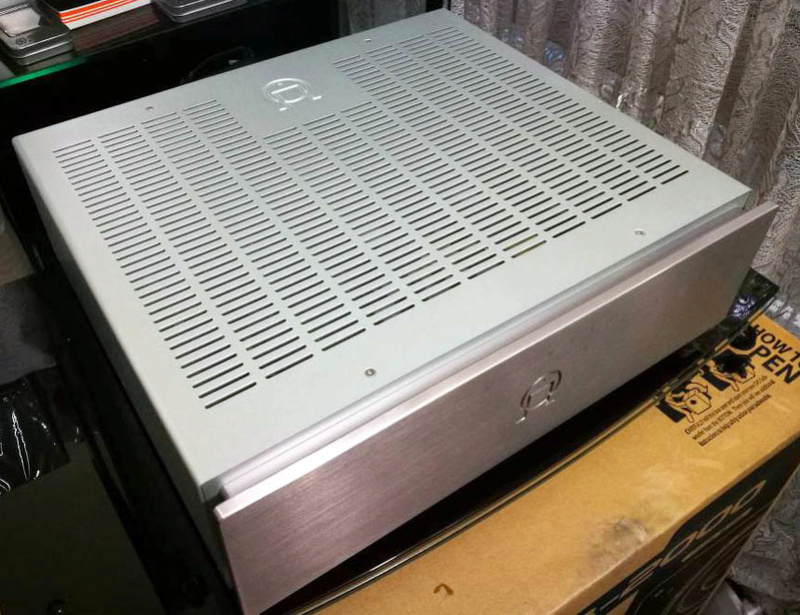 Comes in full complete set.
Retails more than RM18k, now
RM9000
Display set condition.
Welcome for audition
Subang Jaya ss14
*Credit Card accepted
Contact O12 6116 9I7
https://actsessory.com/pre-owned-used/
Both Primare pre amp processor and power amp still available
---
Permissions in this forum:
You
cannot
reply to topics in this forum