Price product:US $2280
Shipping:$320
Altec Lansing 1505B high quality enhanced version
Welcome to Lansing Professional Sound System. My name is Yusuke Toshiro. With a strong passion for audio, especially the historic Altec Lansing multi-cell horns and with many years of experience, I specialize in producing multi-cell horns like the Altec Lansing 1505B. I replicate everything from the original, even the sound quality. The size is 100% like original, adapter used is 30166 from Altec to produce 300-500Hz sound quality.
The body of the horn are made of very special wood (Not MDF). The back of each horn cell is enhanced with glasswool soundproofing layer and the inside of each horn cell is coated with electrostatic paint to produce clear, natural and high pitch sound like from solid metal material. Every component is handpicked and handcrafted by me from Miyazaki, Japan to ensure reliability, durability and longevity.
With 100% honesty, sound quality is guaranteed to be the same as the legendary 1505B. Product satisfaction guaranteed.
Package contains:
2 x multi-cell horns
2 x horn throats of Altec adapter model 30166
2 x holding frames for the multi-cell horns
2 x set of screws (for assembling the holding frames)
--------------------------------------------------------------
4 "connection (also possible as 1" and 2 ")
15 chambers multi-cell horn
Lower crossover frequency 500 Hz
Cutoff 300 Hz
Weight per horn: approx. 15 kg
Drivers: Altec, JBL, Fostex, Coral, BMS, etc.
International buyers are welcome !!! I ship worldwide !!!
You bid on a perfect, handcrafted multicellular horn "made in Japan"
If you have any questions, feel free to ask !!! Please ask for shipping cost to your country !!!!
--------------------------------------------------------------
my website :
[You must be registered and logged in to see this link.]
email:
[You must be registered and logged in to see this link.]
my phone: +841298515111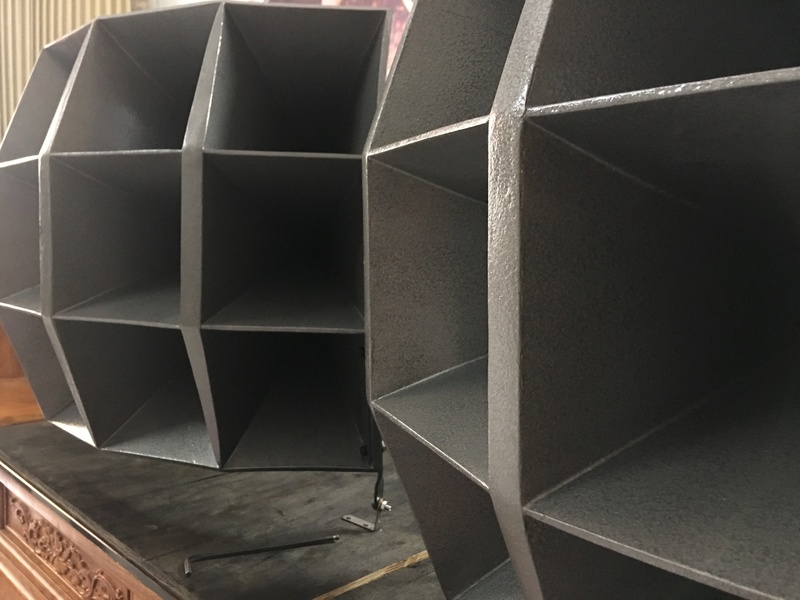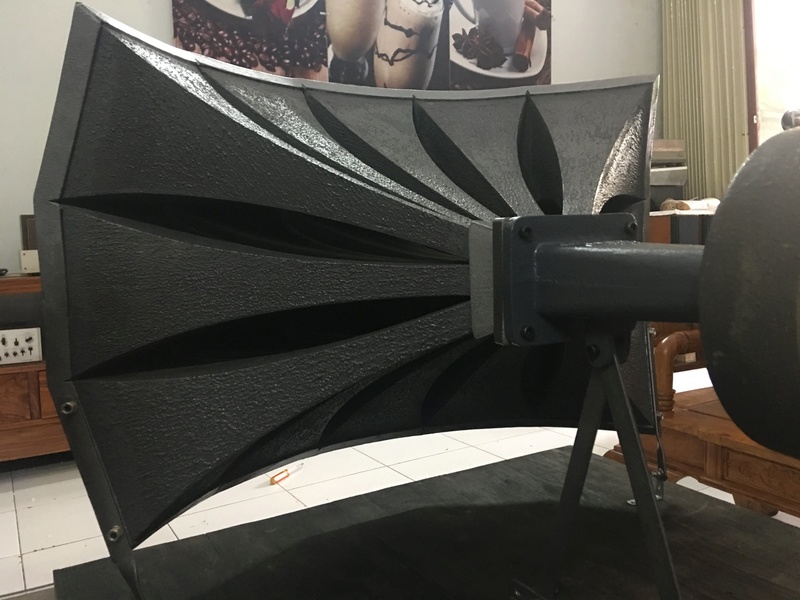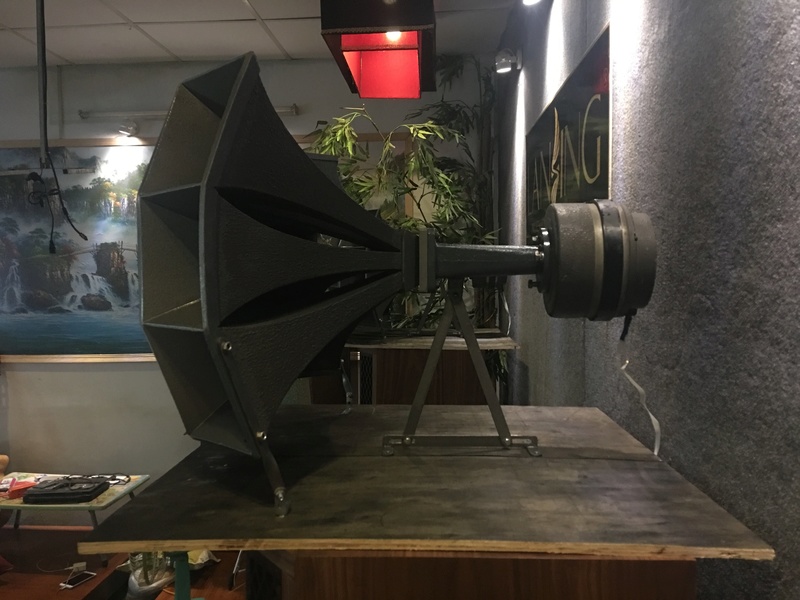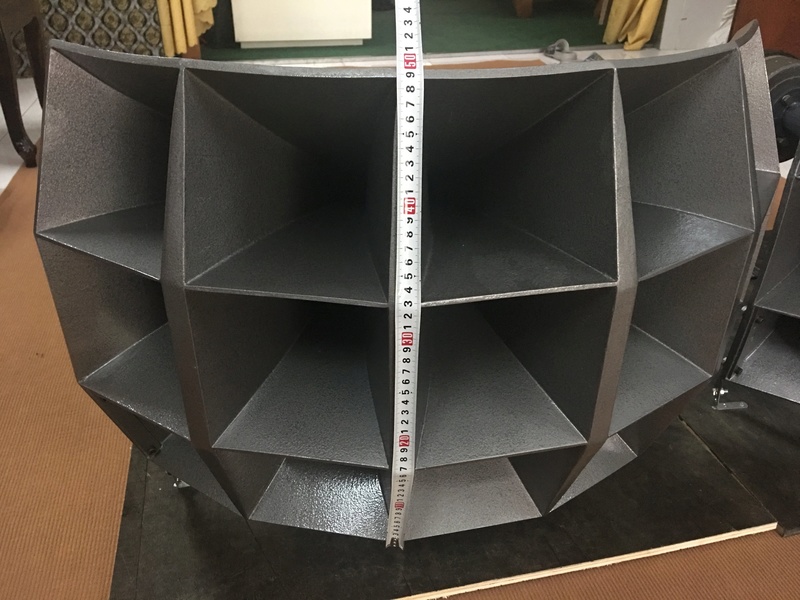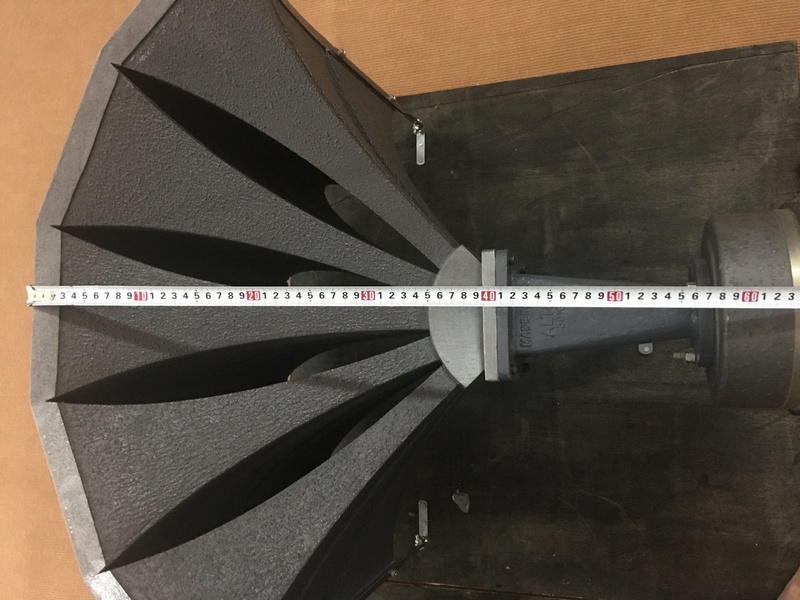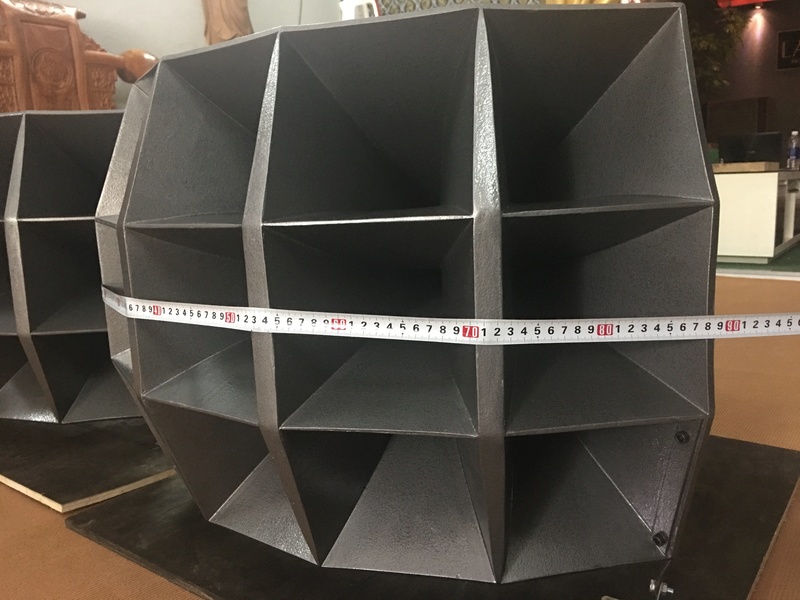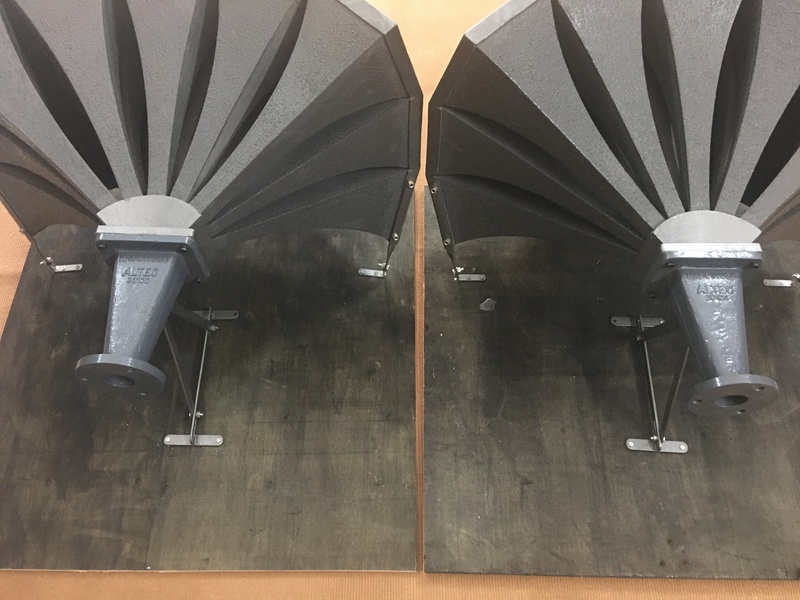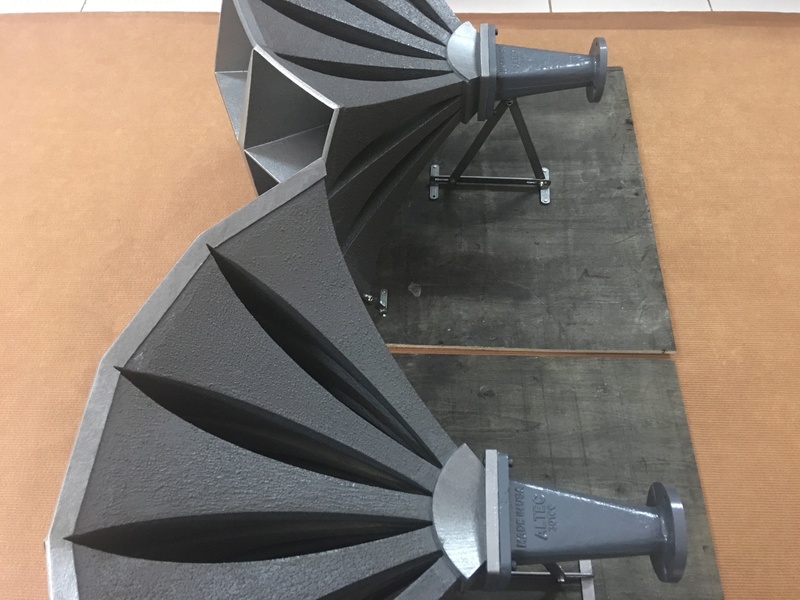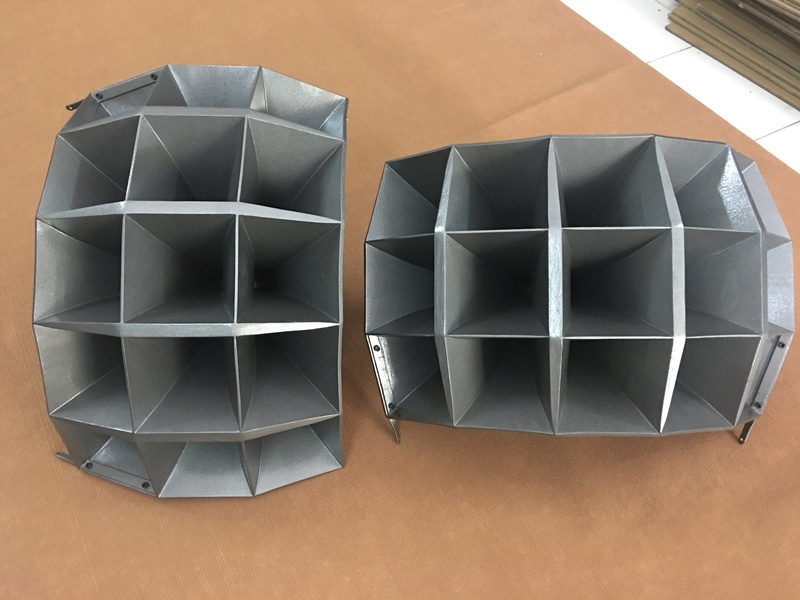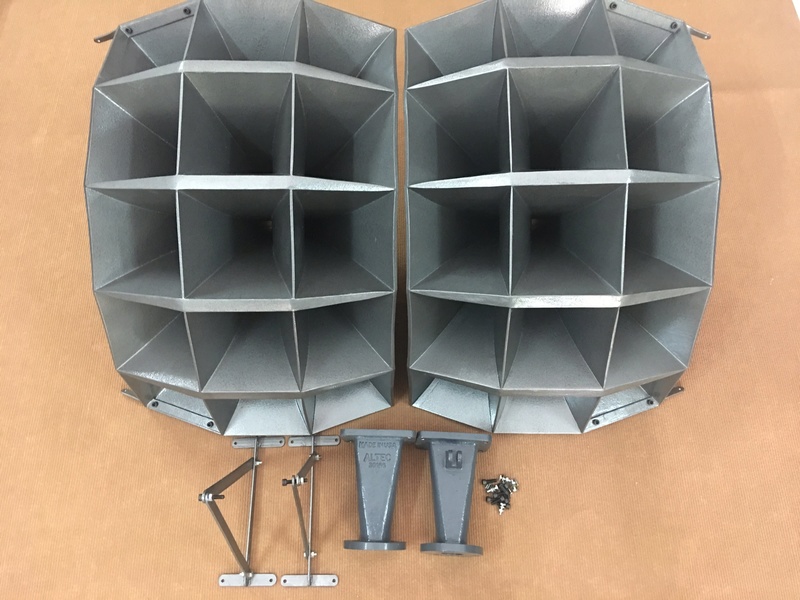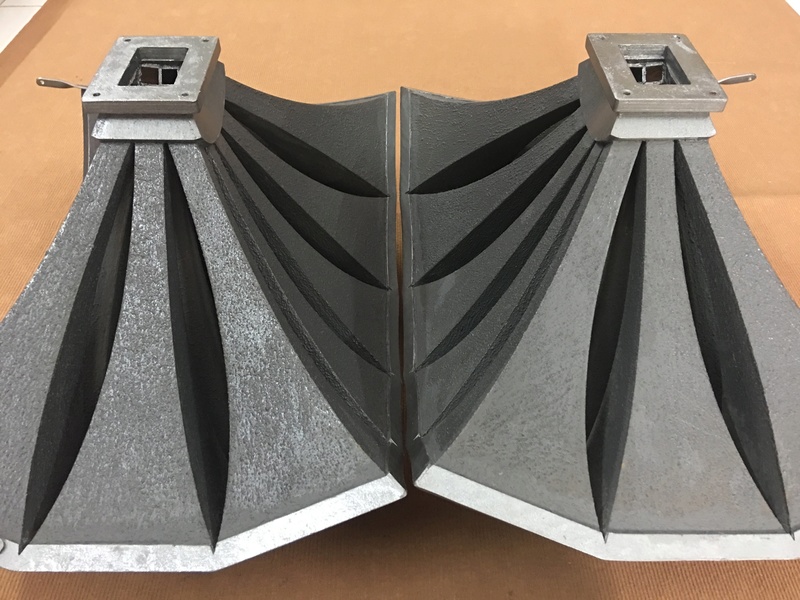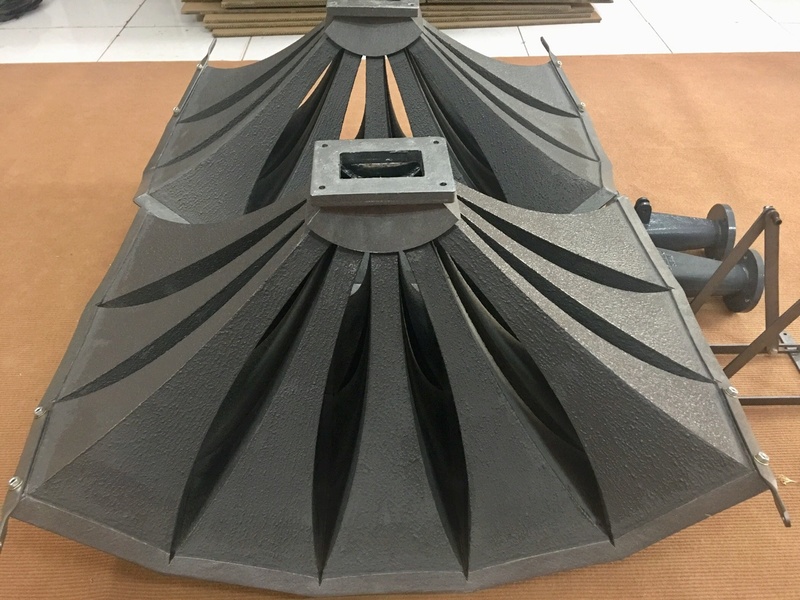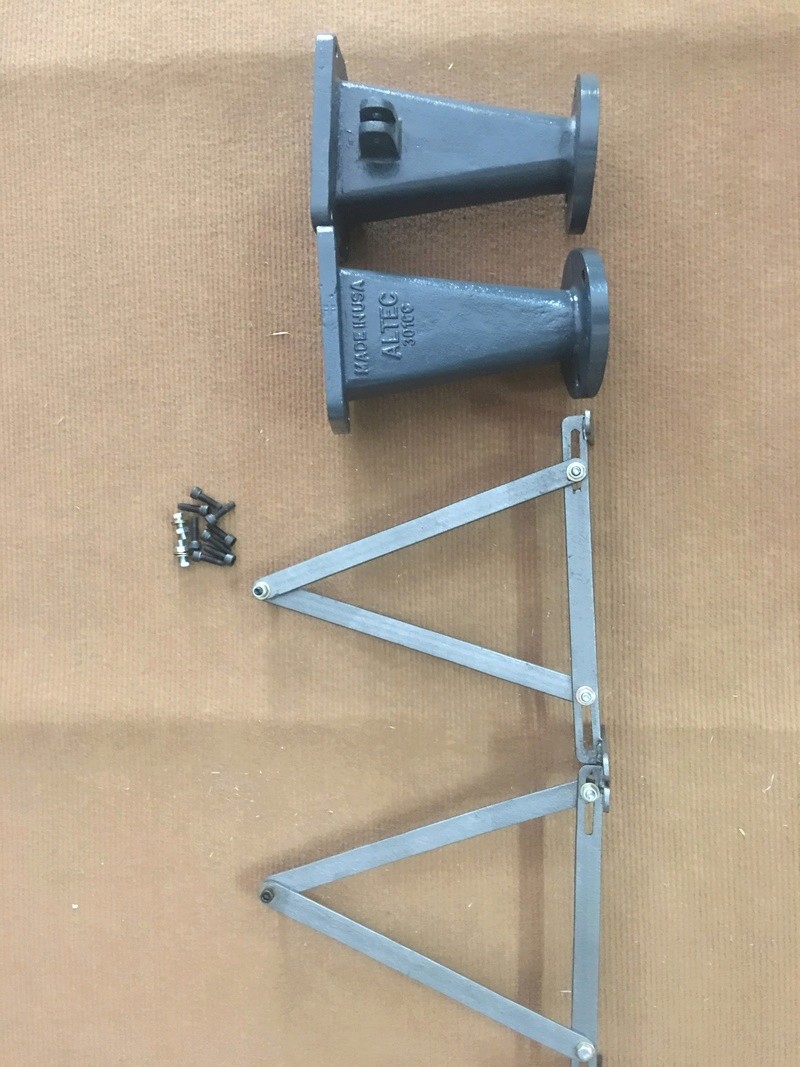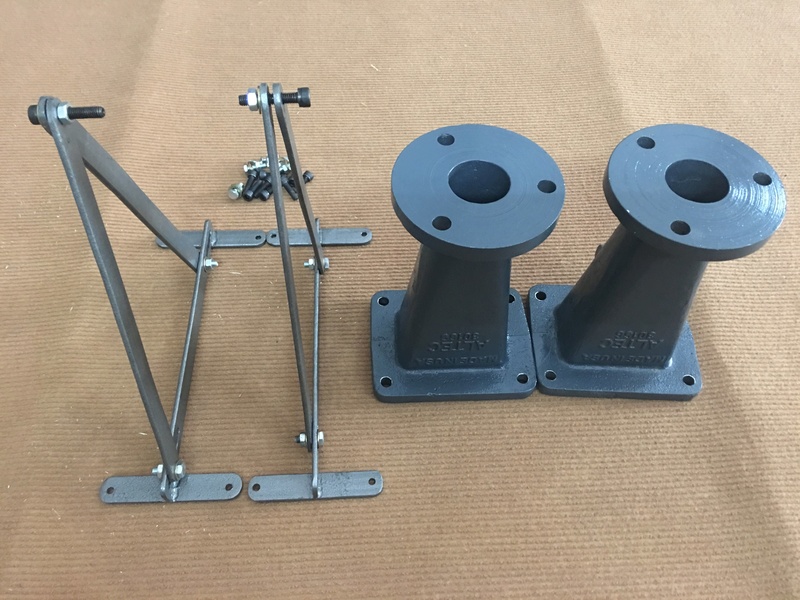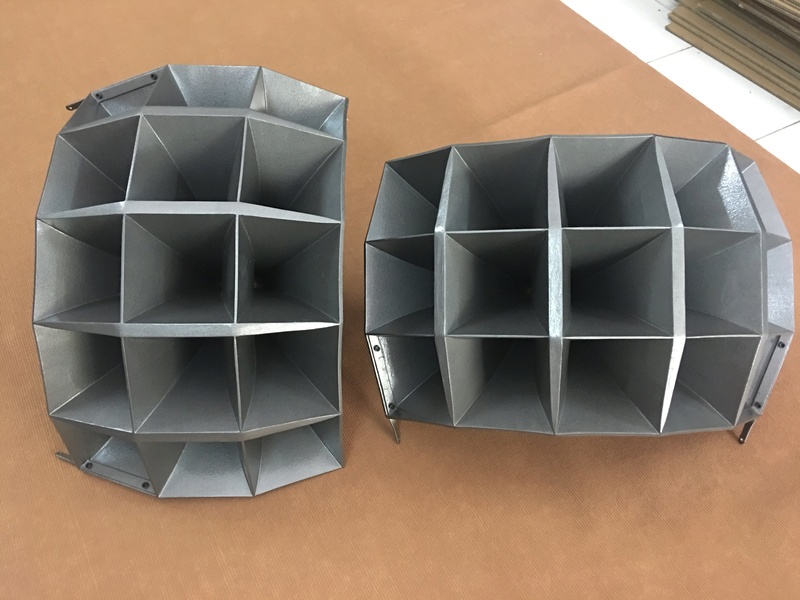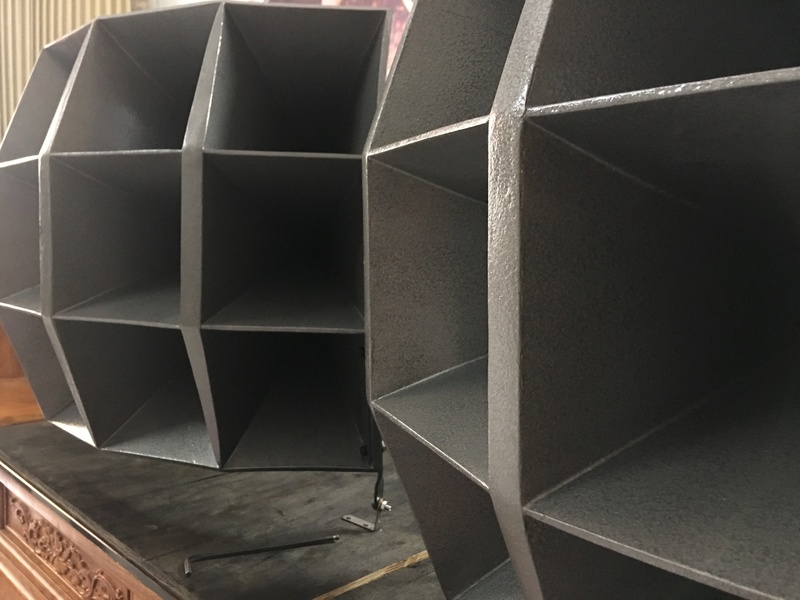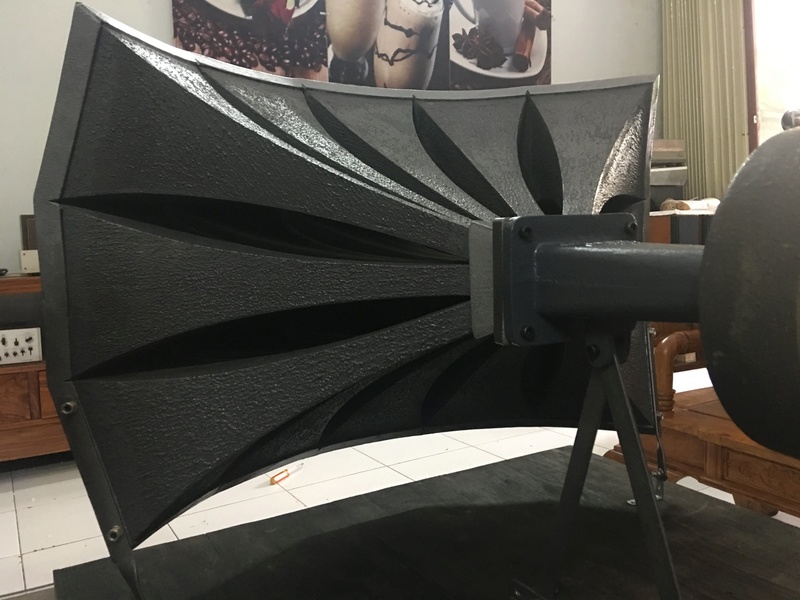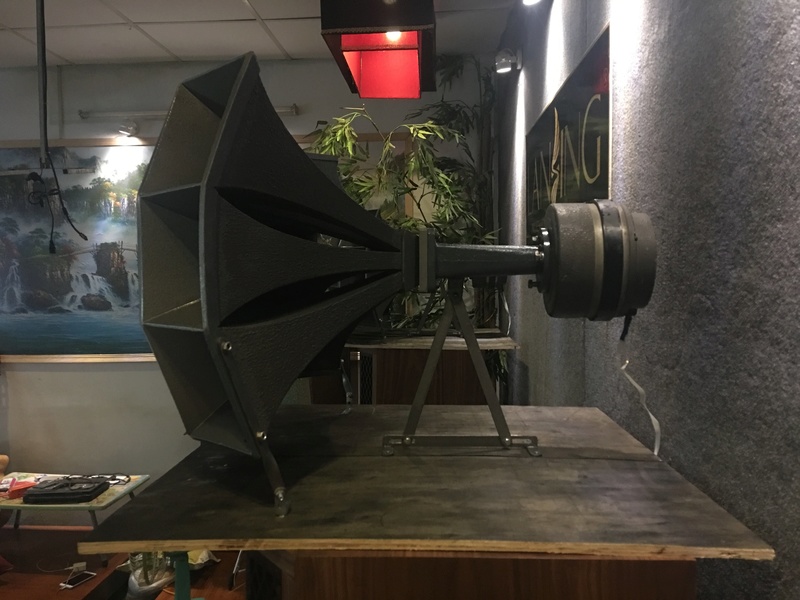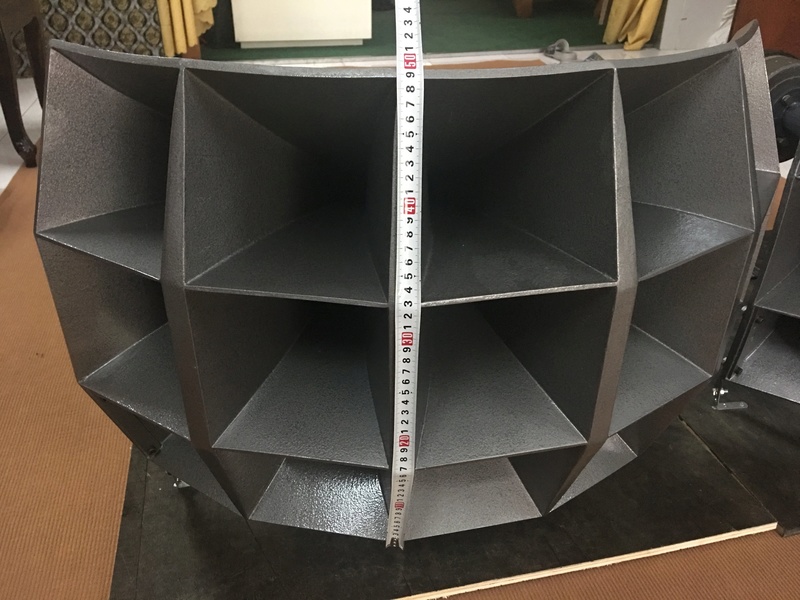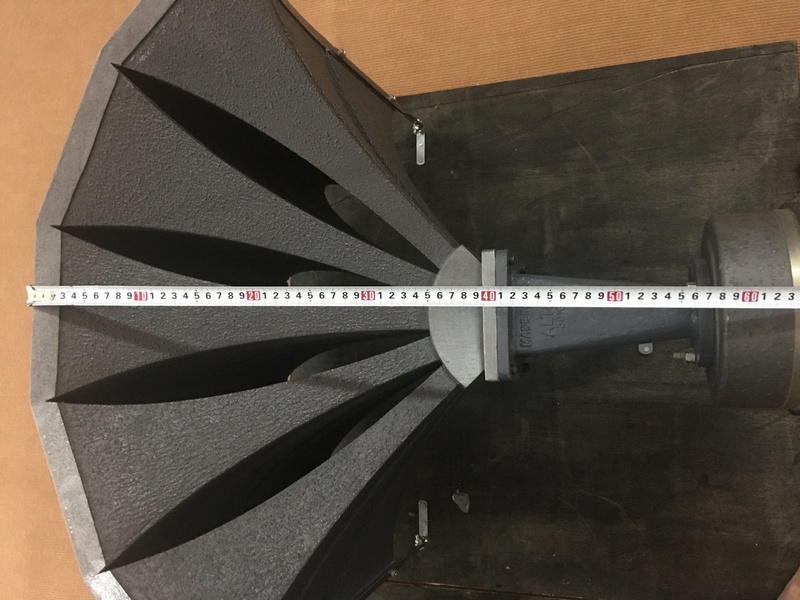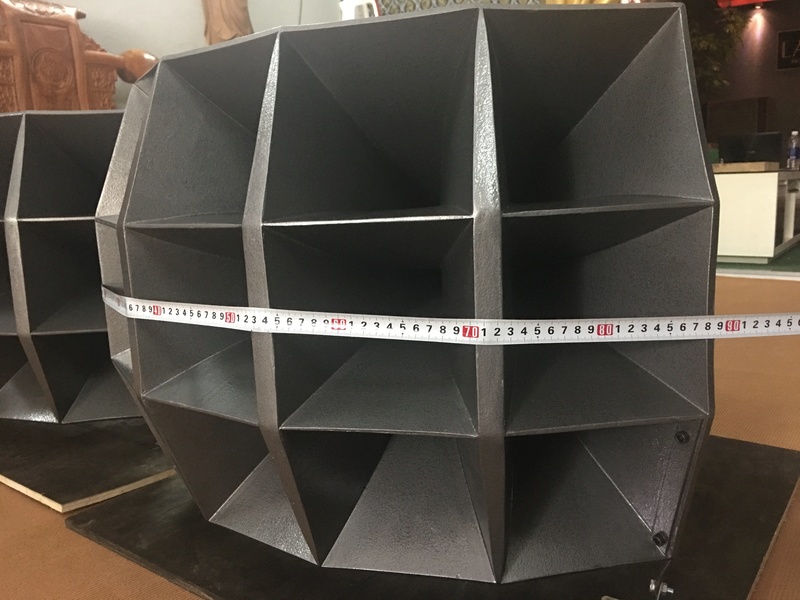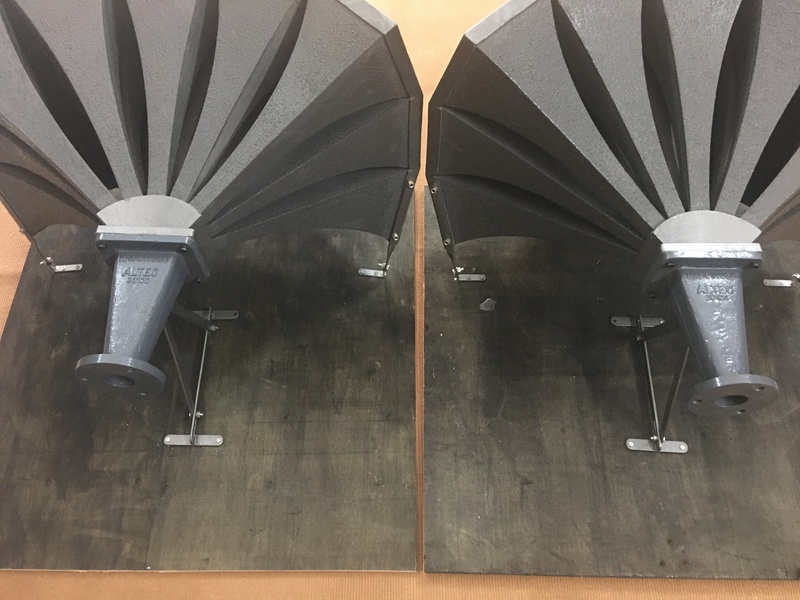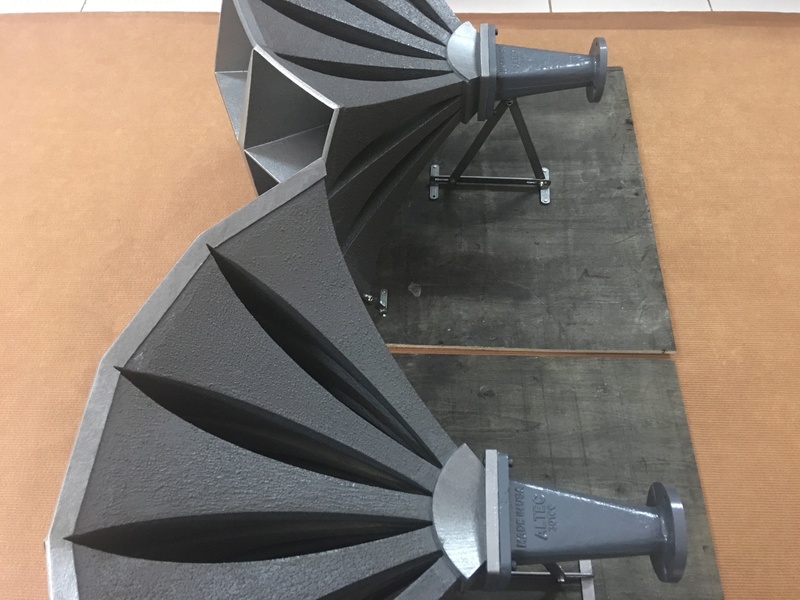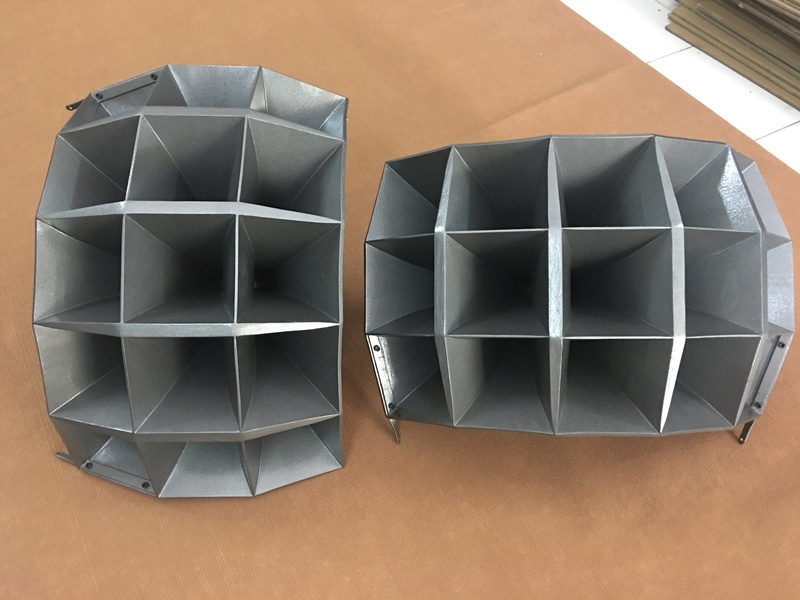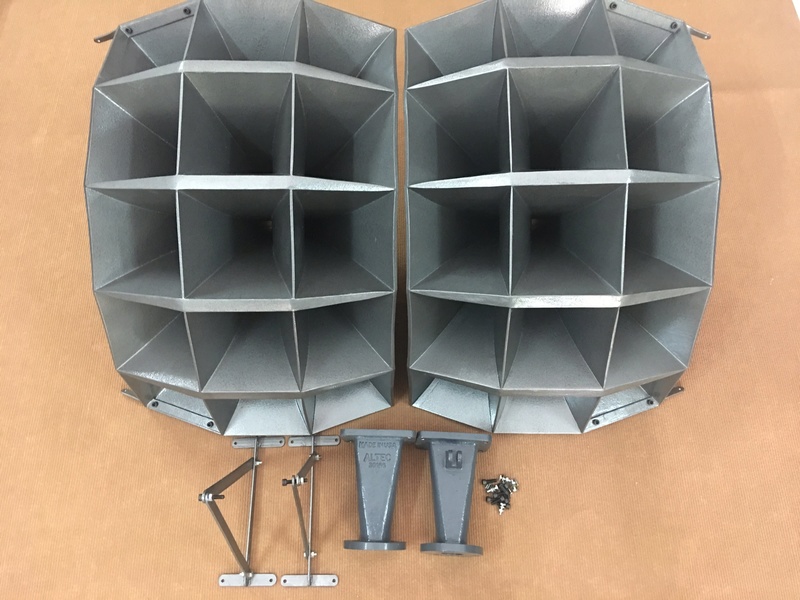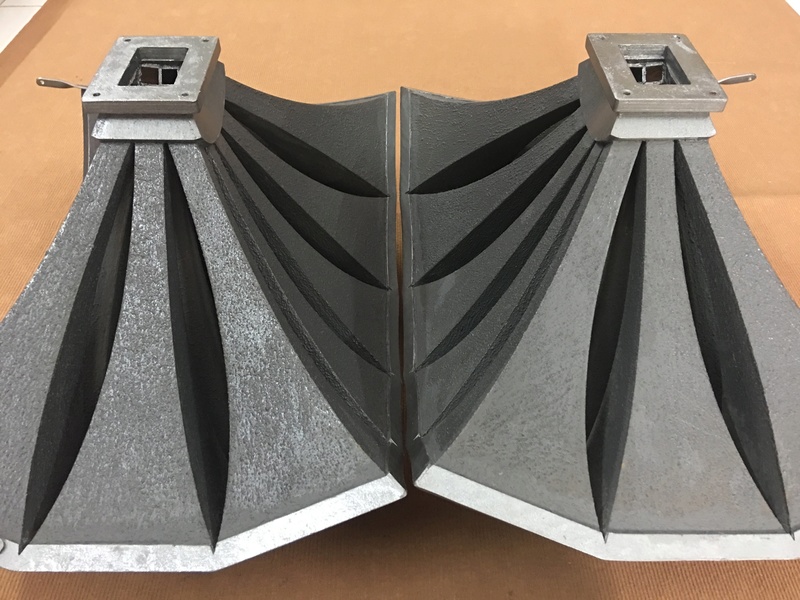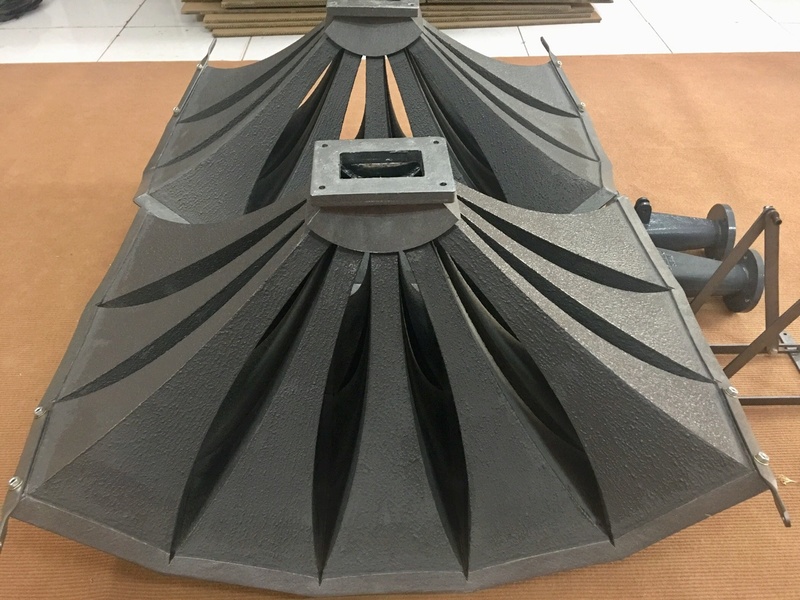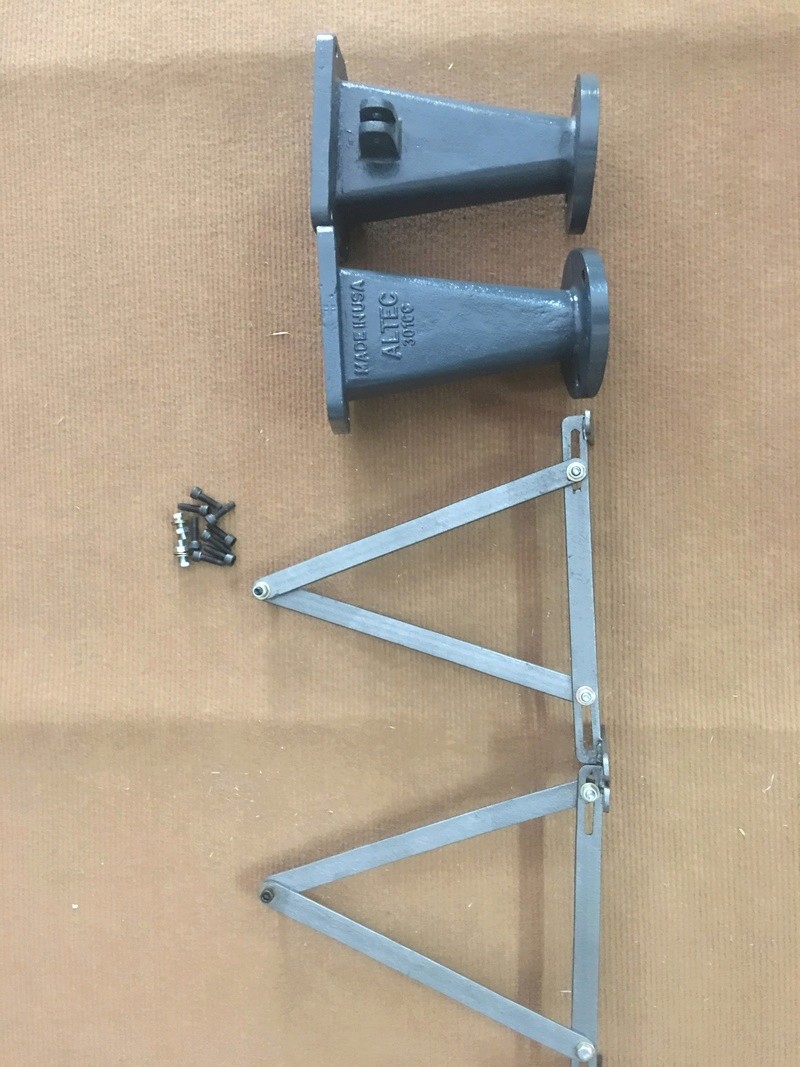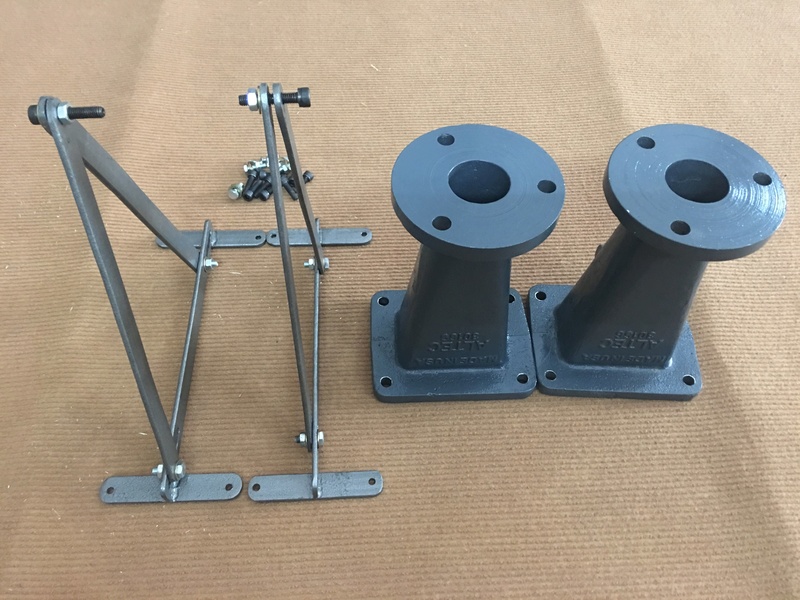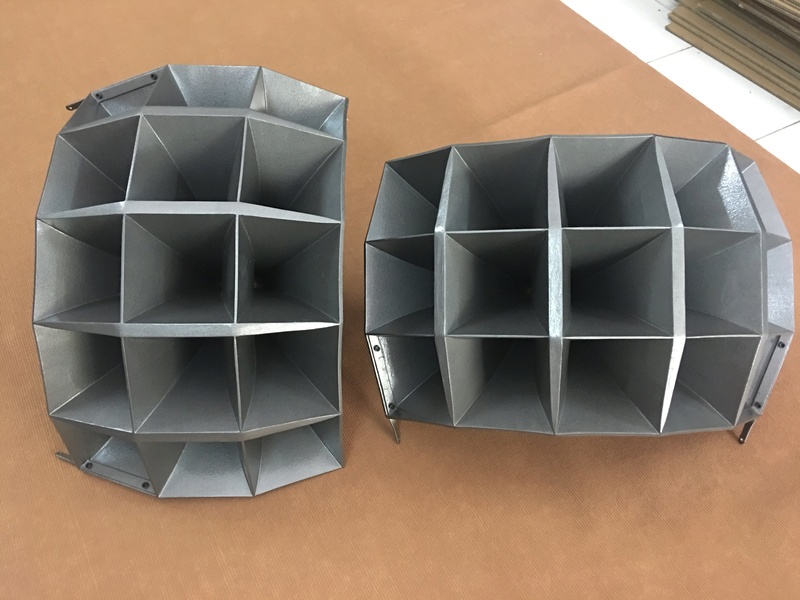 ---
Permissions in this forum:
You
cannot
reply to topics in this forum