B&W CDM 9NT 3-Way Floorstanding loudspeaker system, England
The CDM 9NT (Nautilus) is the
largest floorstander
in the range, producing generous bass extension with tight midrange.
This
top model
in the series incorporates
unique surroundless midrange FST
first pioneered in the 800 Series.
CDM 9NT really is an excellent example of the marrying of technological design with stunning aesthetics.
Technological Features:
- Nautilus tweeter,
- Braced cabinet construction,
- Golf-ball Flowport
- Paper/Kevlar cone bass driver with mushroom dust cap for extra diaphragm stiffness for improved bass throw
Handcrafted cabinet in
real wood finishes
, incorporate the best in design know-how.
The styling and contouring is truly a triumph in the collaboration between science and nature.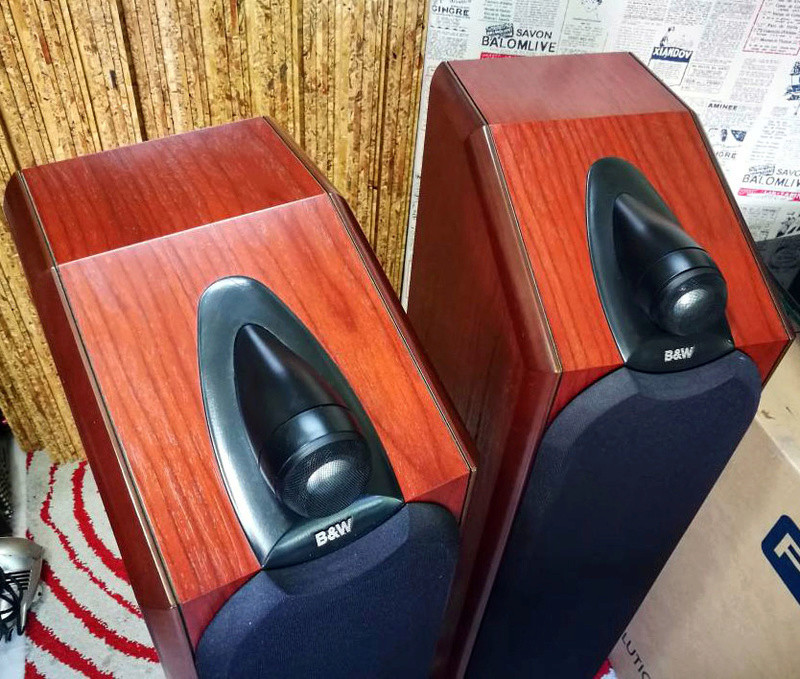 Technical highlights:
Tweeter on top: B&W's Nautilus Tweeter on top tech ensures that sound remains focused and time-sensitive and stereo-image is presented with unparalleled 3-dimensional accuracy.
Kevlar
: B&W developed and patented method of using Kevlar
for loudspeaker cones to reduce unwanted standing waves. DuPont originally created Kevlar
for use in bulletproof vests.
Flowport
: Golf ball aerodynamics theory points the way towards lower distortion reflex ports.
Dimples improve the way the air flows over the surface of any object.
They offer a significant improvement over simply flaring the port ends in reducing air flow turbulence at each end of the port; so you get less chuffing noise and less compression at high sound levels.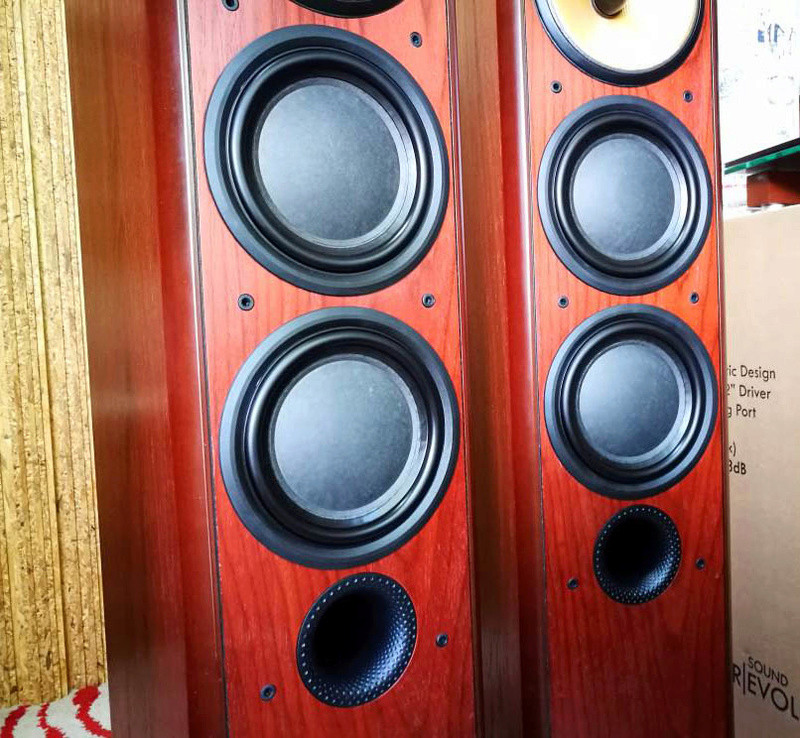 3-Way vented box system
Bi-wiring, Bi-amping capable
Hi-Freqeuncy : 1x 25mm (1")Alloy Dome
Mid-Frequency: 1x 165mm (6.5") Woven Kevlar Cone FST
Lo-Frequency : 2x 165mm (6.5") Paper/Kevlar Cone
Frequency Response: 38Hz - 20kHz
Sensitivity : 90dB
Nominal Impedance : 8 Ohms
Power Handling : 50 - 200W into 8 Ohms
Dimension : H1000 x W220 x D315 mm
Weight :
26.5kg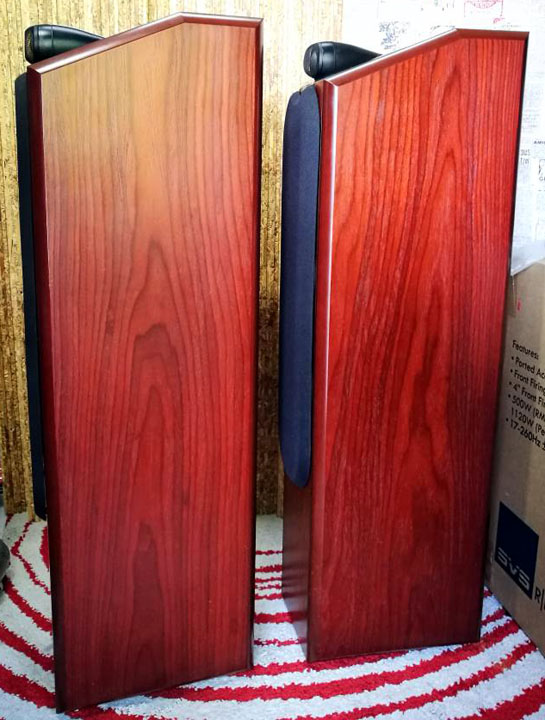 Finishes : Red Stained Cherrywood
Cabinet : Real wood veneers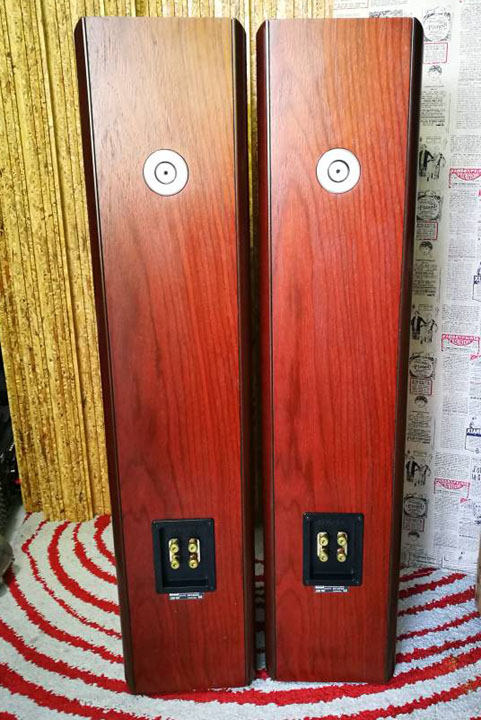 Made in England.
Spec sheet:
[url=http://bwgroupsupport.com/downloads/specsheets/bw/CDM9NT InfoSheet.pdf]http://bwgroupsupport.com/downloads/specsheets/bw/CDM9NT%20InfoSheet.pdf[/url]
Comes with jumper, spike and grille mesh. (No Box)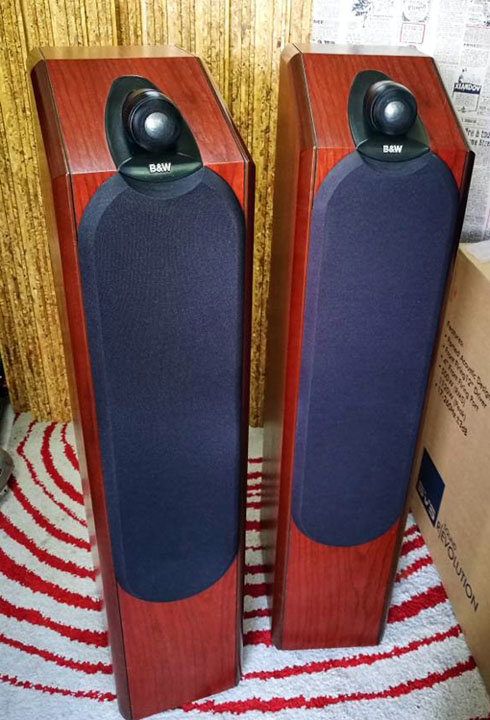 RM8300
Subang Jaya ss14
*Credit Card accepted
Contact O12 61169I7
https://actsessory.com/pre-owned-used/
Good morning H4S people...
Similar topics
---
Permissions in this forum:
You
cannot
reply to topics in this forum