B&W Nautilus HTM1 Center Channel 3-Way Loudspeaker System, England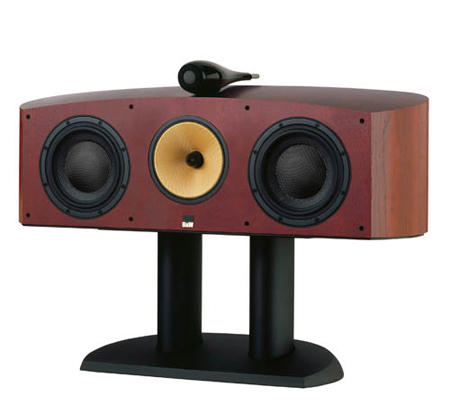 The HTM1 is the larger speakers in the N800 series, incorporates the Nautilus
tweeter unit, Kevlar
cone and Matrix
cabinet.
It's one of the high end speakers of B&W in sealed box design.
The speaker consists of
1x Nautilus
treble unit,
1x Kevlar
midrange driver and
2x paper/Kevlar
mid/bass driver.
The speaker permits bi-wiring to improve sound quality and imaging, magnetically shielded.
Technical highlights:
Tweeter on top: B&W's Nautilus
Tweeter on top tech ensures that sound remains focused and time-sensitive and stereo-image is presented with unparalleled three dimensional accuracy.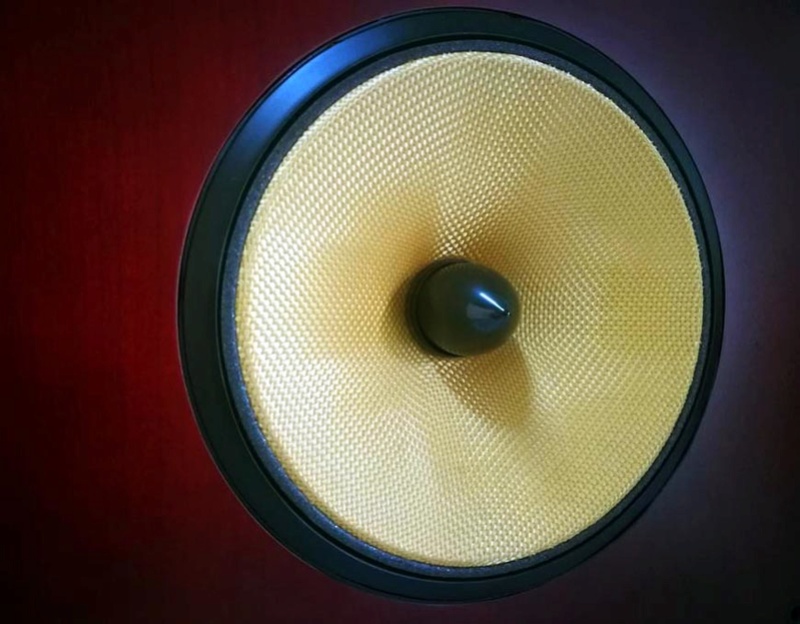 Kevlar
: B&W developed and patented method of using Kevlar
for loudspeaker cones to reduce unwanted standing waves. DuPont originally created Kevlar
for use in bulletproof vests.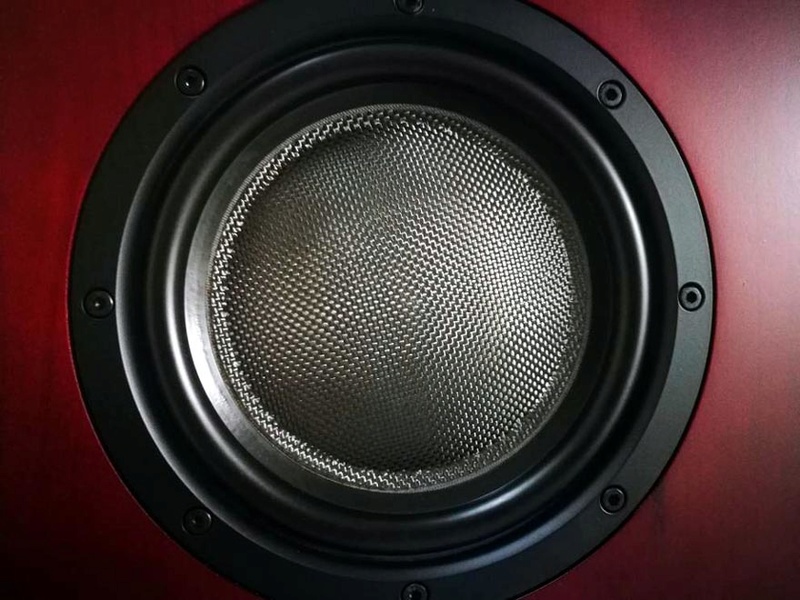 Matrix
: B&W studied and evaluated how each aspect of cabinet behaviour and the efficiency of various materials and construction methods affects sound.
Matrix cabinet design not only gives you the best build quality speakers on the market today, but it might be the best available period.
This unique internal bracing system reduces coloration to almost zero levels.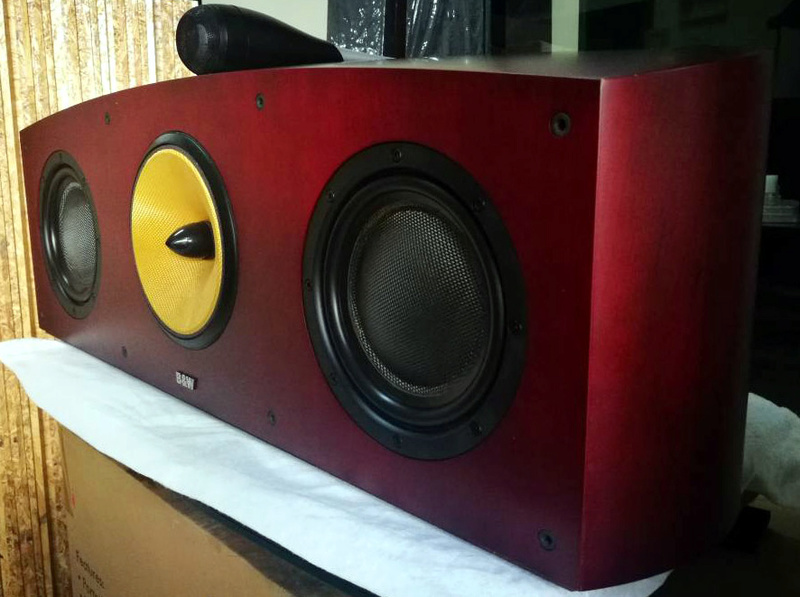 3-way closed-box system
Bi-wiring, Bi-amping capable
Hi-Freqeuncy : 1x 25mm (1") Metal Dome
Mid-Frequency: 1x 150mm (6") Woven Kevlar Cone FST Midrange
Lo-Frequency : 2x 165mm (6.5") Paper/Kevlar Cone Woofer
Frequency Response: 49Hz - 20kHz
Sensitivity : 90dB
Nominal Impedance : 8 Ohms
Power Handling : 50 - 250W into 8 Ohms
Dimension : H318 x W783 x D316 mm
Weight :
21.0kg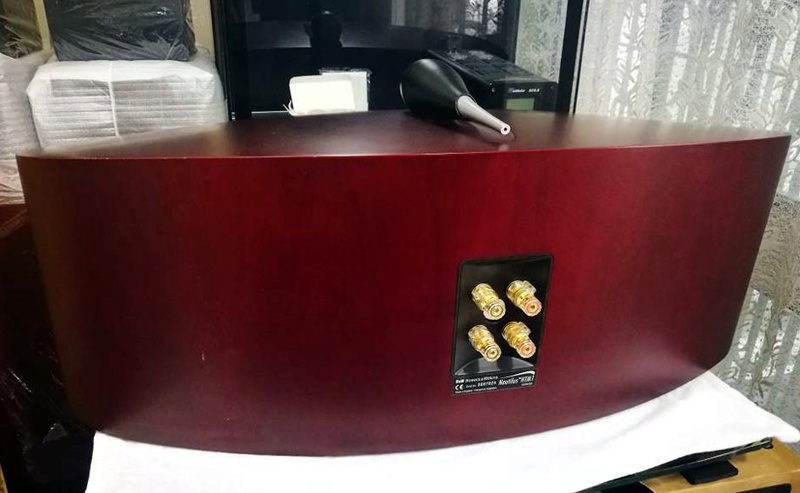 Finishes : Red Stained Cherrywood
Cabinet : Real wood veneers
Made in England.Hi-Fi Grand Prix Award
Audio Video Magazine - USA
"The HTM1 is a lifetime investment in audio enjoyment.
For most of us, the HTM1 is the last center channel speaker we'lll every buy."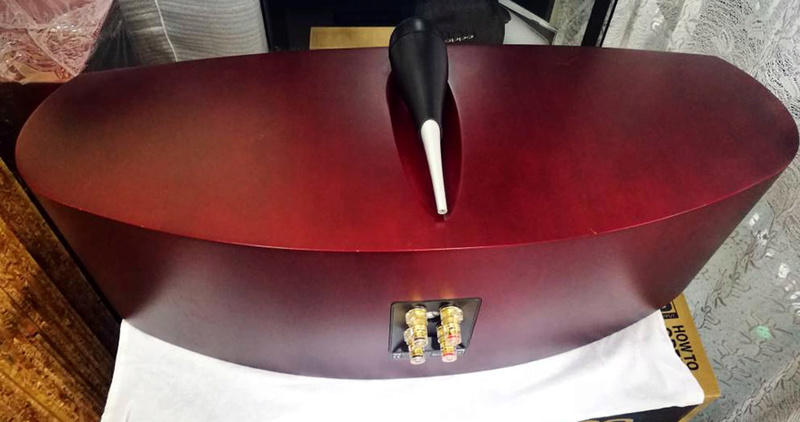 "The midrange is very articulate, has terrific imaging, and an enveloping soundstage. Like
the midrange, the tweeter is equally as proficient."
Comes with grille mesh (No Box)
RM7250
Subang Jaya ss14
*Credit Card accepted
Contact O12 61169I7
https://actsessory.com/pre-owned-used/
---
Permissions in this forum:
You
cannot
reply to topics in this forum