Dynaudio Contour S 3.4 Floorstand, Denmark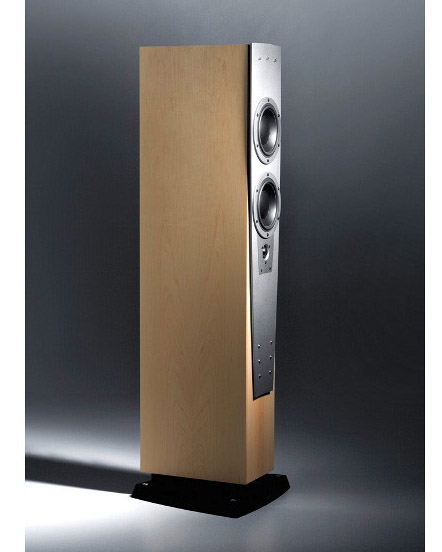 "Natural, life-like sound and precise imaging due to its incredible balance and time alignment."
"Dynaudio stands out because of the competencies in technology and craftsmanship"
Wilfried Ehrenholz, Founder, Dynaudio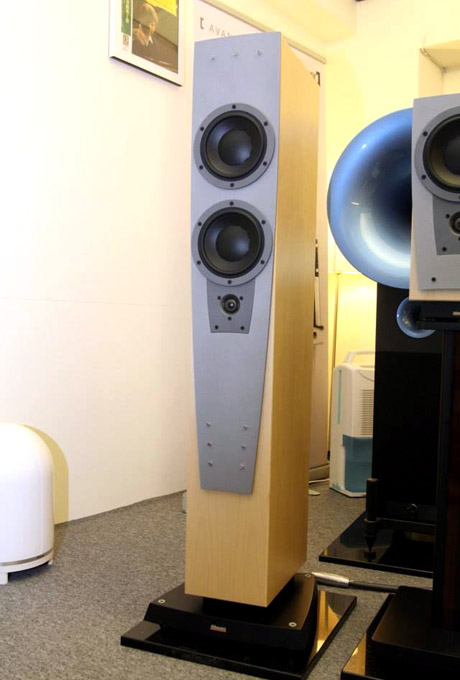 Contour Cabinet is cross braces strengthened to achieve solid and vibration-free construction.
Cabinet walls are damped with dense material absorbing the most microscopic resonance.
Advanced metal baffle contruction, extremely stiff and rigid, further ennobled with finely polished surface of beautifully real wood veneer finish.
Innovatiove base plinth, derived from Dynaudio Confidence range, a stylish yet solid stand.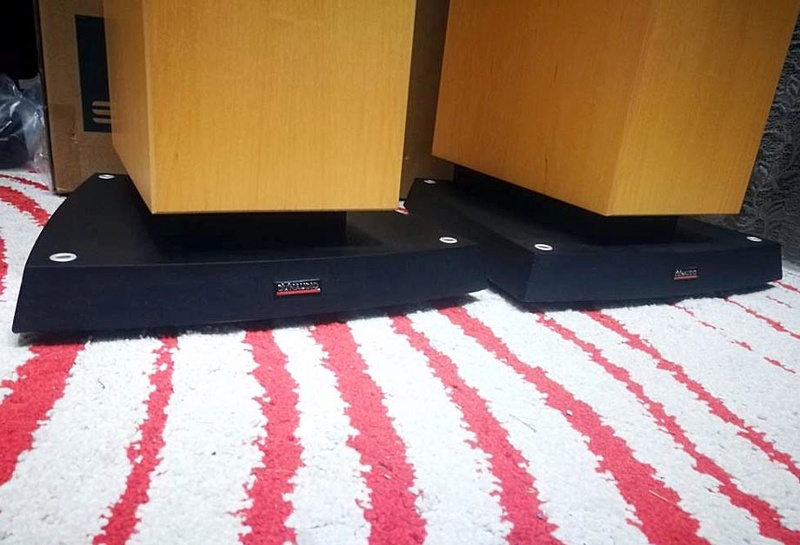 Crossoved is mounted between plinth and cabinet, away from unwanted vibrations and resonance, using shortest possible path-lengths to the gold-plated WBT terminals.
New Esotec tweeter is used, features double magnet system ensuring extremely high power handling and precise control of dome movement.
Frequency Response: 35Hz - 25kHz
Impedance : 4 Ohms
Sensitivity : 86dB
Power Handling : 270W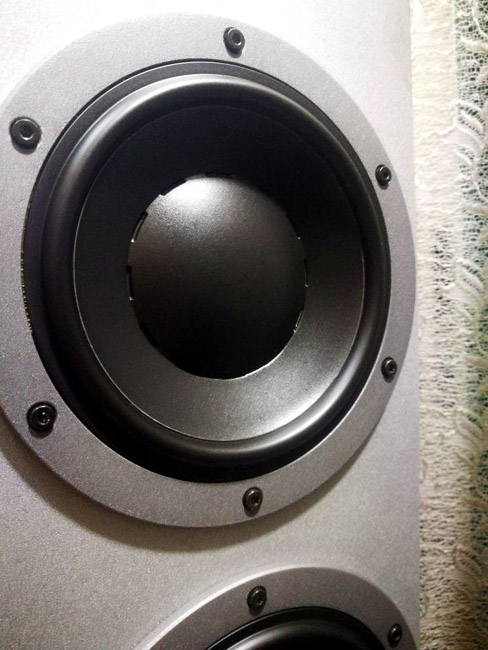 Dimensions: W357 x H1226 x D366 mm
Weight : 33.3kg
Maple finish.
"Others have said more power is better with Dynaudio, but I'm perfectly happy with 140 clean watts. "
"Everything that everybody has said about this speaker is true. If you want to hear the music and emotions of the performer, this delivers."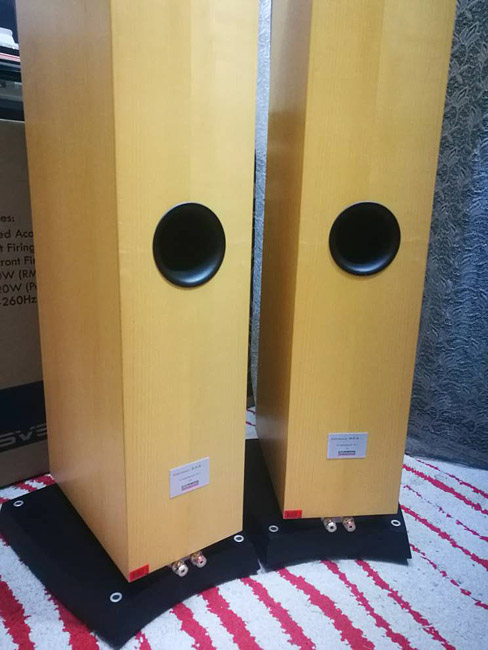 "Amazing imaging, crystal clear treble. Non fatiguing listening small footprint by comparison with competitors"
"I dare say that with the Dynaudio S3.4 we have " a new Classic". Bravo Dynaudio, and thank you !"
Made in Denmark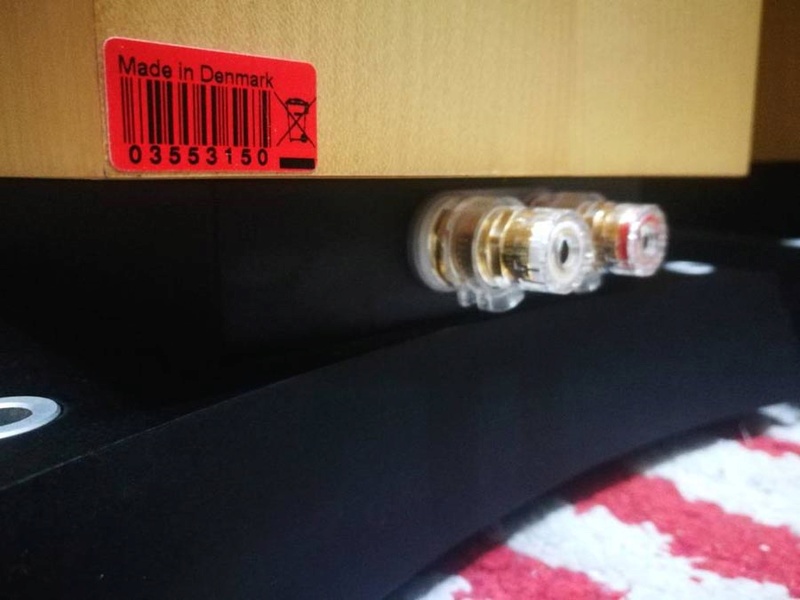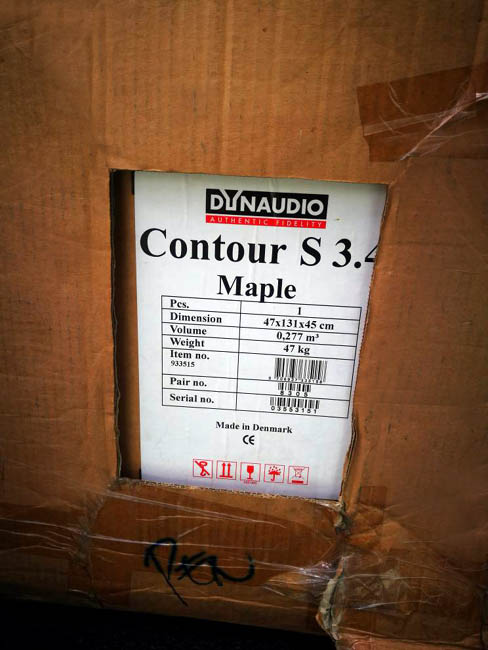 Complete set with box packaging, grille mesh, spike, foam plug, documentation.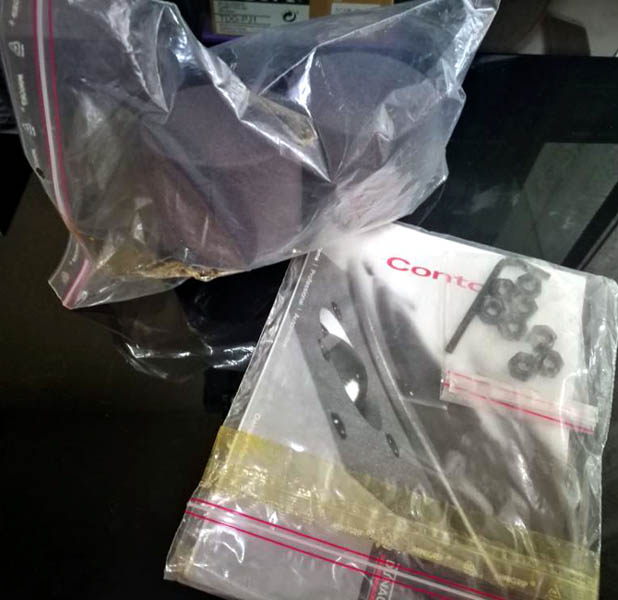 RM14,800
Subang Jaya ss14
*Credit Card accepted
Contact O12 6116917
https://actsessory.com/pre-owned-used/
Similar topics
---
Permissions in this forum:
You
cannot
reply to topics in this forum