Looking for an upgrade? Well then let me suggest for you to go with Naim Audio product (Naim).
Why Naim?
Every Naim product is conceived, designed and engineered entirely in service of the sound, revealing a pure experience of music that is as close as possible to its original live source.
Naim believe that the exploration of sound is an adventure that rewards you with a clarity and connection that becomes more powerful the deeper you travel within it. Which is why, every 
element within Naim's systems is crafted to create a silence around the sound, reducing any interference between you and the intention of the artist. 

This power amp is a an exemplary product that shows how best product can be. Honestly, once you have upgraded to Naim, it's hard to look elsewhere. 
Letting this Nap 150x go at RM3,150.
This power amp comes with its original box, the user manual and also the power cord.
If you are genuinely interested, kindly whatsapp/contact me at 019-3464456. 
Detailed pictures are as per below. This item will be sold on a first come first served basis.
Thank you.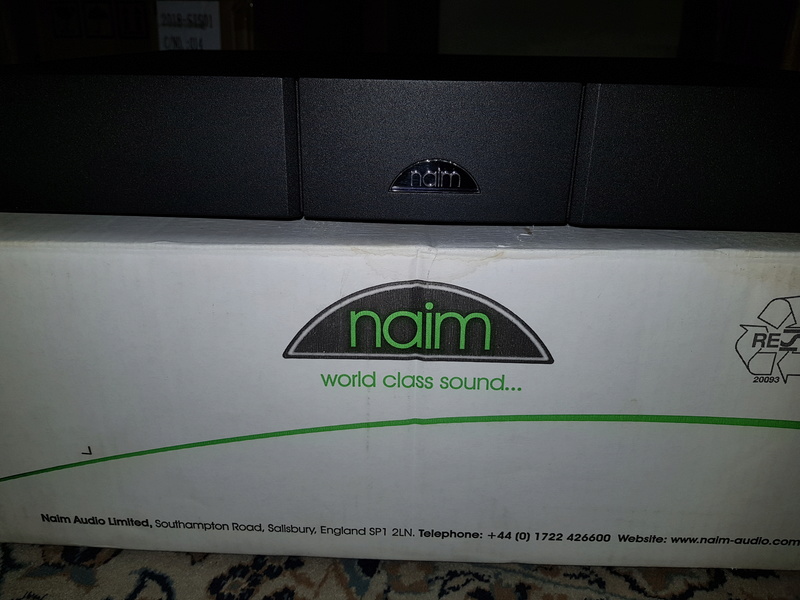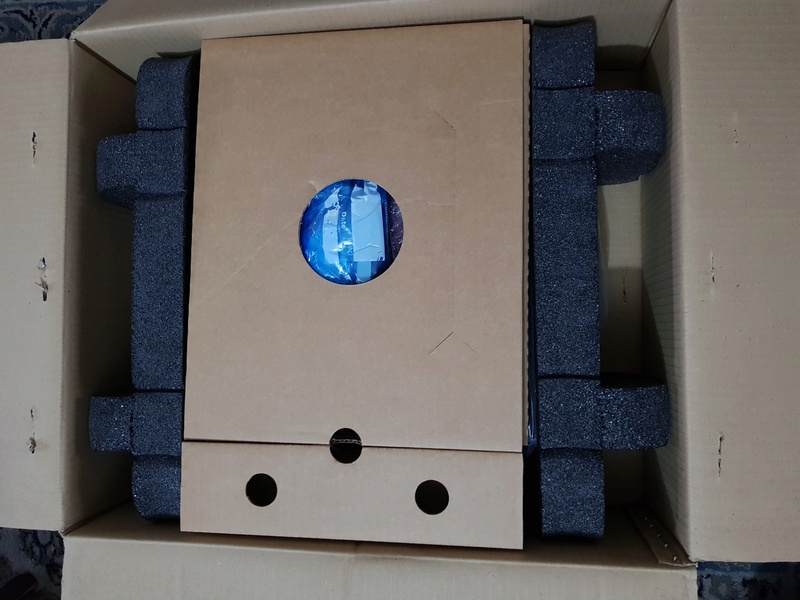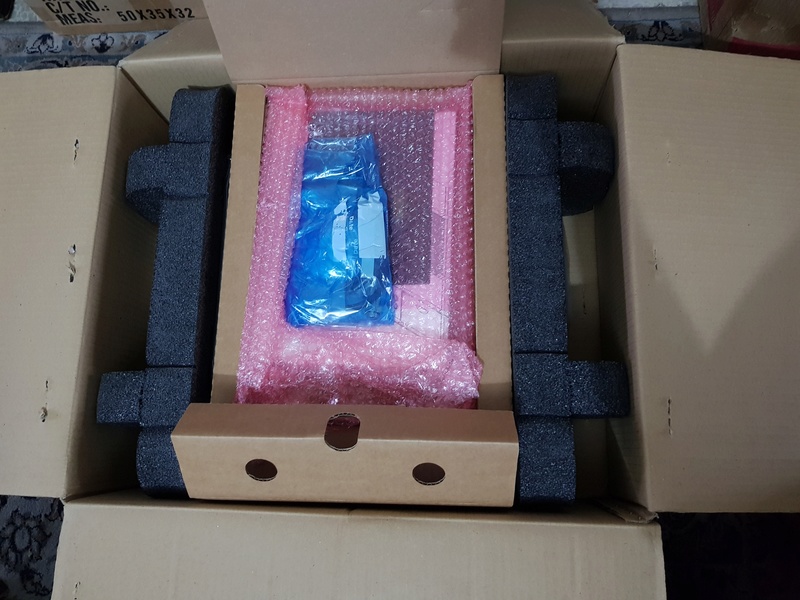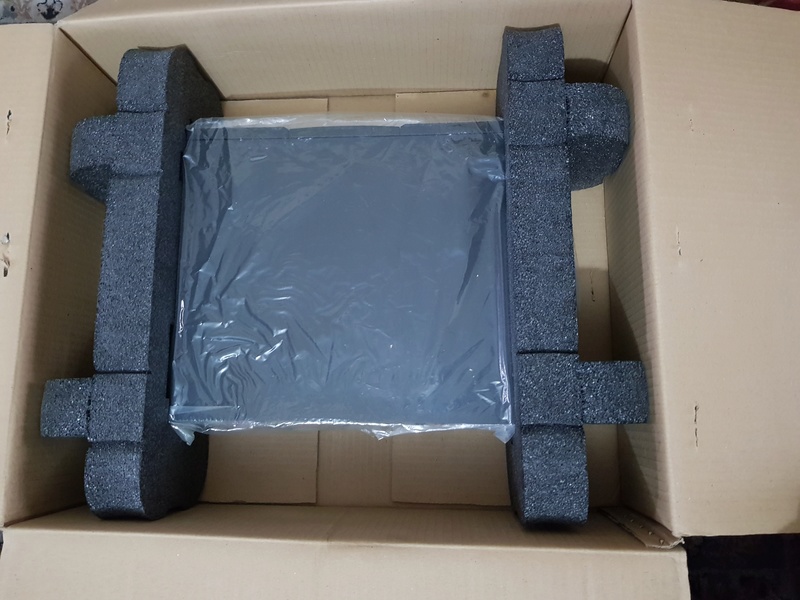 Azlan

Frequent Contributor





Number of posts

: 539


Age

: 58


Location

: Kuala Lumpur


Registration date :

2018-02-12




Azlan

Frequent Contributor





Number of posts

: 539


Age

: 58


Location

: Kuala Lumpur


Registration date :

2018-02-12




Azlan

Frequent Contributor





Number of posts

: 539


Age

: 58


Location

: Kuala Lumpur


Registration date :

2018-02-12




Azlan

Frequent Contributor





Number of posts

: 539


Age

: 58


Location

: Kuala Lumpur


Registration date :

2018-02-12




Azlan

Frequent Contributor





Number of posts

: 539


Age

: 58


Location

: Kuala Lumpur


Registration date :

2018-02-12




Azlan

Frequent Contributor





Number of posts

: 539


Age

: 58


Location

: Kuala Lumpur


Registration date :

2018-02-12




Azlan

Frequent Contributor





Number of posts

: 539


Age

: 58


Location

: Kuala Lumpur


Registration date :

2018-02-12




Azlan

Frequent Contributor





Number of posts

: 539


Age

: 58


Location

: Kuala Lumpur


Registration date :

2018-02-12




Azlan

Frequent Contributor





Number of posts

: 539


Age

: 58


Location

: Kuala Lumpur


Registration date :

2018-02-12




Azlan

Frequent Contributor





Number of posts

: 539


Age

: 58


Location

: Kuala Lumpur


Registration date :

2018-02-12




Azlan

Frequent Contributor





Number of posts

: 539


Age

: 58


Location

: Kuala Lumpur


Registration date :

2018-02-12



---
Permissions in this forum:
You
cannot
reply to topics in this forum