Item: Audio Research PH3 Phono Stage
Condition: 8/10. Item in very good condition. Very clean condition.
Price:
sold
Contact: 012-3816611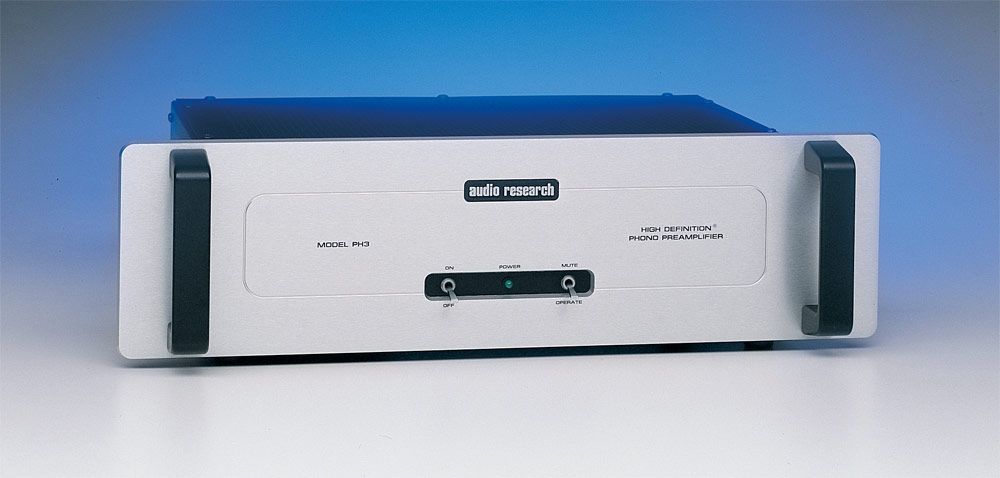 DESCRIPTION :

The PH3 is a phono preamplification stage intended for use with an active line-level stereo preamplifier. Fully single-ended from input to output, the PH3 uses a combination of J-FET input stage technology (for low inherent circuit noise) and class A operation vacuum-tube gain via three 6922 twin triodes. Total gain of the PH3 is 54 dB (non-adjustable).



Used with typical line preamplifiers having 12 to 18 dB of gain, the PH3 is suitable for phono cartridges having .25 mV output or higher. Input impedance is factory-set at 47K ohms, and input capacitance at 90 pF. For optimal matching to moving-coil and moving-magnet phono cartridges, both input impedance and input capacitance may be adjusted via simple resistor and capacitor changes. A resistor kit (with solder) is supplied for proper loading values between 30 and 800 ohms. Additional resistor values and capacitors may be ordered from the factory. On the rear panel, the PH3 provides one pair of gold-plated, audiophile-grade single-ended connectors for L & R inputs, and one pair for outputs. High-quality single-ended interconnects such as Audio Research Litz Link 2 brand are strongly recommended for best sonic performance with the PH3.
MSRP (US new retail)
Increased to $1,995 on Feb 5 2001 (PH3)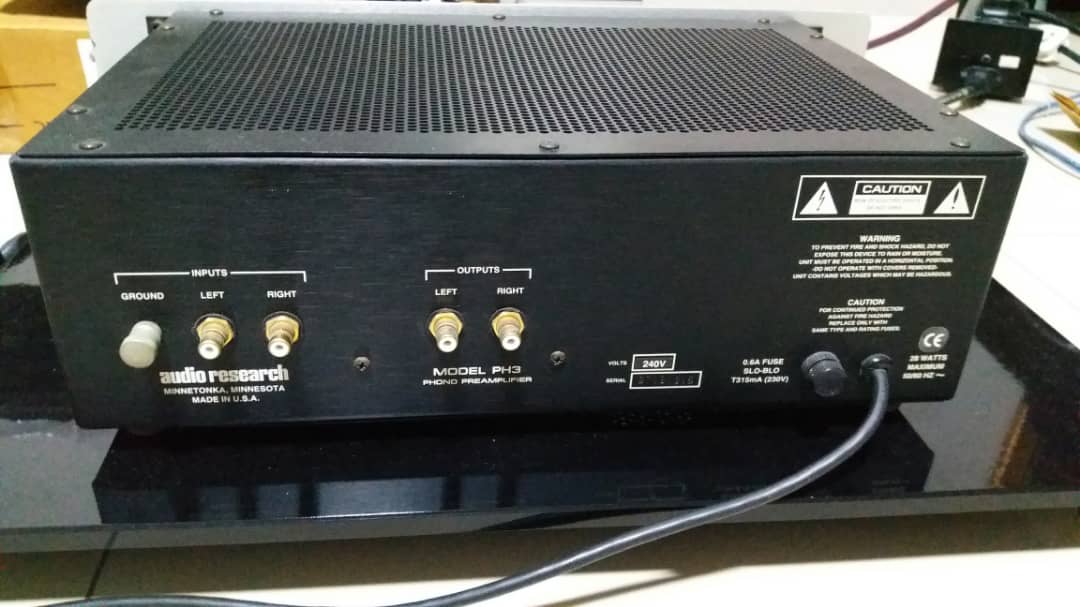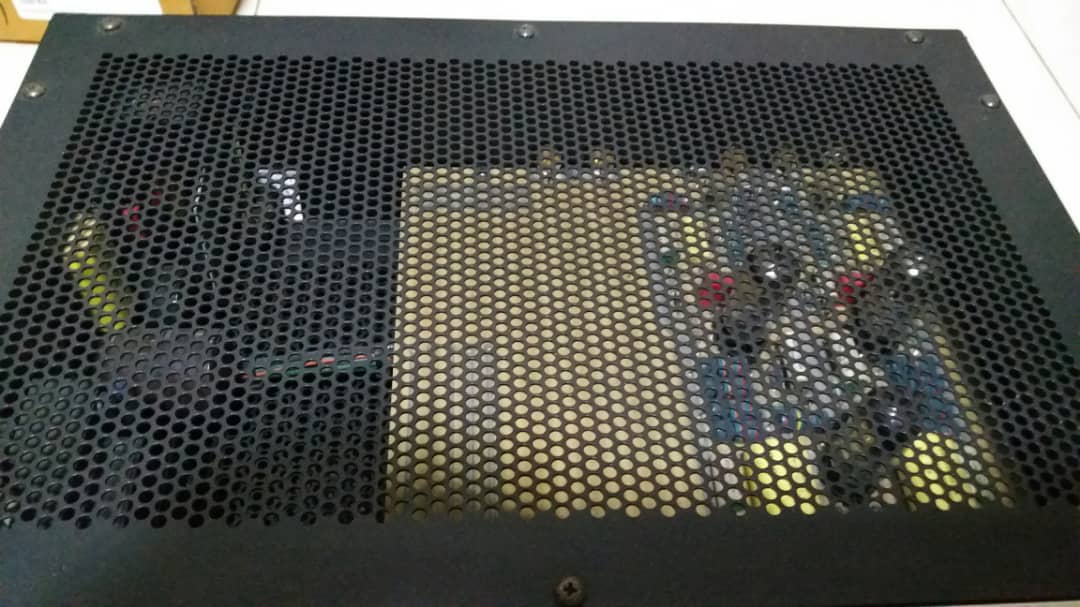 Websites:
http://www.audioreview.com/product/amplification/preamplifiers/audio-research/ph3.html
http://www.ukaudiomart.com/details/649141961-audio-research-ph3-rarely-used-phono-preamp/
http://www.usaudiomart.com/details/649391351-audio-research-ph3-phono-stage-very-clean-one-owner/
https://www.audiophile.org/archive/amplifiers/advertisement/8730/audio-research-ph3/
http://www.usaudiomart.com/details/649376326-audio-research-ph3-phonostage/
SEE ALL MY ITEMS HERE:
http://www.hifi4sale.net/st/raymond88
Thank you
Last edited by raymond88 on Wed Jun 27, 2018 1:27 pm; edited 2 times in total
---
Permissions in this forum:
You
cannot
reply to topics in this forum