Item: JBL Studio 30 Speakers
Condition: 9/10. Item in mint condition. Complete with original box, packaging, manual, etc. Looks like brand new.
Price:
RM2400
RM2200
or swap/topup
Contact: 012-3816611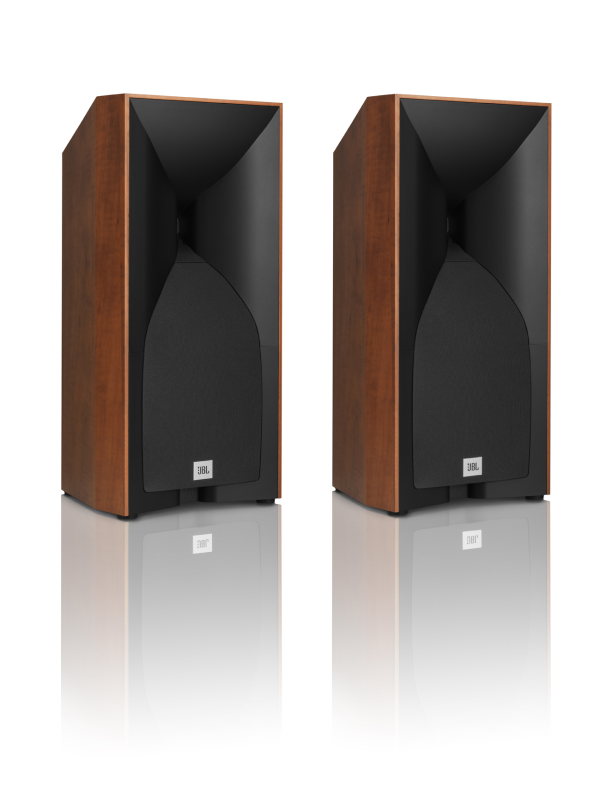 Product Information


The JBL studio 530 bookshelf speakers include the subwoofer, woofer, driver, and have a radial response that ranges from 45Hz to 40,000Hz. The glass-filled Bi-Radial high-frequency horn lets you hear the full range of pitches, and a 1-inch high-frequency compression driver produces a rich, clear sound that you'll appreciate. With the built-in tweeter, you'll even pick up those high pitches that you typically only hear in a more expensive type of speaker.Designed for almost any bookshelf, this sound pair can fit neatly against a wall, under a nightstand, or in any other unobtrusive spot. You can keep your walls free for the artwork and ensure that the floor space is open for guests. However, you'll still have an effective soundstage that brings your movies to life and lets you get the most of your music. The amazing frequency response allows you to pick up a wider range of tones and pitches for impressive depth and richness.A fully portable system, these wireless speakers can also travel with you if you move or just want to share the experience with friends. Use them in the living room and then set them up in your basement for a movie night, or you can permanently install them in your own home theater. They'll fill almost any room with great audio, and your friends will love the performance of this tiny set from JBL.They produce excellent audio results, and you can even use them for near field listening when the speakers are aimed right at your head. Allow at least 3 feet between you and the speakers for the optimal listening experience. You can crank it up to let the bass carry you away, or you can turn them down some for a more balanced, smooth sound. You'll be impressed with the big stereo results that you can get with these tiny speakers. They're less than 9 inches deep, 9 inches wide, and less than 19 inches in height. With a weight of only 17 pounds, they can comfortably fit on most furnishings or shelves. They can be used with amplifiers, so your existing stereo equipment should work nicely with this series.Built to take up minimal space, they're able to deliver soothing sounds to a much larger area. JBL cares about delivering versatility as well as quality, so the devices are bi-wired for increased options in how they're used.The JBL Studio speaker unit can replace your existing design to deliver great audio results. Take your next video to a higher level by setting the subwoofers to the perfect level. Then, watch as the compression driver turns these tiny speakers into veritable loudspeakers.


Additional Product Features


Speaker Type
Bookshelf Speakers


Peak Power Handling
150W


Sensitivity
86dB


Impedance
6ohm


Frequency Responses
45Hz-40kHz


Construction
2-Way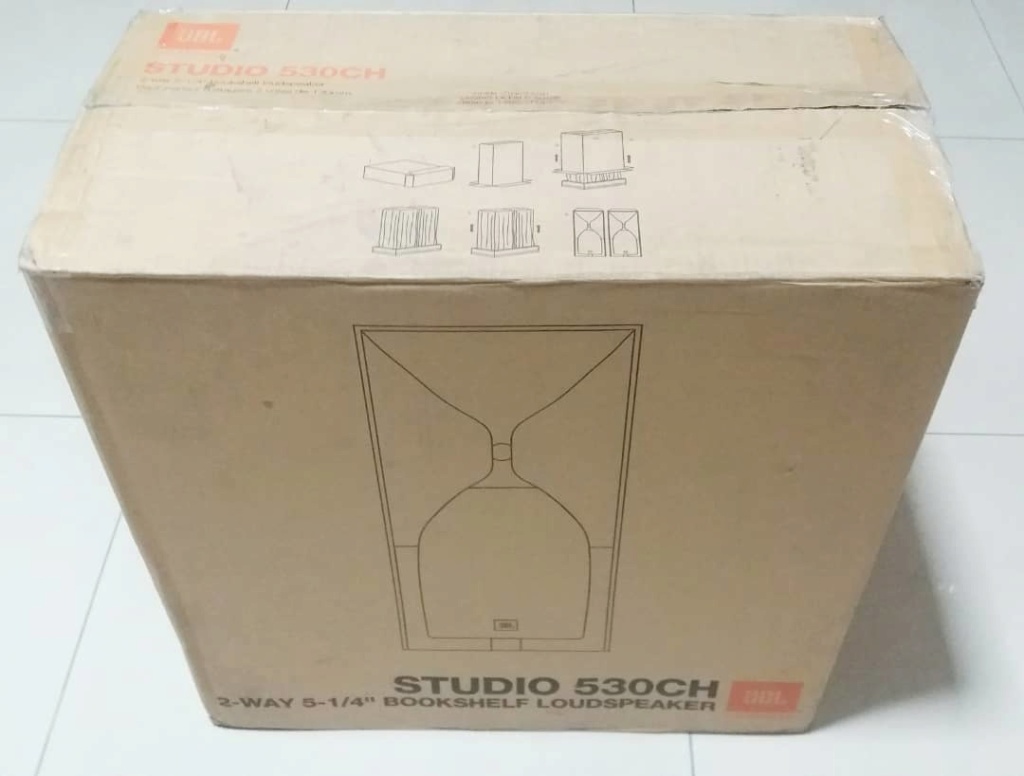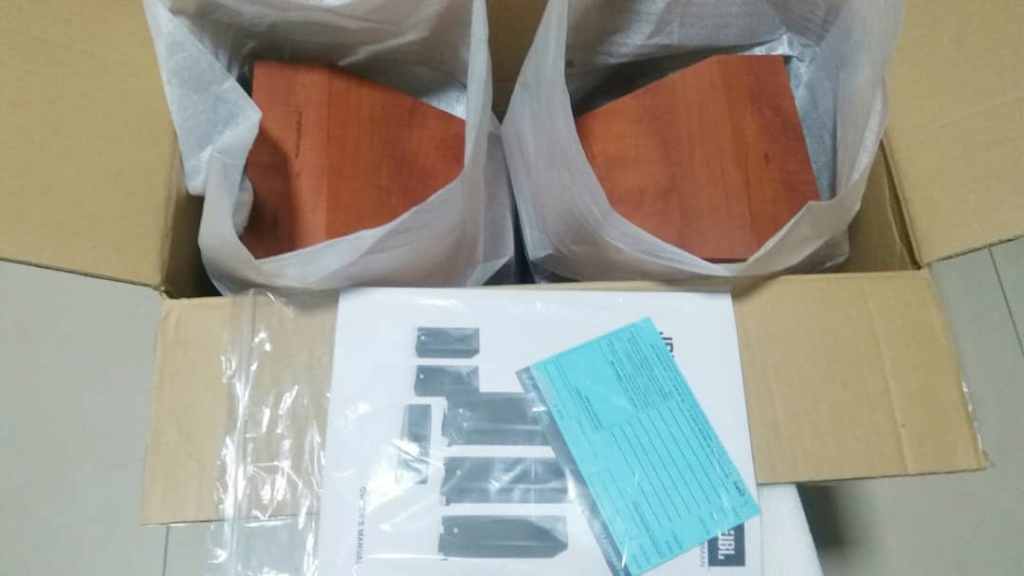 Website:
https://blog.son-video.com/en/2014/01/review-jbl-studio-530-speakers/
https://www.avhub.com.au/product-reviews/hi-fi/jbl-studio-530-loudspeakers-review-test-467624
http://www.audioreview.com/product/speakers/bookshelf-speakers/jbl/studio-530-cherry.html
https://www.jblsynthesis.com/productdetail/studio_530.html
https://www.crutchfield.com/S-ZVAysqYJBln/p_109ST530B/JBL-Studio-530-Black.html
SEE ALL MY ITEMS HERE:
http://www.hifi4sale.net/st/raymond88
Thanks for viewing
Last edited by raymond88 on Wed Sep 19, 2018 11:56 am; edited 1 time in total
Similar topics
---
Permissions in this forum:
You
cannot
reply to topics in this forum