Item: Organic Cable Power Cable OFC 99.997% - 2.0M
Condition: 8.5/10. Item is in like new condition. Not fully run in yet.
Retail Price: USD995
Selling price:
sold
Contact: 012-3816611
All Organic cables are hand made in Denmark in the same factory as Argento Audio cables. They feature ultra high purity copper conductors, cryogenically treated, then individually wrapped in a light weight fiber that provides vibration damping. The porous fiber surrounds the conductor primarily with air for very low dialectric absorption.
The power cable is terminated high purity copper (not brass or bronze) Furutech AC and 20A IEC connectors.
These are extraordinary sounding cables, extremely dynamic, with amazing resolution and focus without ever sounding bright or hard.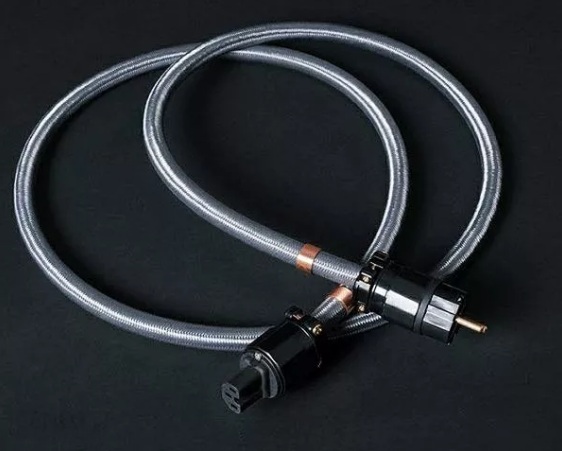 Description
Organic Audio is a new company founded by the people and the brains behind the world famous ultra high-end audio cable manufacturer Argento Audio from Denmark.

The purpose of creating this new offspring is to develop an original, state-of-the-art line of more cost effective but still high performance cables, drawing on the unsurpassed knowledge and experience accumulated over the years by Argento Audio.

With their more price minded approach, Organic Audio cables are different, though by sharing the same level of commitment to quality and performance, they will make a difference in your system. 

• Based on the geometry found in the Serenity cables by Argento Audio.
• Made of pure copper instead of pure silver.
• Custom made connectors made of the same type of pure copper as the conductors (4-8 times lower resistance than the normal Brass or bronze parts used in most other connectors).
• Connectors feature the patented contact pressure increasing technique also found in the Argento connectors. High contact pressure leading to significantly lower contact resistance.
• Cryo treated.
• Damped Air dielectric: the conductors are wrapped in an ultra low weight fiber that functions as a damping material to avoid vibrations in the conductor. However the fibers are so porous that they only touch a small part of the total surface of the conductor and therefore AIR is the primary dielectric. Heavily reduced microphonics and very low dielectric absorption.

Retail $995.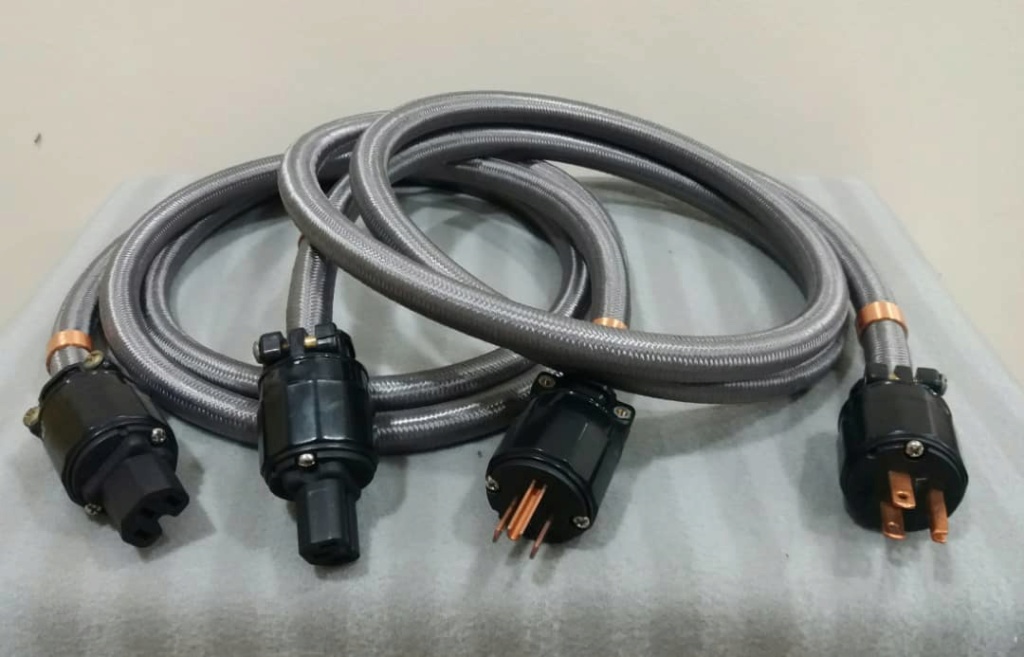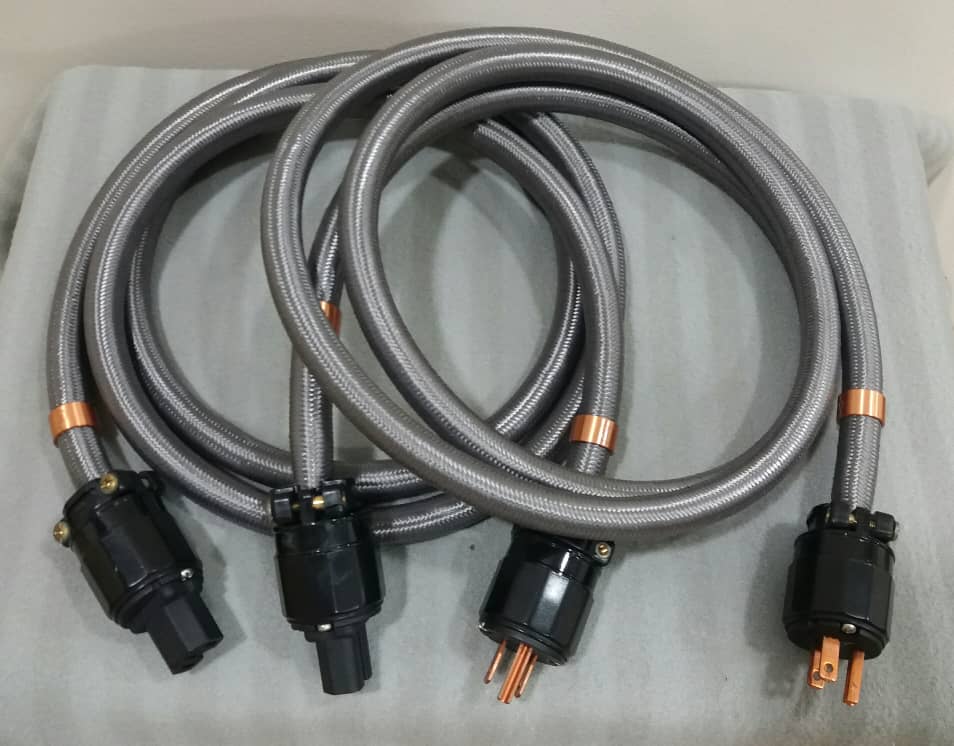 Websites:
https://www.stereophile.com/content/organic-cables
https://www.usaudiomart.com/details/649284671-organic-audio-power-cable-20m-20a/
Thank you
Last edited by raymond88 on Wed Aug 14, 2019 12:11 am; edited 2 times in total
---
Permissions in this forum:
You
cannot
reply to topics in this forum