SOLD
Item: Technics SL1200MK3D turntable (used)
Condition: 7/10 (due to age, no box or packing)
Note following:
- Conversion done to 240V
- Fully serviced and lubed to last another lifetime
- Tonearm rewired with Litz wire
All the above done by well-known local specialist
- The dust cover is cracked a bit at the rear; if you feel this will affect performance, you can always source another one
- Apart from the original protective mat, I will include the RGS0010 rubber mat which is about 6cm thick, check prices online to see what this costs
- A Rega Carbon MM cartridge is included, probably the best value needle in existence
Price: RM3.4k, neg
Location: Subang Jaya
Contact: 
From Wiki, please read carefully:

SL-1200M3D

Released in 1997, has a silver finish, a detached dust cover (no hinges), a recessed power switch to prevent DJ's from accidentally turning the deck off during use, and no self-locking detent ("click") at the zero point of the pitch adjustment slider, allowing more precise control of pitch near that point. It has a reset button that sets the pitch adjustment to 0, regardless of the actual position of the pitch adjustment slider. In addition the M3D series has unique details: the brand and model label is printed in a single line instead of two; and the stroboscopic light is red with a slightly orange tone. This model also introduced a slot near the counterweight allowing for storage of a second headshell.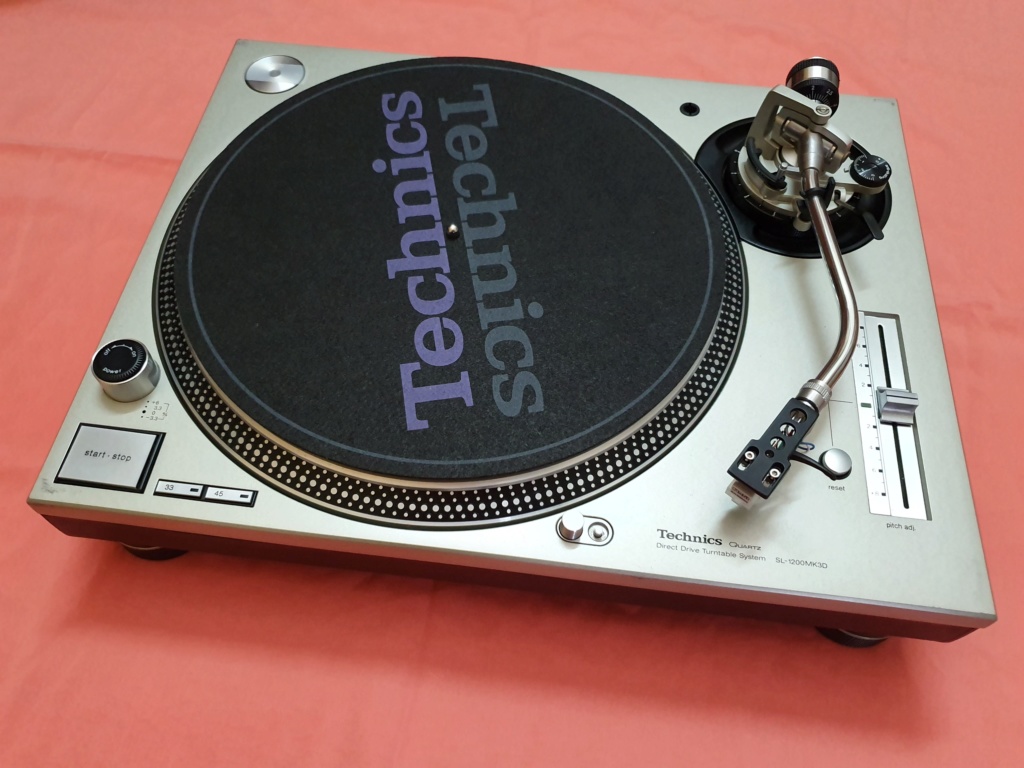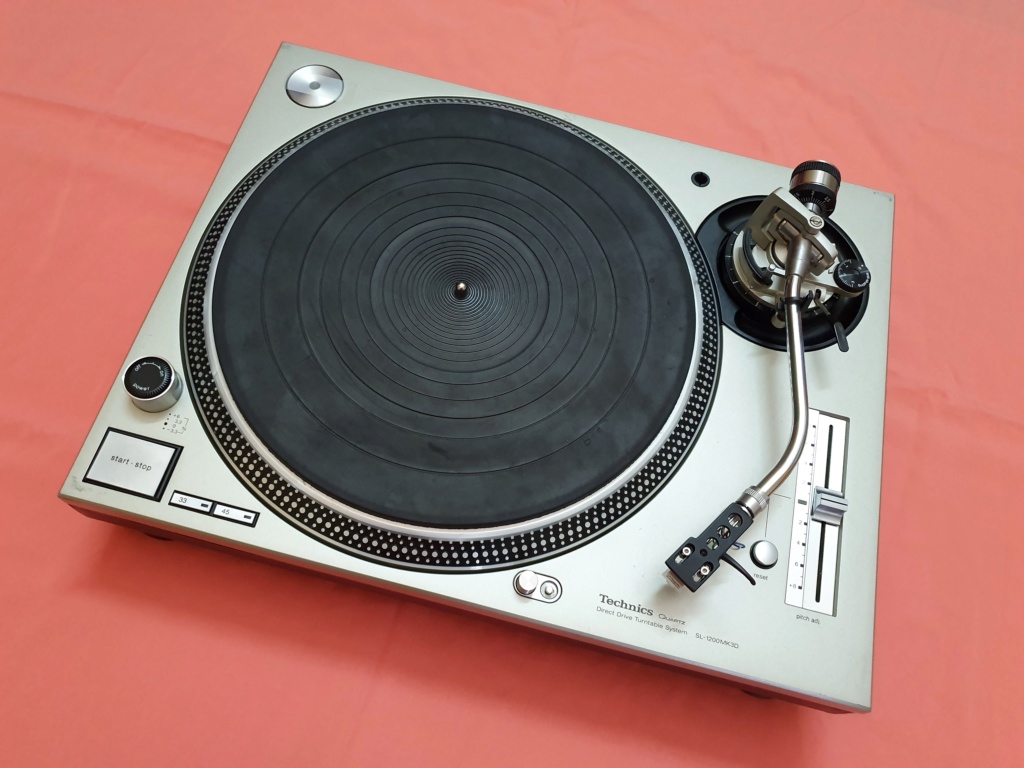 ---
Permissions in this forum:
You
cannot
reply to topics in this forum