SWISS manufacturers are renowned for their engineering precision, along with their legendary dedication to detail and quality; add these to the first-world labour costs, and you understand why anything made in Switzerland seldom qualifies as a bargain. Then again, what is your definition of a bargain? If it means something that boasts exemplary performance in whichever field it is performing, the likelihood of lasting almost a lifetime and, these days, some level of future-proofing, then you may perceive things differently.
"Some of the recorders we've made are still in use after 40 years!" says Matthieu Latour, Audio Division Director at NAGRA, the Swiss company which started out in 1951 with the very high quality, miniature, reel-to-reel audio recorder, the NAGRA 1. The company still makes studio and field recorders for the broadcast, movie and music industries, and although the technology has evolved over the decades, these products define the high-end in their respective areas.
Along the way, in the mid-1990s, NAGRA also delved into the hi-fi market with a small range of equally acclaimed phono/line preamps and amplifiers... today, these address the esoteric spectrum of the market, where performance and quality are all that matter, and price is secondary.
Latour was in Kuala Lumpur on Tuesday (Sept 10) to launch NAGRA's latest digital-to-analogue converters (both two-box units), the HD DAC X (from its flagship line) and the Tube DAC from its "affordable" Classic range, in Malaysia.
Both sport the current needs of digital enthusiasts, and use field-programmable gate array (FPGA) integrated circuits as opposed to the off-the-shelf DAC chips found on most such products.
The FPGA route, says Latour, allows NAGRA designers to extract maximum audio quality and tailor to specific needs, while the DAC chips can be limiting and are not manufactured specifically for the hi-fi industry.
Latour also assured owners and potential owners that the NAGRA DACs can be factory-upgraded, should there need arise in future, when new processing and conversion technologies are made available.
You can read more about the NAGRA DACs at their website. NAGRA's Malaysian distributor is Perfect Hi-Fi.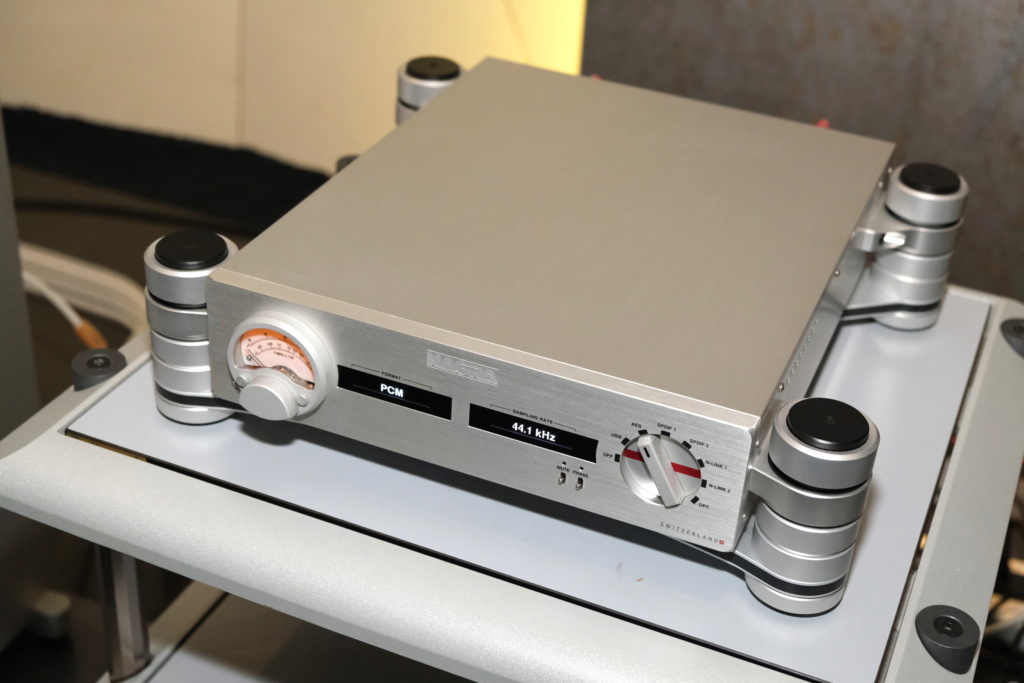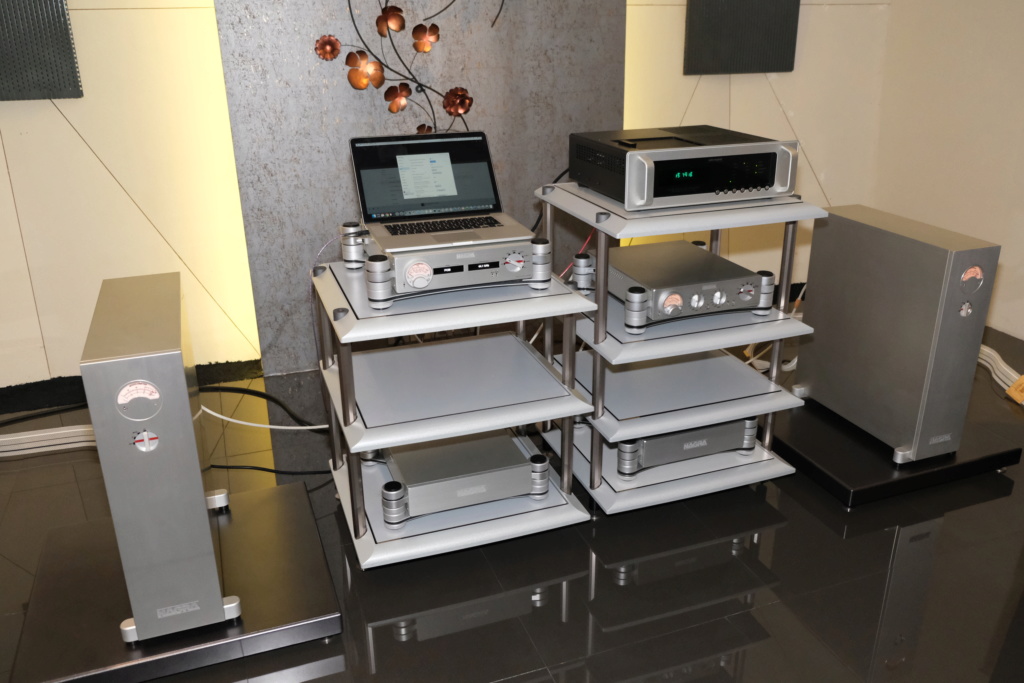 ---
Permissions in this forum:
You
cannot
reply to topics in this forum