Item: Isotek Titan Power Conditioner (High Current)
Condition: 8.9/10. Item is in excellent condition. No scratches or dents. Comes with its own HC powercord with neutrik connector. Comes with the original box and packaging. Very low usage. One previous owner.
Price: sold
Contact: 012-3816611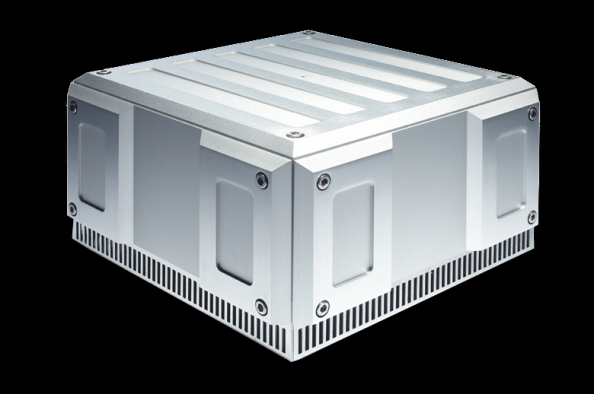 Designed to deliver the ultimate IsoTek:registered: power conditioning experience, the Titan has been optimised for use with power amplifiers.
The compact design features two high-quality unswitched sockets at the rear and a further Neutrik connector for a distribution system called Multi-Link, giving six additional sockets.
Ideal for surround sound systems in need of more high current outlets. Titan uses a uniquely developed, nine-stage, direct-coupled technology for optimum high-current filtering.
This radical circuit has been optimised for a high degree of common-mode rejection, with the highest possible differential-mode rejection compatible with massively low insertion losses.
Great care has been taken to minimise insertion loss at mains frequency. The new circuit also offers the desirable characteristics of a truly balanced supply, especially at high frequencies where it delivers superior performance compared to its isolation-transformer-based predecessor.
To further ensure the greatest possible transient response, sufficient to realise an unlimited peak current draw (23,000 watts potential), two things out of the ordinary have been achieved.
Firstly, the minimum constant running ability of the device is rated at over 4,600 watts. Secondly, the unit is fitted with an RCBO.
This hi-tech electronic fusing unit offers huge transient overloads whilst remaining safe.
Number of outlets 2 + Multi-Link
Type of outlets UK, EU, US
Mains inlet Neutrik
Mains voltage 100-240VAC/50-60Hz
Maximum current 16Amps continuous
Total power (nominal 230V) 3680W (Circuit/Transient) 4600W/Unlimited
Dimensions 275x182.5x275mm (WxHxD)
Key features Unlimited transient ability
Suitable for all audio or AV components
Compact yet elegant design Expand outlets via Multi-Link strip
High quality resonance deadening compound (RDC) feet UK, EU and US specifications available
Product Awards 5-Stars What Hi-Fi? Magazine
Best Mains Conditioner Hi-Fi News
Product of the Year Hong Kong
Best Cost-No-Object The Ultimate Guide What Hi-Fi? Magazinie
Product Reviews "I always felt mains isolation transformers were as good as it gets when it comes to filtration; but the Titan was far superior to IsoTek's (old) 2K Qube and even Isol-8's 4K Qube, also on hand as a reference."
"This is the most expensive mains filter we've tested - and it's also the best." "Once you live with the Titan as part of your system it becomes very difficult to live without it. And that's the reason we recommend it extremely highly."It's not an extravagence."
Quotes & Comments "Without the Titan, you cannot listening to the music." LK, Germany "In all our 20 years of Hi-End Audio experience, this is the first time we have ever hear such a dramatic and magical improvement from an audio accessory." Hi-Fi Review, Hong Kong "This mains filter singly redefined what is possible for cleaning mains quality. Peerless looks and build add to a package that can fundamentally improve a system's sound." Hi-Fi News, UK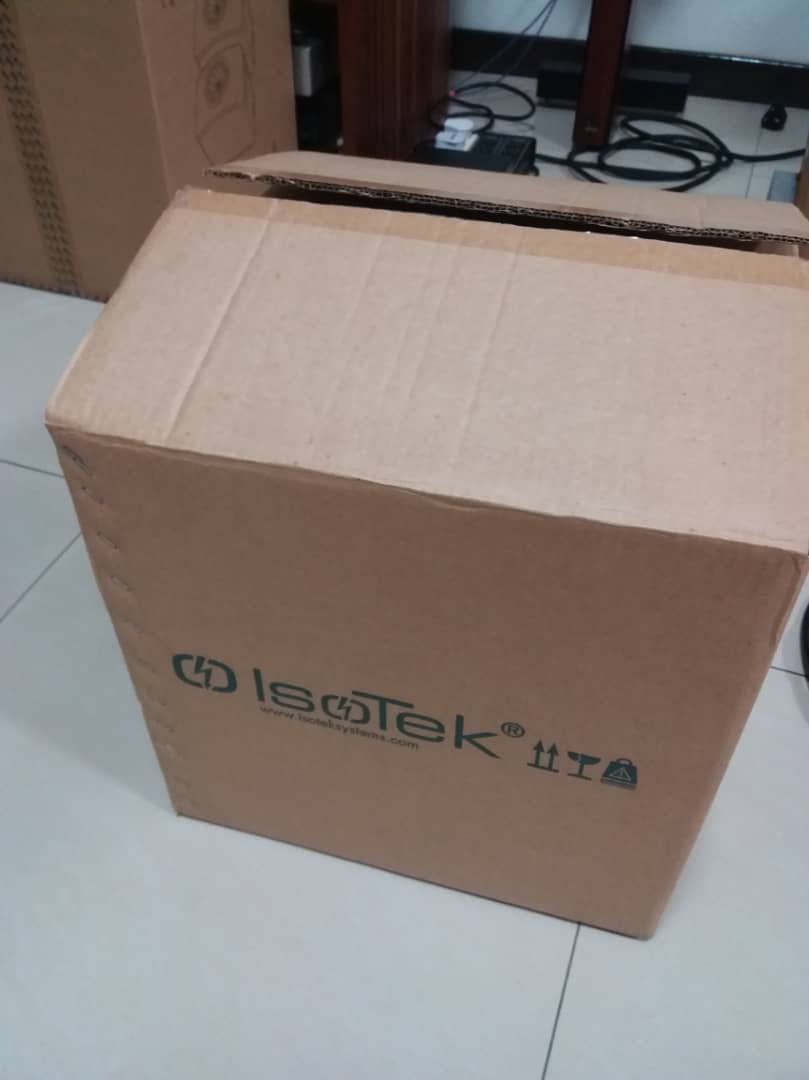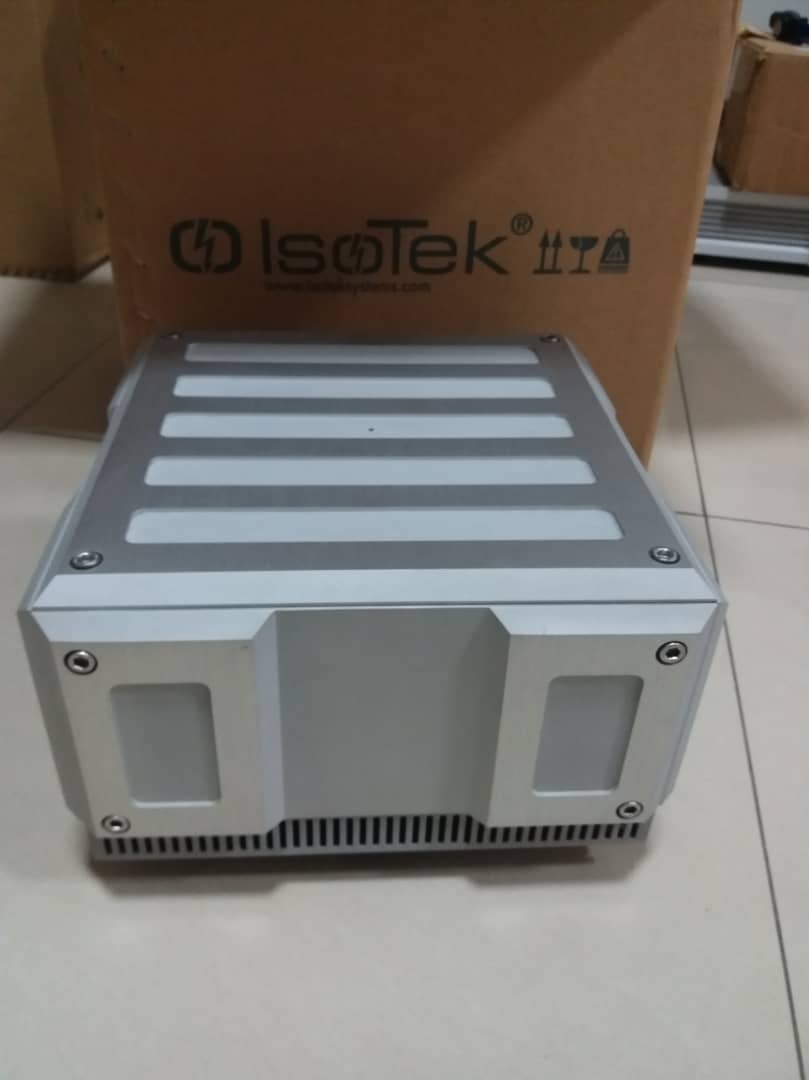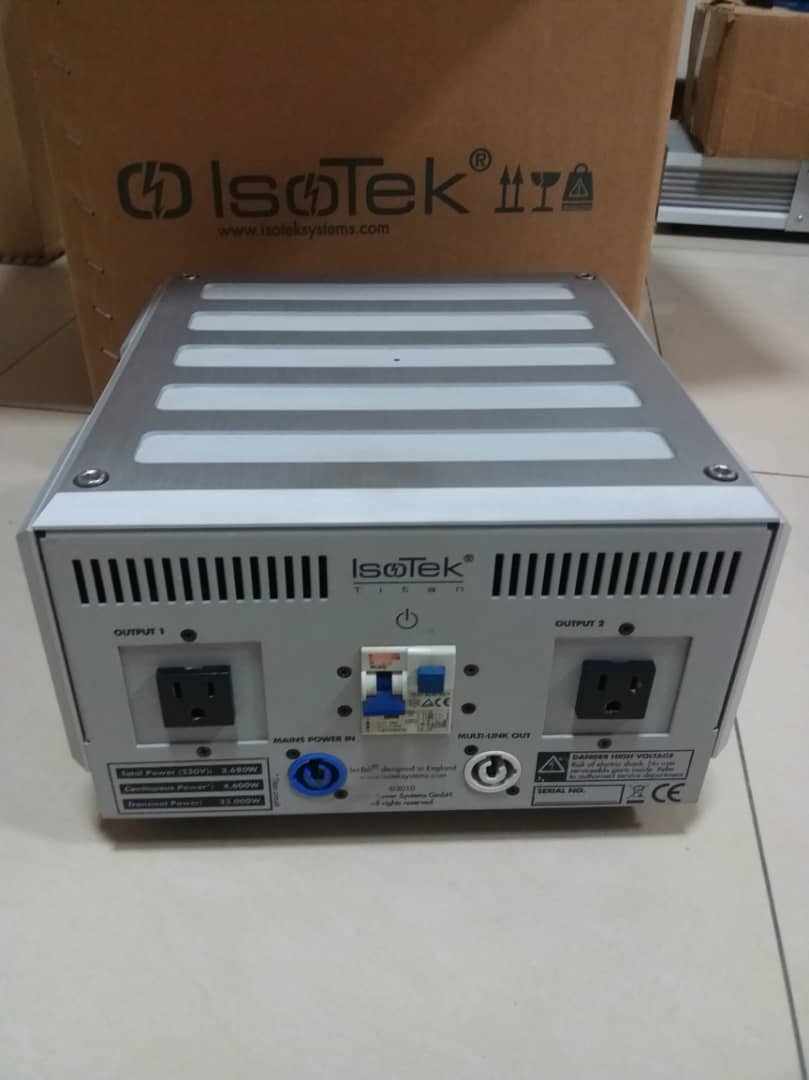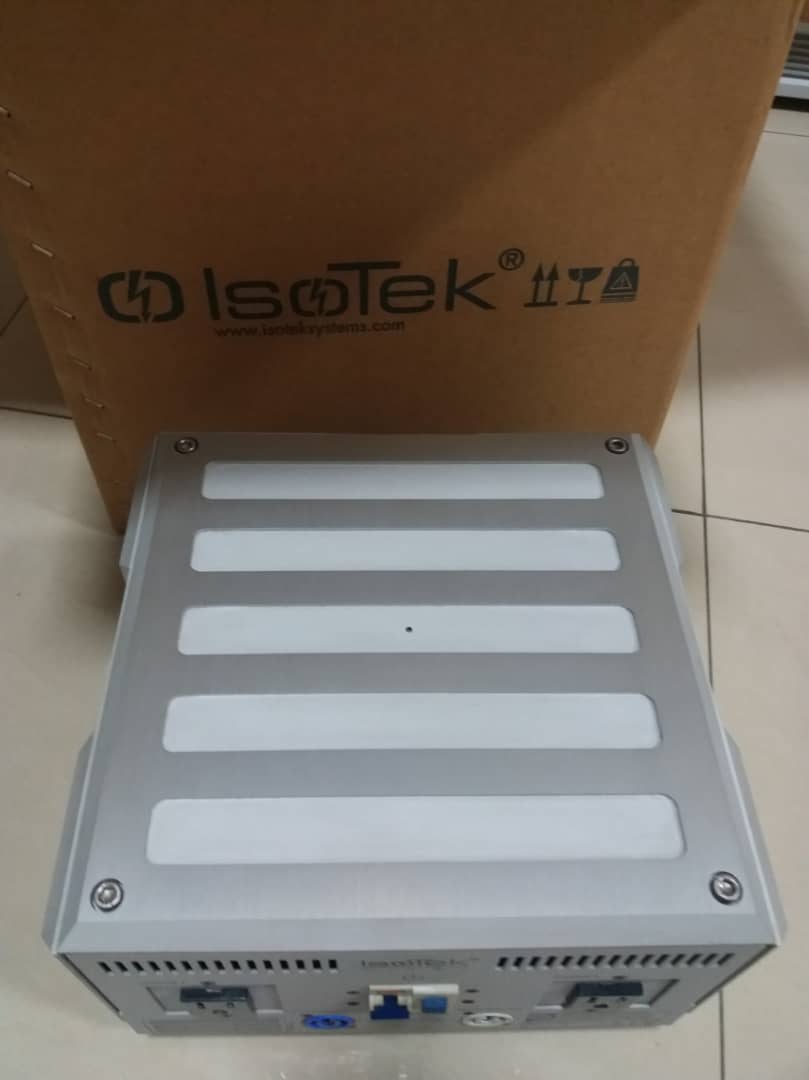 Website:
http://kahlaudio.com/products/isotek-titan-power-conditioner-uks-best-power-conditioning-company-3995-msrp/
http://hifi-unlimited.blogspot.com/2009/08/isotek-titan-power-line-conditioner.html
https://www.rdhworld.co.uk/cu_arch/viewtopic.php?t=12306
http://hifi-unlimited.blogspot.com/2009/08/sound-of-titan.html
https://www.usaudiomart.com/details/649409858-isotek-titan-power-conditioner/
VIEW ALL MY OTHER STUFFS BY CLICKING BELOW:https://my.carousell.com/hifijunction/https://my.carousell.com/hifijunction/https://my.carousell.com/hifijunction/
Thank you
Last edited by raymond88 on Mon Oct 07, 2019 10:58 pm; edited 1 time in total
---
Permissions in this forum:
You
cannot
reply to topics in this forum