Item: PS Audio Ultimate Outlet AC conditioner
Condition: 8/10. In very good working condition
Price: sold
Contact: 012-3816611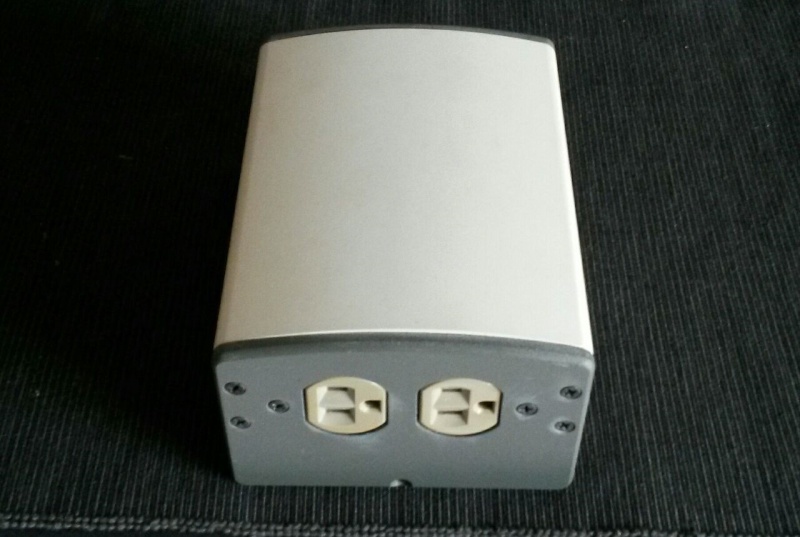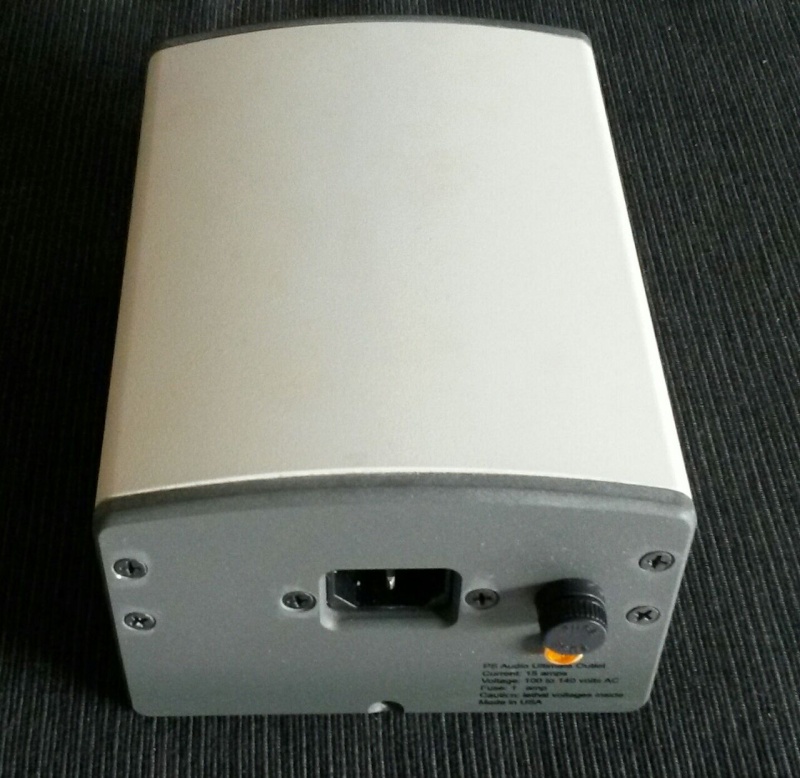 Some Info:
Product Description
Features:
[*]Standard and High Current versions
[*]Standard version for all video, small to medium power amps and source equipment.
[*]High Current version for all large power amps or use as a reference for everything.
[*]Lowers impedance by a factor of three
[*]Reduces noise by up to 40 dB!
[*]Improves both audio and video performance.
[*]Stereophile's Accessory of the year!
Benefits:
[*]Improves depth
[*]Enhaces soundstage
[*]Protects from surges and spikes
[*]Cleans the top end of any audio equipment
[*]Video is dramatically improved
[*]Provides isolation
[*]Lowers the system's noise floor
Website:
http://www.stereophile.com/powerlineaccessories/460/#CwD7wGHvGiPkMMXG.97
http://www.audioreview.com/cat/other/power-conditioners/ps-audio/ultimate-outlet/prd_325602_5824crx.aspx
http://hometheaterhifi.com/volume_9_2/ps-audio-ultimate-outlet-4-2002.html
http://www.highendnews.info/reviews/PS_Audio_Ultimate_Outlet.htm
Thank you
---
Permissions in this forum:
You
cannot
reply to topics in this forum