Selling some brand new and sealed jazz vinyls, Whatsapp me if interested! Thanks and happy viewing!
PLEASE READ THE DESCRIPTION, BEFORE COMMENTING ANYTHING. PRICES WILL BE STATED HERE. WHATSAPP ME IF INTERESTED IN BUYING OR YOU HAVE ANY QUESTIONS. BRIEF DESCRIPTION OF THE LPs WILL BE WRITTEN HERE. PICTURES SHOWN ARE FRONT AND BACK COVERS.

RESERVATIONS CAN BE MADE, ONCE FULL PAYMENT IS PAID OR A DEPOSIT OF 50% THANK YOU!
Whatsapp: +60164221082/ +60124278800
List of Vinyl LPs: 
The Dave Brubeck Quartet, Time Out: (Critically Acclaimed Album, Peaked at No. 2 on the Billboard pop albums chart, and has been certified platinum by the RIAA. A must have for any Jazz Enthusiast.) 
(SOLD!)
- US Pressing
- Quality Record Pressings
- Double LP 
- 45 RPM 
- Limited Edition 
- Selling for
RM 328 
Christian Mcbride & Inside Straight, Kind Of Brown:
- US Pressing
- Mack Avenue Records
- 210 gram, Double LP 
- Limited Edition 
- Comes with Digital Download Album
- Selling for
RM 288
Thelonious Monk, Underground: (Australia Best selling Vinyl) (SOLD!)
- US Pressing
- ORG Music
- Numbered Limited Edition of 2000 copies
- Pressed on 180 gram Vinyl at PALLAS in Germany 
- Remastered From Original Analogue Tapes by Bernie Grundman 
- Selling for
RM 188
Tony Bennet/ Dave Brubeck, The White House Sessions Live 1962: 
- US Pressing
- Impex Records 
- 180 gram, Double LP 
- Reissue
- Selling for
RM 328
Michael Buble, Call Me Irresponsible: (2007 Grammy Award-Winning Album)
- US Pressing 
- Reprise Records
- Barnes & Noble Exclusive First Time on Vinyl 
- Double LP 
- Selling for
RM 238
Freddie Hubbard: Straight Life: ("Arguably Hubbard's Greatest Recording." - AllMusic) (SOLD!)
- US Pressing 
- ORG Music, CTI Records 
- Pressed on 180 gram Audiophile-Grade Vinyl at Pallas in Germany 
- Mastered from Original Analogue Tapes Bernie Grundman 
- Recorded by Rudy Van Gelder
- Selling for
RM 238
Bluesey Burrell, Kenny Burrell with Coleman Hawkins Featuring a new Bossa Nova Tres Talbras: (SOLD!)
- US Pressing
- Quality Record Pressings 
- Limited Edition 
- Selling for
RM 238
Stacey Kent, Breakfast On The Morning Tram: 
- UK Pressing 
- Pure Pleasure Records 
- 180 gram, Double LP 
- Limited Edition 
- Audiophile Re-Mastering 
- Selling for
RM 328
Stacey Kent and Marcos Valle, Ao Vivo: 
- UK Pressing 
- Pure Pleasure Records 
- Restoration of The Art of Sound with Audiophile Mastering 
- 180 gram, Double LP 
- Selling for
RM 328
Charlie Haden & Chris Anderson, None But The Lonely Heart: 
- German Pressing 
- Image Hi Fi
- Reissue 
- Selling for
RM 238
Charlie Haden, Nocturne: 
- Play 33 1/3 LP Series
- From the Original Master of Universal Music 
- Lacquer Cutting by SST Bruggemann GmbH in Germany 
- 180 gram Pressing by Pallas GmbH in Germany 
- Double LP 
- Selling for
RM 288
Diana Krall, Stepping out: (First ever album, a must have for any Diana Krall Enthusiast!)
- Canada Pressing
- Deluxe 180 gram Double LP 
- Comes with Digital Download Card of The Album
- Selling for
RM 265
Lyn Stanley, Interludes: (ONE COPY LEFT!)
- US Pressing
- A.T.Music LLC
- Double LP 
- 45 RPM 
- Limited Edition 
- Selling for
RM 328
Lyn Stanley, From The 50s Potions: (SOLD!)
- US pressing 
- A.T.Music LLC
- 180 gram, Double LP 
- 45 RPM 
- Selling for
RM 328
Nah Youn Sah, Voyage: 
(SOLD)
- German Pressing 
- 180 gram, Double LP 
- Reissue, Remastered 
- Comes with MP3 Download Code 
- Selling for
RM 328
Nah Youn Sah, She Moves On: 
- EU Pressing 
- ACT Music & Vision
- 180 gram LP 
- Selling for
RM 218
Pictures:
Front and Back Cover 
(Click Images to View Full Picture)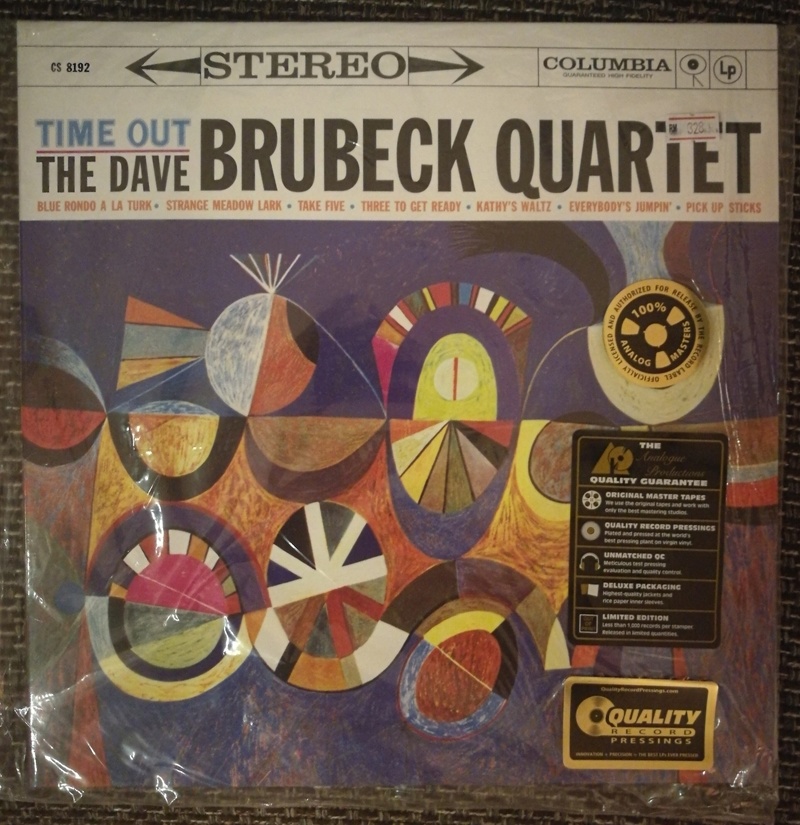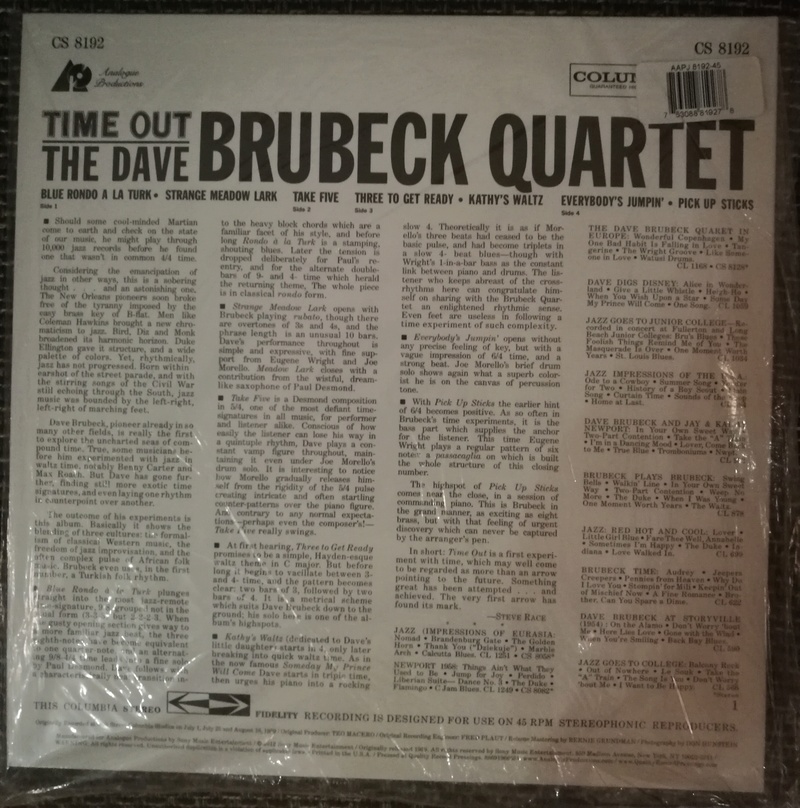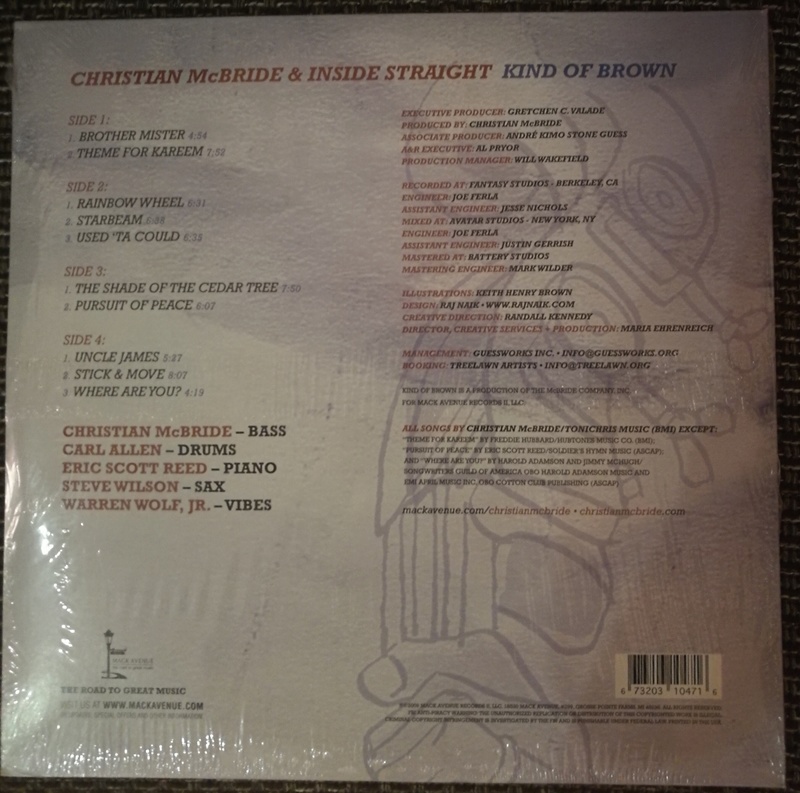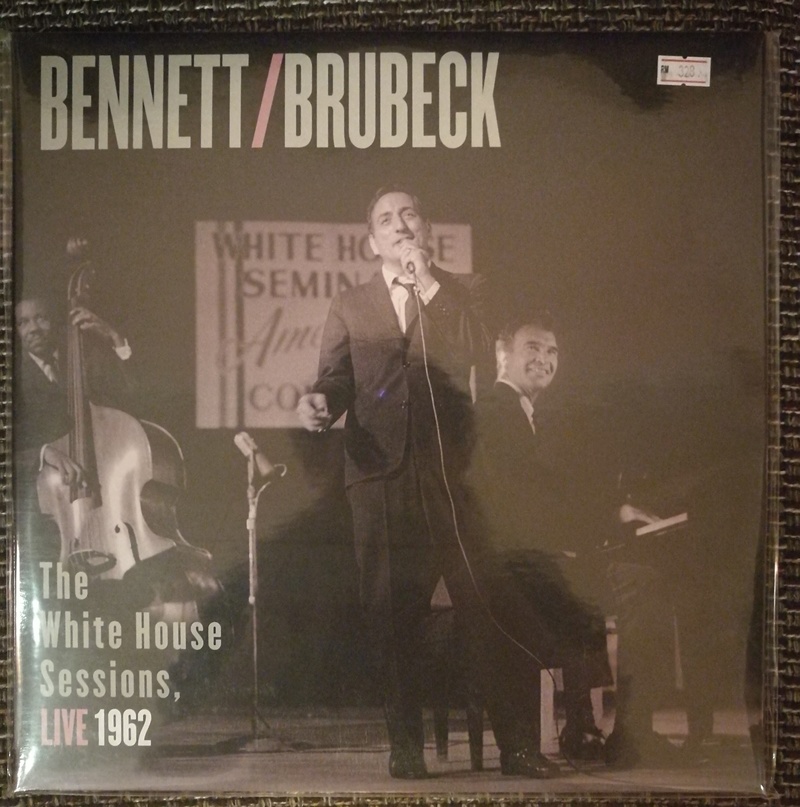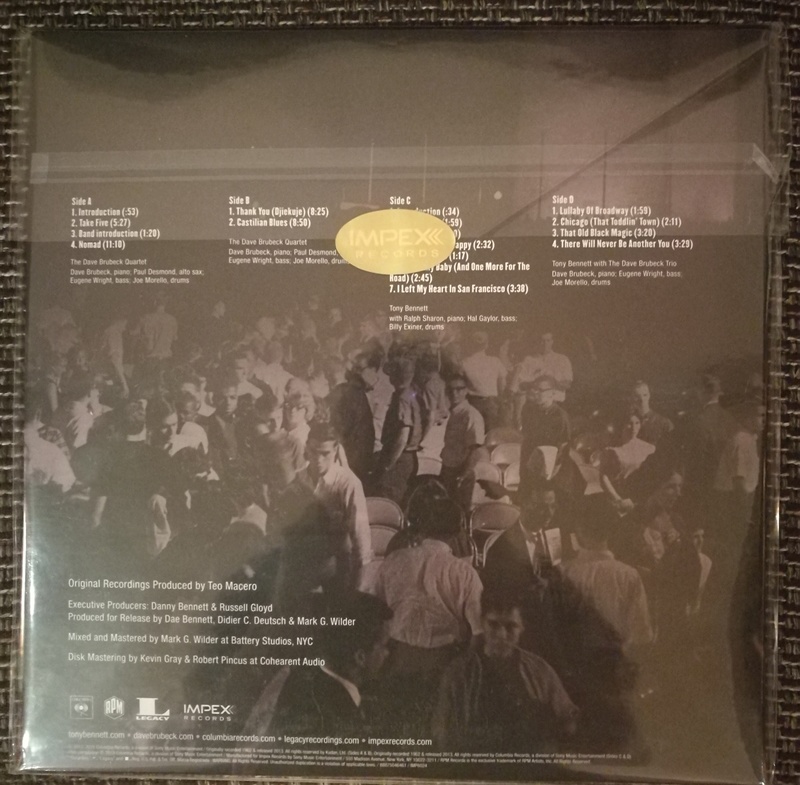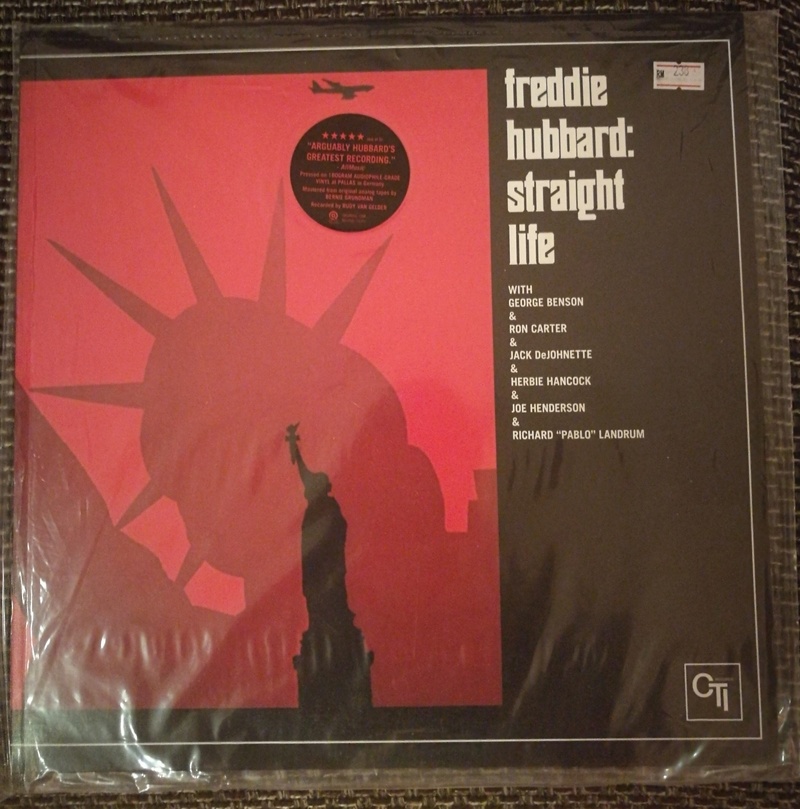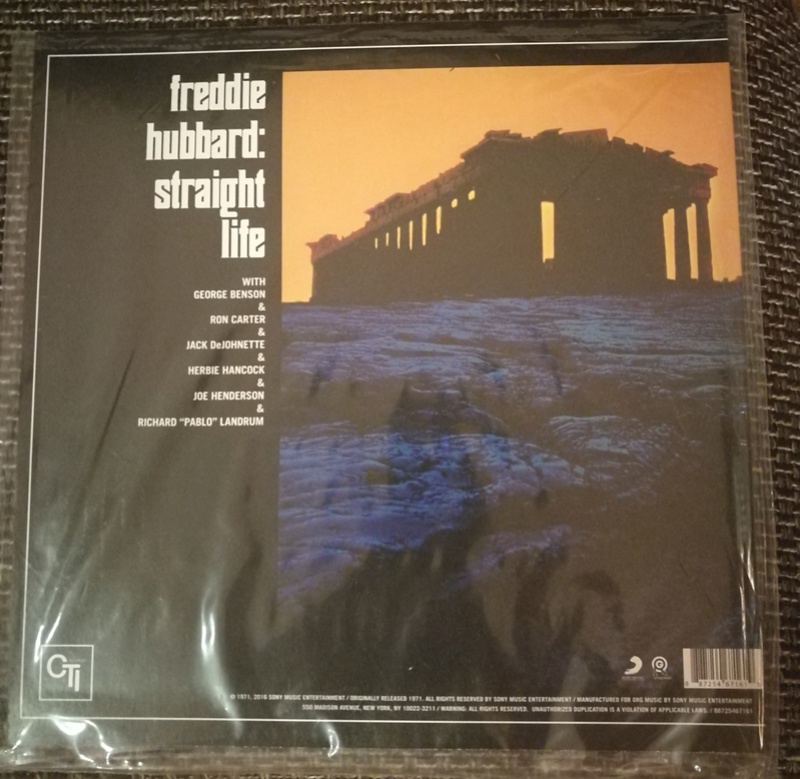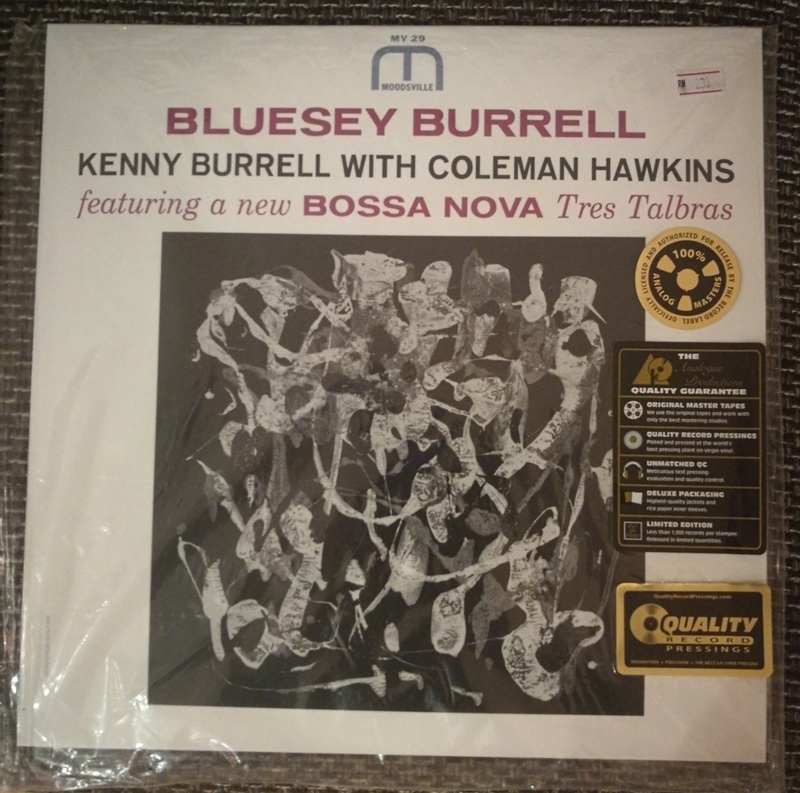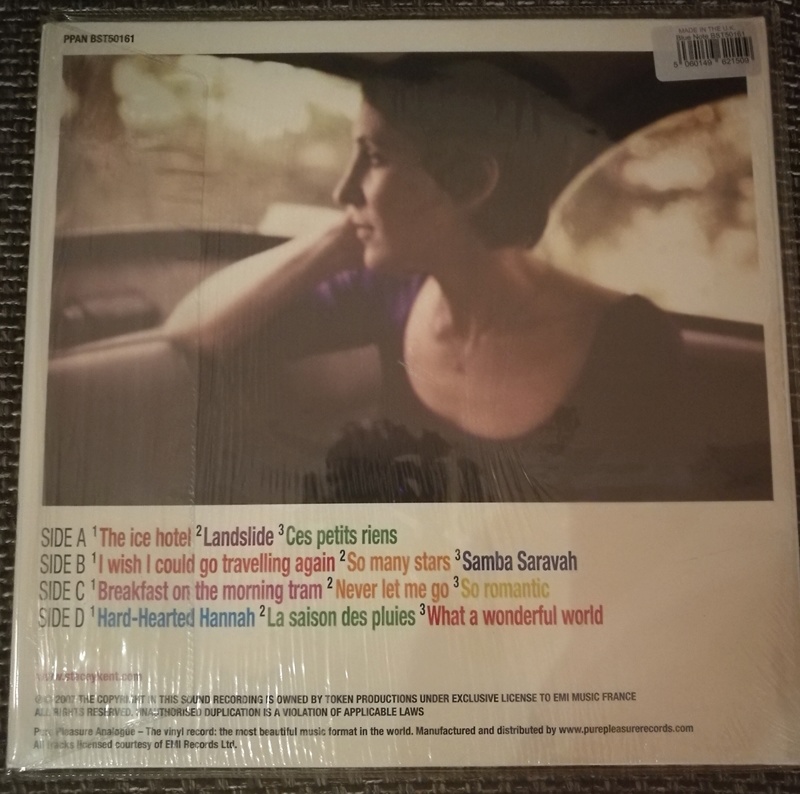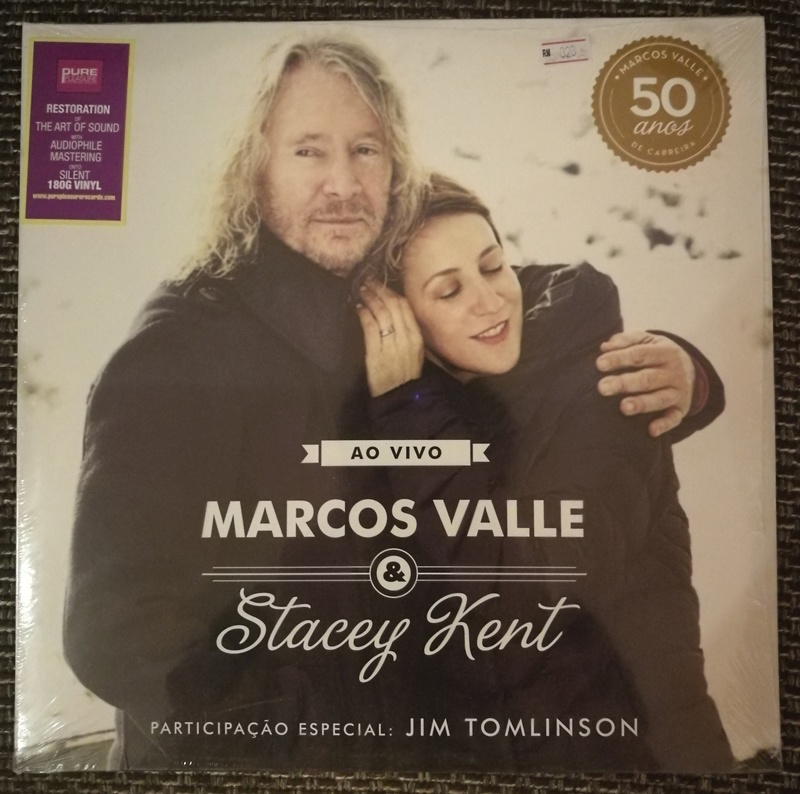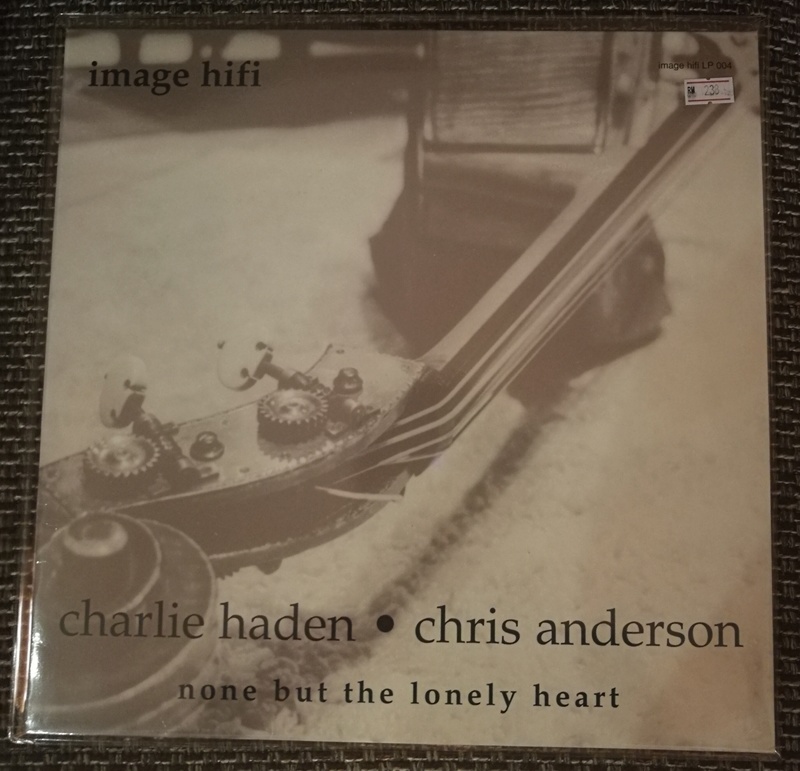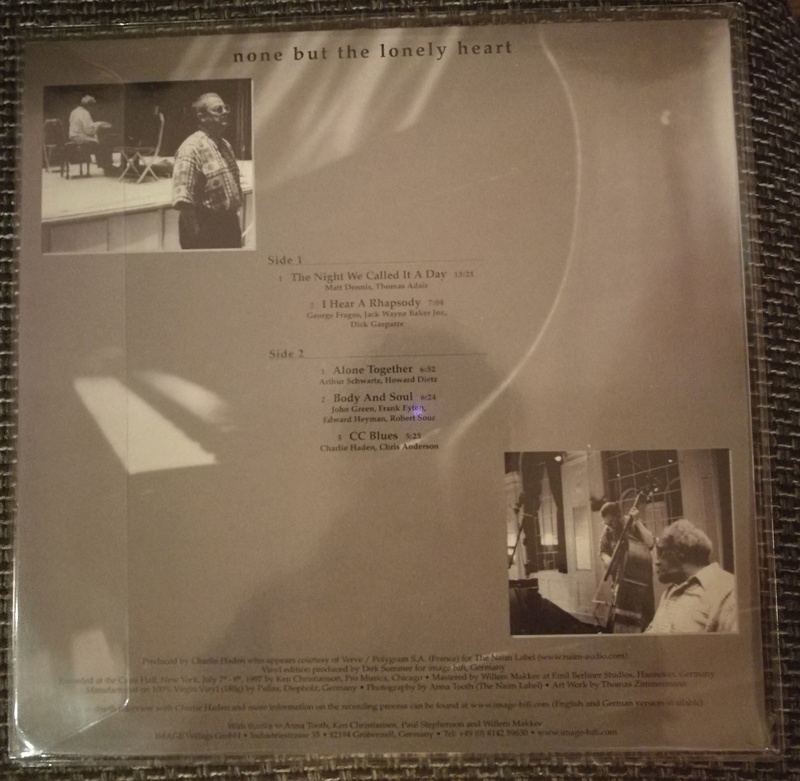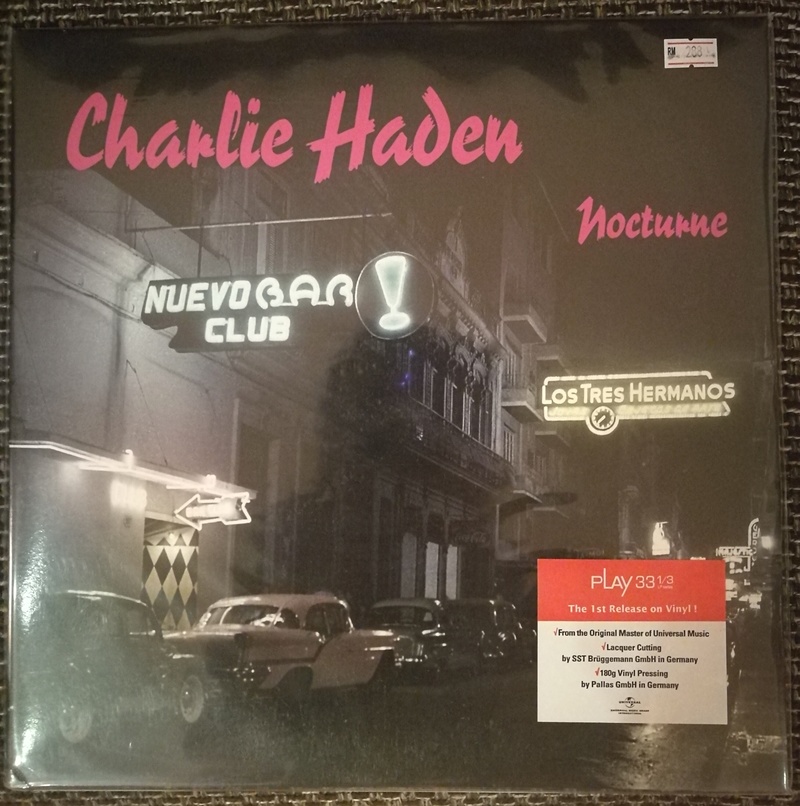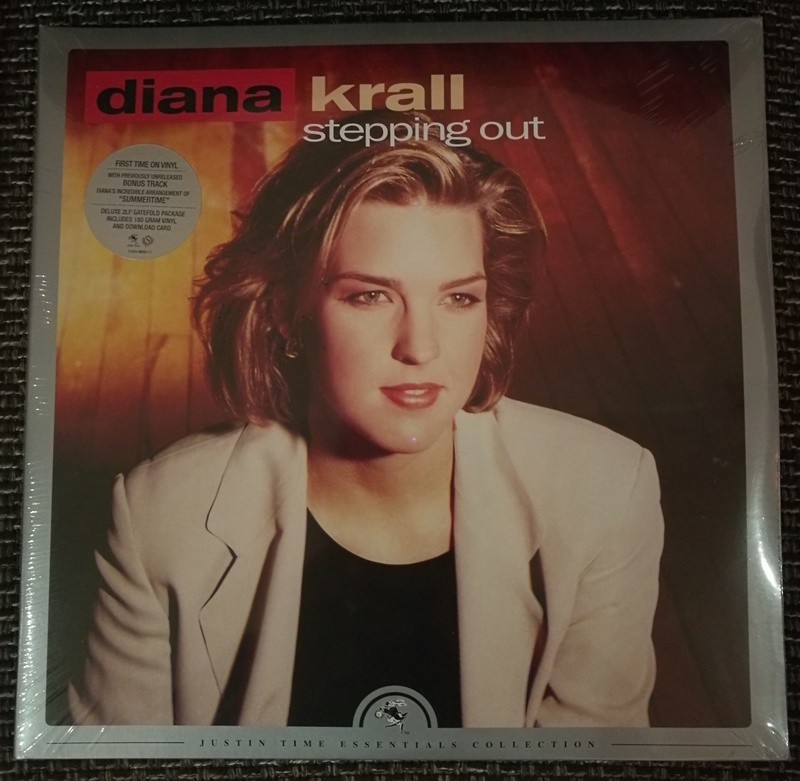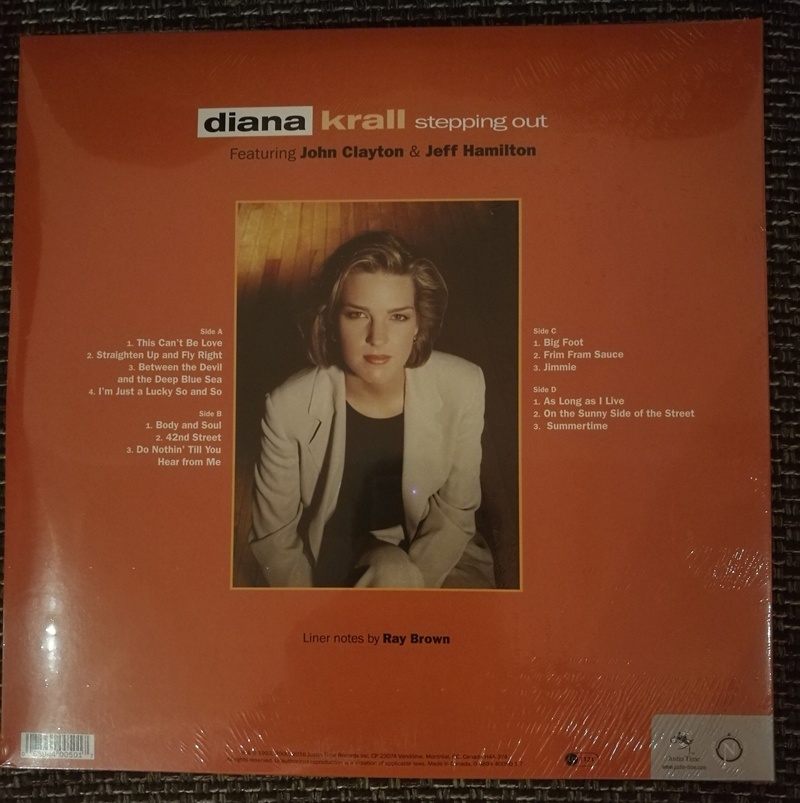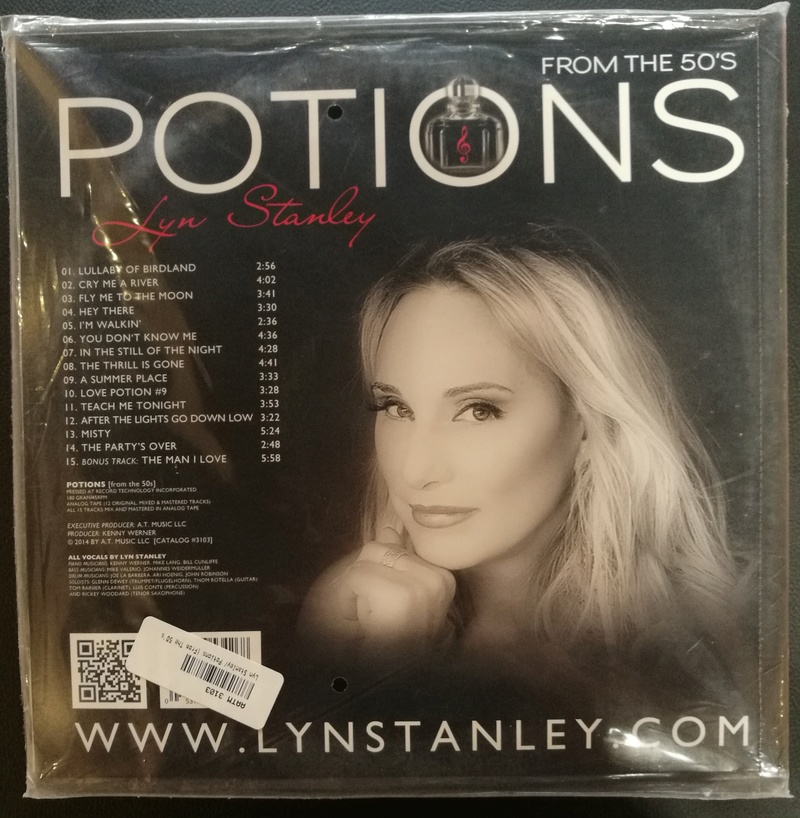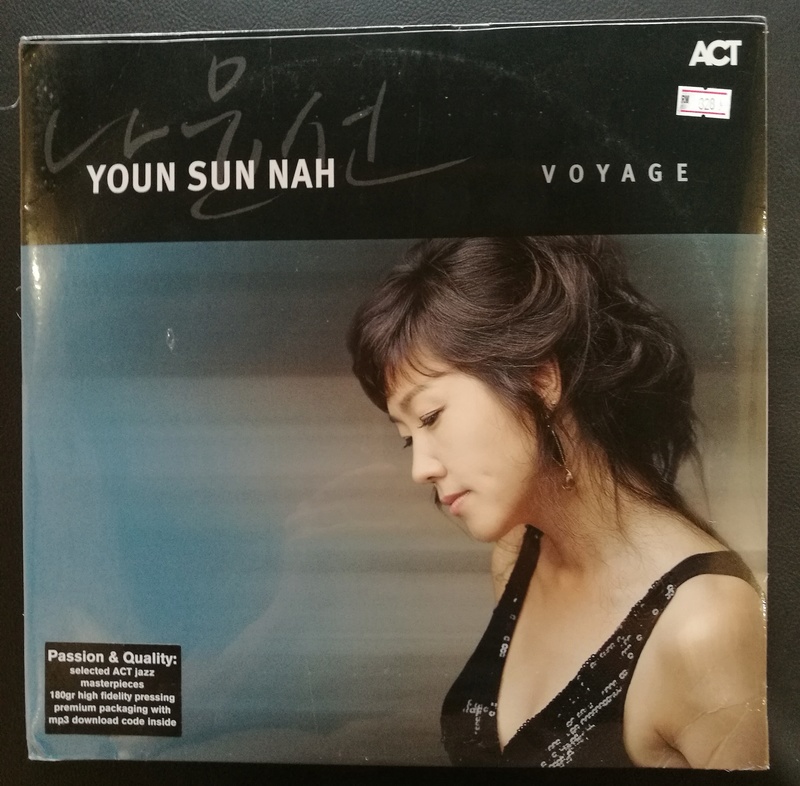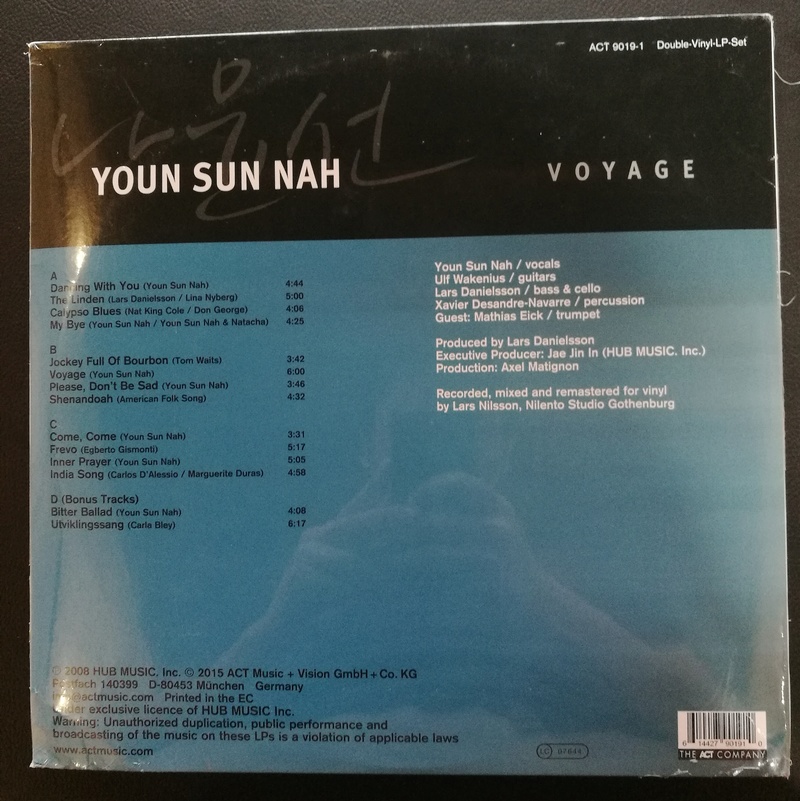 Last edited by cliffwong90 on Thu Jan 21, 2021 6:36 pm; edited 5 times in total

cliffwong90

Frequent Contributor





Number of posts

: 207


Age

: 30


Location

: Kuala Lumpur


Registration date :

2017-04-23




cliffwong90

Frequent Contributor





Number of posts

: 207


Age

: 30


Location

: Kuala Lumpur


Registration date :

2017-04-23




cliffwong90

Frequent Contributor





Number of posts

: 207


Age

: 30


Location

: Kuala Lumpur


Registration date :

2017-04-23




cliffwong90

Frequent Contributor





Number of posts

: 207


Age

: 30


Location

: Kuala Lumpur


Registration date :

2017-04-23



---
Permissions in this forum:
You
cannot
reply to topics in this forum