Item: JPS Labs SuperConductor Q Speaker Cable - 3m
Condition: 8.5/10. Item is in excellent condition. Bass definition and weight are excellent, midrange vocals are real and smooth, high frequencies are naturally extended yet detailed.
Price:
sold
Contact: 012-3816611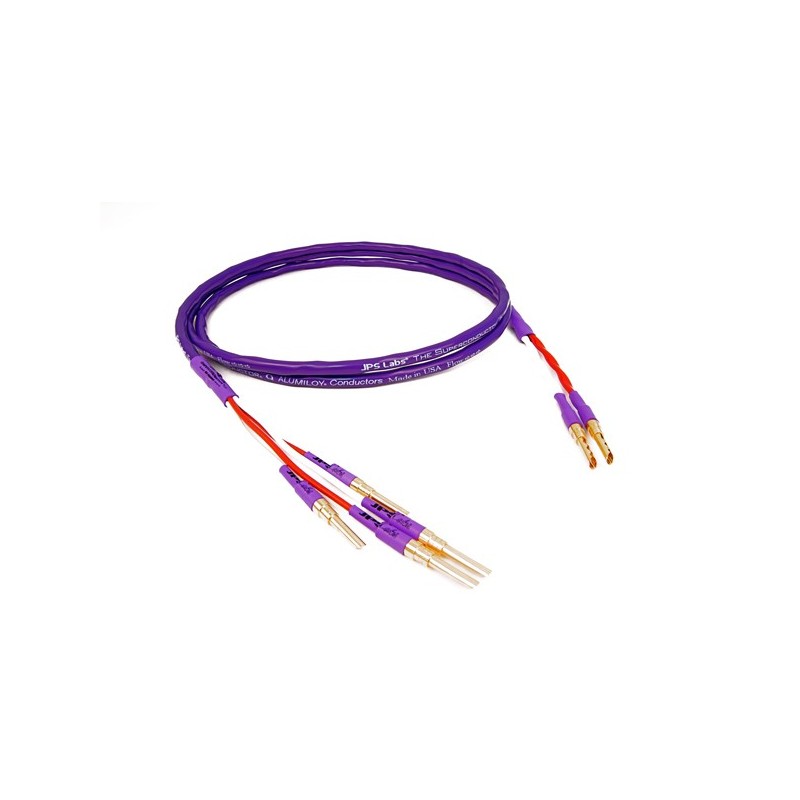 JPS Labs SuperConductor Q Speaker Cable
The Superconductor Q series of RCA and balanced audio and digital interconnects and speaker cable is our latest achievement, bringing music to its highest level of reproduction.
JPS always builds upon our previous designs, and the new 'Q' is proof of our never ending quest to be at the top of our art. Borrowing pieces of our design engineering from our very expensive Aluminata Series and latest drawing of Alumiloy conductors, the new Q can do music like no other near its price range.

A hallmark of all JPS products is in rejecting all forms of noise (including hum, radio frequency and electromagnetic interference, additively causing a masking of clear detail), even in long lengths. Combining with newly designed micro-thin insulators allows for effortless low level detail and clarity with near perfect balance from the lowest lows on up.
Very flexible multi-strand Alumiloy conductors (click here for a sidebar on Alumiloy wire) custom designed for Q allow amazingly smooth clarity and dynamic range, never bright, never boring. In making Q in the USA, we take our audio optimized Alumiloy wire, blanket each of the conductors in the highest quality materials configured inside one of the finest shield topologies on the planet finished with a cool glossy violet outer jacket. Finally, highly skilled technicians terminate in our facility using temperature controlled stations and high quality solders for consistency in sound from pair to pair, guaranteeing many years of musical enjoyment without worry. When you purchase any JPS product, you're a music or movie lover in good company; there are no worries of another cable bettering this one anytime soon, even by ourselves.
With these new Q designs comes immediate satisfaction. After many years of designing the best, we've compensated the Q to allow complete enjoyment right out of the box! What you can expect from these latest JPS creations is nothing short of complete satisfaction.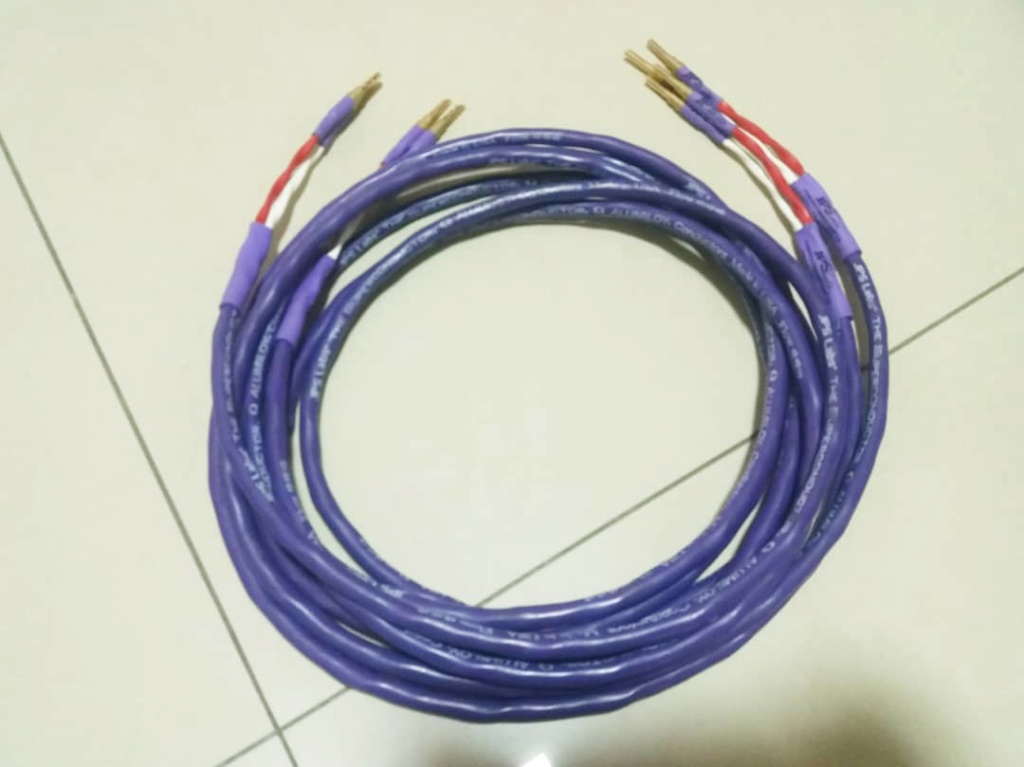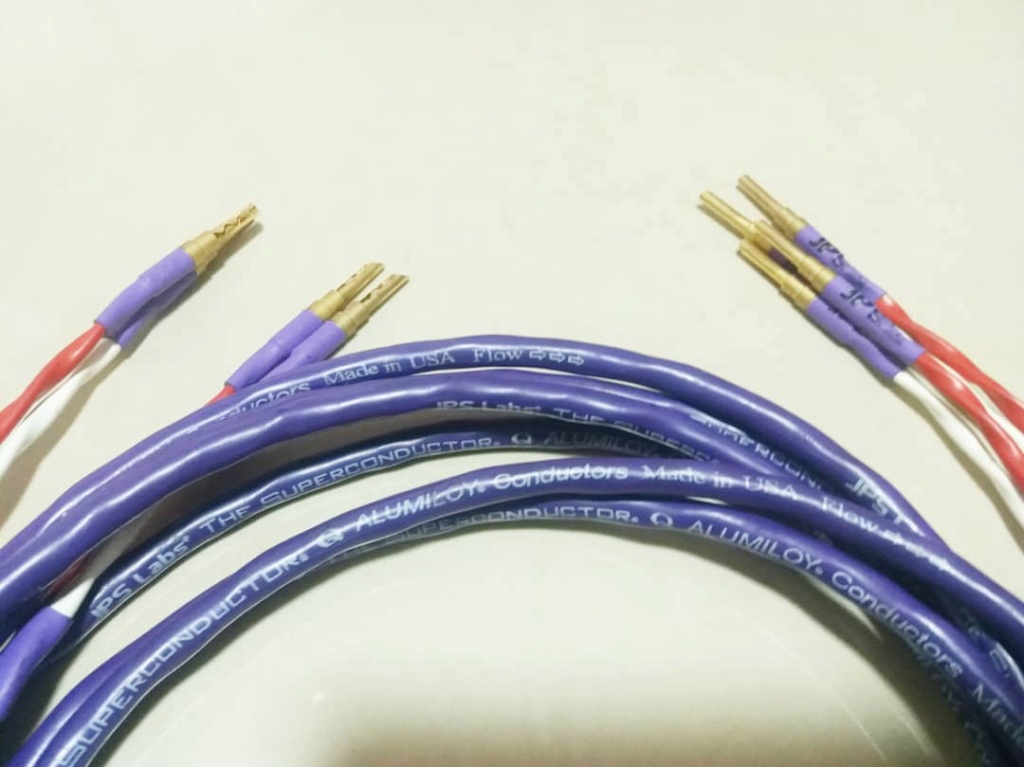 Website:
https://www.thecableco.com/superconductor-q-speaker-cable-bananas-3-0-meter.html
http://www.jetliveaudio.com/product/1254807/jps-labs-superconductor-q-speaker-cable.html
https://www.magic-mastering.com/shop/en/jps-labs/911-jps-superconductor-q.html#/39-longueur-3m
Thank you
Last edited by raymond88 on Fri Jun 28, 2019 3:36 pm; edited 1 time in total
---
Permissions in this forum:
You
cannot
reply to topics in this forum