Item: NCA Laboratories Studio Monitor Speakers  Model 616V - RARE
Hand-made Super High Fidelity Speakers from California.
Condition: 7.5/10. Item is in very good working condition. No dents. Comes with speaker stands. With original grills.
Dimensions: 21" x 9 3/4" x 10"
Price: sold
Contact: 012-3816611
NCA
Northern California Audio Laboratories  - Ultra High Definition LoudSpeaker
Clearwater's parent company, NCA Laboratories is a well renowned loudspeaker manufacturer in the United States. Their Client list reads like a "Who's Who" of the audio industry. 
You have heard of most of their customers. Some of the most expensive loudspeakers in the world source their drivers and components from NCA Laboratories.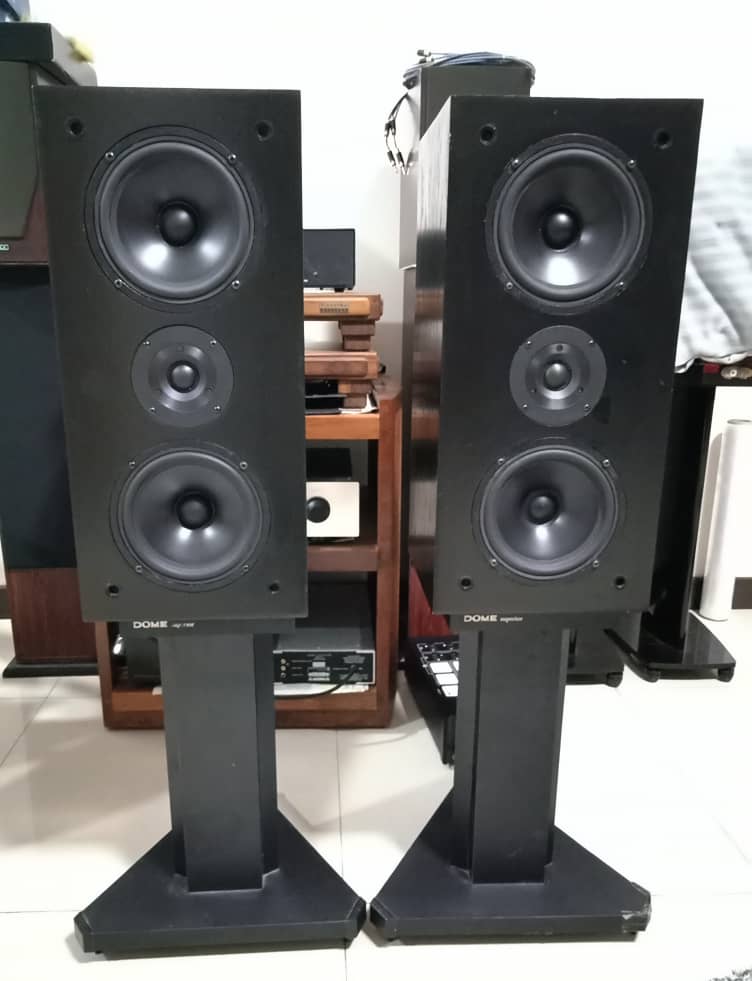 Website:
http://www.audiocircuit.com/Home-Audio/NCA-Laboratories
https://www.ebay.com/itm/lot-of-3-NCA-laboratories-speakers-616v-/123278363386?_trksid=p2047675.m43663.l10137&nordt=true&rt=nc&orig_cvip=true
Thank you
---
Permissions in this forum:
You
cannot
reply to topics in this forum