Item: NAIM NAC 152 XS & NAP 155 XS Pre / Power Set
Condition: Both are new units in original boxes. Taken out for taking pictures and testing only. Comes with orignal remote, power cables and snaic interconnect.
Naim NAC 152 XS Preamplifier
http://www.cmy.com.my/shop-online/naim-nac-152-xs-preamplifier/
Naim NAP-155xs Power Amplifier
http://www.cmy.com.my/shop-online/naim-nap-155xs-preamplifier/
Current new price for both is 
RM16,545
Letting go both new Pre & Power for: 
RM9.5k RM8.3k
 only (Can also swap/topup)
Contact: 012-3816611
NAIM NAC 152 XS
Six inputs with support for both DIN and RCA connections.
AV bypass mode for simple connection to an existing AV system.
Can be powered from preamp inputs of the NAP155XS or NAP200 or external power supply(flatcap/Hicap)
Dimension (H x W x D) : 70 x 432 x 301mm
Weight : 3.8Kg
Main Supply : 220-240V, 50/60Hz
NAIM NAP 155xs
60W per channel output into 8 ohms
Custom-designed toroidal transformer with separate transformer windings for each output channel.
Transient : 260VA
Dimension (H x W x D) : 70 x 432 x 301mm
Weight : 7.9Kg
Main Supply : 220-240V, 50/60Hz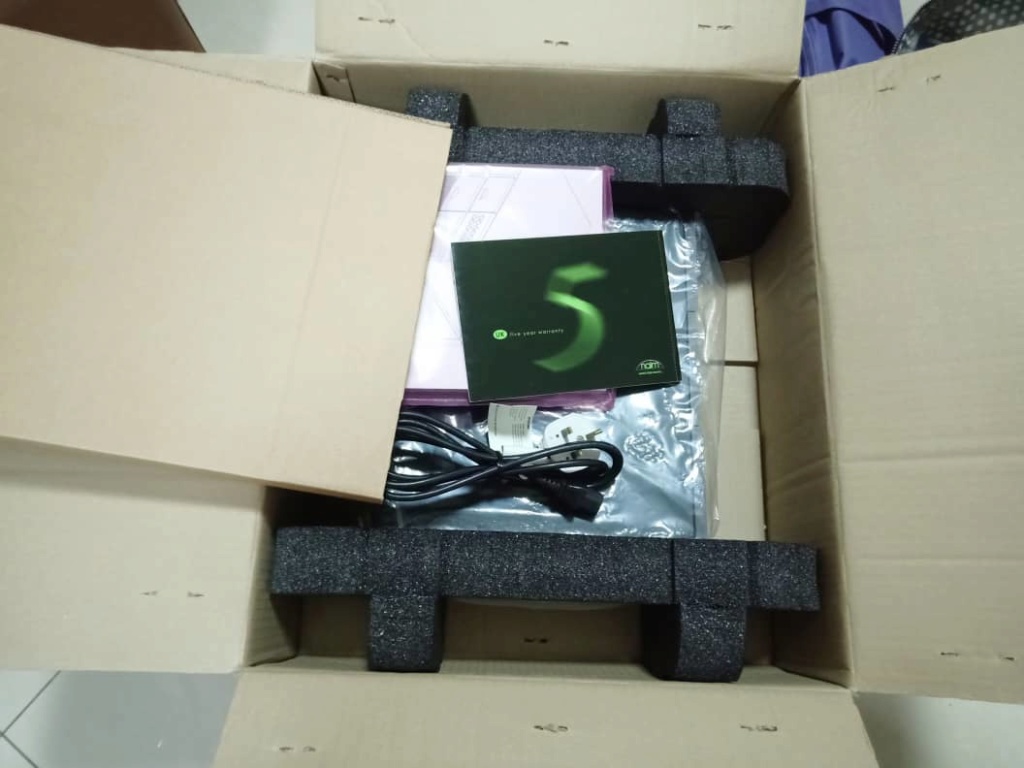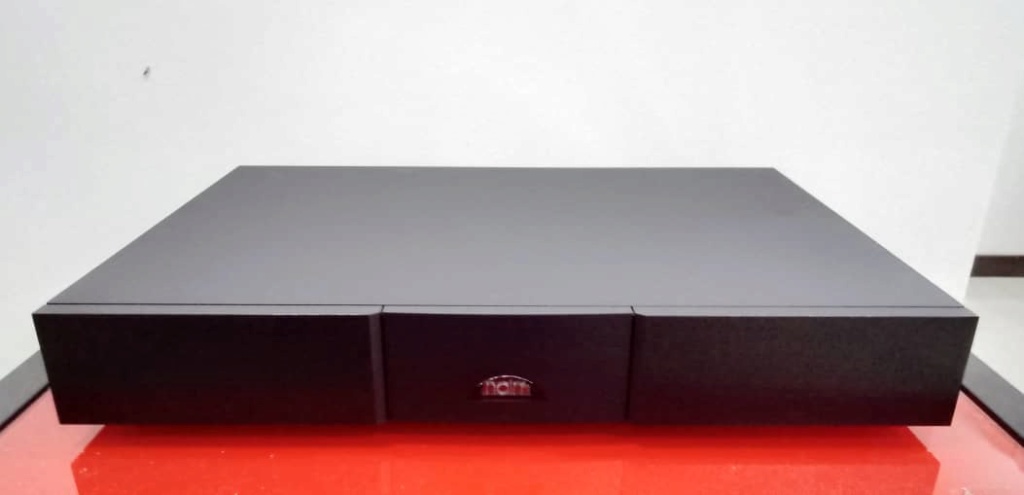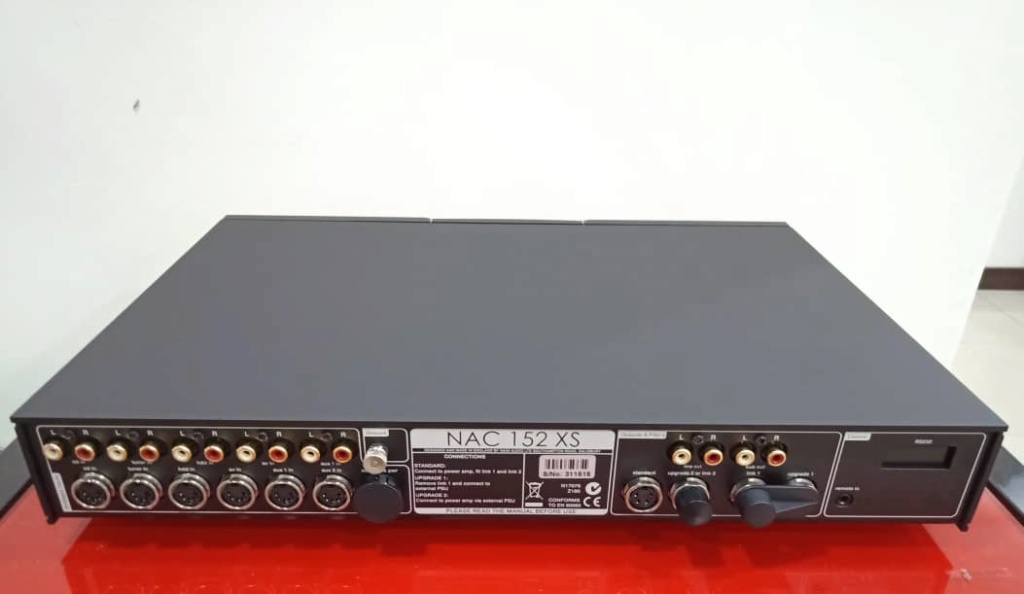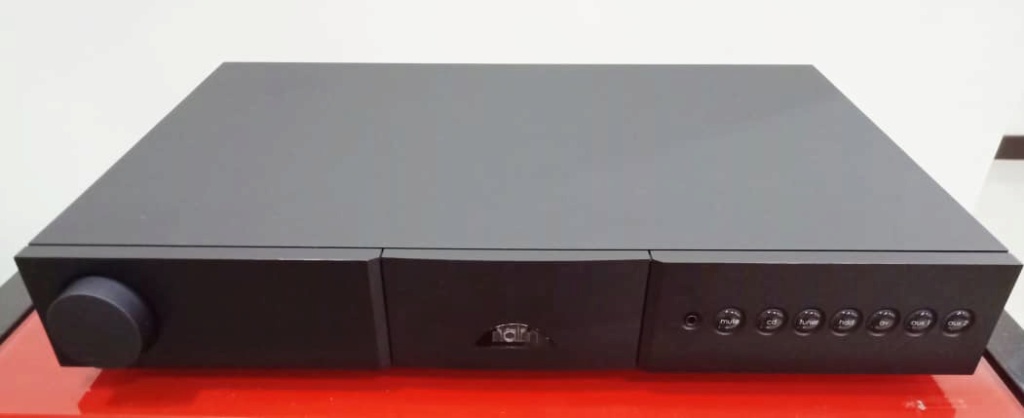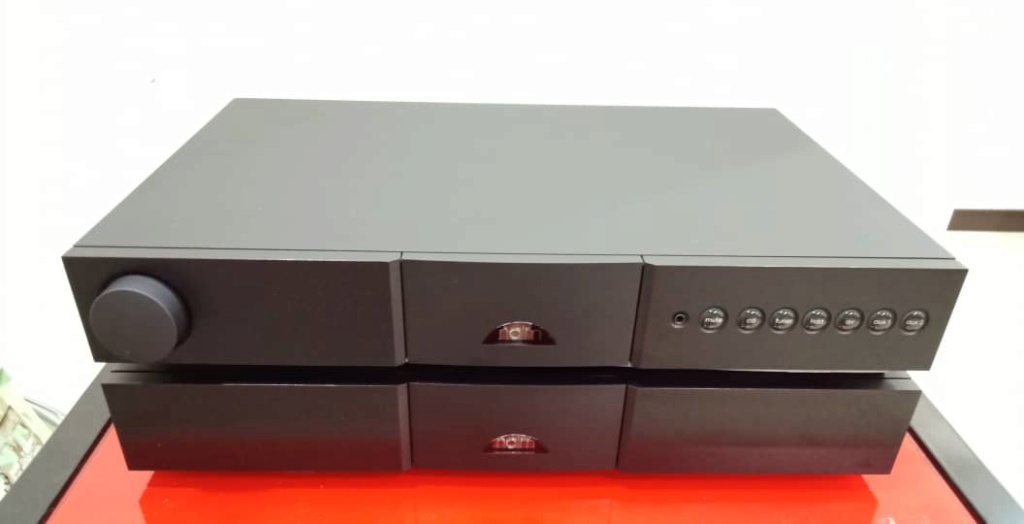 Websites:
https://www.techradar.com/sg/reviews/audio-visual/hi-fi-and-audio/amplifiers/naim-nac-152-xs-and-nap-155-xs-620946/review
Thank you
---
Permissions in this forum:
You
cannot
reply to topics in this forum