Item: Inakustik Referenz Speaker Cable LS-1302 - 3m pair
Condition: 8.5/10. Item is in excellent condition.
Price: RM2200 or swap/topup
Contact: 012-3816611
[size=32]Inakustik Referenz LS-1302[/size]

More information at http://www.in-akustik.com/
SPEAKER CABLE 2 x 3 m HIGH-END PERFORMANCE
The follow-up to the legendary LS-1202 was awarded a "highlight" in a test carried out by the magazine "stereoplay" (10/2007). The PE network jacket reduces micro-vibration, the large cable cross-section delivers outstanding and controlled low frequency reproduction. The 24 solid conductors surround a polyethylene carrier, which largely consists of the best insulation material of all - air. The LS-1302 is suitable for single wire and single bi-wire applications.
Features:



24 solid conductors for identical transit times





Alternate arrangement of the conductors neutralises magnetic fields





Oxygen-free OFC copper





The best "insulation material", air, in the core - for low capacitance.





DUO-PE II insulation around each conductor





PE network jacket reduces micro-vibrations and capacitance




Hue / Color:
Each cable has its own characteristics and even its own "character", which is reflected in its own doorbell. This is due to its technical construction and materials used in manufacturing. The diagram shows how the described cable is positioned and where its strengths are. The relationship indicated by numbers is based on Inakustik's own knowledge and experience, as well as his statistical calculations. It serves as a solid and easy to understand guide, as well as to buy several products and be a great help for the selection and purchase decision.

The further development of the legendary LS-1202. 24 DUO PE II insulated DSS conductors. Extremely
low inductivity due to PETS Technology. Nearly no Skin Effect because of big conductor surface. With PE Network-
Jacket for lowest capacity.




Low loss PE network jacket

Reduced Micro-Vibrations

Improved sound stage

Duo-PE II Insulation low inductance for smooth performance

High precision Solid Core conductors

Single-Layer Hollow Conductor

Versions:


Easy plug single wire

Easy plug single bi-wire

BFA banana single wire

BFA banana single bi-wire

Spade 6/8mm single wire

Spade 6/8mm single bi-wire

Screw type single wire

Screw type singe bi-wire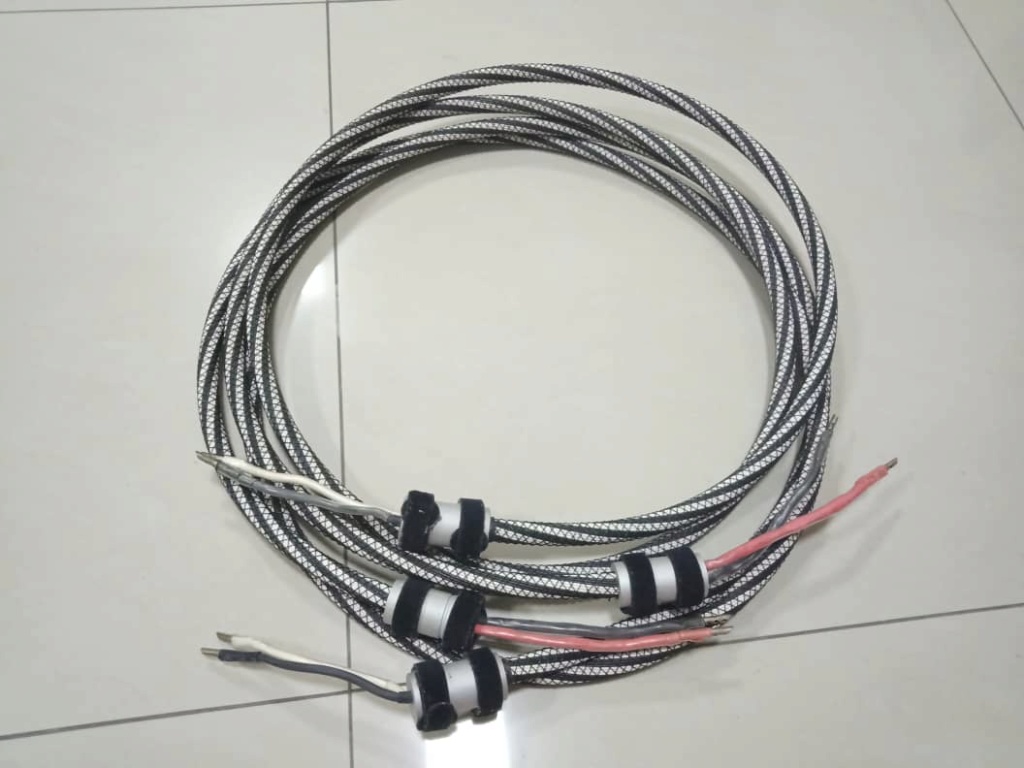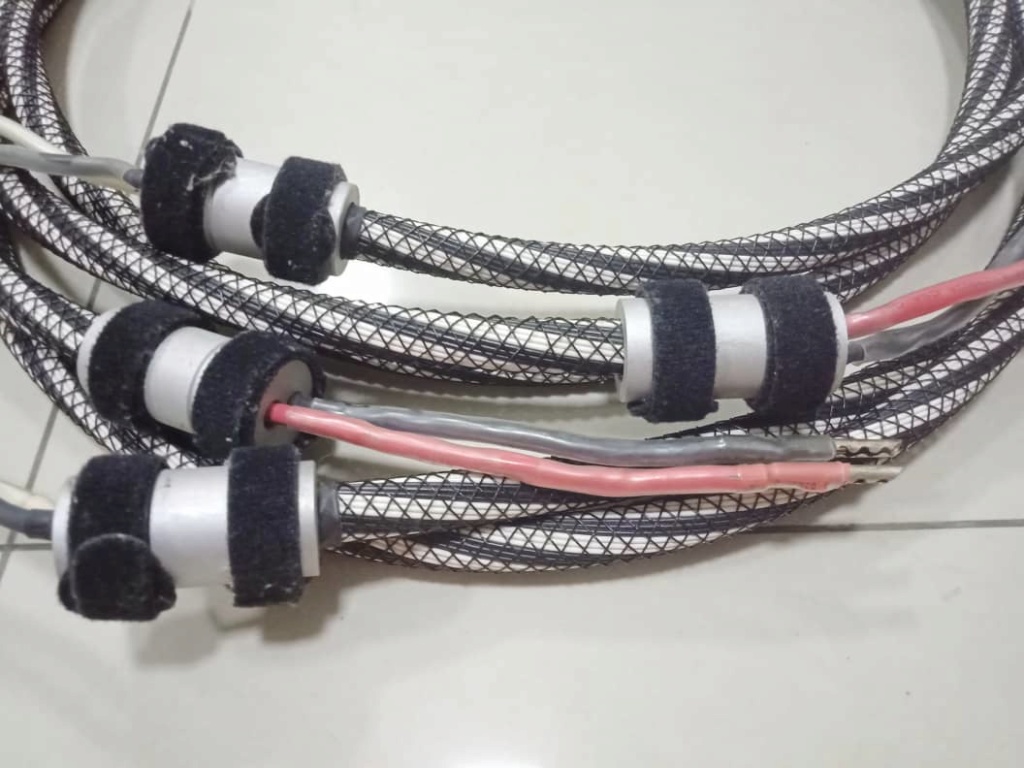 Website:
https://www.in-akustik.de/
http://www.hifisupply.nl/index.php?item=inakustik-speaker-cable-ls-1302-2x3_0m--per-paar&action=article&aid=14771&lang=en
VIEW ALL MY OTHER STUFFS BY CLICKING BELOW:
https://my.carousell.com/hifijunction/
https://my.carousell.com/hifijunction/
https://my.carousell.com/hifijunction/
Thank you
Last edited by raymond88 on Fri Aug 16, 2019 6:26 pm; edited 1 time in total
---
Permissions in this forum:
You
cannot
reply to topics in this forum