Item: Cardas Cross XLR Interconnect - 1m
Condition: 8/10. Item is in good working condition.
Price: RM680 or swap/topup
Contact: 012-3816611
Cross Interconnect
For a quarter-century, Cardas has been known for its signature sound - warm and musical, with rich mid-range, and vivid imaging. Cross Interconnect reflects the original Cardas designs
Cardas Copper
Cardas uses our own ultra-pure copper in our cables and conductors. We also sell this copper to other high-end audio manufacturers.
Dielectric Material
Dielectric is a poor conductor of electricity, commonly referred to as insulation.
A great cable requres more than just high quality copper. Cardas Audio places great emphasis on using the best delectric materials in our cables, including PFA, and air (using suspension tubes).
AWG (American Wire Gauge)
Conductor size is measured by gauge, or AWG. The higher the number, the smaller the conductor.
Cardas interconnects use multiple small conductors, such as 20.5 and 25.5 AWG. All Cardas interconnects have at least two conductors, some have three or more.
Cardas speaker cables use multiple larger conductors, including 11.5 and 9.5 AWG.



RCA capacitance (pf/ft): 26.4

XLR capacitance (pf/ft): 16

Number of discrete vonductors: 136

Conductor type: Golden ratio, Constant Q, Crossfield Construction, pure copper and Litz wire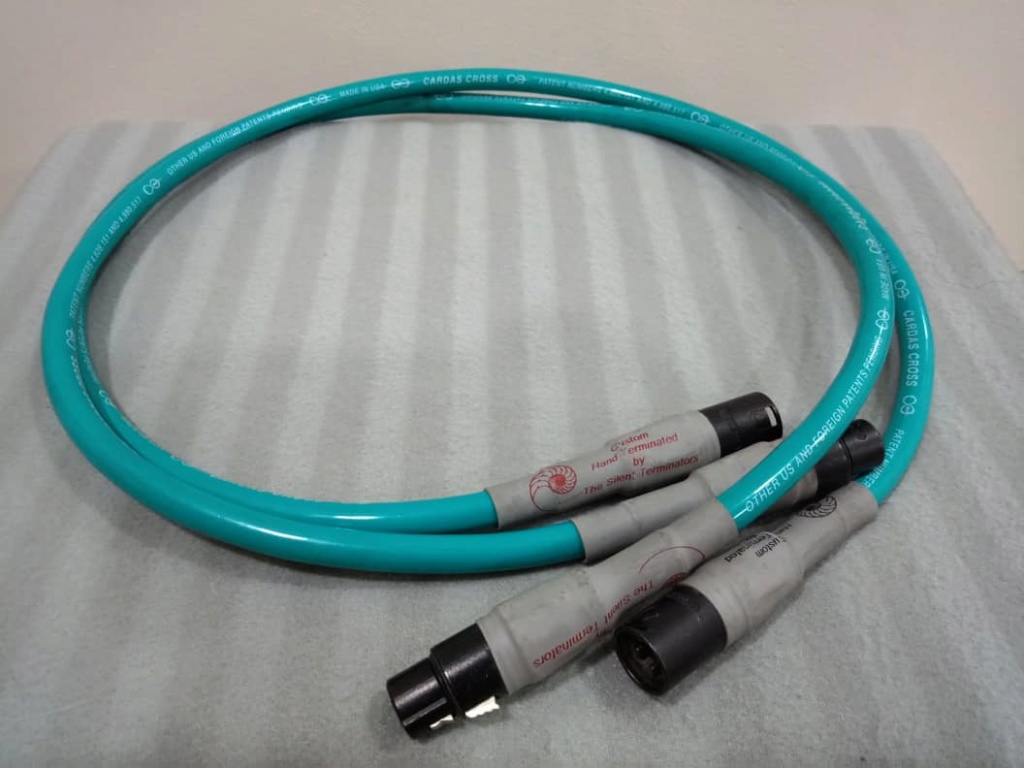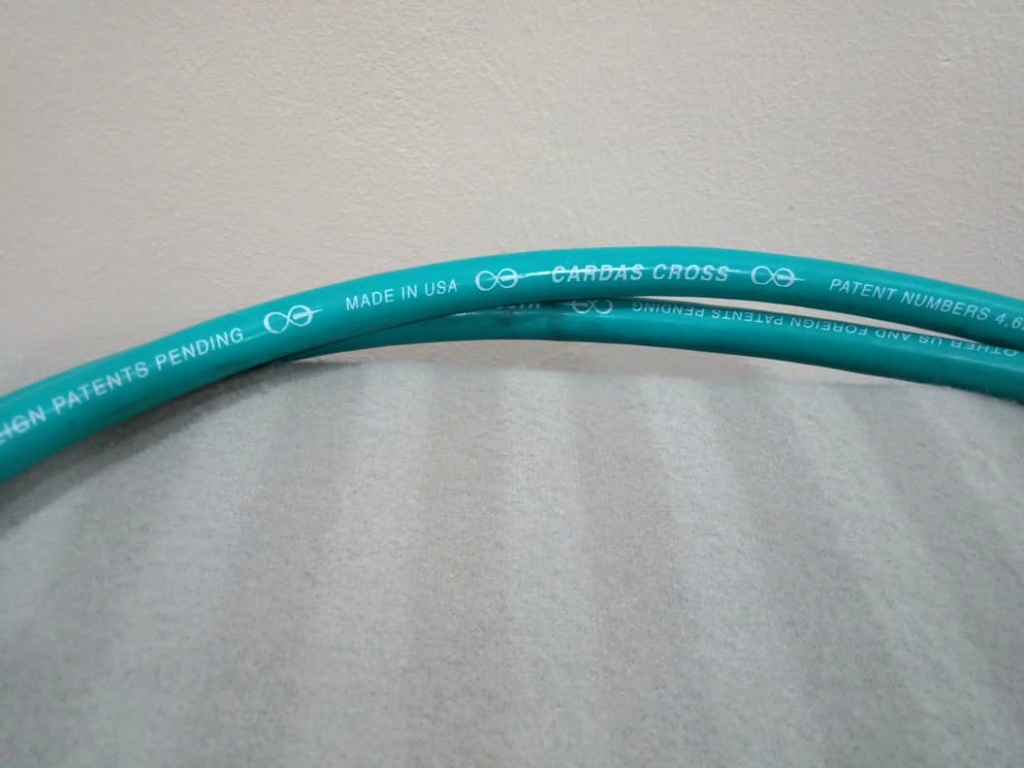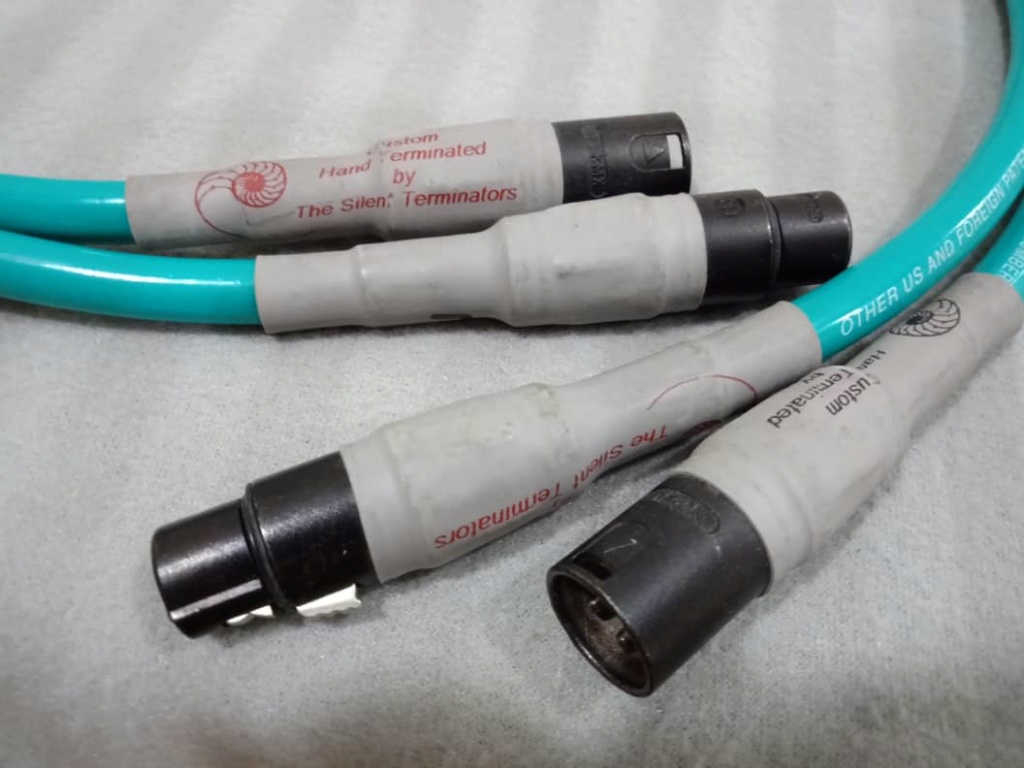 Website:
https://www.usaudiomart.com/details/649372822-cardas-cross-xlr-interconnect-1-meter-pair/
https://www.ebay.com/itm/Cardas-Cross-XLR-Cables-1-meter-Used-audiophile-Interconnects-/133122905205
http://www.audioreview.com/product/cables/interconnect-cables/cardas-audio/cross-audio-interconnect-pair-w-xlr-pair.html
VIEW ALL MY OTHER STUFFS BY CLICKING BELOW:https://my.carousell.com/hifijunction/https://my.carousell.com/hifijunction/https://my.carousell.com/hifijunction/
Thank you
Last edited by raymond88 on Fri Aug 16, 2019 6:24 pm; edited 1 time in total
---
Permissions in this forum:
You
cannot
reply to topics in this forum