Item: Bryston 8B THX Power Amplifier - 400W
Condition: 8/10. Item is in very good working condition. Checked and serviced by qualified technician.
The equipment has 4 distinct channels and can be configured to work as follows, simply by changing the rear switch. 
1 - 4 x 120 RMS - (Four Channels) XLR RCA or Balanced Inputs 
2 - 2 x 400 RMS - Bridge Mode
3 - 2 x 120 RMS + 1 x 400 RMS (Altogether 3 channels being one in mode Bridge channels operating a Bridge)
It has well-defined bass and deep well-defined soft mid-highs. A great device for those who want to use as Stereo or Home Theater.
Price:
RM5800
RM5300
or swap/topup
Contact: 012-3816611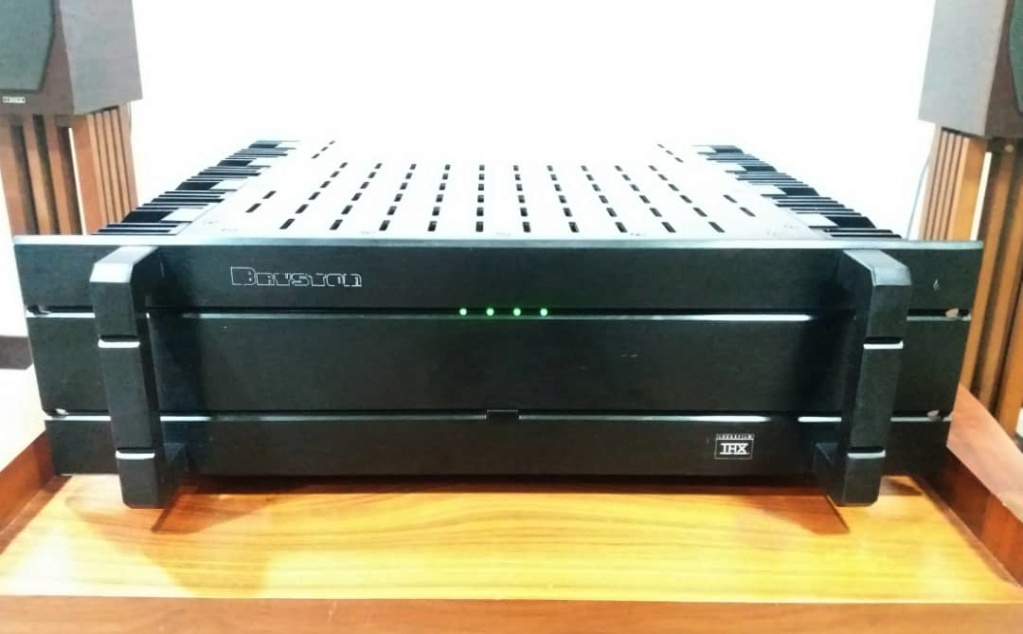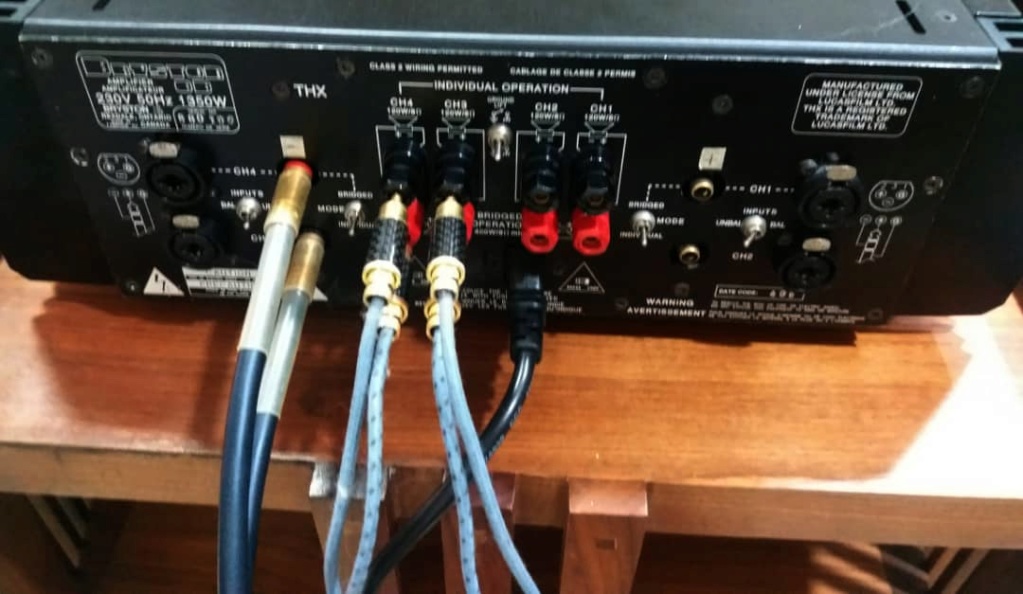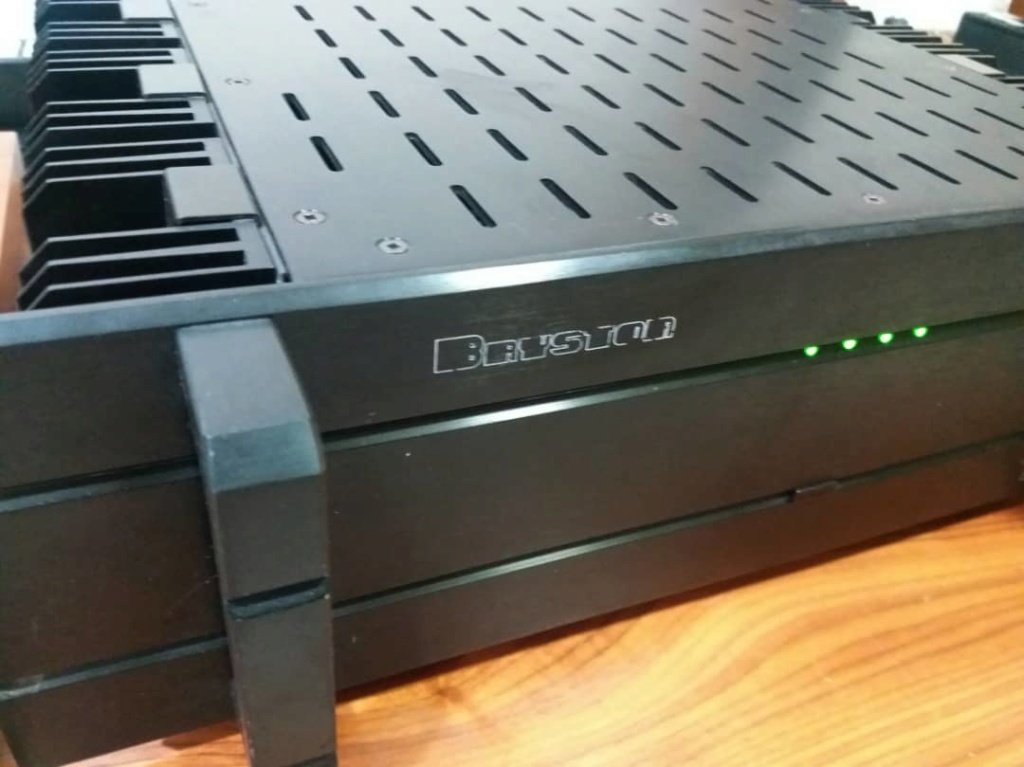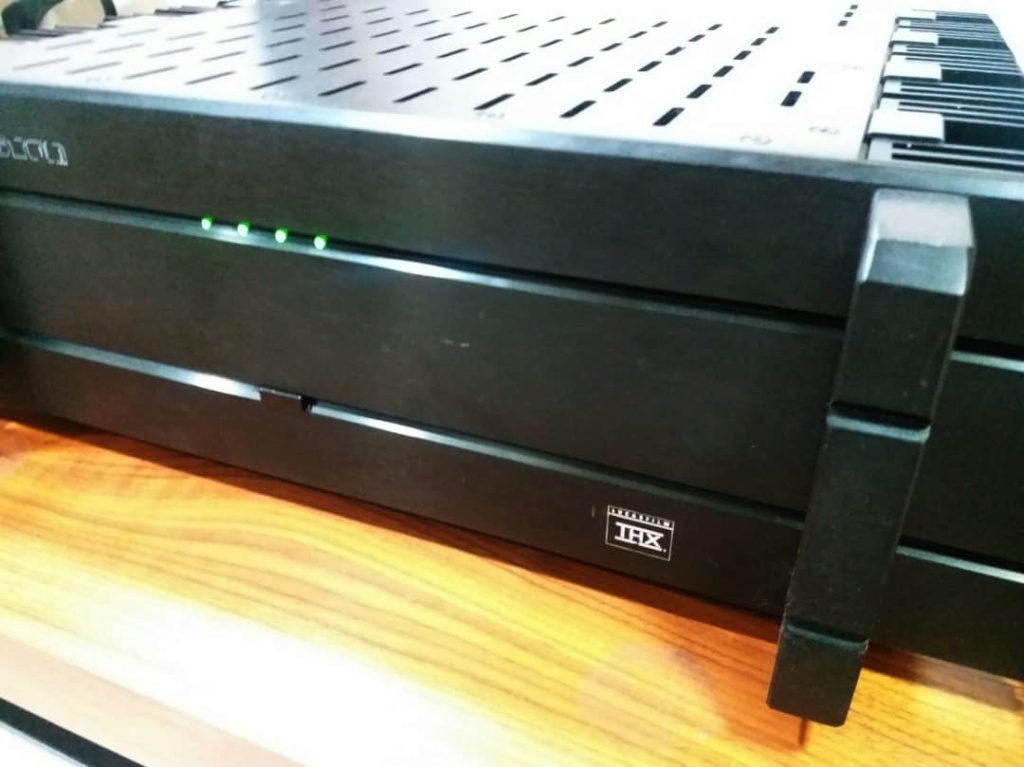 The 8B THX is capable of running in 2/3/4 Channel modes allowing it to fit into any Audiophile 2 channel or Home Theatre system.
Future proof your system with the Swiss-Army knife of Bryston amplifiers:
2 channel mode for massive 400 watts X 2 power into 8 Ohms. A Full 150 watts per channel more than a Bryston 4B.
3 Channel mode to power your Front 3 speakers and a sub woofer in your Home Theater.
4 channel mode for HT or use for the best bi-amp of any pair of speakers - don't just bi-wire and bi-amp too!
When run in 2 channel mode this amplifier produces a stunning 400 watts RMS per channel @ 8 Ohms.
The back the amp is identical to the ST Version (interior construction) and was the first amp ever to employ the ST designed principles and with it's well received critical acclaim Bryston began to re-design all their amps and launch the infamous ST series.
VIEW ALL MY OTHER STUFFS BY CLICKING BELOW:https://my.carousell.com/hifijunction/https://my.carousell.com/hifijunction/https://my.carousell.com/hifijunction/
Thank you
Last edited by raymond88 on Wed Sep 11, 2019 12:27 pm; edited 1 time in total
---
Permissions in this forum:
You
cannot
reply to topics in this forum