Item: Cardas Clear Light Speaker Cables - 2m
Condition: 8.5/10. Item is in excellent condition. Comes with original packaging and serial number.
Price: RM2500 or swap/topup
Contact: 012-3816611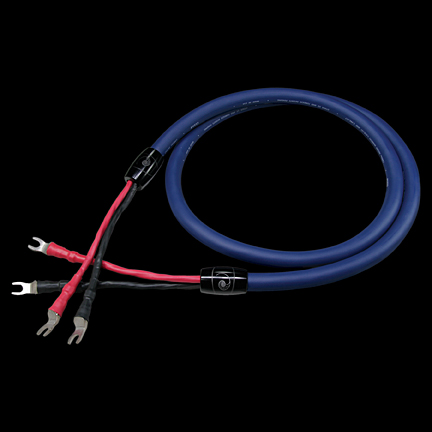 DESCRIPTION
Clear Light is a simplified version of Cardas' renowned Clear speaker cable, offering much of the Clear's performance at a more affordable price. Clear Light features a symmetrical, matched propagation design, very similar to the conductor used in Clear Speaker cable. 
FEATURES
Cardas copper, PFA dielectric, 2 x 9.5 AWG concentric Clear Light conductors, Matched Propagation, Golden section, Crossfield, litz, perfect mirror quadaxial construction, Alcryn jacket.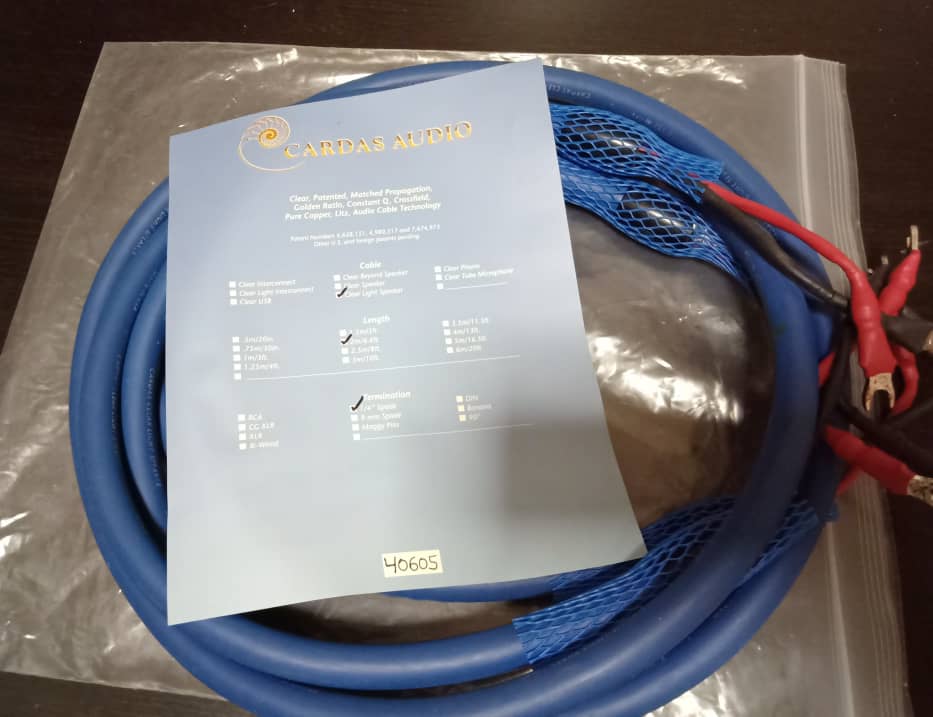 Website:
https://www.audioadvisor.com/prodinfo.asp?number=CRCLESP&opt=765|774|776
https://www.audioconnect.com/product/cardas-clear-light-2/
https://addictedtoaudio.com.au/products/cardas-clear-light-speaker-cable
https://sigsound.com/cardas-clear-speaker-cables/
http://www.cardas.com/clear_light_sp.php
https://www.analogueseduction.net/terminated/cardas-clear-light-speaker-cable.html
VIEW ALL MY OTHER STUFFS BY CLICKING BELOW:https://my.carousell.com/hifijunction/https://my.carousell.com/hifijunction/https://my.carousell.com/hifijunction/
Thank you
---
Permissions in this forum:
You
cannot
reply to topics in this forum