Item: Dynaudio Focus 200C Center Channel Speaker
Condition: 8.9/10. Item is in like new condition. No dents or scratches. Comes with original box.
Price: RM3300 or swap/topup
Contact: 012-3816611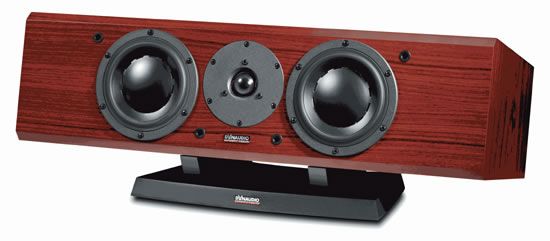 [size=34]Dynaudio Focus 200 Centre speaker[/size]

Only when the sonic balance of all speakers is the same, will there be a true room-filling audio experience. To achieve such an authentic sound balance, the driver technology used for the Focus 200 C Center channel loudspeaker is of the same very high standard as that employed in the Focus floor standing and stand-mount speakers. After all, such sophisticated technology for a center speaker is fully justified if one considers that more than 75 percent of the sound in a multi-channel production is directed to the center channel.

Two matching 15 cm mid/bass drivers using Esotec+ technology are employed in the Focus 200 C. These use an optimized double-magnet system so that dynamic impulses can be reproduced precisely and undistorted, even at high volume levels. Impressive sound quality and high power handling capability are achieved through Dynaudio's characteristically large lightweight aluminium voice-coils and the torsionally stiff, low turbulence die-cast aluminium speaker basket frames. A typical attribute of the MSP cone diaphragms is their freedom of coloration: This keeps voices realistic and open, criteria essential for a high quality center channel. For the Focus 200 C center channel loudspeaker, Dynaudio's renowned soft-dome tweeter, specially treated with proprietary ferro-fluid to ensure perfect dome behavior, is used for the high frequency reproduction. Both complex sound effects and fine details are easily reproduced yet fit the overall sound character perfectly. The magnetic shielding accommodates the center channel's preferred positioning near the video display.

Above all, precise positioning of the center speaker means properly directing it towards the listening position. Dynaudio's optional Center Base stand is the perfect accessory to help achieve perfect dispersion.

Love for music is something truly special. Akin to the quest for a perfect ideal, it is an unyielding passion. People with such feelings are especially talented, almost having enhanced senses. Those who have been moved by the interaction of pure sound and the natural dynamics of music realize: There is a fine distinction to be experienced.

The materials chosen, whether in a fine musical instrument or in a high performance loudspeaker, offer more than just basic functionality. Just as a violin is more than an instrument made from wood, a speaker may be more than meets the eye. Like a melody in which you can hear more than just pure notes, there exists a fine distinction that is especially true for loudspeakers. That is why at Dynaudio in Skanderborg, Denmark, you will only find people who have passionately embraced a love of music. The characteristic design, the minute details in finishing, and above all the unparalleled sound quality that have made Dynaudio a loudspeaker legend are born from this passion. The Dynaudio sound experience remains unique after 30 years, be it in the most demanding recording studios, the finest automobiles or in the total comfort of home. This is the world of the Dynaudio Focus.

Technology where innovation and experience unite: A design concept that reinterprets Dynaudio's classics. Crafted with passion that fascinates in every detail. And above all, music reproduction so authentic and natural that no words can truly describe it. This is sound that deeply moves. With the wide range of model variants and the choice of Maple, Cherry, Rosewood or Black Ash natural veneer finish, an Audience system can easily be integrated into any system, in any room and mesh perfectly with any décor.


[*]High performance centre speaker for use in a Dynaudio home theatre system

[*]Dynaudio's advanced 'soft dome tweeter' technology

[*]Available in four finishes Cherry, Rosewood, Maple and Black Ash

[*]Recommended power handling >250W






[*]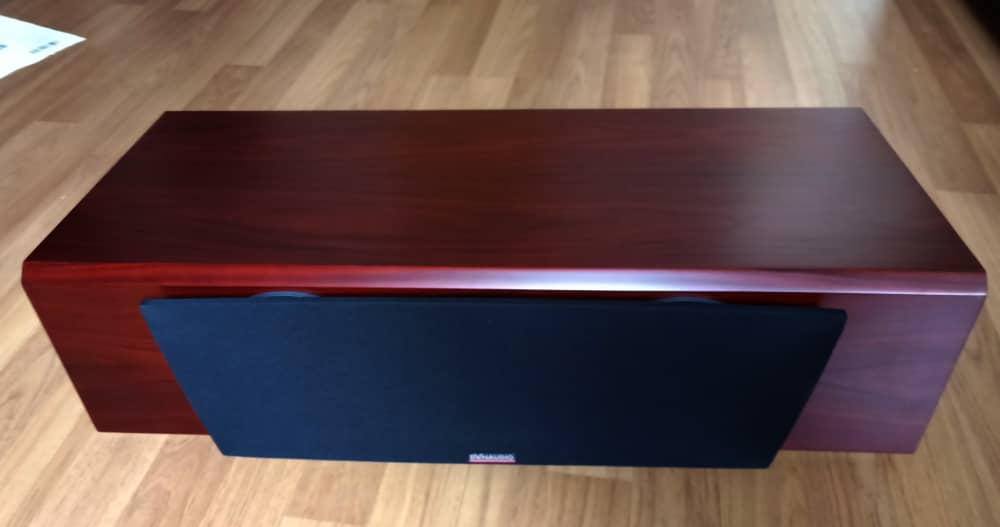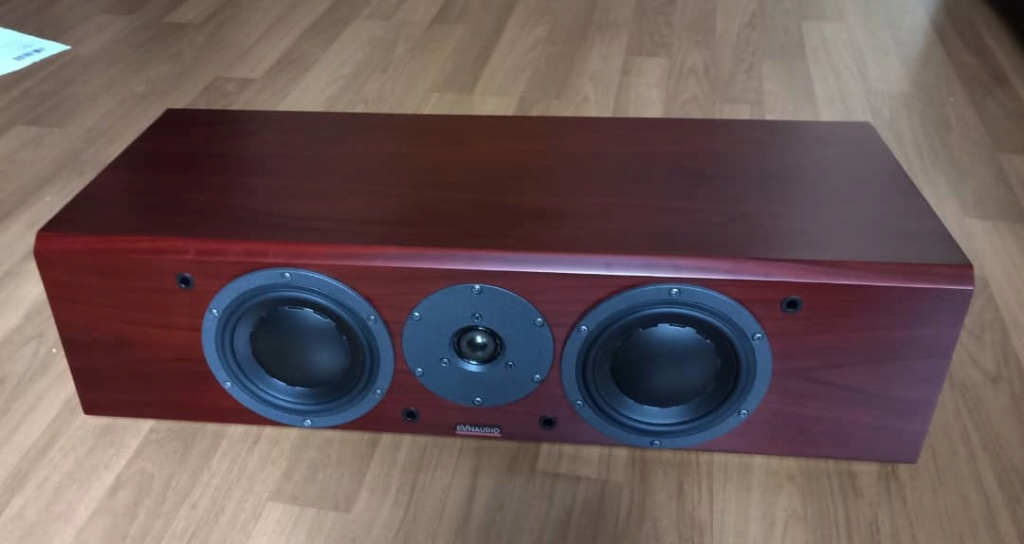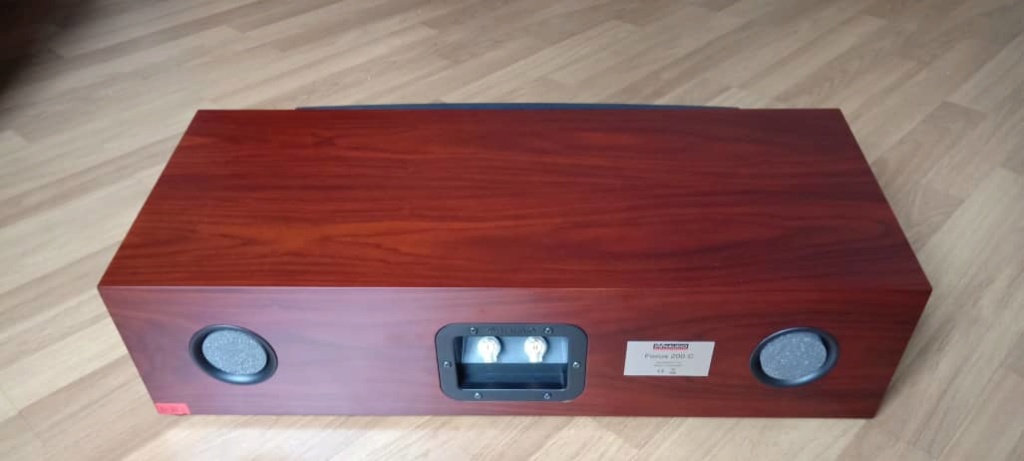 Website:
https://www.dynaudio.com/discontinued-models/focus/focus-200-c
https://www.hifix.co.uk/dynaudio-focus-200-centre-speaker
http://www.soundstagexperience.com/equipment/dynaudio_focus_220_140_200c_sub250.htm
VIEW ALL MY OTHER STUFFS BY CLICKING BELOW:https://my.carousell.com/hifijunction/https://my.carousell.com/hifijunction/https://my.carousell.com/hifijunction/
Thank you
---
Permissions in this forum:
You
cannot
reply to topics in this forum