Hi! Have a look through my personal list of used LPs; I am NOT a retailer. The LPs are mostly in very good condition.There are some rare gems in there to be sure. Especially on the japanese pressings.
WA or call at 016-2620488. I'd prefer if you whatsapp me first.
I've included some actual album covers as well. Happy browsing.
NM near mintEX excellentVG very goodJ japan issueGF gate fold
Al Di Meola, Soaring Through A Dream, NM RM70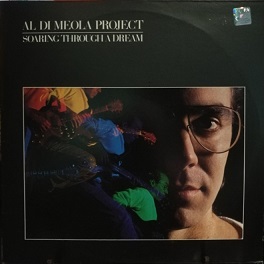 Al Jarreau, L is for Lover, VG++ RM70
Al Jarreau, Heart's Horizon, EX RM70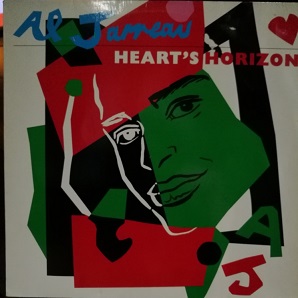 Allan Holdsworth, Road Games, VG++ RM55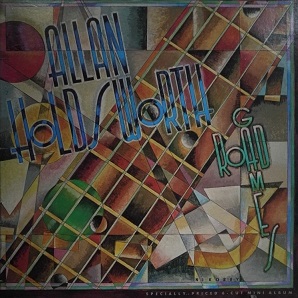 Amadeus, OST (2LP, GF) rare, EX RM100
Art Farmer, Crawl Space (J); NM RM80
Avg White Band, Soul Searching; VG+ RM50
Avg White Band, Cut The Cake; VG++ RM70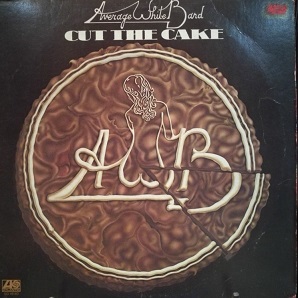 Avg White Band, Person to Person (2LP, GF); EX RM80
Bakat TV, 1971 – collectors; VG+ RM60
Ben Sidran, Cat in the Hat,
rare
; NM RM100
(with Steve Gadd, Lee Ritenour, Abe Laboriel,Mike Manieri, Buzz Feiten etc)
Blue Note meets LA Philharmonic with E. Klugh, VG+ RM55
Bob James, Three; VG++ RM70
Bob James, Mr New York (J); EX RM80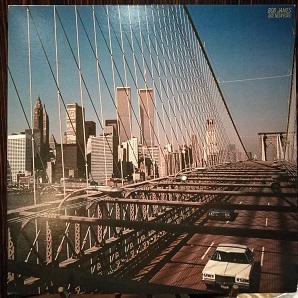 Bob James, 4; EX RM70
Bob James, Two; Collectors GF, EX RM90
Bob James & Earl Klugh, One on One; EX RM70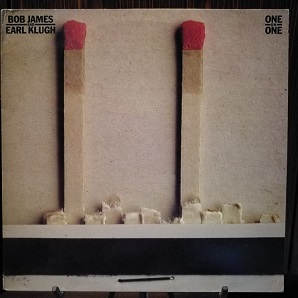 Brenda Russell, Love Life; EX RM70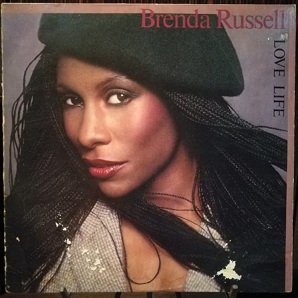 Brenda Russell, Two Eyes; EX RM70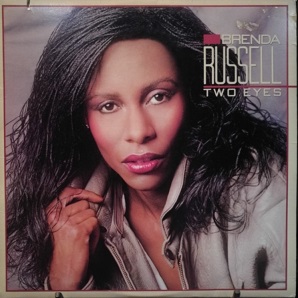 Carl Anderson, An Act of Love; EX RM70
Casino Lights, Live at Montreux; EX RM70
Casiopea, Eyes of the Mind (J) -
Super Rare
; NM RM170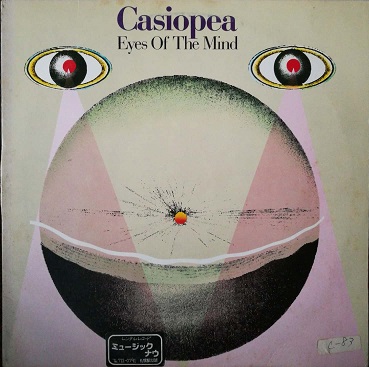 Casiopea, Crosspoint (J); EX RM80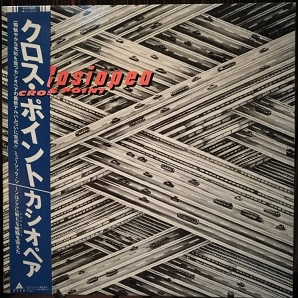 Casiopea, Down Upbeat (J); no cover EX RM60
Chicago V; EX RM70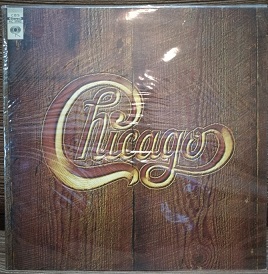 Chicago VI; EX RM70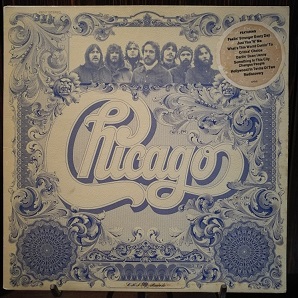 Chicago Greatest Hits; EX RM70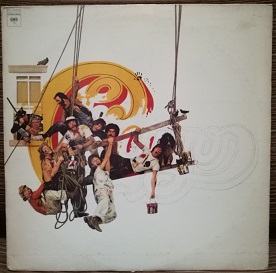 Chicago Gold Disc (J) spcl issue GF; EX RM80
Chicago, Hot Streets; EX RM70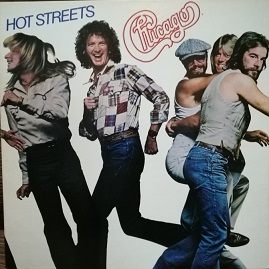 Chicago Stars (J) spcl issue GF; EX RM80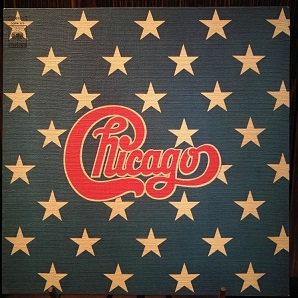 Chicago XI (J); EX RM70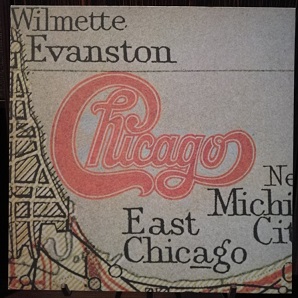 Chicago 16 (J); EX RM70
Chick Corea, Friends; EX RM70
Chick Corea, The Mad Hatter; EX RM70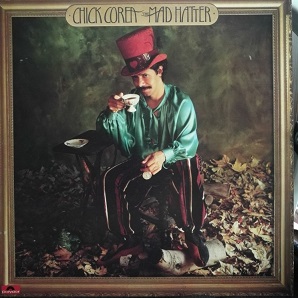 Commodores, Easy (J); EX RM70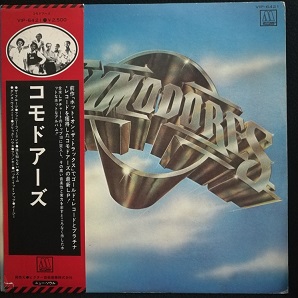 Commodores, Machine Gun (J); EX RM70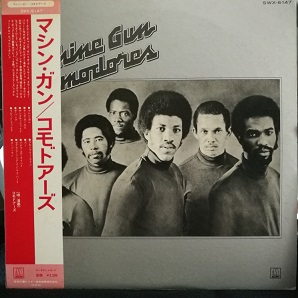 Crossfire, East of Where; EX RM70
Crusaders, The Best of (2L); EX RM70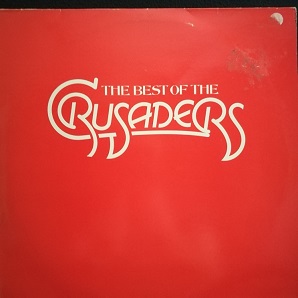 Danny Wilson, meet; EX RM70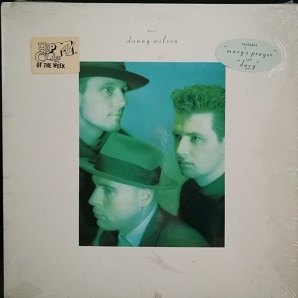 Dave Grusin, Out of the Shadows (J) GF; EX RM70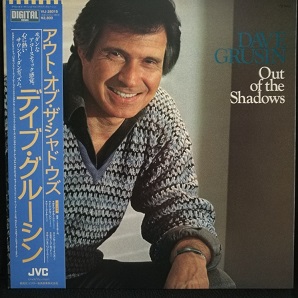 Dave Grusin, One of a Kind (GRP); EX RM70
Dave Grusin, NY-LA Dream Band; EX RM70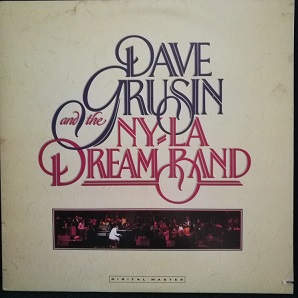 Dave Valentin, Legends (J) GF, rare; NM RM110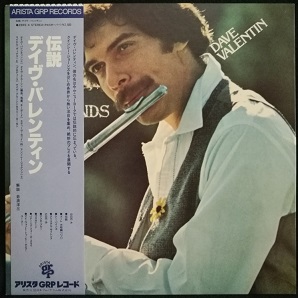 David Sanborn, Backstreet (J); NM RM70
David Sanborn, Close Up; NM RM70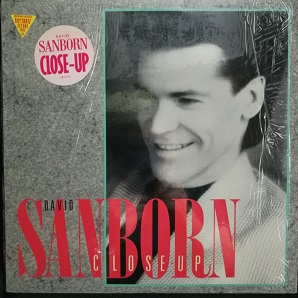 David Sanborn, Change of Heart; NM RM70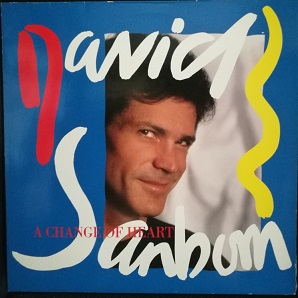 David Sanborn, As We Speak (J); NM
SOLD
David Sanborn, Straight to the Heart; EX RM70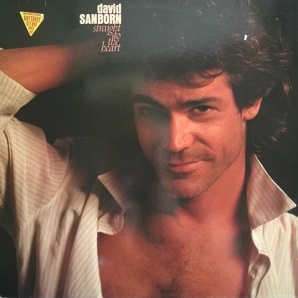 David Sancious, The Bridge; EX RM70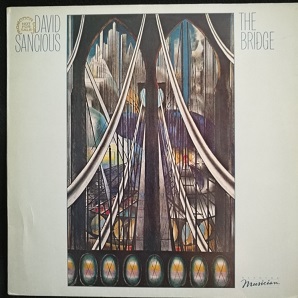 Dee Dee Bridgewater, Bad For Me; VG+ RM55
Deodato, Love Island; NM RM80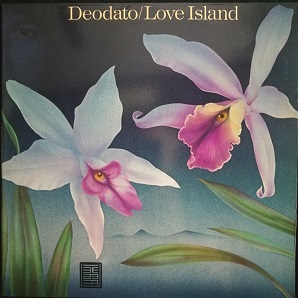 Dianne Schuur, Deedles; NM RM90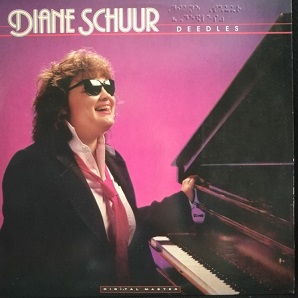 Dianne Schuur, Deedles (J) Spcl Edition; NM RM110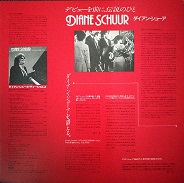 Dick Morrissey/Jim Mullen, Cape Wrath; EX RM70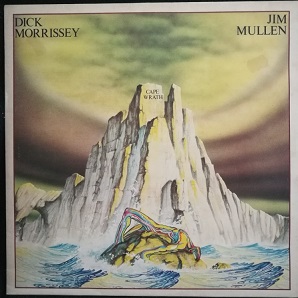 Don Grusin, Don Grusin (J); EX RM70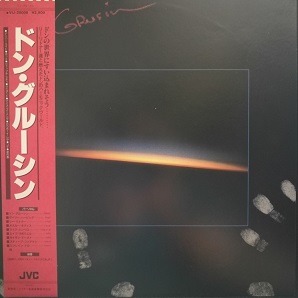 Doobie Brothers, Livin' On The Fault Line (J); EX RM70
Earl Klugh, Living Inside Your Love (J); EX RM70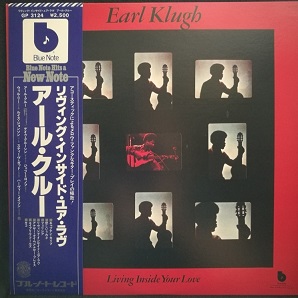 Earl Klugh, Finger Painting (J); EX RM70
Earth Wind & Fire, I Am; EX RM70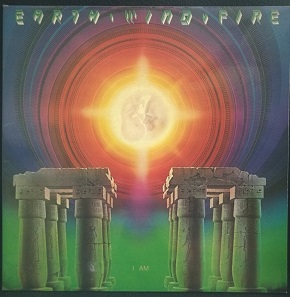 Elton John, Blue Moves (2L); EX RM100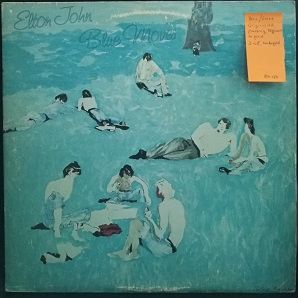 Eric Benet, Why You Follow Me  12" sgl; EX RM70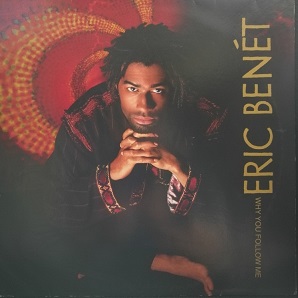 Eric Tagg, Dream Walkin' (J) rare; NM RM90
(produced by Lee Ritenour)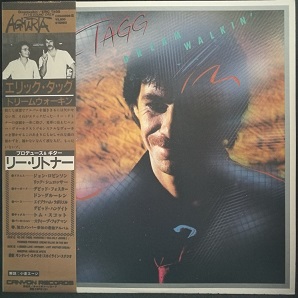 Friendship, Friendship; EX RM70
George Benson, In Flight; VG RM50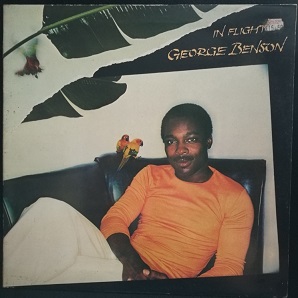 George Benson, In Your Eyes; NM (superb) RM80
George Benson, Living Inside Your Love (J) 2L GF; EX RM90
G Benson & E Klugh, Collaboration; EX RM70
George Shearing, The Fool on the Hill; EX RM70
Gino Vannelli, Nightwalker (J); EX RM80
Gino Vannelli, Powerful People; VG++ RM60
Gino Vannelli, A Pauper in Paradise; VG++ RM60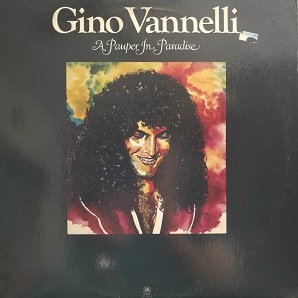 Gino Vannelli, Storm at Sunup; VG++ RM60
Go West, Go West; EX RM70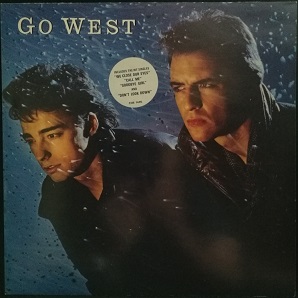 Goro Noguchi, Last Joke (J); EX RM70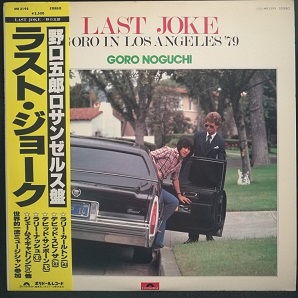 Goro Noguchi, Goro in Los Angeles (J); EX RM80
(with American jazz sessionists)
GRP Live in Session (J), EX RM70
Hank Crawford, Tico Rico; EX RM70
Harvey Mason, Funk In A Mason Jar (J) rare; EX RM90
Hubert Laws, The San Francisco Concert; VG++ RM60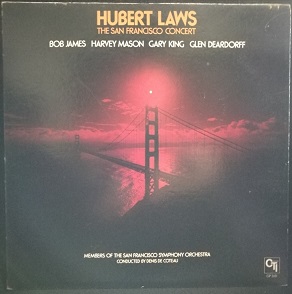 Idris Muhammad, Power of Soul (J) sought after; NM RM120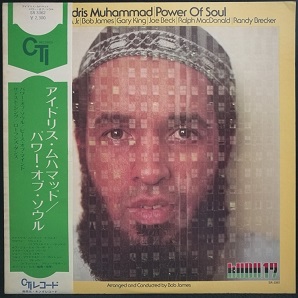 Ivan Lins, Love Dance, rare; EX RM90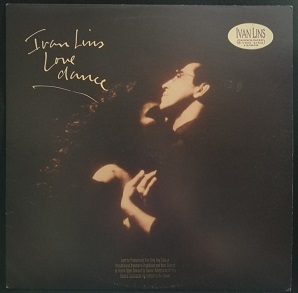 Jeremy Steig, Firefly (J); EX RM70
Joe Jackson, Night and Day; EX RM70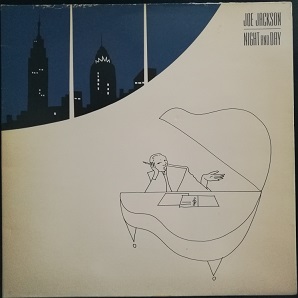 Joe Sample, Rainbow Seeker (Mobile Fidelity SL);
VG+ RM70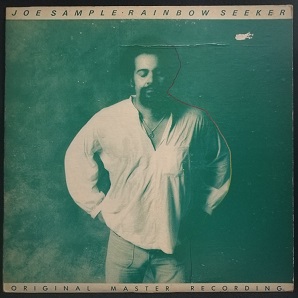 Joe Sample, Rainbow Seeker (J); NM RM80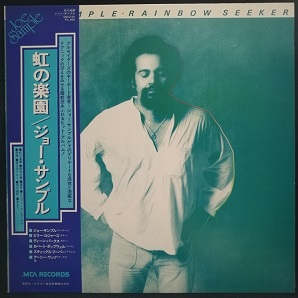 Joe Sample, Voices In The Rain (J); EX RM70
John Klemmer, Hush; VG++ RM70
Kenji Omura, Kenji-Shock; EX RM70
Larry Carlton, Alone/But Never Alone, collectors; EX RM110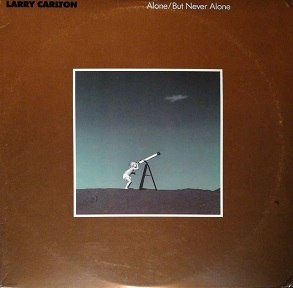 Larry Carlton, Friends; EX RM70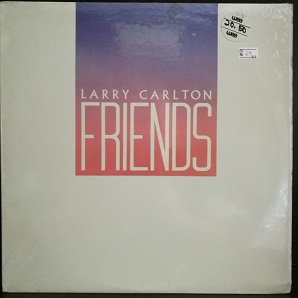 Larry Carlton, Mr 335 Live in Japan; EX RM70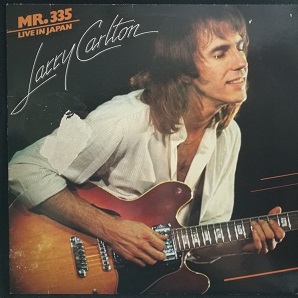 Lee Ritenour, Captain Fingers; EX RM60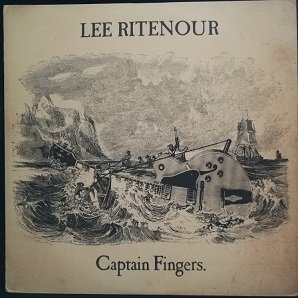 Lee Ritenour, Captain's Journey; EX RM70
Lee Ritenour, Rit (Spcl) -
Ltd Edn white label
; EX RM100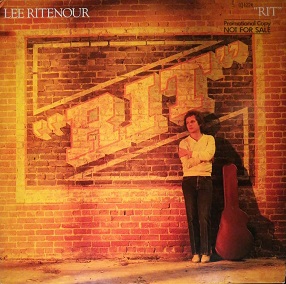 Linda Ronstadt, What's New; EX RM70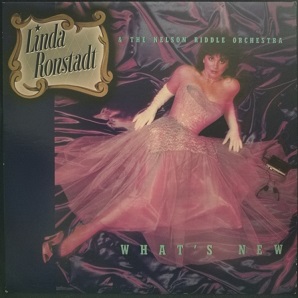 Mezzoforte, Rising; EX RM70
Michel Colombier, Michael Colombier (J); EX RM70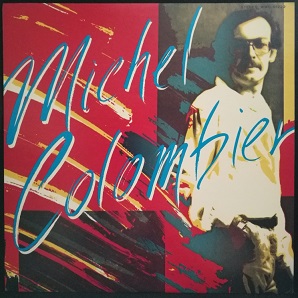 Michael Franks, Objects of Desire; EX RM70
Michael Franks, Passion Fruit; EX RM70
Michael Franks, Skin Dive; EX RM70
Michael Franks & Crossfire, Live - rare; EX RM90
Michael McDonald, If That's What It Takes; EX RM70
Michael Omartian, White Horse (J) – rare; NM RM90
Michael Sembello, Bossa Nova Hotel (J); EX RM70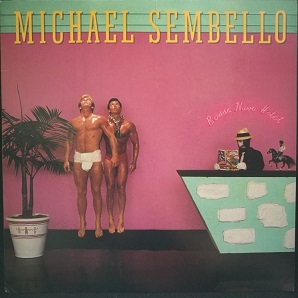 Morrissey Mullen, Life On The Wire; EX RM70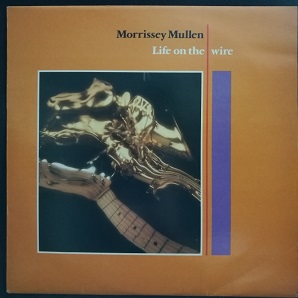 McLaughlin DiMeola De Lucia, Passion Grace & Fire; EX RM80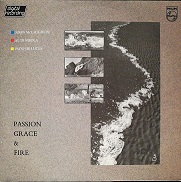 Neil Larsen, Full Moon; EX RM70
Neil Larsen, High Gear; EX RM70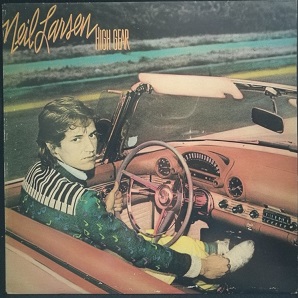 Noel Pointer, Feel It; EX RM70
Noel Pointer, Hold On; VG++ RM50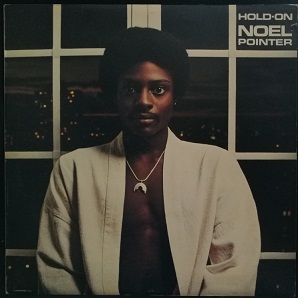 Passport, Running In Real Time; EX RM70
Patti Austin, Havana Candy –
rare
; EX RM110
Patti Austin, Every Home Should Have One (J); EX RM80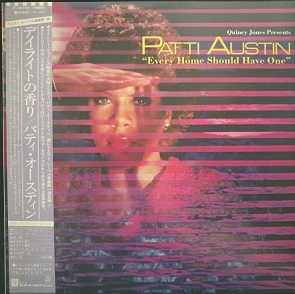 Philip Bailey, Inside Out (J; EX RM70
Pieces of a Dream, Makes You Wanna, EX RM70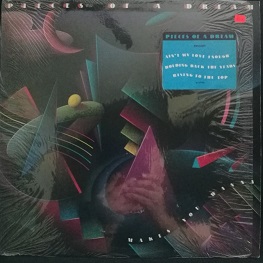 Pieces of a Dream, Pieces of a Dream; EX RM70
Quincy Jones, Sounds ..; EX RM70
Rita Coolidge, Anytime Anywhere; EX RM70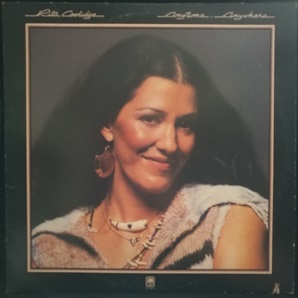 Robbie Nevil, Robbie Nevil (J); EX RM70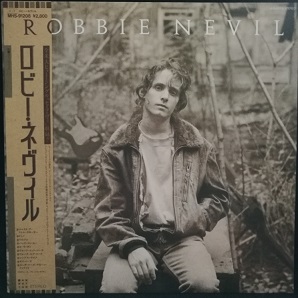 Ronnie Foster, Delight; - rare EX RM90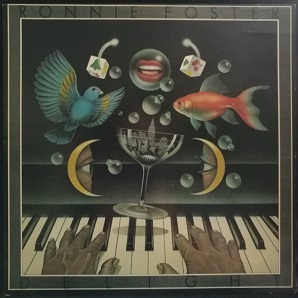 Rose Royce, Strikes Again; EX RM70
Rufus, Camouflage; EX RM70
Rufus, Party 'Til You're Broke; EX RM70
Rufus, Numbers; EX RM70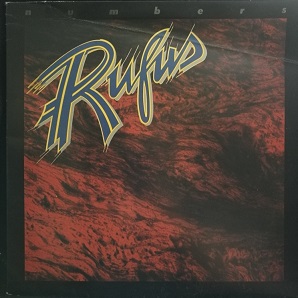 Rufus & Chaka Khan, Stompin at the Savoy (J) GF; EX RM70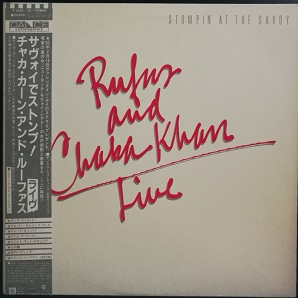 Sadao Watanabe, Good Time for Love, EX RM70
Sadao Watanabe, Maisha: EX RM70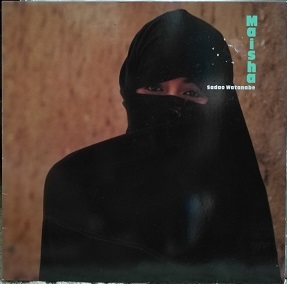 Sade, Diamond Life – collectors; NM RM130
Santana, Abraxas
(Ori)
; EX RM70
Santana, Zebop; EX RM60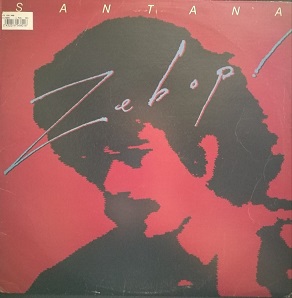 Sarah Vaughn, Brazilian Romance; EX RM80
Seawind, Light the Light; EX RM60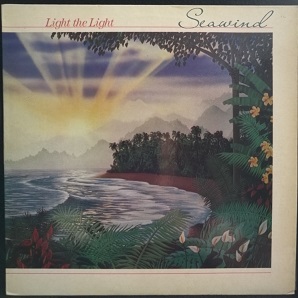 Sergio Mendes, Never Gonna Let You Go (J); EX
SOLD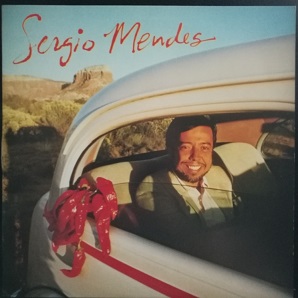 Shakatak, The Best Of .. (J); EX RM70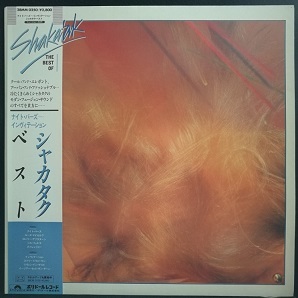 Spyro Gyra, Catching the Sun (J); EX RM70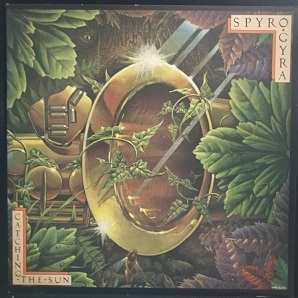 Steely Dan, The Very Best Of; EX RM90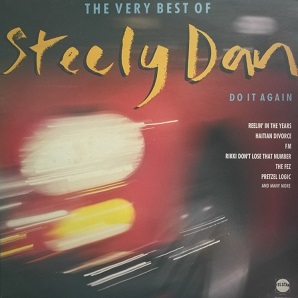 Steely Dan, The Royal Scam; EX RM70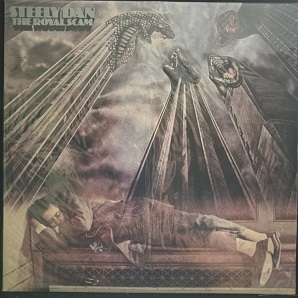 Stephen Bishop, Red Cab To Manhattan (J); EX RM70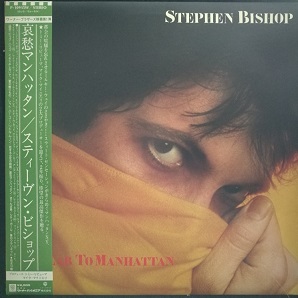 Sting, Dream of the Blue Turtles (J), EX RM80
Sting, If You Love Somebody (J) 45rpm 12"; EX RM80
Stylistics, The Best Of ..; VG RM50
Tania Maria, Come With Me (J), EX RM80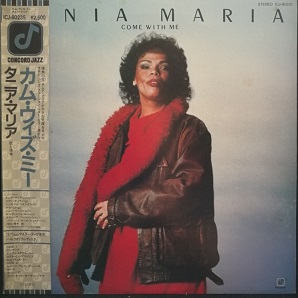 The Players, Galaxy (J -
mastersound
); NM RM110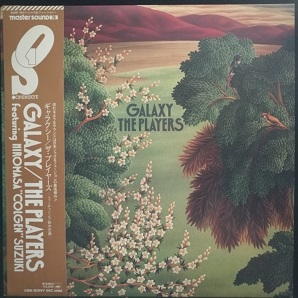 The Power Station; EX RM70
The Square, Adventures (J); NM RM80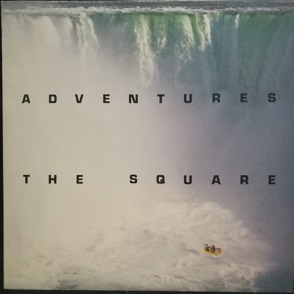 The Square, Rockoon (J); NM RM80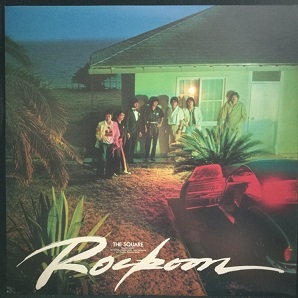 Tom Browne, Love Approach; EX RM70
Tony Banks, The Fugitive; EX RM70
(Genesis keyboardist)
Tony Mottola, Close To You –
rare
; EX RM70
Toto, Seventh One; DJ copy; EX RM60
Victor Feldman, High Visibility - Radio DJ Copy; EX RM80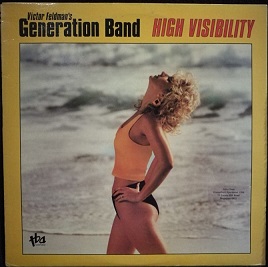 We Are The World (J); EX RM70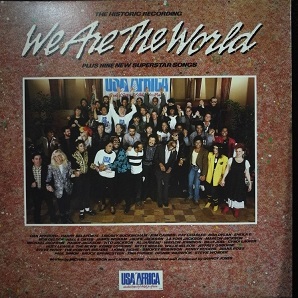 Yellowjackets, Four Corners; EX RM70
Yellowjackets, Mirage A Trois; EX RM70
Yellowjackets, Shades; EX RM70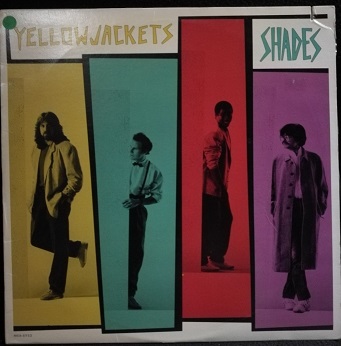 Yellowjackets, Politics; EX RM70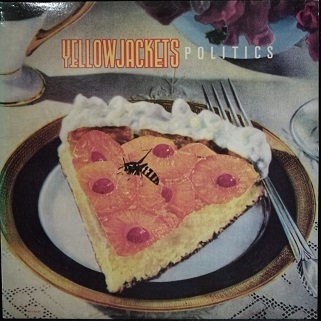 Yellowjackets, Matinee Idol (single) – collectors; EX RM70
Yutaka, Yutaka (Alfa) 1981 – rare; EX RM70
Last edited by izamjazz on Sat Mar 28, 2020 7:28 pm; edited 32 times in total (Reason for editing : edit wordings)

izamjazz

Frequent Contributor





Number of posts

: 286


Age

: 59


Location

: Kajang


Registration date :

2009-12-29




izamjazz

Frequent Contributor





Number of posts

: 286


Age

: 59


Location

: Kajang


Registration date :

2009-12-29




izamjazz

Frequent Contributor





Number of posts

: 286


Age

: 59


Location

: Kajang


Registration date :

2009-12-29




izamjazz

Frequent Contributor





Number of posts

: 286


Age

: 59


Location

: Kajang


Registration date :

2009-12-29




izamjazz

Frequent Contributor





Number of posts

: 286


Age

: 59


Location

: Kajang


Registration date :

2009-12-29




izamjazz

Frequent Contributor





Number of posts

: 286


Age

: 59


Location

: Kajang


Registration date :

2009-12-29




izamjazz

Frequent Contributor





Number of posts

: 286


Age

: 59


Location

: Kajang


Registration date :

2009-12-29




izamjazz

Frequent Contributor





Number of posts

: 286


Age

: 59


Location

: Kajang


Registration date :

2009-12-29



bump with more album covers

izamjazz

Frequent Contributor





Number of posts

: 286


Age

: 59


Location

: Kajang


Registration date :

2009-12-29



bump & update on items sold

izamjazz

Frequent Contributor





Number of posts

: 286


Age

: 59


Location

: Kajang


Registration date :

2009-12-29




izamjazz

Frequent Contributor





Number of posts

: 286


Age

: 59


Location

: Kajang


Registration date :

2009-12-29



---
Permissions in this forum:
You
cannot
reply to topics in this forum