Item: Bryston 6B SST 3-Channel Power Amplifier - 300W/Ch
DESCRIPTION
Membrane Power Switch
Soft start circuit on power up
Multiple filter capacitance per channel
Selectable inputs for balanced
Selectable gain settings
The 6BSST is a modular design 3 x 300W per channel audio power amplifier. Each channel selects a balanced or single ended input.
Each channel selects a gain of 29dB(1v), 23dB(2v) or 17dB(4v). Each channel input may be operated inverted or non-inverted operation(0 or -180 degrees).
The power up of the 6BSST may be controlled by remote control voltage.
The 6BSST includes 'soft start' power control circuitry to eliminate high inrush currents when A/C power is applied.
Note: This is a heavy AMP ABOUT 75 LBS.
Condition: 8.5/10. Item is in excellent condition. No dents or scratches. Comes with original box and packaging. This amp is built like a tank. Will supply effortless power to the most demanding loudspeakers. Excellent bass control. 
RRP $11,999.00 USD
Selling Price: sold
Contact: 012-3816611
wasap.my/60123816611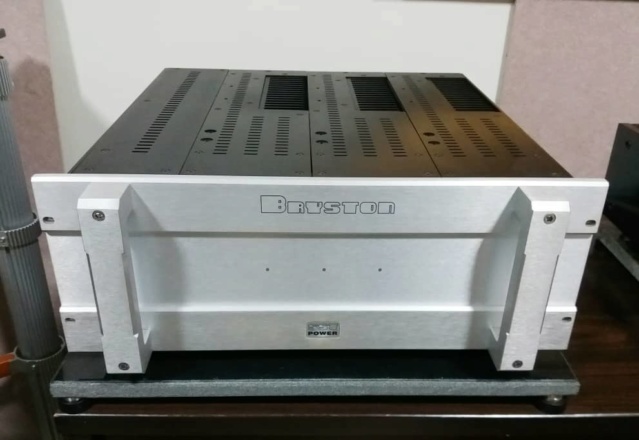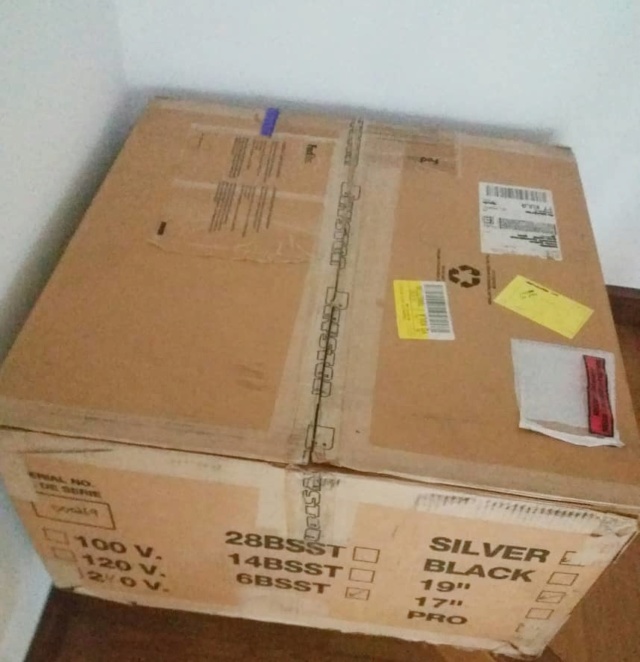 Website:
https://www.graysonline.com/auctionproduct/bryston6bs-137928188/audio-tv-and-home-theatre/bryston-6bsst-three-channel-amplifier-black-rrp-11-999-00
http://www.audioreview.com/product/amplification/amplifiers/bryston/6b-sst.html
https://reverb.com/item/4787172-bryston-amplifier-6b-sst-black
https://www.aussieaudiomart.com/details/649468904-bryston-6bsst-3-channel-amplifier/
VIEW ALL MY OTHER STUFFS BY CLICKING BELOW:https://my.carousell.com/hifijunction/https://my.carousell.com/hifijunction/https://my.carousell.com/hifijunction/
Thank you
---
Permissions in this forum:
You
cannot
reply to topics in this forum