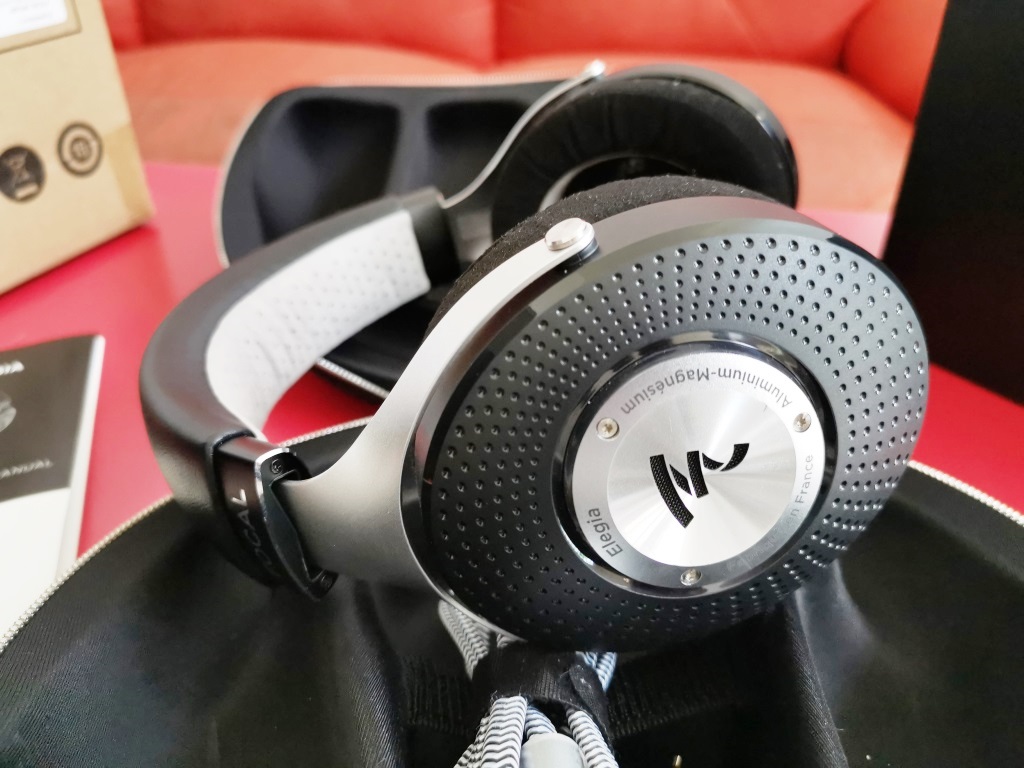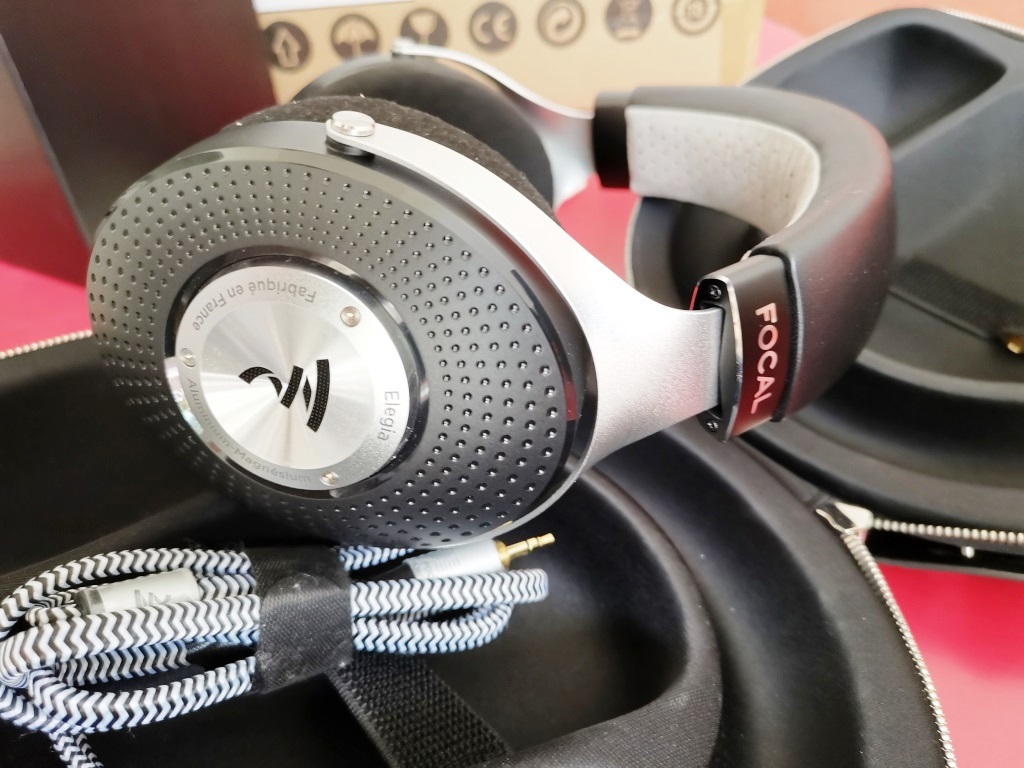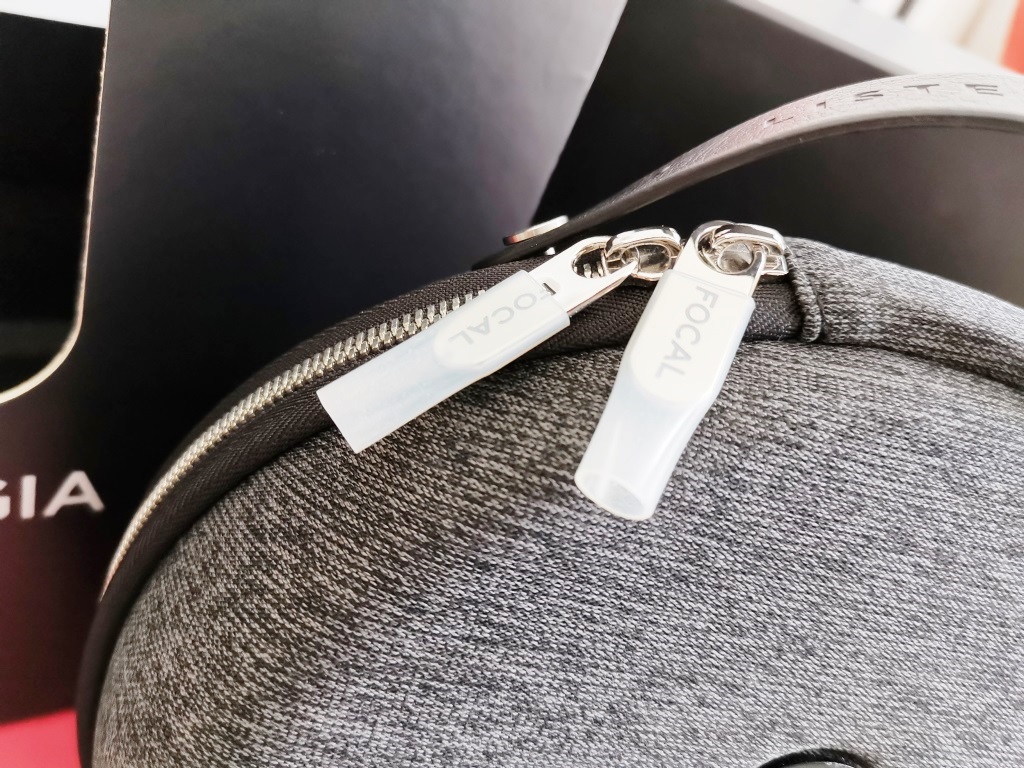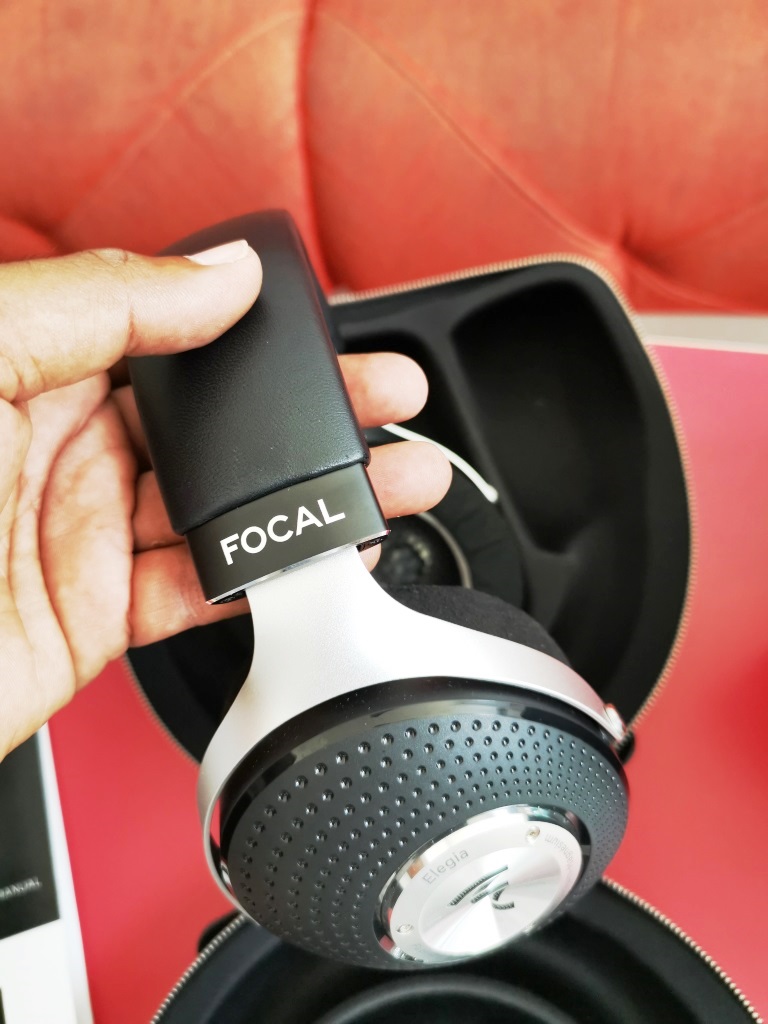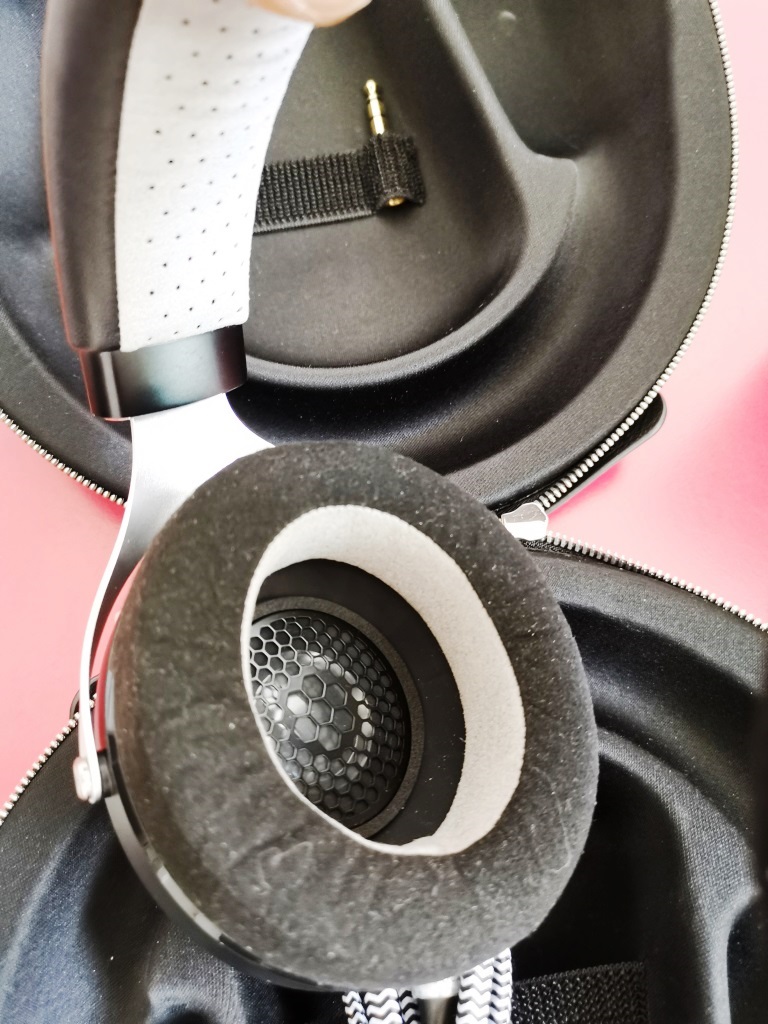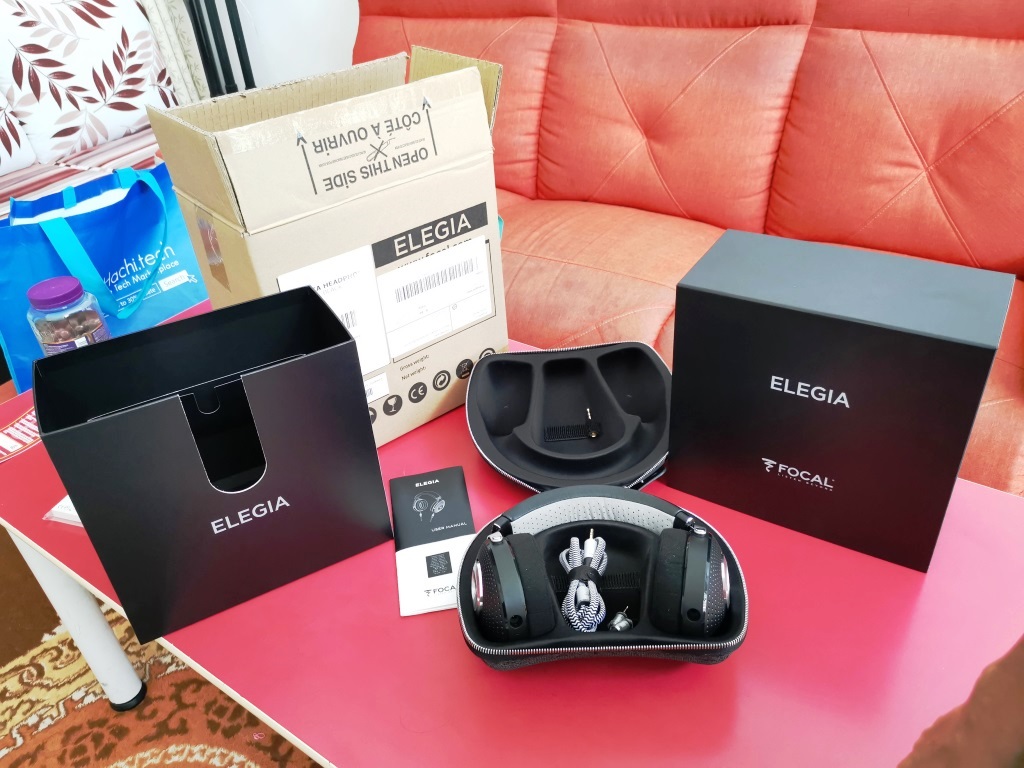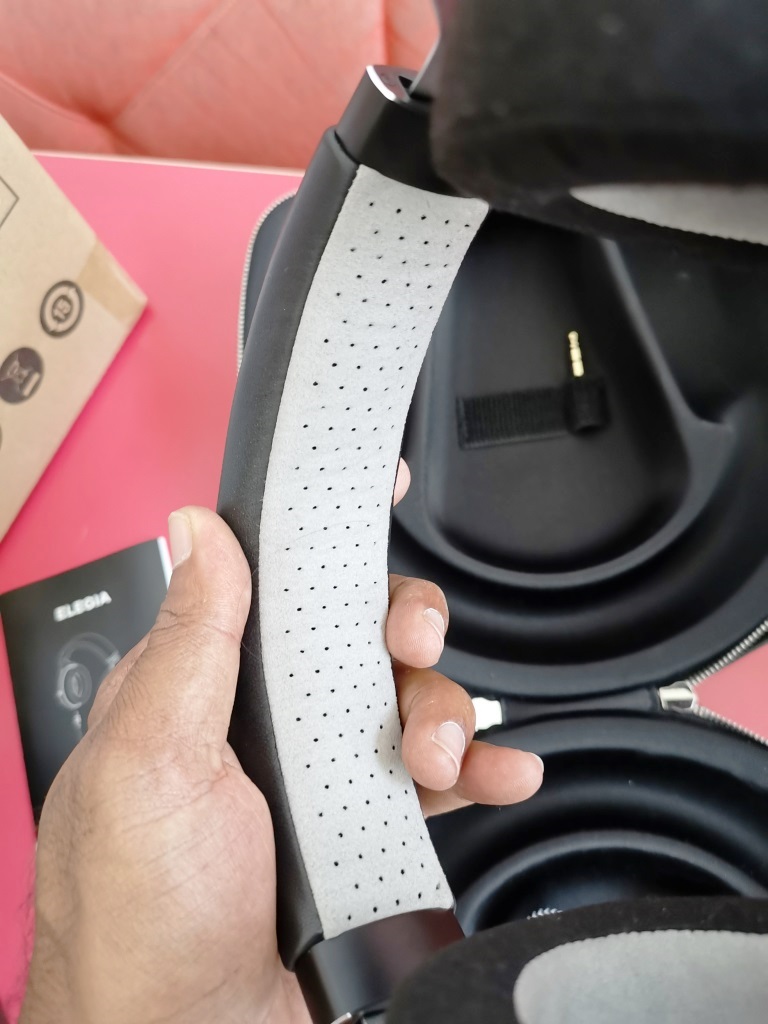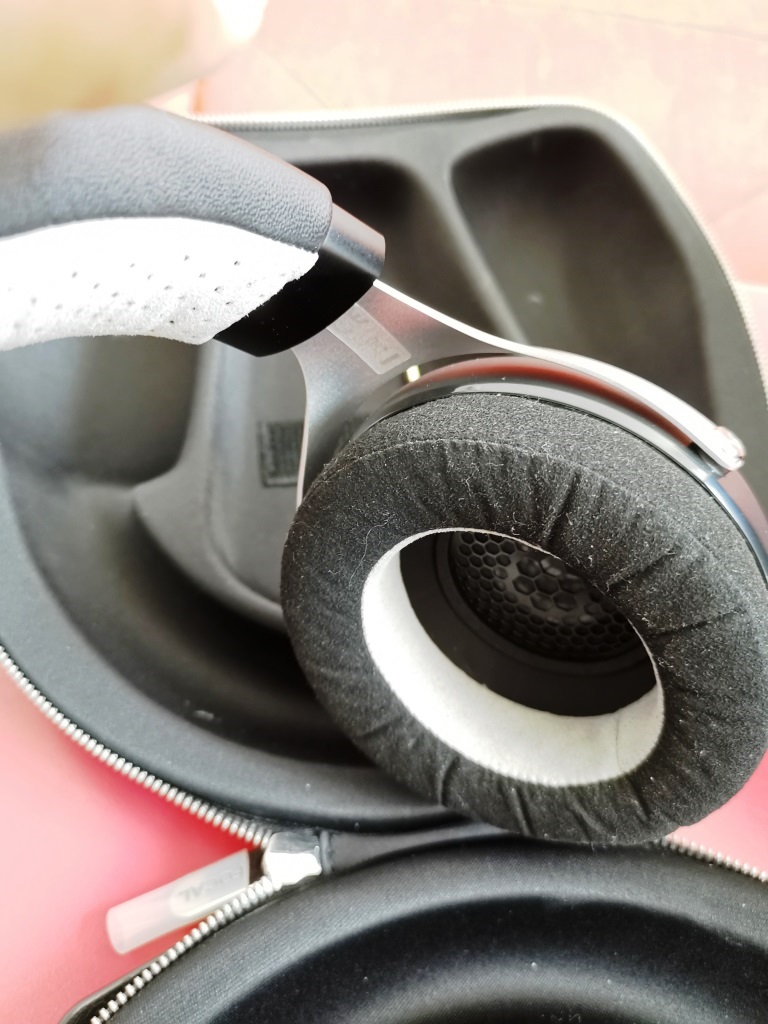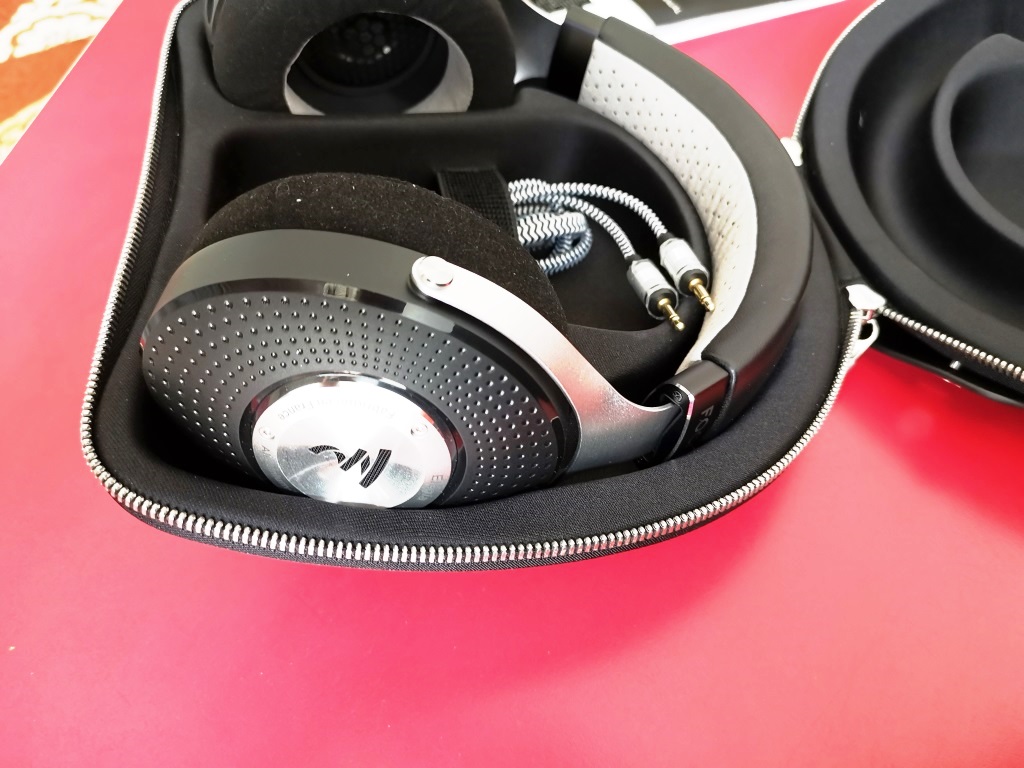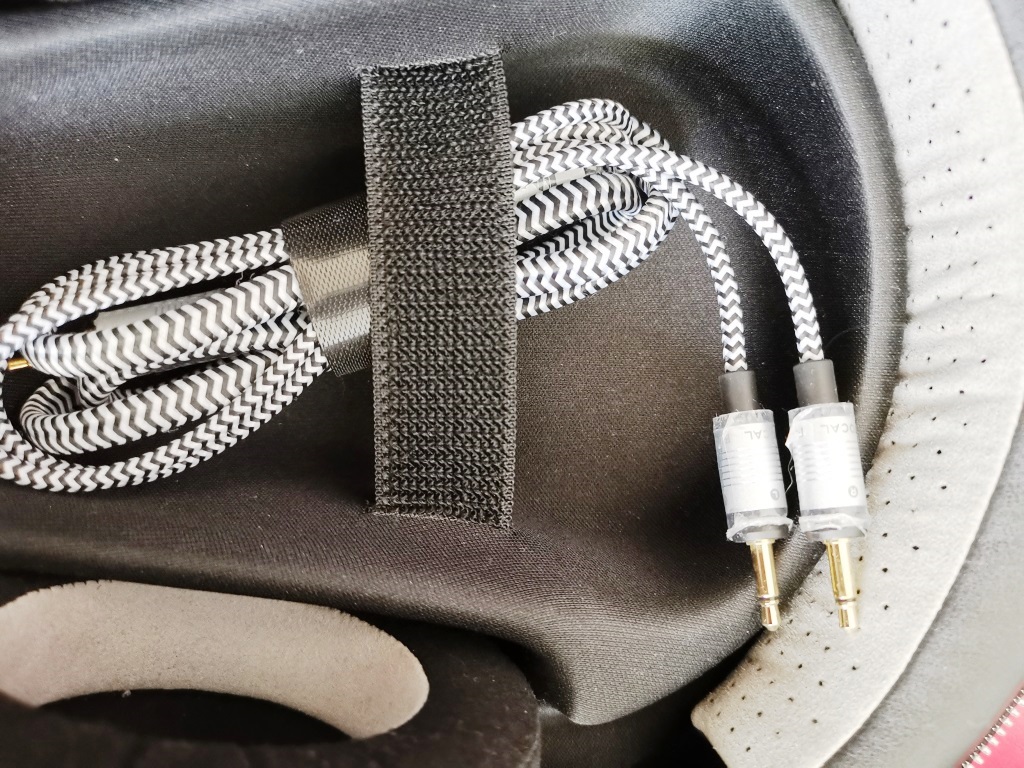 Focal Elegia Headphone-Made in France and still in new condition
Complete set with double boxed packing, carrying case, manual, etc.
Brand new looking Focal Elegia Headphone
Under utilized due to having another stereo setup at home.
Full set with carrying case and original cable from Focal, and superb working condition.
Comes together with 6.35mm headphone jack adapter.
Can fully test before use.
Selling for more than RM4500 in Malaysia now.
https://www.mudah.my/Focal+Elegia+Closed+Circum+Aural+Headphone-79430111.htm
https://shopee.com.my/Focal-Elegia-audiophile-circum-aural-closed-back-Over-ear-Around-ear-headphones-sound-isolation-comfortable-high-end-i.61782351.2372308971
https://shopee.com.my/FOCAL-Elear-HIGH-FIDELITY-OPEN-BACK-CIRCUM-AURAL-HEADPHONES-i.61782351.1779960354
To enjoy an incredible listening experience in total privacy, without worrying about a noisy environment disturbing this moment of pleasure: this is the promise kept by Elegia.
These circum-aural closed-back headphones incorporate a new generation of exclusive full-range speaker drivers capable of operating in a small inner environment whilst ensuring exceptional dynamics and the most precise sound reproduction.
Whether it's the motor, the frameless copper voice coil, the dedicated 110 micron surround or the 'M'-shape inverted dome, Elegia's speaker drivers are a mass of innovation dedicated to sound purity. And when connected to portable audio players, these headphones are incredibly high-performing. Zero resonance, excellent soundproofing: the naturalness and realism of the sound is striking from the first few seconds of listening.
These premium headphones are very comfortable for long listening sessions and have a great build quality thanks to a metal frame and a detachable cable. They are a bit more versatile than the Elear thanks to their closed-back design and shorter cable, which allows you to use them outside as well.
Above-average for neutral listening. They have an extended and powerful bass, a flat and even mid-range and a decent treble.
EXCLUSIVE SPEAKER DRIVERS
Elegia is equipped with a new generation of electrodynamic transducers which provide great elongation, at the heart of extremely dynamic sound, and a linear, extended frequency response of 23 kHz. The geometry of the new, half-roll NBR surround guarantees a lightweight moving part that is always under control, even at the lowest frequencies and the highest volumes. The sound reproduction is incredibly precise. And thanks to the 'M'-shape inverted dome and its larger emissive surface, listening becomes sensational.
An acoustic bubble
PERFECT SOUNDPROOFING
The closed-back Elegia headphones allow music lovers to listen to their favourite tracks in total privacy, without disturbing the person next to them, but also to experience sound fully, without the surrounding hustle and bustle hampering this moment of pleasure. No resonance, no unwanted sound signals: Elegia's soundproofing is perfect. An achievement made possible by our engineers' meticulous research on the vents and microfibre earpads.
Pros
• Solid and durable build quality.
• Good audio reproduction.
• Comfortable design.
• Classy design
• Ideal for portable listening
• Spacious, sophisticated sound
• High-end closed-back design for home use and on-the-go
• Exclusive full-range speaker-driver with an 'M'-shape aluminium/magnesium dome (patent pending)
• Incredible tonal balance, which is able to reproduce the subtlest sound details at both very high and very low frequencies
• Excellent performance when connected to a portable audiophile player
• Very good ambient noise soundproofing
• Comfortable and ergonomic
• Leather, aluminium, microfibre and well-mastered geometry produce style, design and timelessness
• Audiophile high-end circum-aural open-backed headphones for low-noise environments.
• Designed and manufactured in France and equipped with exclusive technology resulting from more than 35 years of expertise.
• A pure, technophile and sophisticated design thanks to their solid aluminium yoke and the Leather headband.
DETAILS
Product: Focal Elegia
Price: £899
Origin: France
Type: Closed-back over-ear headphone
Weight: 430g
FEATURES
● 40mm aluminium/magnesium dynamic driver
● Quoted sensitivity: 105dB/mW
● Detachable 1.2m cable with 3.5mm jack
Selling RM2900 nego (brand new price almost RM5000 when bought last time)
Please contact 012-5885 270 (Anand) for more details & photos.
Condition: 9/10
Unit is in Penang but can deliver to other places.

anandfm

Frequent Contributor





Number of posts

: 474


Age

: 45


Location

: KL


Registration date :

2014-09-08




anandfm

Frequent Contributor





Number of posts

: 474


Age

: 45


Location

: KL


Registration date :

2014-09-08




anandfm

Frequent Contributor





Number of posts

: 474


Age

: 45


Location

: KL


Registration date :

2014-09-08




anandfm

Frequent Contributor





Number of posts

: 474


Age

: 45


Location

: KL


Registration date :

2014-09-08




anandfm

Frequent Contributor





Number of posts

: 474


Age

: 45


Location

: KL


Registration date :

2014-09-08




anandfm

Frequent Contributor





Number of posts

: 474


Age

: 45


Location

: KL


Registration date :

2014-09-08




anandfm

Frequent Contributor





Number of posts

: 474


Age

: 45


Location

: KL


Registration date :

2014-09-08



Similar topics
---
Permissions in this forum:
You
cannot
reply to topics in this forum