Item: Kinergetics Research KDP-100 Platinum Series Preamplifier w/ Built in DAC
Condition: 8/10. Item is in excellent working condition. No dents or scratches. Comes with power cord.
Kinergetics Research KDP-100 Platinum Series Digital Processor 
   Preamplifier
   Model : KDP-100
   Built-In DAC : 4 x AD1860 18 Bit DAC Chips
   Preamp output : 2 sets
   Made In : USA
When Kinergetics released the KDP-100 they where on the bleeding edge of high fidelity digital 2 channel audio. Kinergetics Research was already a seasoned high fidelity company having its audio roots back to the 70's. Working with industry leaders they had already established themselves with some of the industry's most highly regarded CD players at the dawn
 the Compact Disc. The key to Kinergetics' success was their understanding of integrating the digital front end with analog devices. The KDP-100 continues that tradition.

    In the early 90's the KDP-100 was released as the top end preamplifier offering from the company being their first such product to include a high fidelity on-board DAC (Digital Audio Converter). They used 4x 20Bit DACs (2 devices per channel) to feed the hefty Class A preamplifier with the most accurate transition possible. True to form the KDP-100 has as little in the way of signal path as possible to prevent any coloration to the sound. There are no tonal controls on board this preamplifier or any other processes to get in the way of absolute clairvoyance. Kinergetics was thoughtful enough to add a processor in/out interface should you have a need to add some level of tonal controls or EQ. Kinergetics also omitted a phono section, either to eliminate interference or to solidify this preamplifier's intended function.
Price: 
RM1950
RM1300
 or swap/topup
Contact: 012-3816611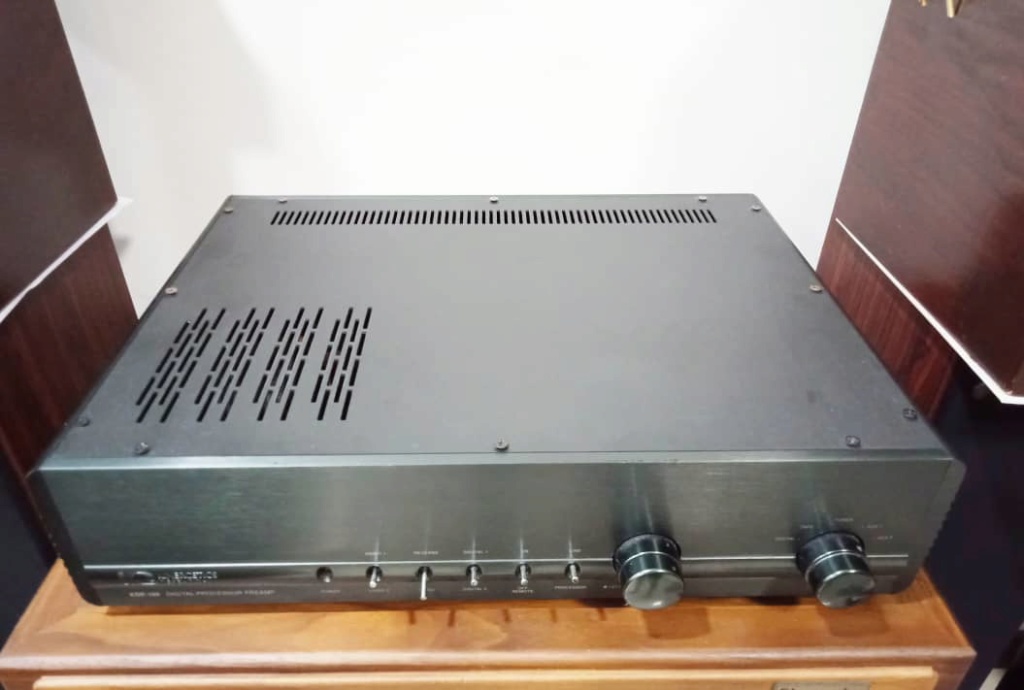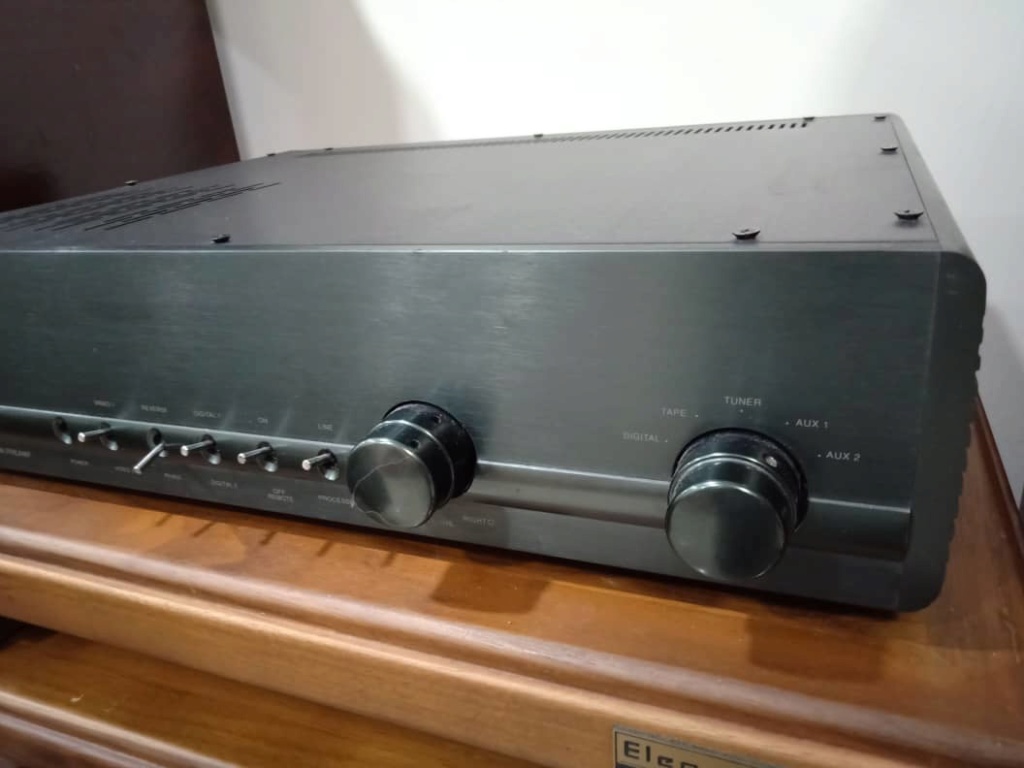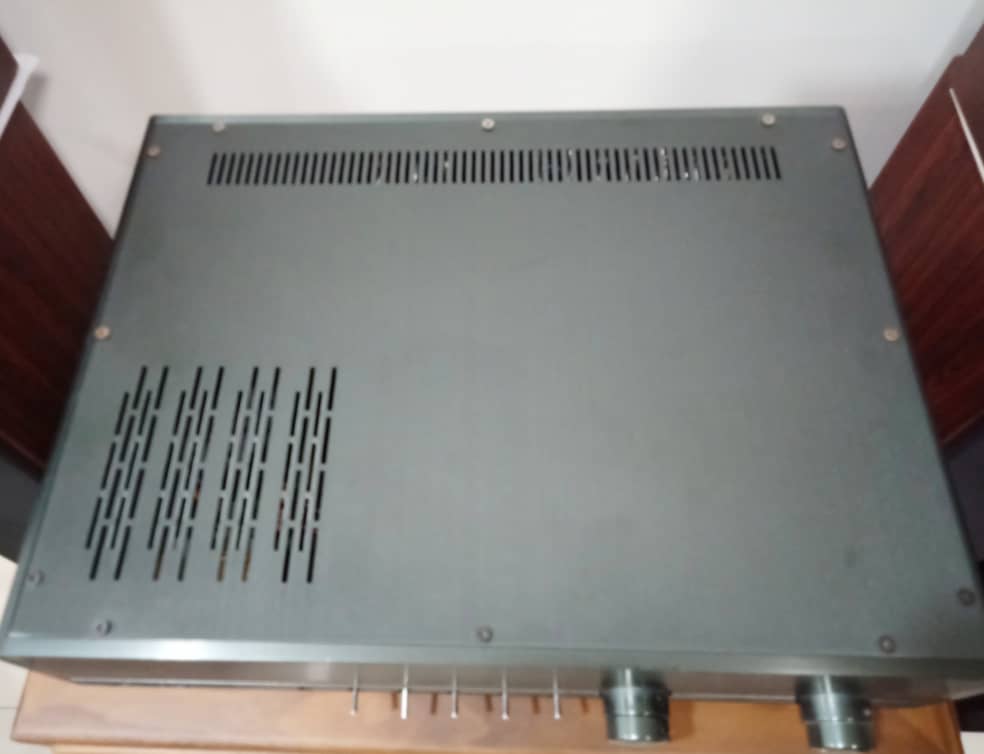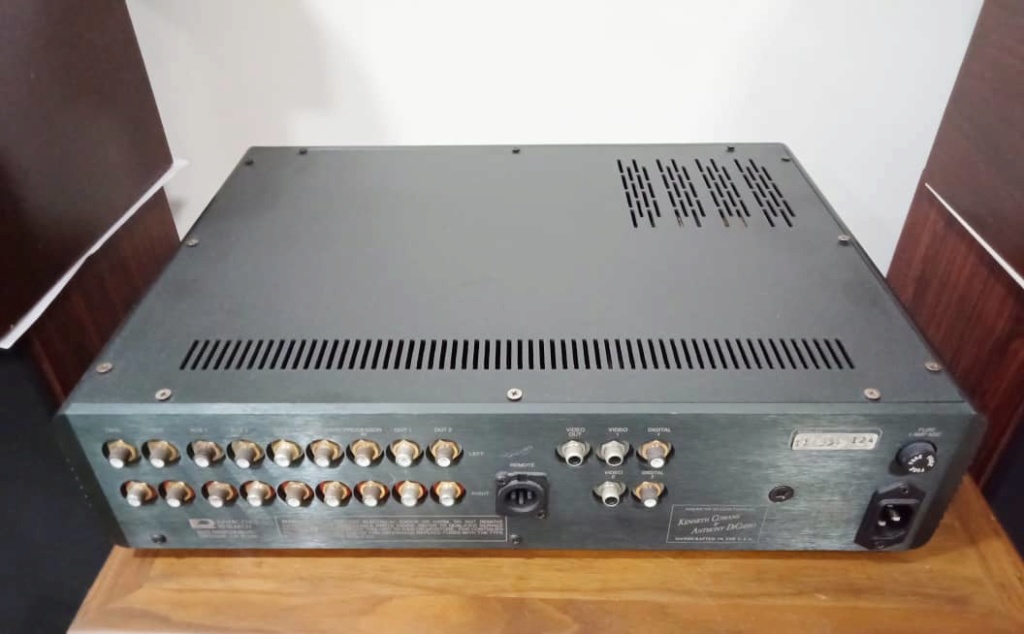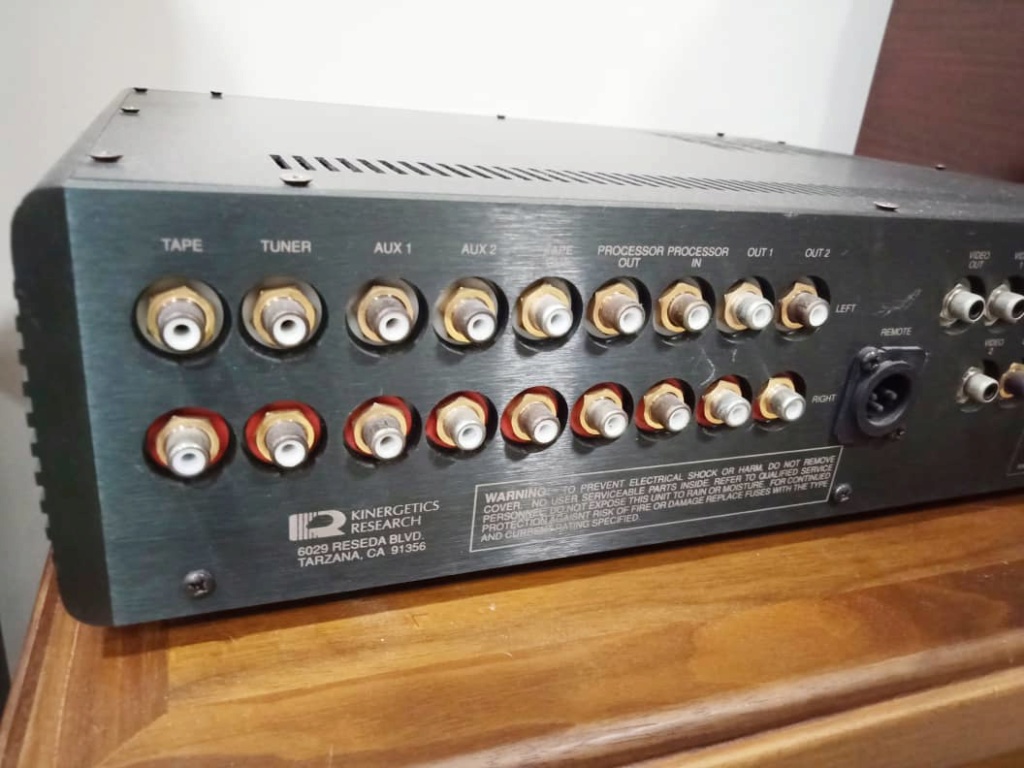 Website:
https://www.ebay.com/itm/KINERGETICS-RESEARCH-KDP-100-Platinum-Series-Preamplifier-w-Built-in-DAC-/151657420234?nav=SEARCH&nma=true&si=HomVlgj3qc5sNVKPemSddwY4Al8%253D&orig_cvip=true&nordt=true&rt=nc&_trksid=p2047675.l2557
VIEW ALL MY OTHER STUFFS BY CLICKING BELOW:https://my.carousell.com/hifijunction/https://my.carousell.com/hifijunction/https://my.carousell.com/hifijunction/
Thank you
Similar topics
---
Permissions in this forum:
You
cannot
reply to topics in this forum