Item: Richard Gray's RGPC 600 RM Pro Line Conditioner -  Silver Colour
Have 6 outlets at the back and 1 extra outlet at the front.
Condition: 8.5/10. Item is in excellent condition. Comes with original 20A power cable.
Price:
sold
Contact: 012-3816611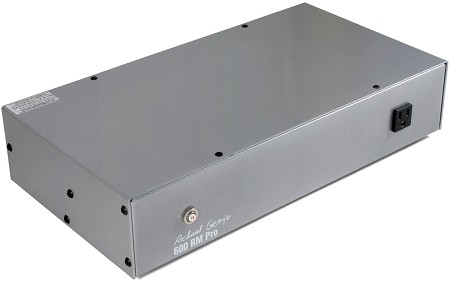 The RGPC 600 RM Pro is designed for situations when space is at a premium. Containing a specially designed 6,000 Watt parallel choke engineered to fit into a 2U rack space, the 600 RM Pro packs all the punch of its brother the 600S, but in a more rack-friendly chassis. With six commercial-grade Hubbell outlets on the back and a convenience outlet on the front, it is large enough to power most mid-sized home theater systems.

Don't let its slim size and unassuming chassis fool you. The 600 RM Pro has all the power, noise removal and non-sacrificial surge protection that you've come to expect from Richard Gray. The RGPC 600 RM Pro ships with detachable rack ears and is available in a powder coat black or silver finish.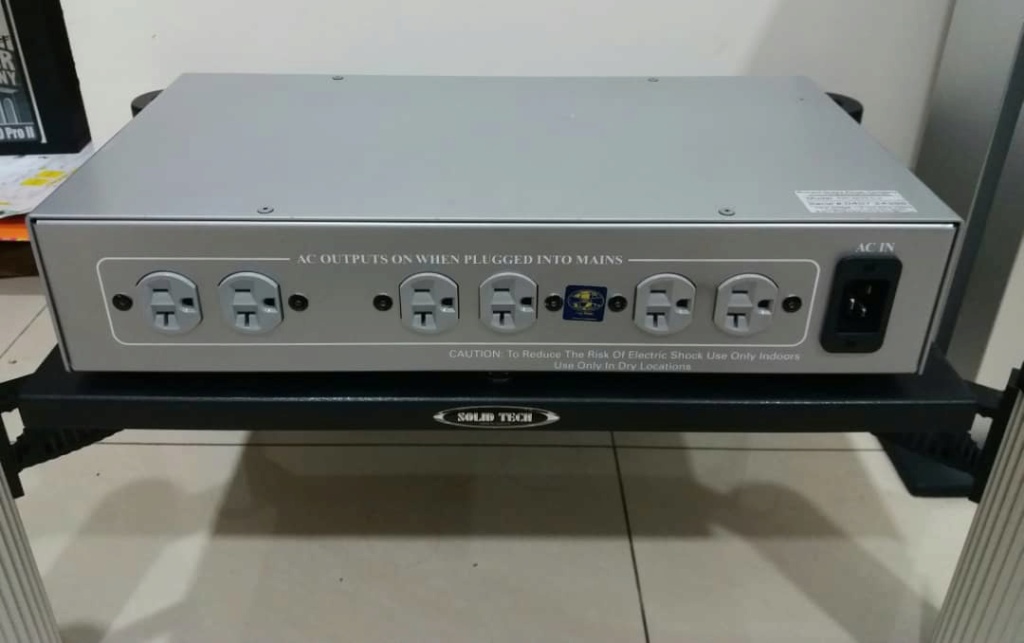 Website:
https://store.acousticsounds.com/d/40123/Richard_Grays_Power_Company-RGPC_600_RM_PRO_-_6_Outlet_Power_Line_Conditioner-Line_Conditioners
VIEW ALL MY OTHER STUFFS BY CLICKING BELOW:https://my.carousell.com/hifijunction/https://my.carousell.com/hifijunction/https://my.carousell.com/hifijunction/
Thank you
Last edited by raymond88 on Mon Jun 22, 2020 11:55 am; edited 1 time in total
---
Permissions in this forum:
You
cannot
reply to topics in this forum