Item: Monster Cable MSB1000SW Subwoofer cable - 2m and 4m
Condition: 8.5/10. Item is in excellent condition.
Have 2 pcs 4m long and 1 pc 2m long for sale
Price: 2m@ RM190, 4m@ RM290 each
Contact: 012-3816611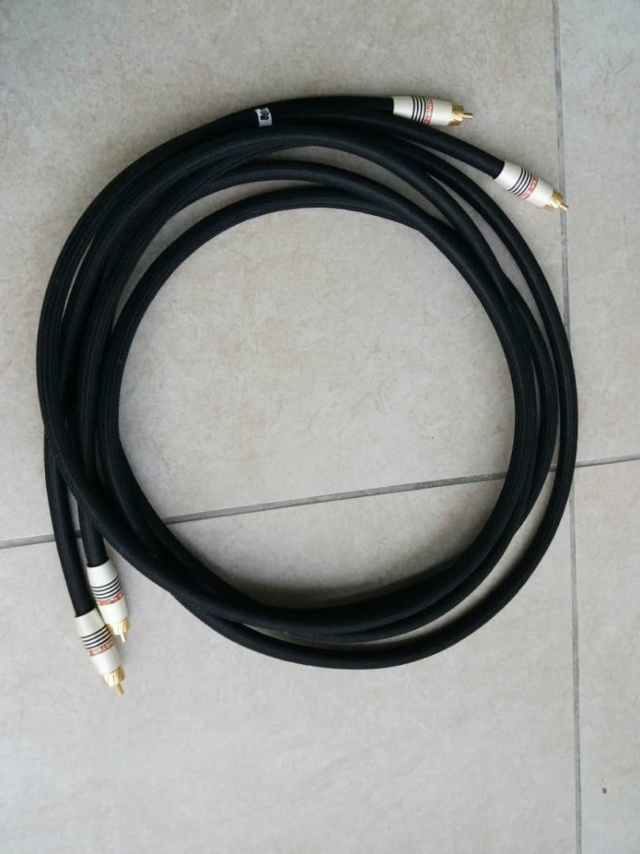 Monster:registered: MSB1000SW: M Series:registered: Bass 1000 Subwoofer Cable Details
Ultra-High Performance, Low Noise Powered Sub-woofer Interconnect
Three multi-gauge bass conductors for cleaner, more defined low frequency response.
High-density double-shielding for maximum RFI and EMI noise rejection.
Precision-machined 24k gold 12-cut Turbine
connectors for maximum signal transfer and corrosion resistance.
Unlike many audio interconnects that only utilize foil shielding, MSB1000SW features high density double shielding for maximum rejection of high and low frequency interference, even over long runs. So, you can place your subwoofer far away in the corner of the room, and not worry about unwanted noise. And, because MSB1000SW greatly reduces subwoofer noise, your Dolby Digital's LFE channel can deliver low frequencies with ultimate power, precision, and clarity.
VIEW ALL MY OTHER STUFFS BY CLICKING BELOW:https://my.carousell.com/hifijunction/https://my.carousell.com/hifijunction/https://my.carousell.com/hifijunction/
Thank you
---
Permissions in this forum:
You
cannot
reply to topics in this forum