Item: Cardas Golden Reference XLR Interconnect - 1m pair
Condition: Item is in good working condition.
Price: sold
Contact: 012-3816611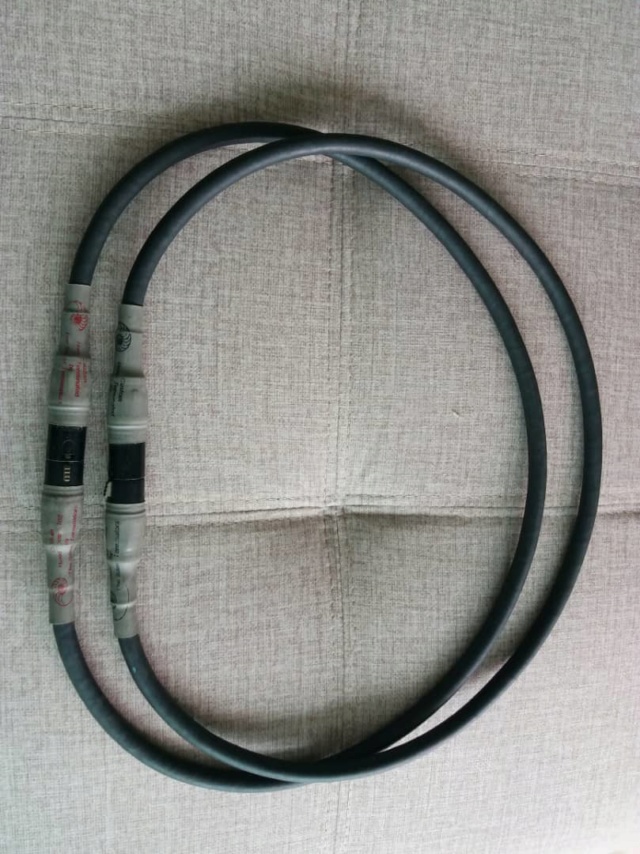 Golden Reference interconnects feature Cardas' patented Golden Section multi-gauge stranding, which is based on the Golden Ratio, "the mathematical proportion nature uses to shape leaves and seashells, insects and people, hurricanes and galaxies, and the heart of musical scales and chords." Three 26 AWG pure-copper conductors are used with Teflon and air dielectrics to produce a cable with a mere 7pF per foot capacitance in balanced configuration.
The Cardas Golden Reference is truly reference-standard cable. While extremely detailed, articulate, and neutral, the Golden Reference stays true to the music, maintaining the harmonic purity of voices and instruments.
[size=10]VIEW ALL MY OTHER STUFFS BY CLICKING BELOW:
https://my.carousell.com/hifijunction/
https://my.carousell.com/hifijunction/
https://my.carousell.com/hifijunction/
Thank you
[/size]
---
Permissions in this forum:
You
cannot
reply to topics in this forum