Item: XLO Ultra 12 Bi-wire Speaker Cable - 6 feet pair
Condition: 8.5/10. Item is in excellent condition. No defects.
Price:
RM1800
RM1500 or swap/topup
Contact: 012-3816611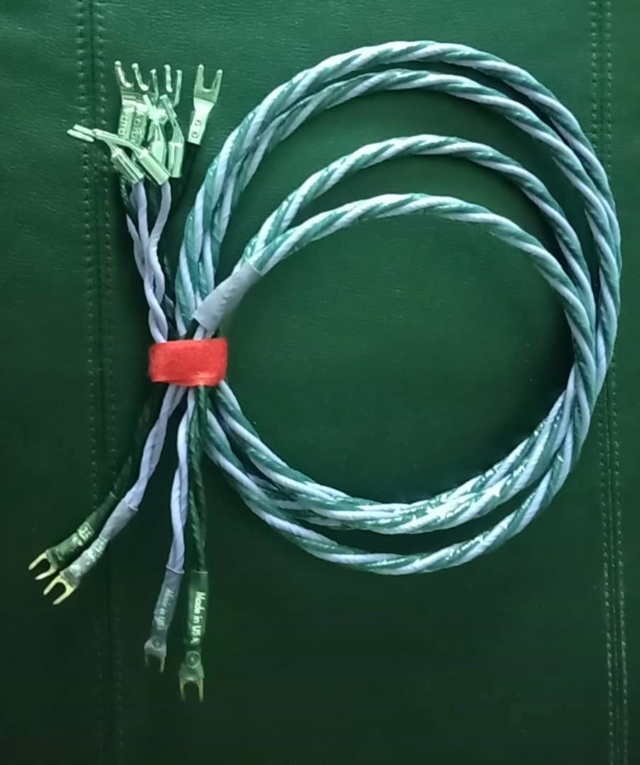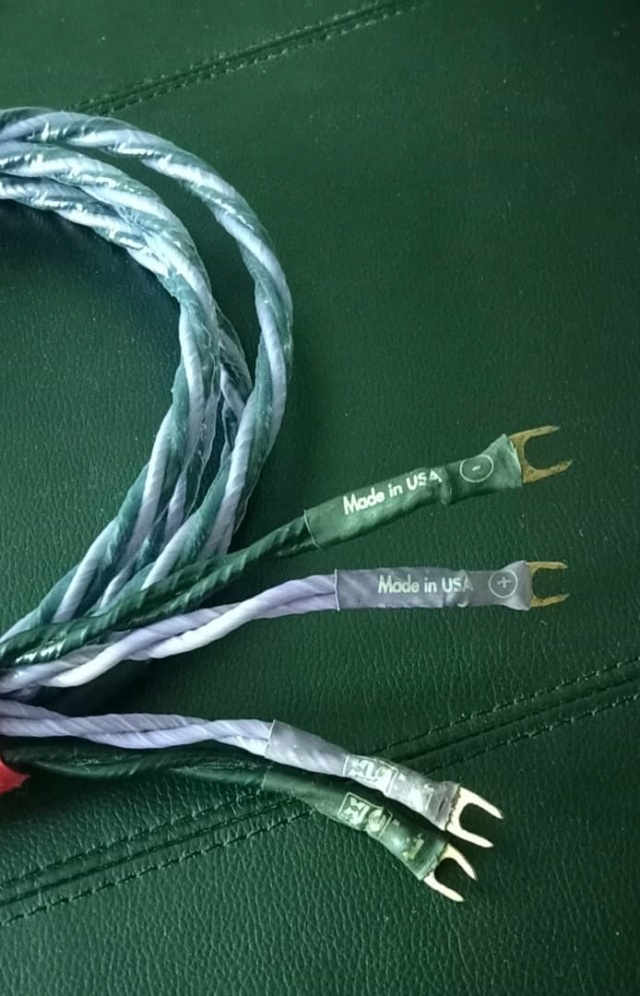 Description:
The Ultra 12 is a double run of Ultra 6 in a single jacket.With four conductors, it's bi-wireable, and when it's "shotgunned" (which is how we terminate it unless you specify otherwise), it's a
full SEVEN gauge 7 AWG), and makes a better subwoofer cable than you can even imagine!
Available with XLO's own direct gold-plated or bare OFHC copper spade lugs, or XLO
non-magnetic direct gold-plated banana plugs.
• Double run of Ultra 6 in a single jacket
• Proprietary quasi-random Litz-variant geometry
• 4-Conductor, 4N (99.994% pure) 10 Gauge construction
• DuPont Teflon dielectric insulation
Ultra 12
Website:
https://www.ebay.com/itm/Legendary-XLO-Ultra-12BW-Bi-Wire-Speaker-Cables-2-5m-pair-/113689651527
VIEW ALL MY OTHER STUFFS BY CLICKING BELOW:https://my.carousell.com/hifijunction/https://my.carousell.com/hifijunction/https://my.carousell.com/hifijunction/
Thank you
Last edited by raymond88 on Tue Jun 16, 2020 10:32 am; edited 1 time in total
---
Permissions in this forum:
You
cannot
reply to topics in this forum