Item: Wadia 27ix Version 3 DAC
Condition: 8/10. Item is in very good working condition. Comes with original Wadia remote control. 4 pcs original isolation cones.
Price: 
RM15k
 RM12,500 or swap/topup
Contact: 012-3816611
Wadia 27ix Digital Decoding Computer:
The 27ix is the third-generation version of the original Wadia 27, which was reviewed by Robert Harley in the October 1996 Stereophile (Vol.19 No.10). I refer readers to that review for a full description of the processor's technology and functionality. Briefly, the circuitry is housed in a black-anodized chassis, its panels machined from solid aluminum. There are no controls on the sculpted front panel, just a blue fluorescent display and the Wadia logo. All functions are operated from the chunky metal remote control, which also operates the 270 transport. The display defaults to showing left and right volume, but also momentarily shows emphasis and polarity, as well as sample rate, selected input, and whether that input is clock-linked or not. The rear panel offers six data inputs, and both balanced and single-ended analog outputs.
The 27ix has the same digital volume control as the 850 and 860 players. This offers 100 0.5dB steps, and, as long as it's used near the top of that range—above "65," according to the manual—it will not degrade signal resolution.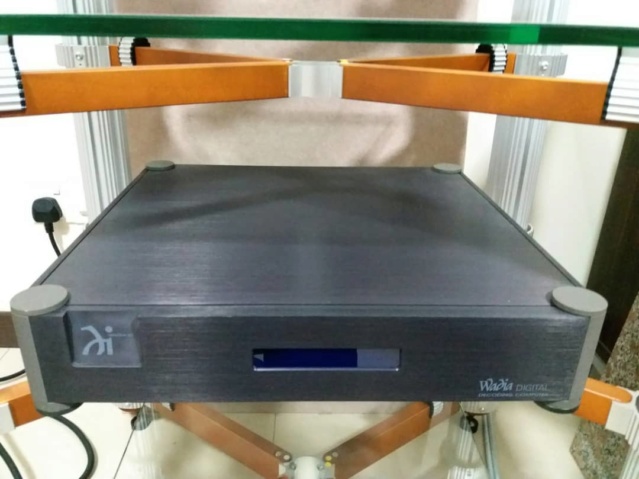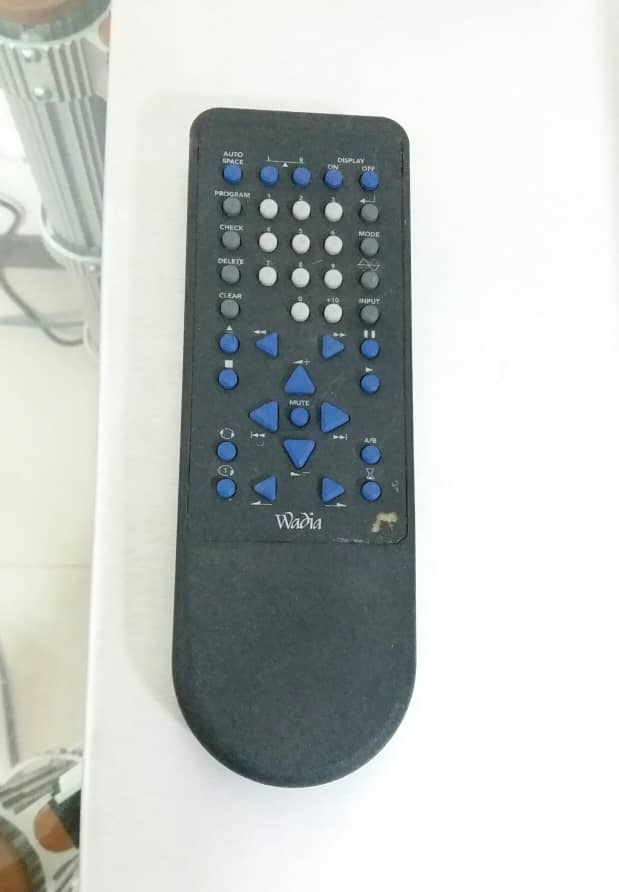 Website:
https://www.usaudiomart.com/details/649590053-wadia-27ix-version-3-dac-and-270-se-upgraded-transport/
VIEW ALL MY OTHER STUFFS BY CLICKING BELOW:https://my.carousell.com/hifijunction/https://my.carousell.com/hifijunction/https://my.carousell.com/hifijunction/Thank you
---
Permissions in this forum:
You
cannot
reply to topics in this forum