Item: PrimaLuna Dialogue Premium Preamplifier
Condition: 9/10. Item is in MINT condition. Only 10 months old and with original receipt. Comes complete with original box, original receipt, remote control, etc.
Bought new at
RM13,985
with receipt
Want to let go at
sold
or swap/topup
https://www.cmy.com.my/shop-online/primaluna-dialogue-premium-preamplifier/
Contact: 012-3816611
Click here to Whatsapp: 
http://wasap.my/60123816611
PrimaLuna Dialogue Premium Preamplifier
One of the best things PrimaLuna has ever done.
Review By Dick Olsher
T
he high-end scene is littered with a plethora of line-level preamplifiers. So what makes the PrimaLuna Dialogue Premium (PDP) standout in such a crowded field? According to Kevin Deal, PrimaLuna's man on the ground in the USA, "we have really tried to do some things in quality of build never done before." Kevin invites a comparison with the Audio Research LS-17SE which is priced at $5500 and weighs 30.4 lbs. The math works out to $181 a pound for the LS-17SE. On the other hand, the PrimaLuna at $3199 weighs 52.9 pounds and thus is merely $60 per pound. I agree with Kevin that it's a bit silly to think of it that way, but it definitely bears looking into.
Website:
https://www.cmy.com.my/shop-online/primaluna-dialogue-premium-preamplifier/
https://www.primaluna-usa.com/dialogue-premium-preamplifier
https://www.tonepublications.com/review/primaluna-dialogue-premium-preamplifier/
http://www.enjoythemusic.com/magazine/equipment/1014/PrimaLuna_Dialogue_Premium_Preamplifier.htm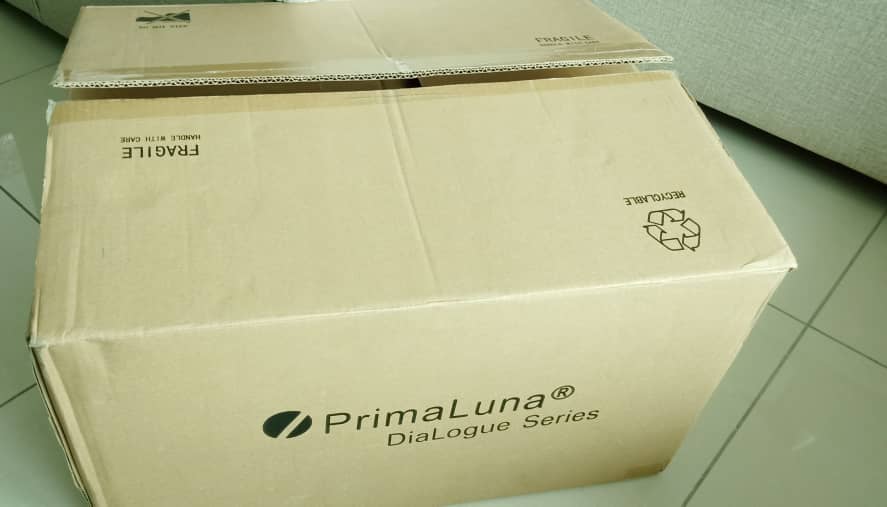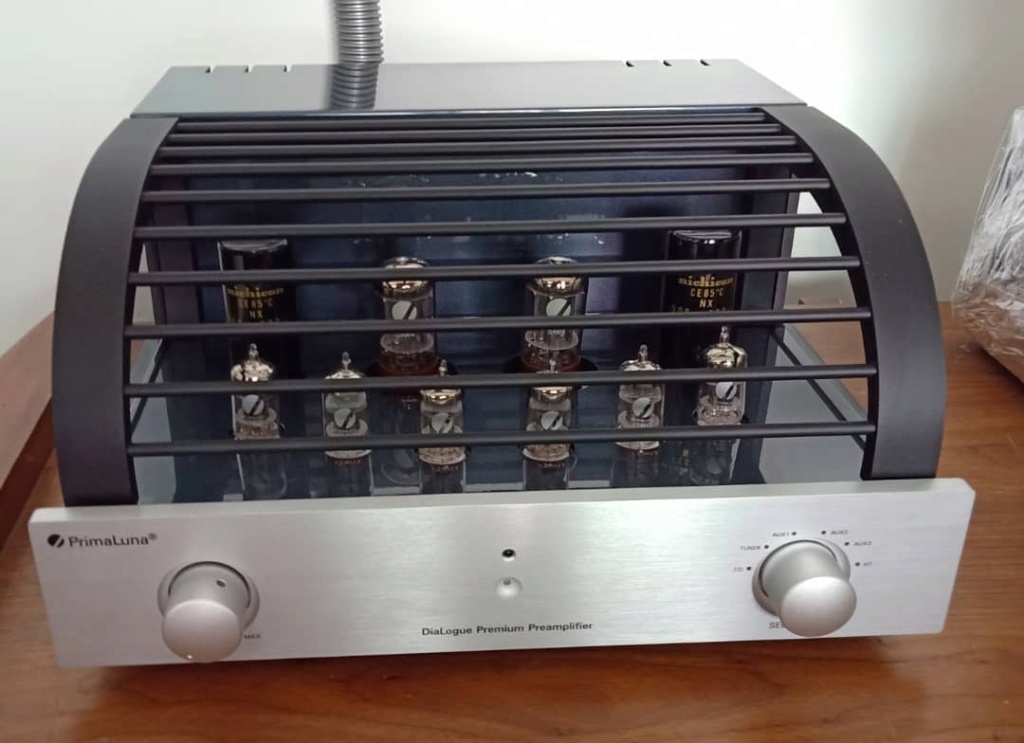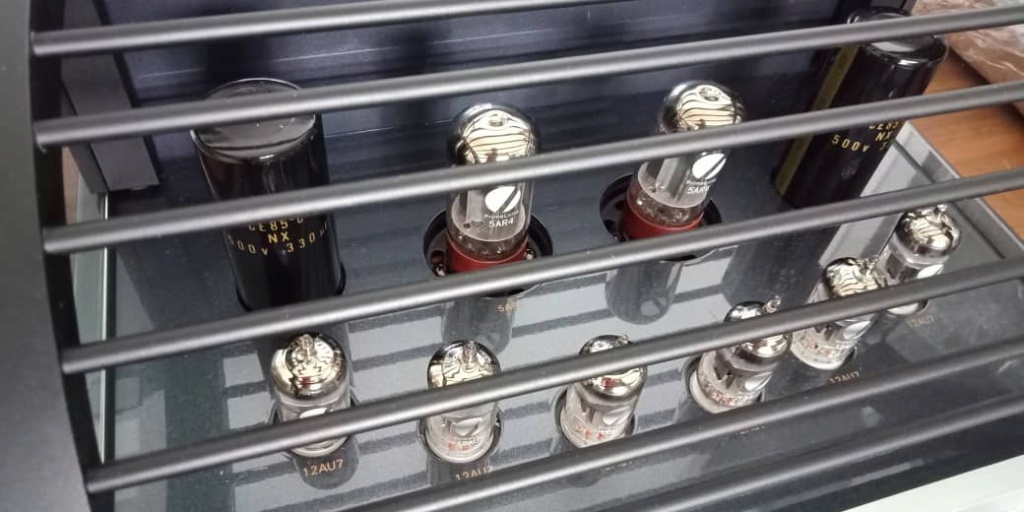 VIEW ALL MY OTHER STUFFS BY CLICKING BELOW:https://my.carousell.com/hifijunction/https://my.carousell.com/hifijunction/https://my.carousell.com/hifijunction/
Thank you
---
Permissions in this forum:
You
cannot
reply to topics in this forum