Item: Graham Slee - Solo Ultra-Linear Headphone Amplifier + PSU1 Power Supply
Condition: 8.5/10.  Item is in excellent condition. Comes with the upgraded PSU1 power supply. Both the amplifier and power supply comes in original packaging and boxes.
Sounds lifelike, dynamic, great timing and solid bass. Highs are super refined and vocals are super smooth.
Phil Gold said... "The superior imaging and greater musicality on all the single ended phones in my collection make this component worth the extra money. You can't beat the sound at this price and this is the one I'm keeping. 
Price: 
RM2800
RM2000
 or swap/topup. New is USD1299
https://www.theelectronicdepot.ca/graham-slee-solo-ultra-linear/psu1.html
https://www.amazon.co.uk/Graham-Slee-Solo-Ultra-Linear-Headphone/dp/B007K8MVE8
http://pricespy.co.nz/product.php?p=1088950
Contact: 012-3816611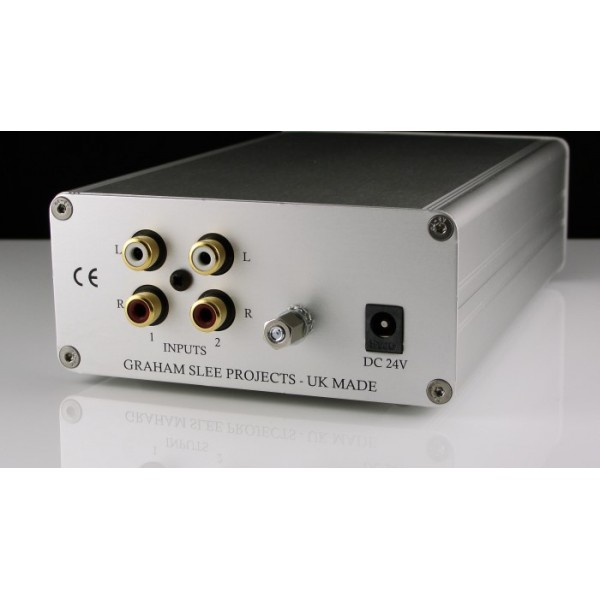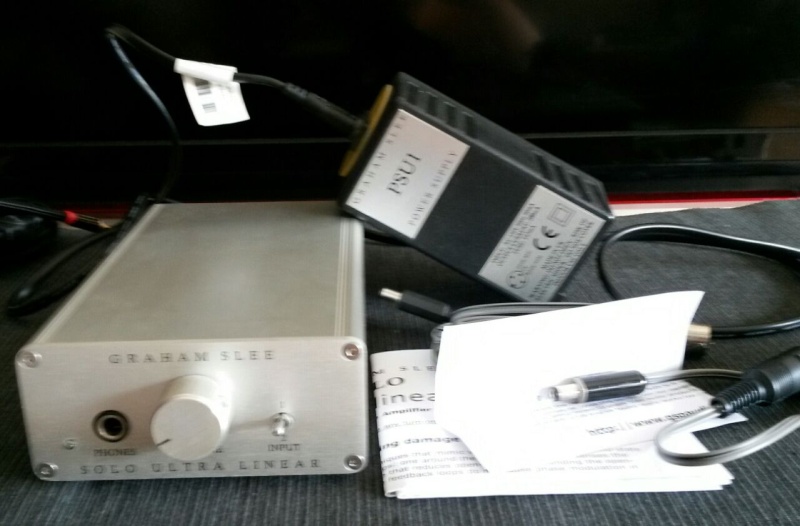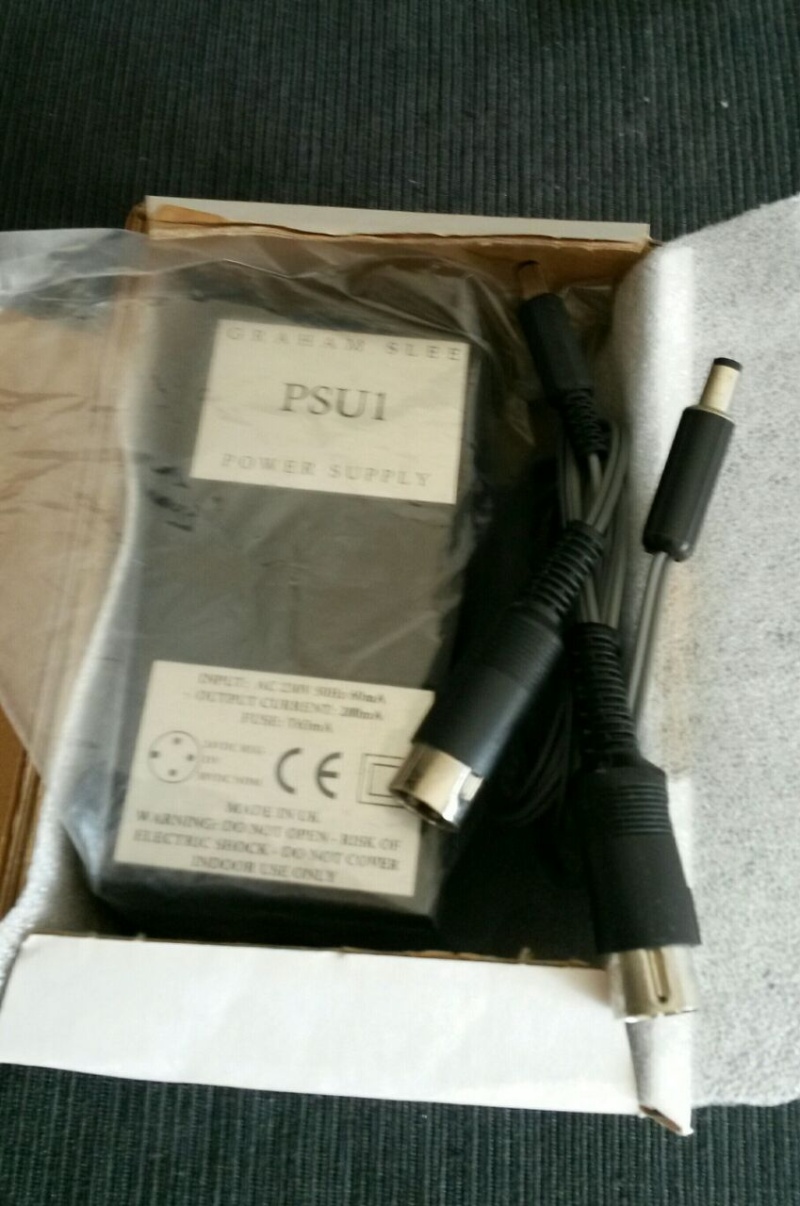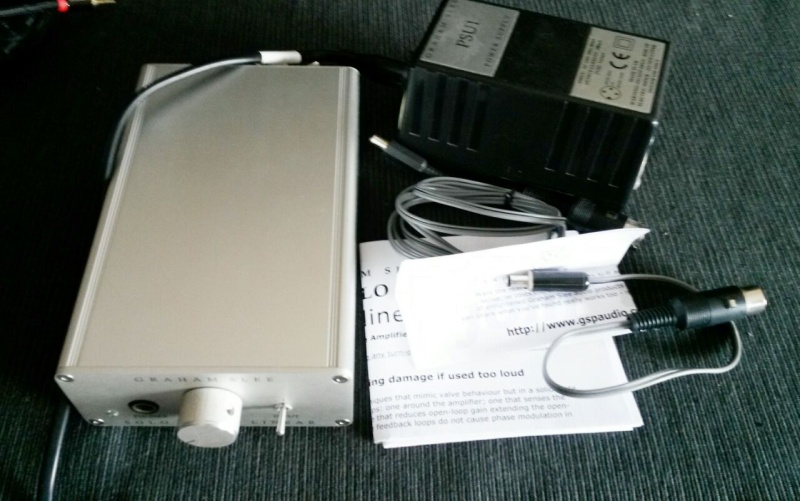 PRODUCT DESCRIPTION
Supplied with PSU1 Power Supply.
A best selling headphone amplifier that takes all the good points of valves/tubes, but wont wear out like valves/tubes and drives low impedance headphones too!

Solo Ultra-Linear Headphone Amplifier Specification

Headphone impedance range: 8 to 2,000 Ohms / 16 to 600 Ohms preferred

Power output: (rms, both channels fully driven at 1% THD)
32 Ohms: 140mW/channel; 600 Ohms: 30mW/channel

Input sensitivity (for specified power output into 32 Ohms): 511mV rms

Input impedance: 37k Ohms at max volume; 50k Ohms at min volume

Distortion: (THD plus noise at 9 o'clock volume control setting (qtr power))
10Hz-20kHz: better than 0.04%; 10Hz-1kHz: better than 0.02%

Frequency response (±0,-3dB) 10Hz - 35kHz

Output noise: (22Hz-22kHz, quasi-peak/un-weighted) -78dB

Channel balance: better than 1dB

Crosstalk: Left to Right -56dB; Input to Input -68dB

Input selector centre-off position: non-shorting; -38dB at max volume with 2V rms input (ref: 1kHz and 10kHz)

Output Stage: Bipolar class AB

Supply voltage: 24V DC unipolar

Size: (approx.) W: 107 x H: 50 x D: 185 (mm) inc. controls
Websites:
http://www.auralpenumbra.com/amp-reviews/graham-slee-solo-ultra-linear-review/
http://www.canadahifi.com/graham-slee-solo-srg-ii-and-solo-ultra-linear-headphone-amplifiers/
VIEW ALL MY OTHER STUFFS BY CLICKING BELOW:
https://my.carousell.com/hifijunction/
https://my.carousell.com/hifijunction/
https://my.carousell.com/hifijunction/
Thank you
---
Permissions in this forum:
You
cannot
reply to topics in this forum