If your voltage feeding your precious equipment experience high or irregular voltage fluctuations, heading for catastrophic failure might be imminence.
Great sound & Pic cant be compromised by poor quality voltage regulator.
SINE srt3kv & 5srt5kv is the answer for your needs.
Voltage can be selected to  stabilized between 205v-235v depending on your needs for great sounding
Running optimum voltage for your system will yield both good sound & protection.
This product has a good track record in the market and is been enhanced with recent
pt-edition
for further improvement in high frequency extension in outputting low noise stabilized voltage.
RM9600-3Kv   pt edition
RM18700-5Kv pt edition
Enquiries welcome 0168606677 Mike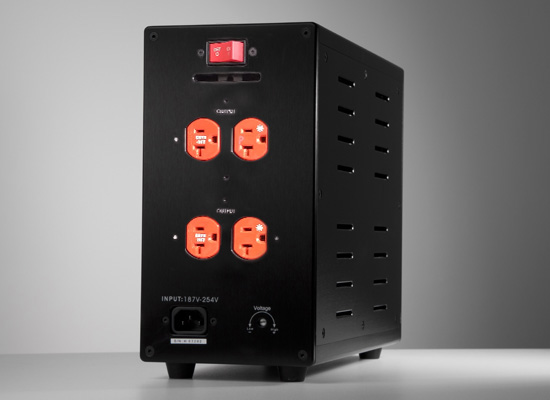 picture not representing the latest pt-edition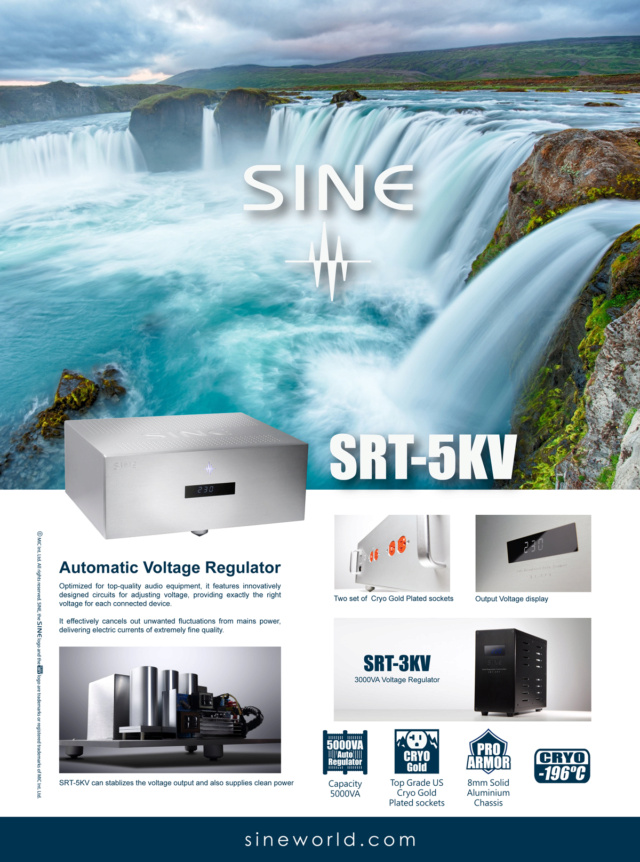 ---
Permissions in this forum:
You
cannot
reply to topics in this forum