PlugPlus Immortal Receptacle (US type)
Magnificent, outstanding energy control, enormous soundstage, refined details. These are some of the words to describe the performance of Immortal receptacle.
It has the capability to handle the details
from the finest to the highest frequency without compromising the clarity of every notes & rhythm of the music. It be able to handle soft listening music to high dynamic music (i.e. orchestra) with ease.
Specification:

Conductor Material
- Angel series alloy

Plating
- Rhodium & Gold

Dimension (without face plate)
- 104mm(L) x 47mm(W) x 28mm(H)
Price - RM2,800/set (receptacle + plate)
Contact - Terence, 0176028532
Remarks,
- We offer 1 mth testing period (terms and condition apply)
_______________________________________________________________________
About PlugPlus,
Founded in London, Britain, PLUGPLUS is an emerging and independent designer and producer of audio equipment and auxiliary parts. During the whole process of design, production and assembly, PLUGPLUS has won the recognition of many international users and businesses with professionalism, attention and thoughtfulness. Behind such brilliant achievements are the teams of experienced professionals, widely-recognized stereo designers who have won a lot of awards, senior appearance designers, professional electronic engineers, professional PCB design engineers, material process engineers and veteran merchants .PLUGPLUS is an industrial work of art which has been designed in accordance with the professional level while being adorned with personalized and fashionable elements.
PlugPlus site,
[You must be registered and logged in to see this link.]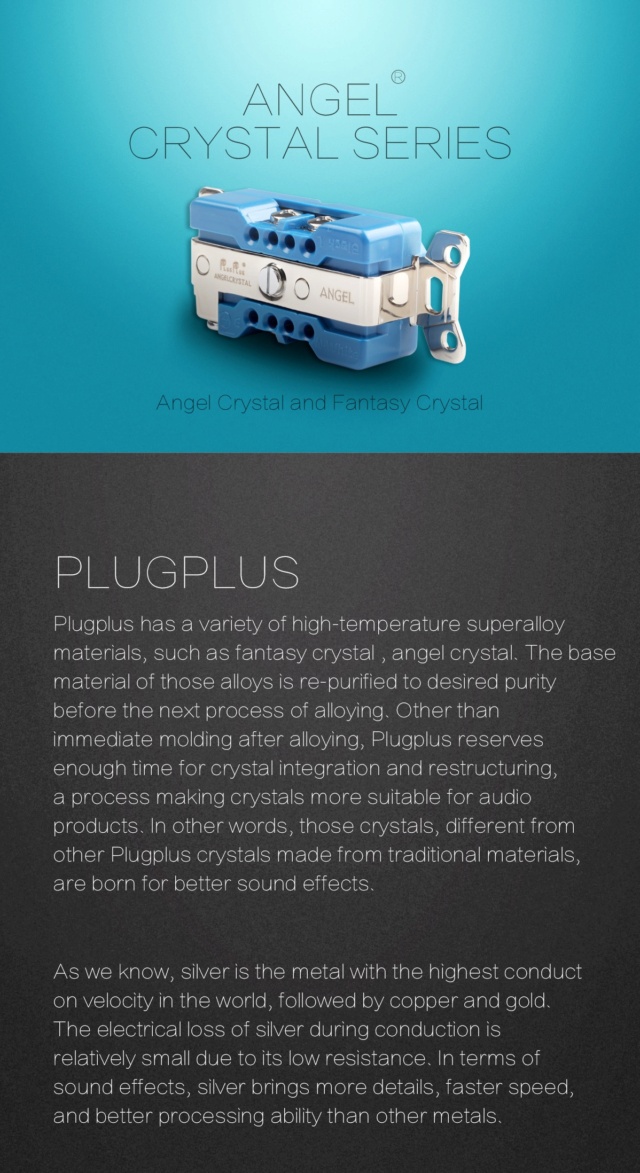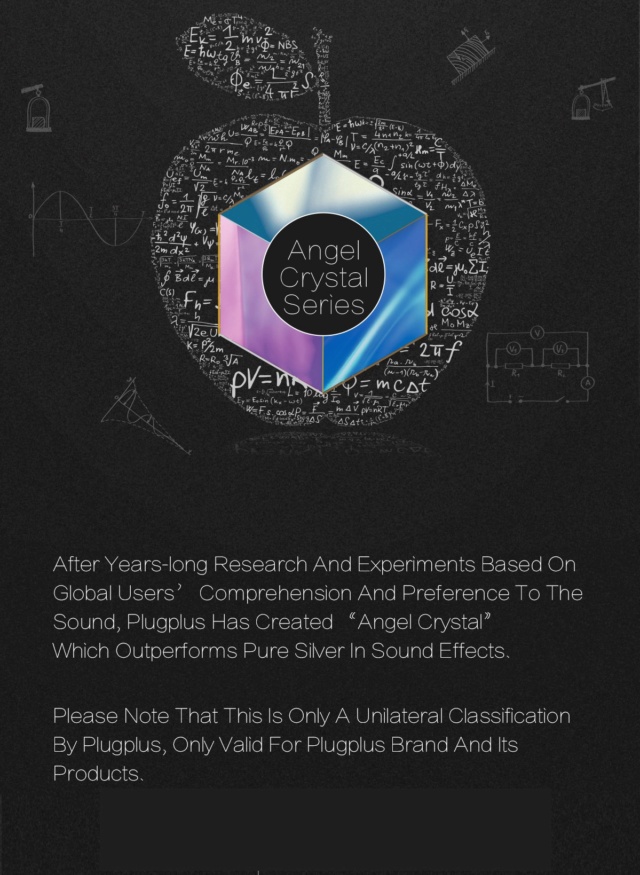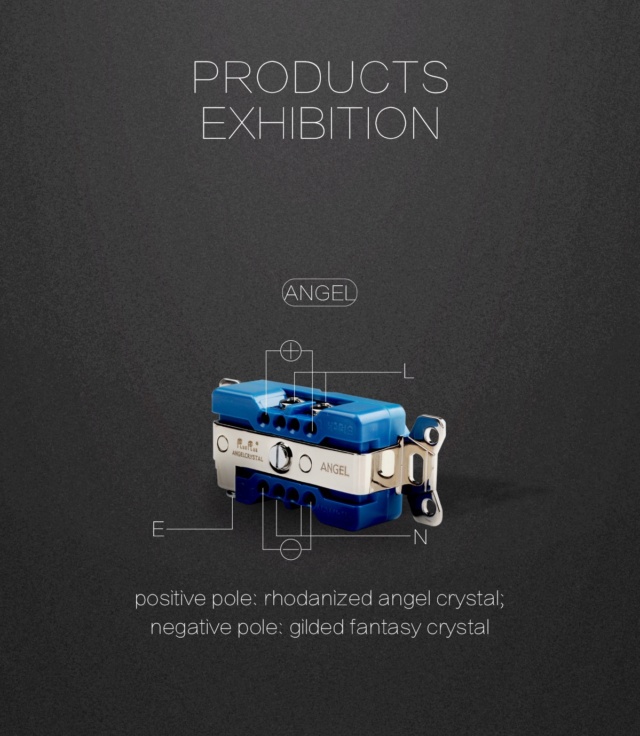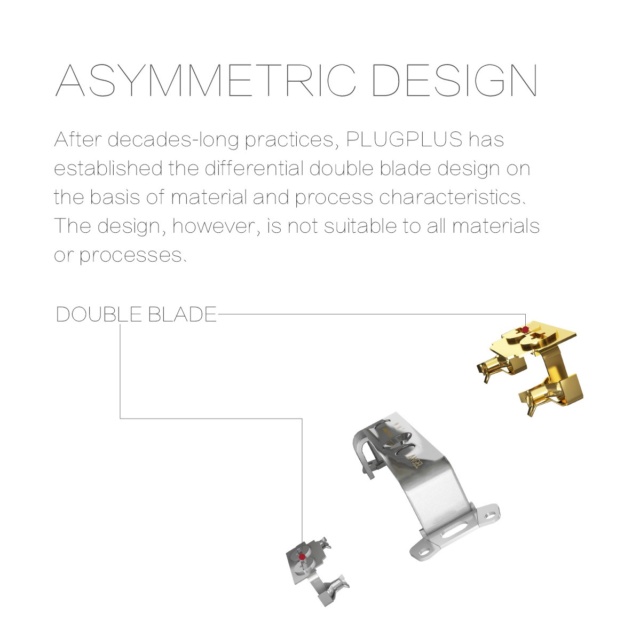 ---
Permissions in this forum:
You
cannot
reply to topics in this forum