Item: PS Audio Quintet Power Center Power Conditioner 
Condition: 8.5/10. Item is in excellent working condition.
Price: SOLD
Retail Price: RM3350
Contact: 012-3816611
Click here to Whatsapp: 
http://wasap.my/60123816611
Advanced protection for your A/V gear
If you've spent the time and money to put together a high-performance audio/video system, you need state-of-the-art power conditioning and protection to keep your gear safe and operating at its best. PS Audio's Quintet Power Center uses a highly advanced filter design to purify and distribute up to 1750 watts of clean, safe and unrestricted power. You'll hear real sonic improvements — powerful, better-defined bass and smoother, more transparent highs. You'll also see the difference on your TV screen, in the form of a better, cleaner picture.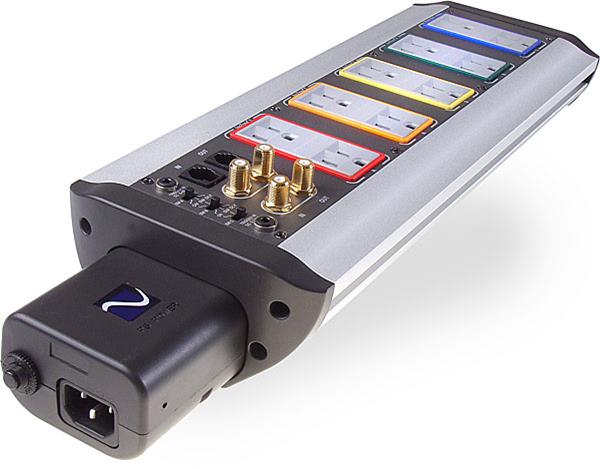 ---
Heavy-duty construction

PS Audio builds the Quintet to the highest quality standards. A compact solid aluminum casing houses 1/4" inch thick solid copper power bars, heavy extruded aluminum covers and nickel-plated, hand-polished AC receptacles. The Quintet's microprocessor-controlled protection circuitry guards against power spikes, and automatically disconnects the unit from your power line in the event of extreme high or low voltage conditions. This helps your equipment run smoother and last longer.
---
Protection for up to 10 components
You get 10 protected outlets grouped in five isolated pairs. Isolation ensures your components won't interfere with each other as they draw power. You also get signal protection for a telephone line and two coaxial connections for antenna, cable TV or satellite TV.
SEQUENTIAL START-UP ELIMINATES SPEAKER "THUMP"
Delay settings in the Quintet allow individual components to turn on sequentially. This helps eliminate the annoying, and potentially damaging, "thumps" that occur when all your components are powered on or off at once. And two 12-volt triggers let you use other components to start up the Quintet automatically.
---
Replaceable AC input module
PS Audio's Power Cartridge serves as the first line of defense against harmful power anomalies. It contains the surge protection circuitry, the over/under voltage control and the circuit breaker. Should a major power spike damage the cartridge, don't worry. You can replace it to make your Quintet as good as new again.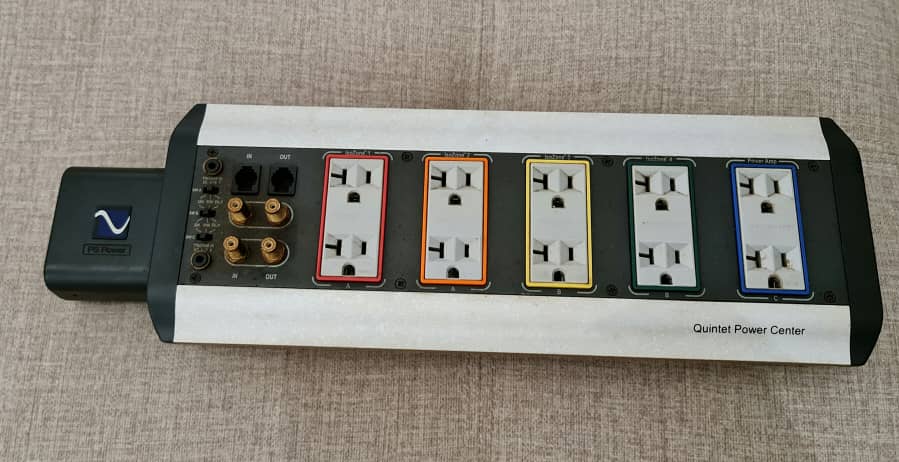 [*]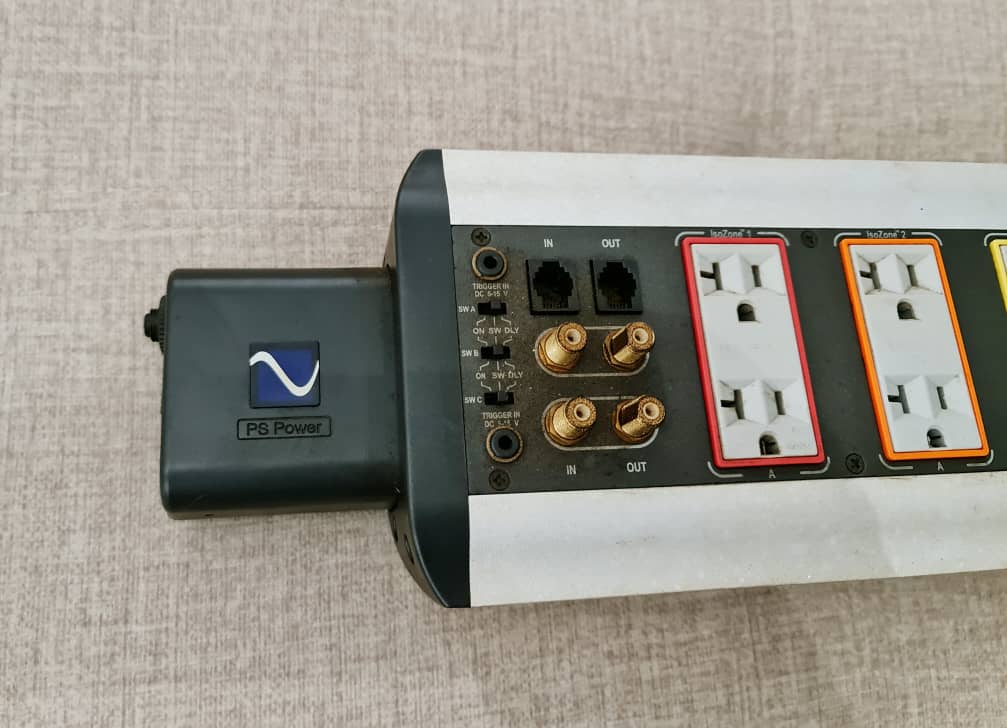 Website:
https://www.crutchfield.com/S-SpuJM0dUTe0/p_681QUINTET/PS-Audio-Quintet-Power-Center.html
VIEW ALL MY OTHER STUFFS BY CLICKING BELOW:https://my.carousell.com/hifijunction/https://my.carousell.com/hifijunction/https://my.carousell.com/hifijunction/
Thank you
Last edited by raymond88 on Wed Jun 23, 2021 12:02 am; edited 1 time in total
---
Permissions in this forum:
You
cannot
reply to topics in this forum