*
Contact: 012-3816611Whatsapp: wasap.my/60123816611
Item: Usher RWS-708 Speaker Stands
Description: 
Constructed with steel uprights, solid birch side panels and an 11"x7" steel platform that attaches to speakers with two Phillips head bolts and rubber grommets. The 1.75"-thick marble base is 13"x13" for maximum stability and support.
Price: RM1600 or swap/topup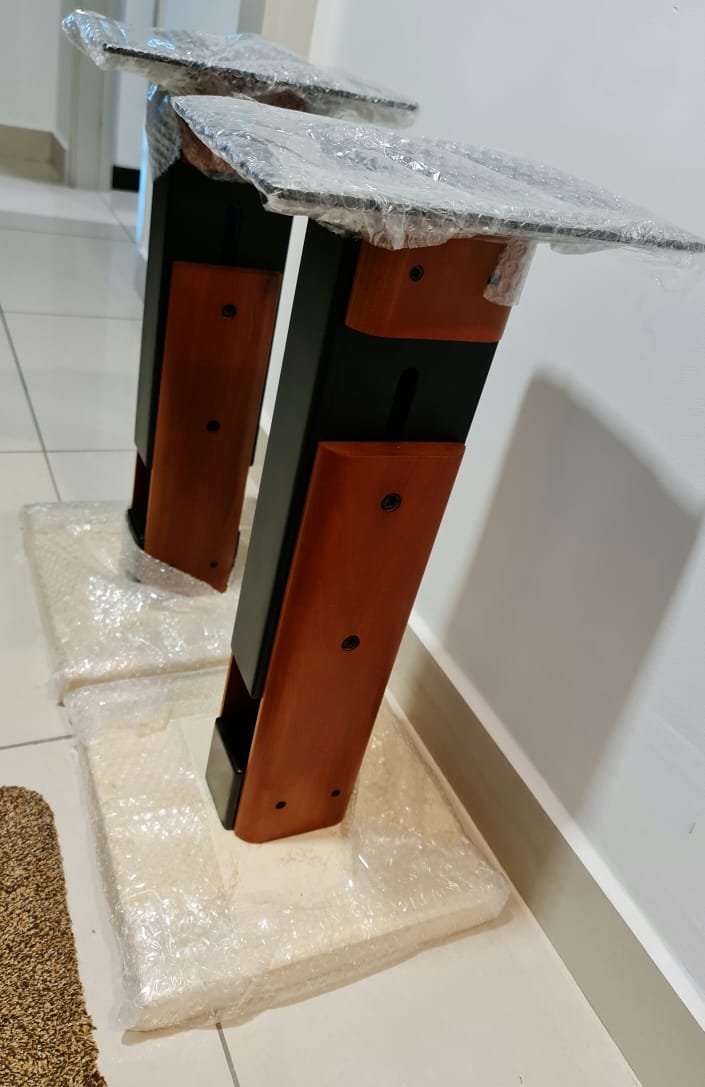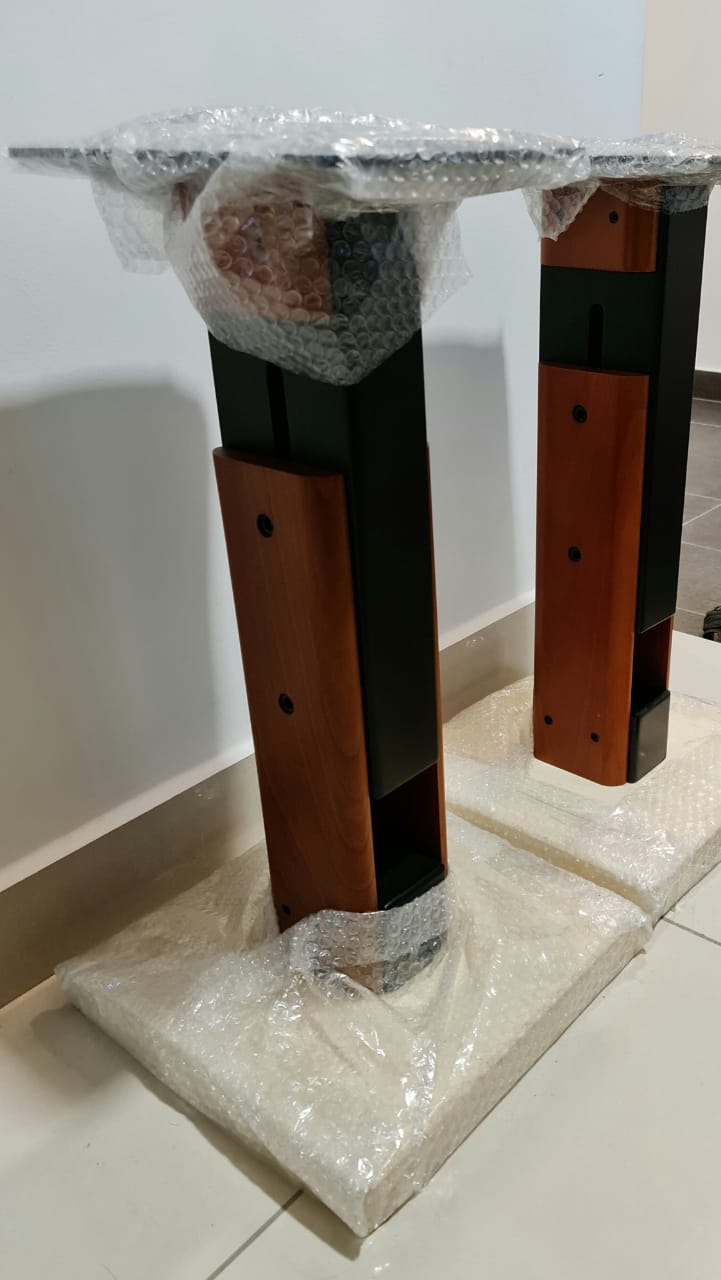 Headphone Stand @ RM150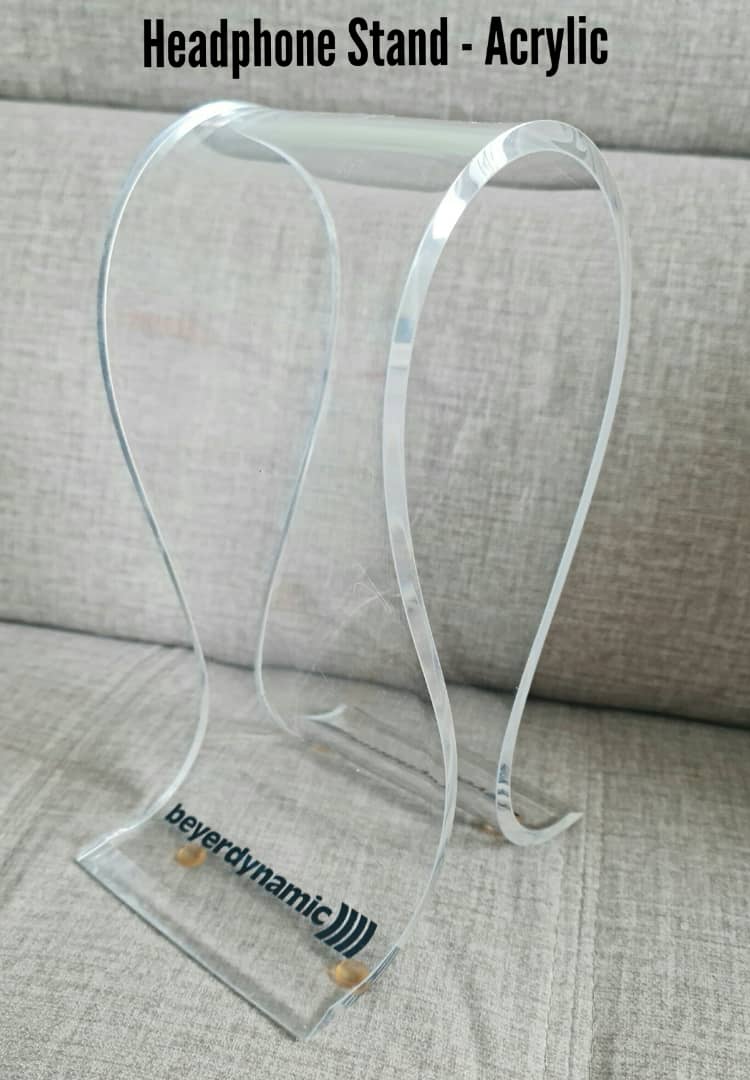 Belden Power Tap @ RM450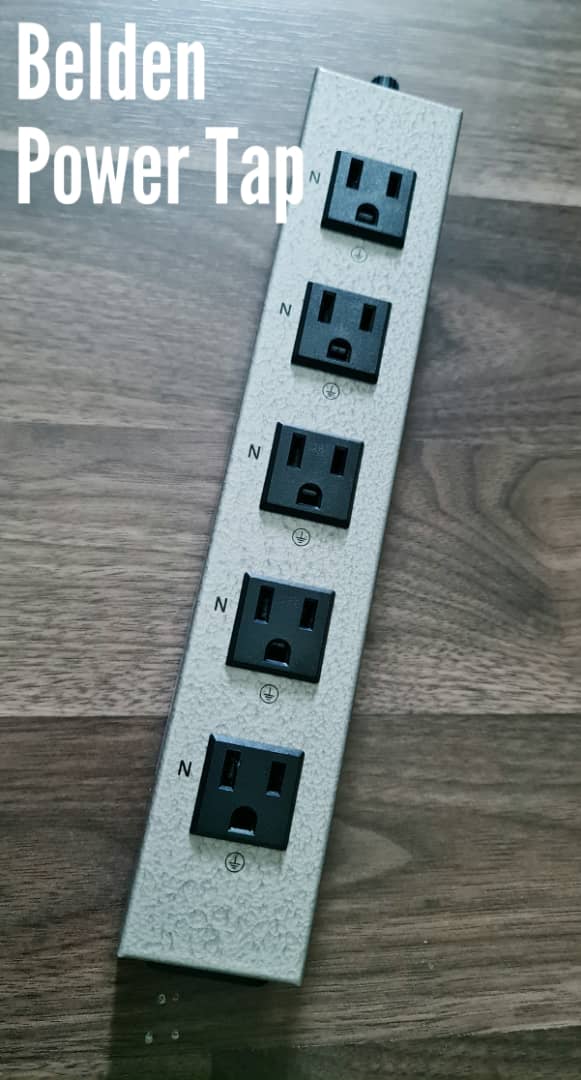 2kVA Transformer @ RM350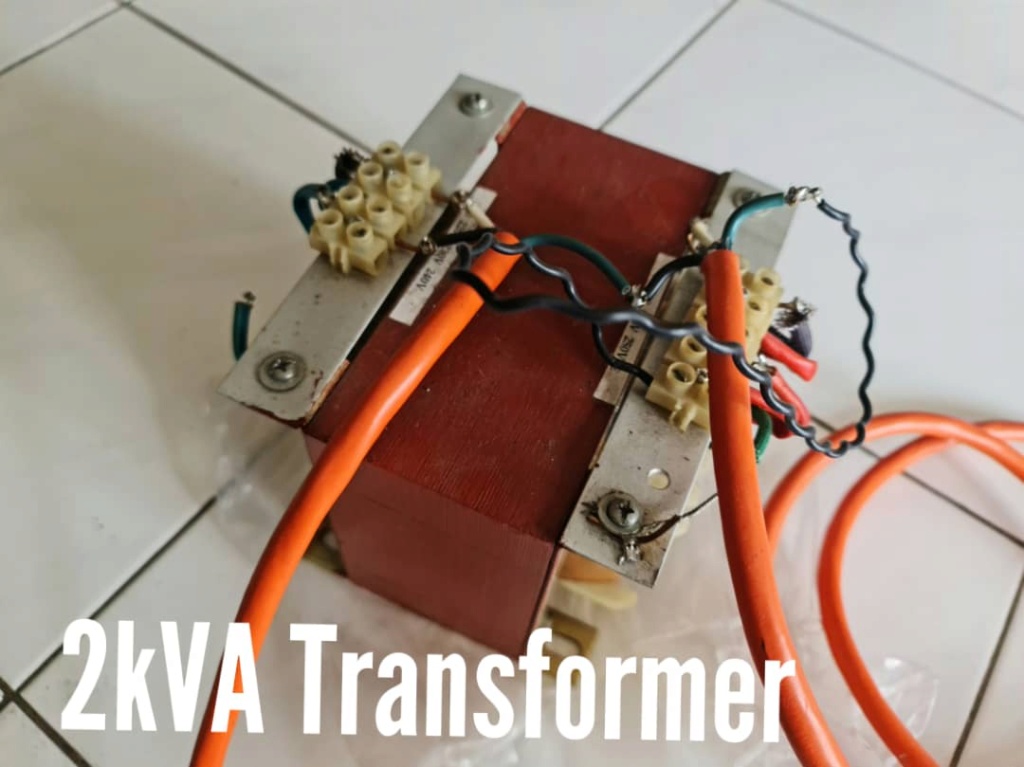 Muse Audio DAC @ RM180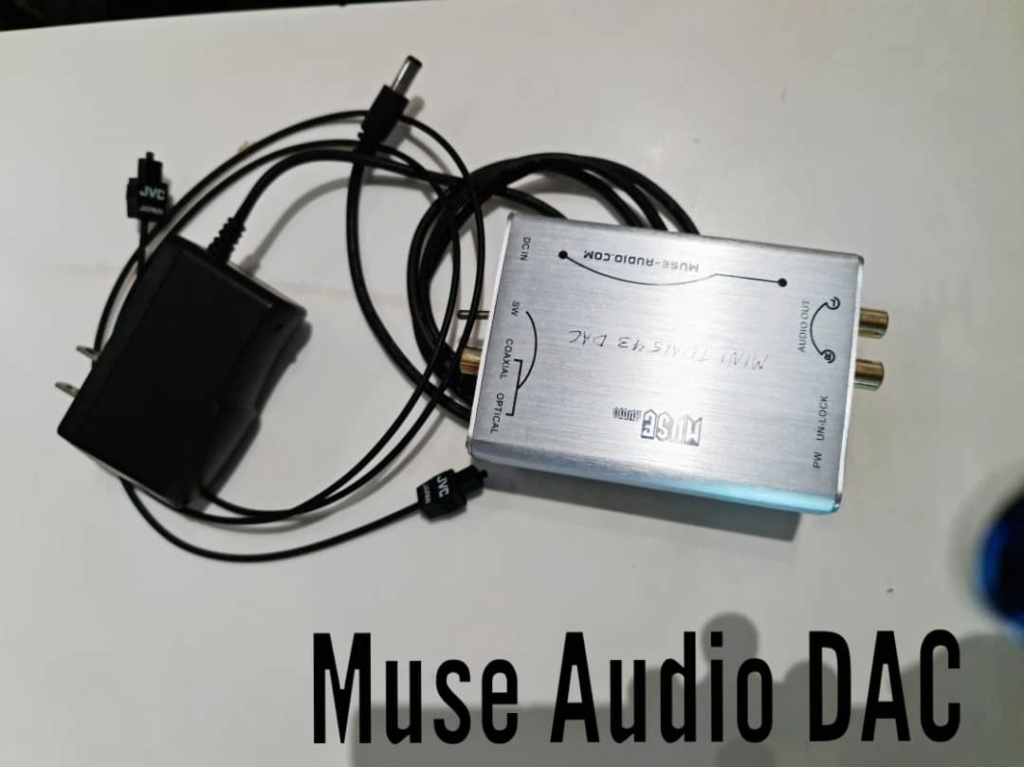 Signet SL260 Speakers @ RM900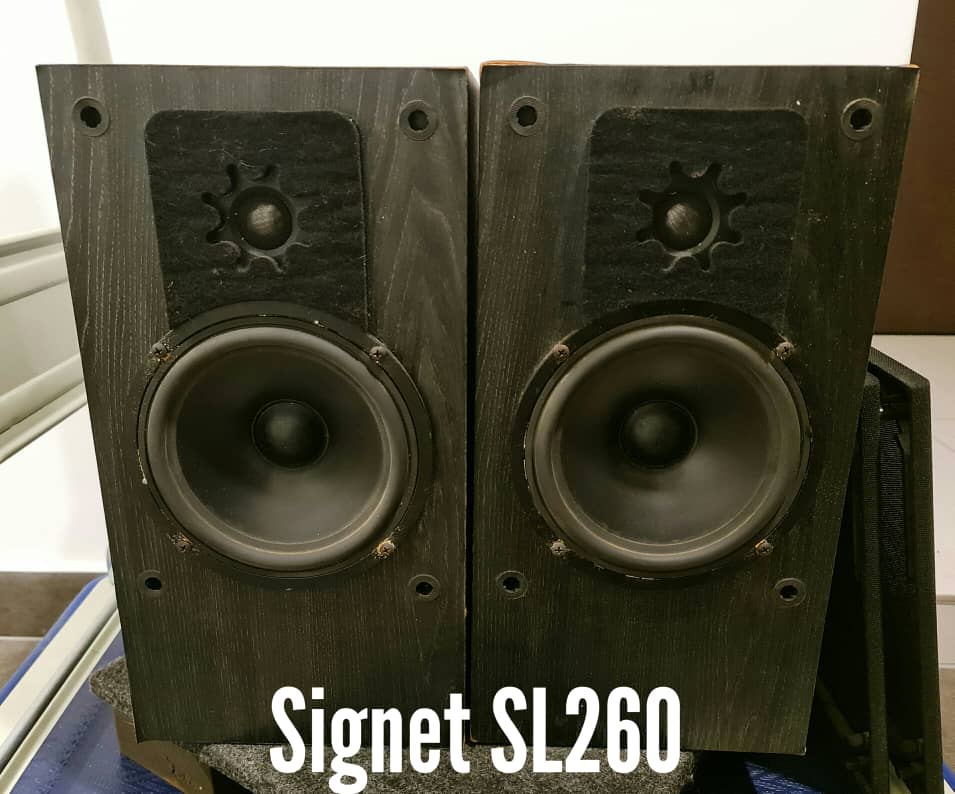 Naim Speaker Cable Plugs
Auralex Subwoofer Platform @ RM330
Quad FM4 @ RM500 NEW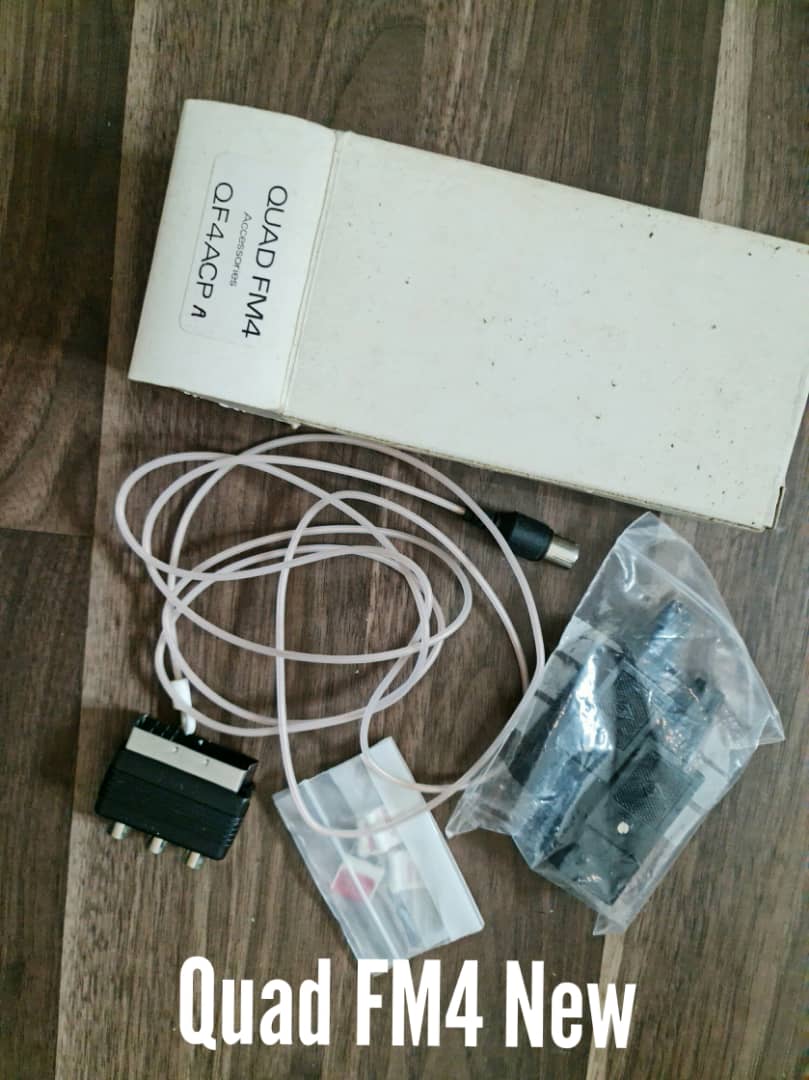 Speakon Subwoofer Cable - 20 feet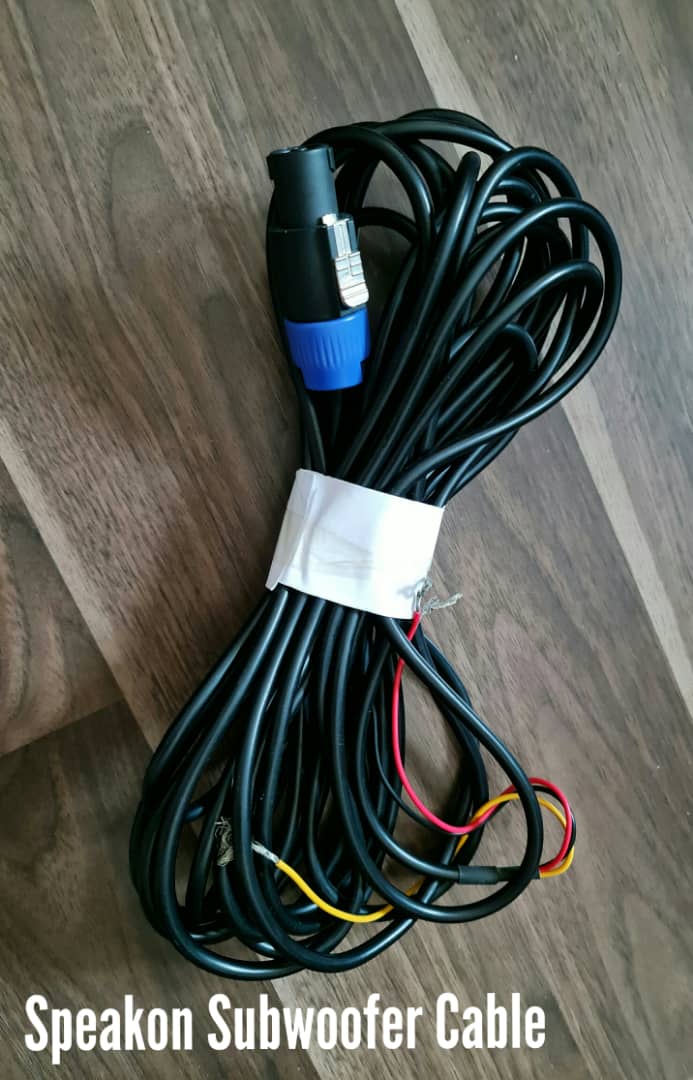 Xindak Reference Jumpers @ RM1000
NAIM Audio Preamp Learning Remote @ RM200 NEW
For Chord Mujo or Similar XLR Cable @ RM450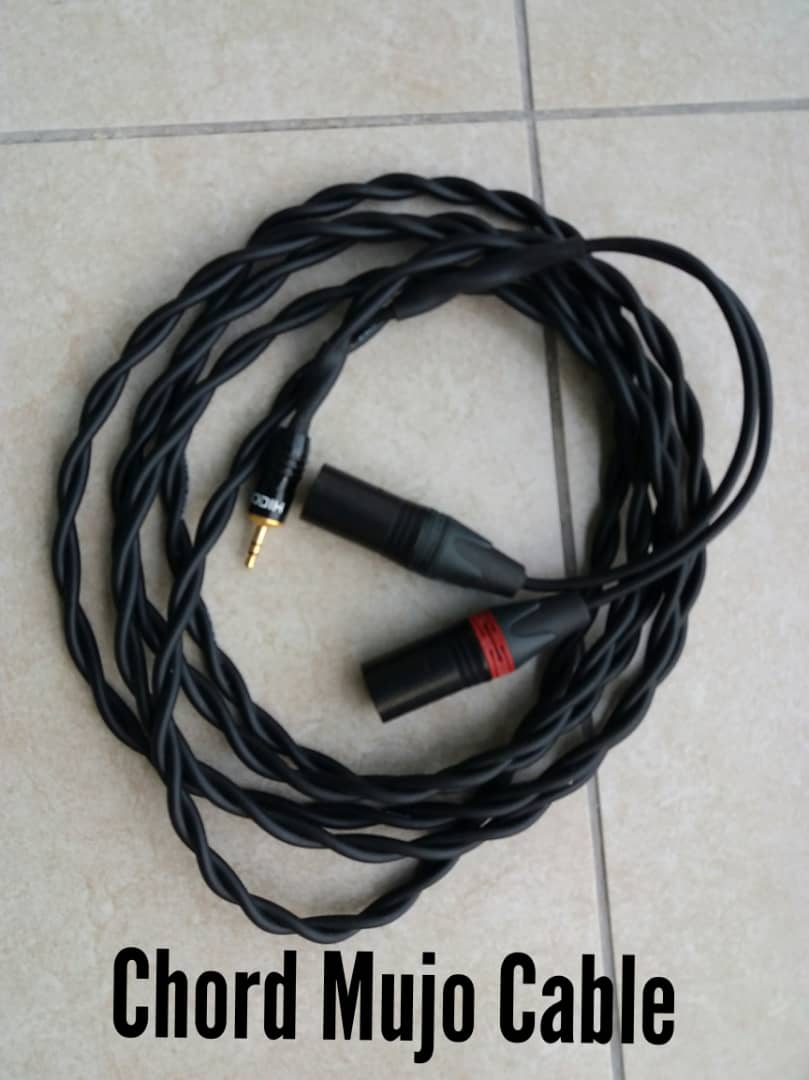 Tice Power Cable @ RM1200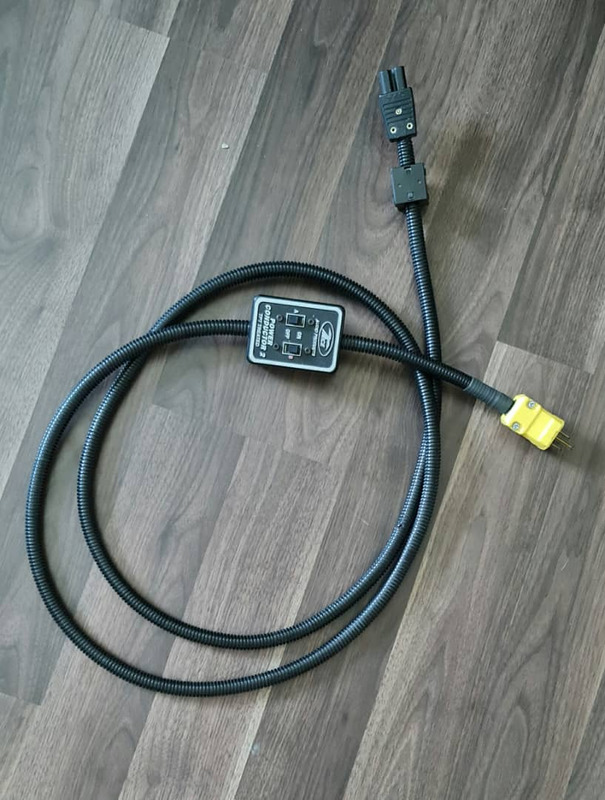 Audioquest Vodka HDMI Cable @ RM350
**************************
Item: Cardas Audio Lightning 15 75 ohm SPDIF Coaxial Digital Cable - 1.5m
Condition: 8.5/10. Item is in excellent condition. With original Cardas factory termination.
Price: RM1350 or swap/topup
Retail Price: RM2330.00
Contact: 012-3816611
Description: 
Cardas' previous flagship digital cable prior to Clear Digital. 
It is the digital cable iteration of Cardas' famed Golden Cross. It is warm and full sounding with the signature Cardas midrange magic and yet retains detail and speed. The soundstage is large and majestic with smooth and engaging highs, tremendous bass with slam and full, palpable images. 
It beats Clear Digital in the midrange and is fuller and warmer sounding but has less air around instruments.
Extra digital cable 
User Reviews: 
"Okay bottom line the Cardas is the most Musical involving and yes has little heavier weight to it, but sounds far more intricate, and had a Bigger soundstage with the vast deepness in my opinion. It has a bit tame midrange, but all details are still there, not just jumping out like the wireworld, but all there just the same and pefectly nestled into the center of the music. It has extreme 3 d blissful sound, the Wireworld had a more tight held in the middle soundfield, the cardas just expanded more beyond the walls of the room.. 
"Either really better? I think this comes down to taste, the cardas is a FIREHOSE at about 3 times the thickness, and bigger than most 12 gauge or even 10 gauge power cords, it is a killer cable" 
"And talk about musical, the change in tonality brought a greater sense of musical coherency to the system. Everything just sounded more "right", and the individual parts fit together more. The music had a greater sense of pace, bringing on a new level of excitement. The usually enjoyable "Mr.Jones", by Counting Crows, took on a new sense of swing. 
There was a change in the midrange as well. Natalie Merchant had more bloom in her voice, and the singing was more "full" and rounded out. Instead of having a forward sound, however, it seemed more refined, more mellow. At the same time, it took away the midrange bloat which I used to have in my system - a rather pleasant addition which also further added to the overall musicality effect of this cable."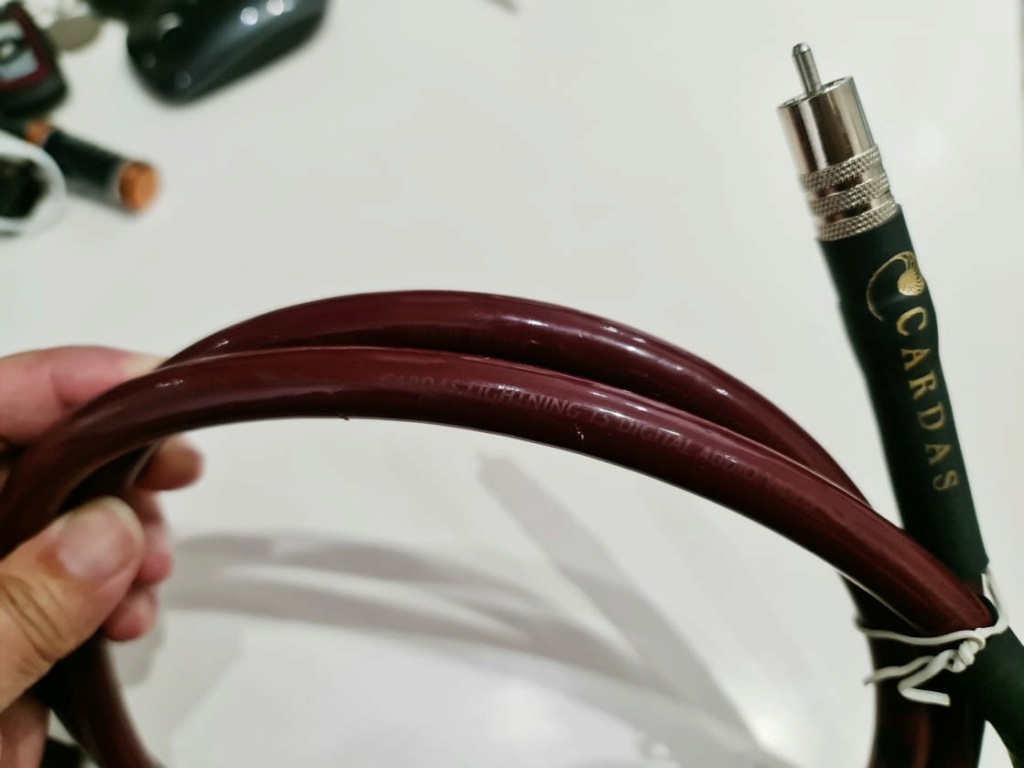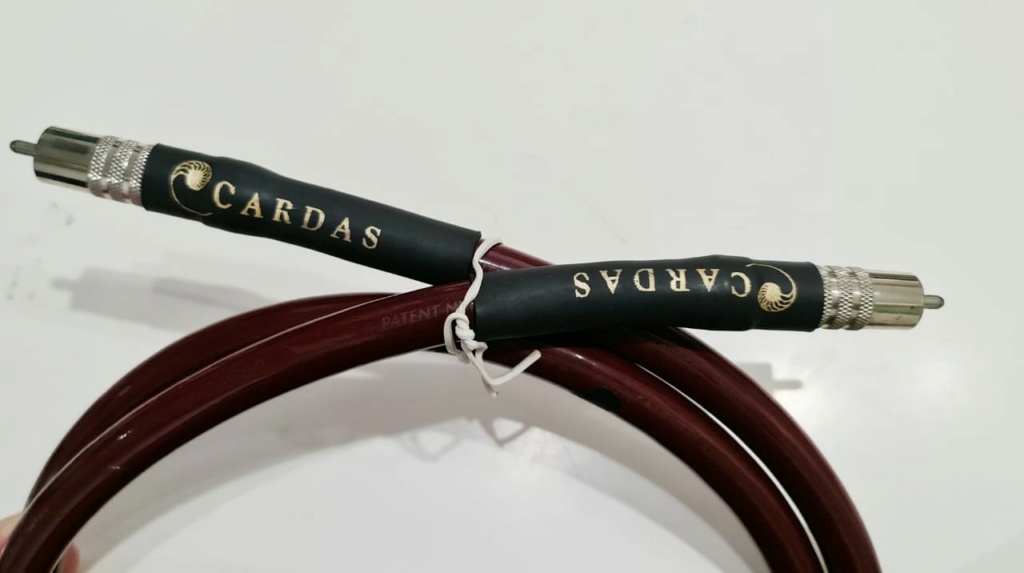 Website:
http://www.cardas.com/lightning_15.php
https://addictedtoaudio.com.au/products/cardas-lightning-15-digital-cable
DVICO TviX SLIM S1 Media Player @ RM250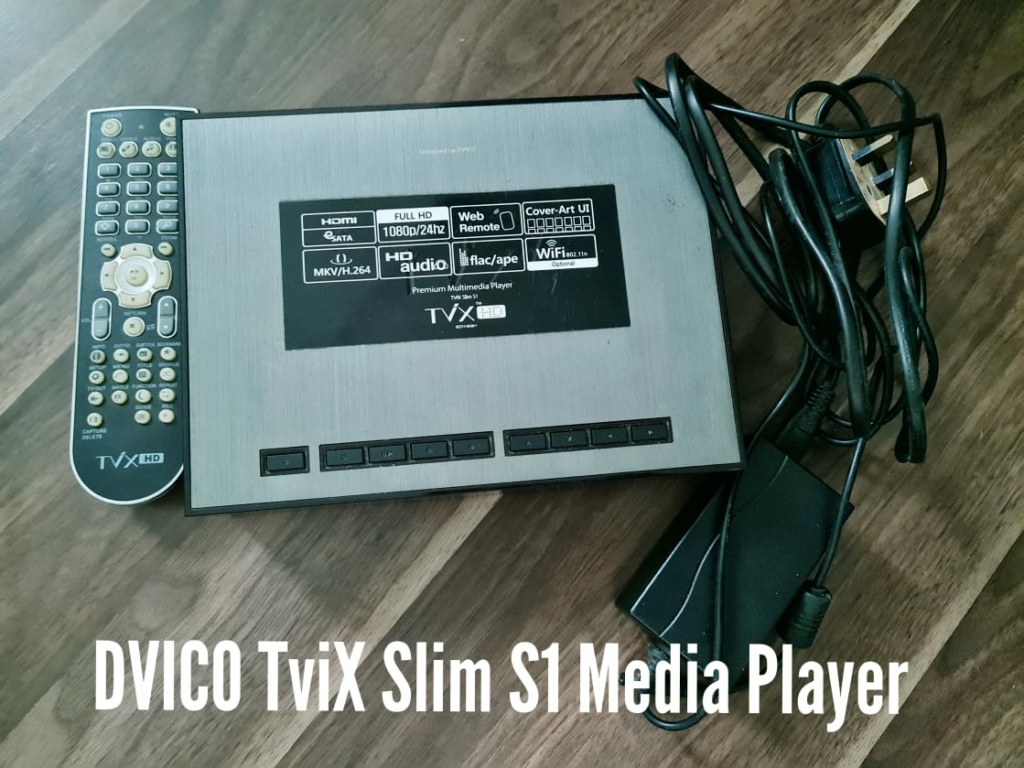 **********************************
XLO Ultra 6 Speaker Cables - 6 feet pair @ RM900
Contact: 012-3816611Whatsapp: wasap.my/60123816611CAN VIEW MORE ITEMS HERE:https://my.carousell.com/hifijunction/https://my.carousell.com/hifijunction/https://my.carousell.com/hifijunction/
Thank you
Last edited by raymond88 on Sun Jul 25, 2021 11:14 pm; edited 9 times in total
Similar topics
---
Permissions in this forum:
You
cannot
reply to topics in this forum