Item: Quicksilver Audio 8417 Mono Block Tube Amplifiers
Output with 60 watts per channel into 8,4 and 1 ohms. 
Condition: 8/10. Item is in excellent condition. No dents or scratches. 
They have a marvelous, true classic tube sound. And the 8417 tube is a special kind of tube with a huge warm sound and wonderful detail and nuances of vocals, instruments and low end extension.
The 8417 versions are a good deal more musical than the later Kt-88 versions of the same amps.Very stable driving low impeadence loads due to their terrific out trannies.One of a handful of tube amps that will remain stable even down as far as 2 ohms.The 8417 output tube is a far better sounding, and more linear tube than any 6550,KT-88, KT-90 or el-34... including the famous genelex kt-88.
Price: RM5800 or swap/topupCan Trade In your Amplifier/CD Player/Speakers/Etc
Contact: 012-3816611
Wasap.my/60123816611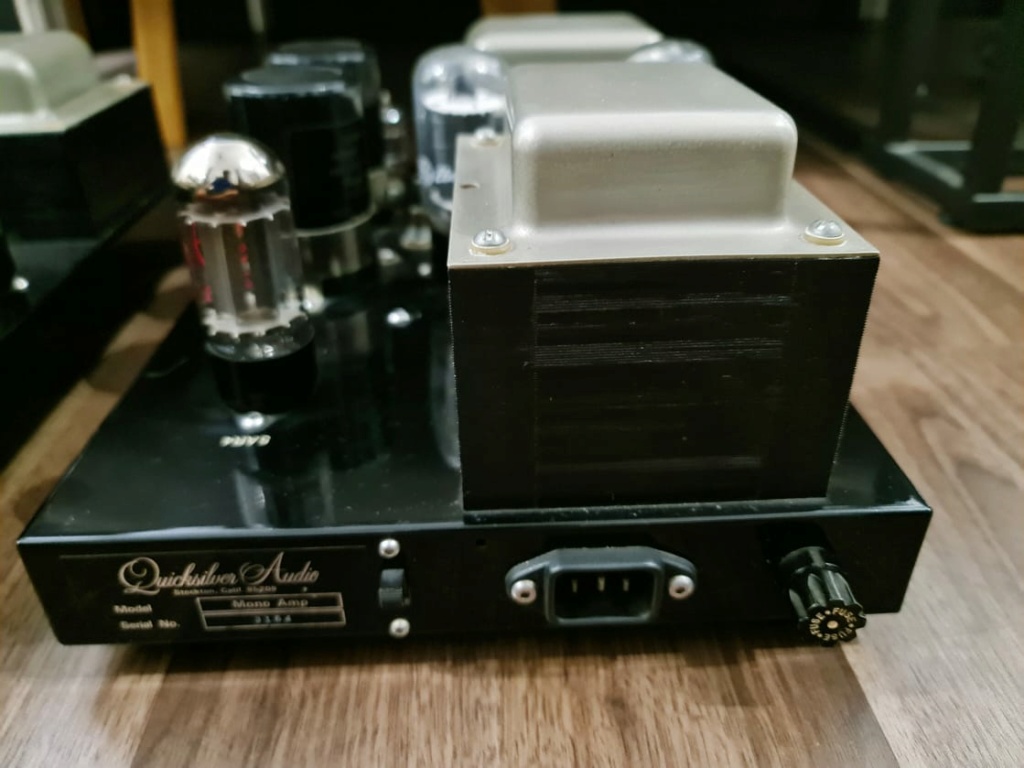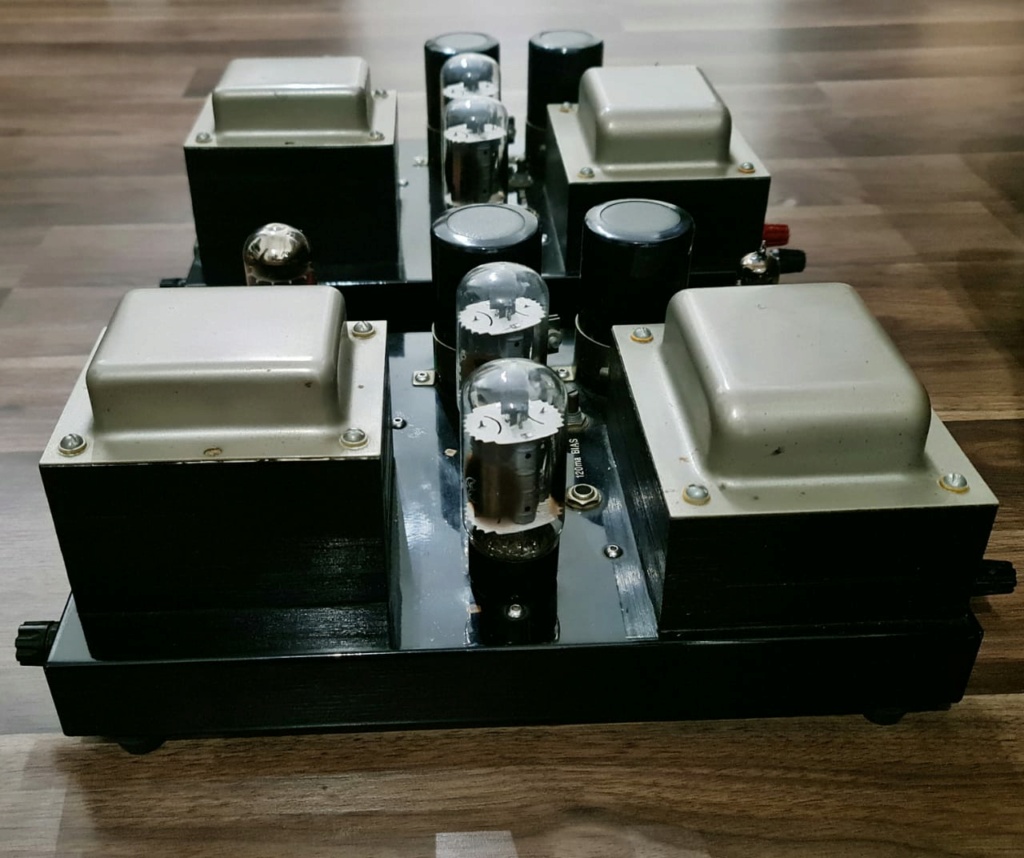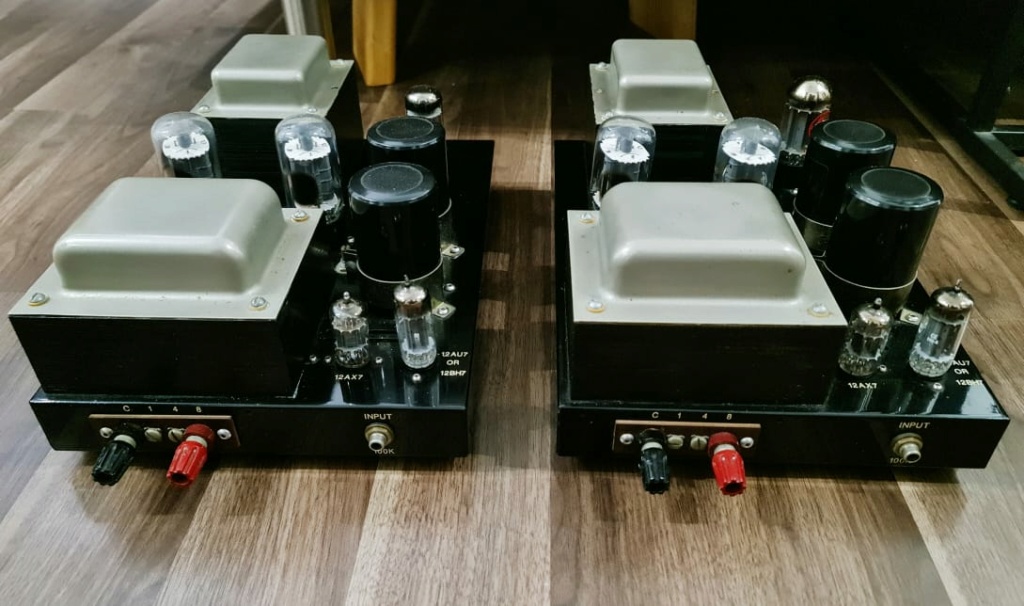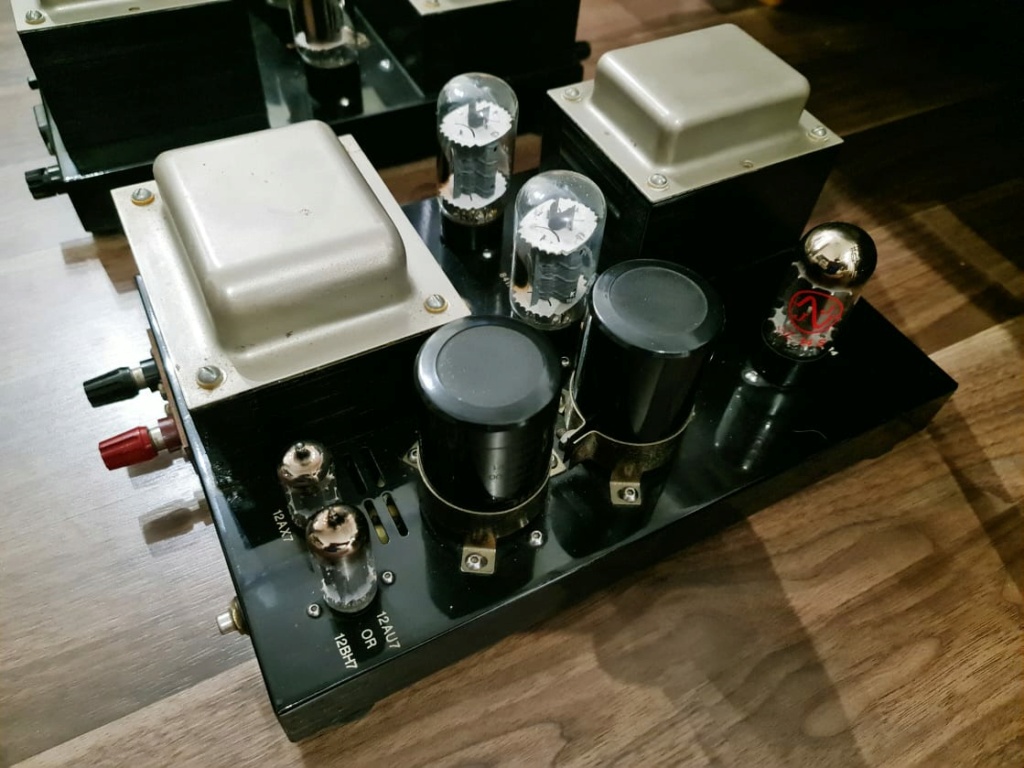 Website:
https://usato.audiograffiti.com/annunci/amplificatori-finali/252791/
http://monoblocktube.com/quicksilver-audio-8417-mono-block-tube-amplifiers.php
https://forum.audiogon.com/discussions/review-quicksilver-8417-tube-amp
http://monoblocktube.com/quicksilver-audio-8417-mono-block-tube-amplifiers.php
VIEW ALL MY OTHER STUFFS BY CLICKING BELOW:https://www.carousell.com/u/hifijunctionhttps://www.carousell.com/u/hifijunctionhttps://www.carousell.com/u/hifijunction
Thank you
---
Permissions in this forum:
You
cannot
reply to topics in this forum