Item: RARE Mission 777 Power Amplifier
Here is a truly rare Mission 777 power amplifier. The first thing you may notice about this unit is the super heavy cast aluminum case where the letters in the word Mission on the front plate of the amp actually acts as a heatsink.
Condition: 7.5/10 due to age. Item is in very good working condition. It is also in very good physical condition. Well taken care of.
Price: RM3500 RM2500 or swap/topupCan Trade-In your Amplifier/CD Player/Speakers/Etc
Contact: 012-3816611
Wasap.my/60123816611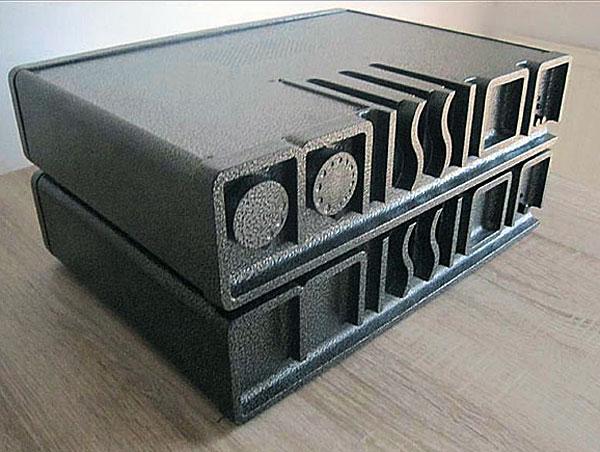 MISSION 777 AMPLIFIER
Dual Mono Construction
A True 100 WPC @ 8 ohms
175 WPC @ 4 ohms
2x 300WA Transformers
8x 15.000µF/63V- ELNA Hi-Grade Lytics, par. with RIFA capacitors
"Heavy Duty" printboards
Cast iron cabinet
Hitachi Semiconductors: 2SJ50/2SK135 MOS-FETs (alt. 2SJ55/2SK175 or
2SJ56/2S176)
THD 0.01%
Dimensions 17 1/4" Wide x 12 3/4" Deep x 3 7/8" High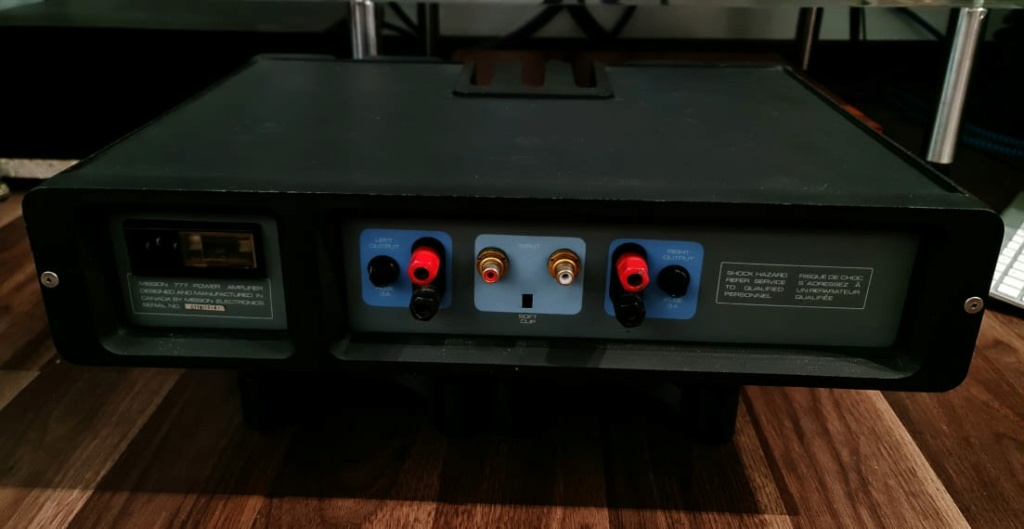 Website:
https://www.youtube.com/watch?v=bomKX1acn9A
http://www.stancurtis.com/M777.htm
https://www.hifinews.com/content/mission-776777-combo
https://www.hifiengine.com/manual_library/mission/777.shtml
VIEW ALL MY OTHER STUFFS BY CLICKING BELOW:https://my.carousell.com/hifijunction/https://my.carousell.com/hifijunction/https://my.carousell.com/hifijunction/
Thank you
Last edited by raymond88 on Wed Feb 23, 2022 10:59 am; edited 2 times in total
---
Permissions in this forum:
You
cannot
reply to topics in this forum