Item: MBL 121 Radialstrahler Speakers with Original Stands - High Gloss Rosewood Finish
MBL 121 incorporates the same omnidirectional tweeter HT37 and the same omnidirectional midrange MT50, used in their big brothers the 101XTREME and the 101E MKI & MKII loudspeakers... So you can enjoy the exceptional quality Highs and Mids of the MBL Reference series loudspeakers, for a small amount of money. 
Condition: Item is in excellent working condition. Comes with original speaker stands and speaker grills. This pair of speakers produces warm, rich, fast, and 360 degrees of huge sound.
Retail Price: USD15,000 (RM60k)
Price: RM22.5k or swap/topup
Can Trade-In your Amplifier/
CD Player/Speakers/Etc
Contact: 012-3816611
Wasap.my/60123816611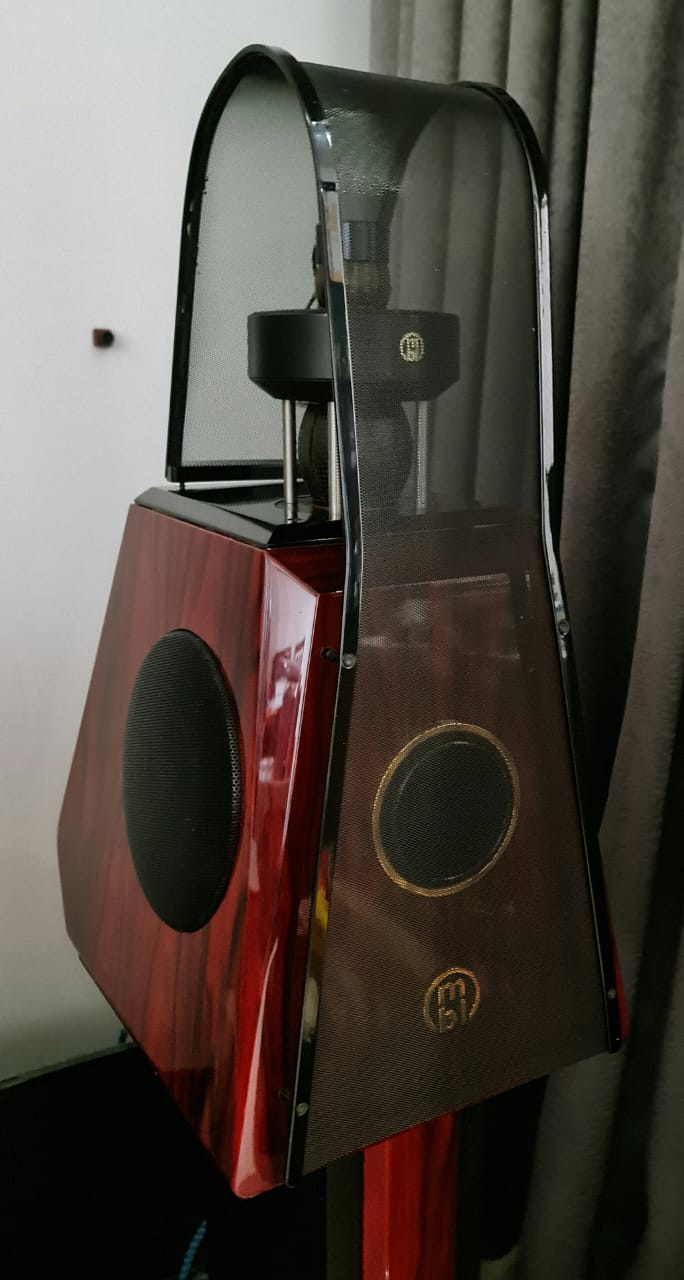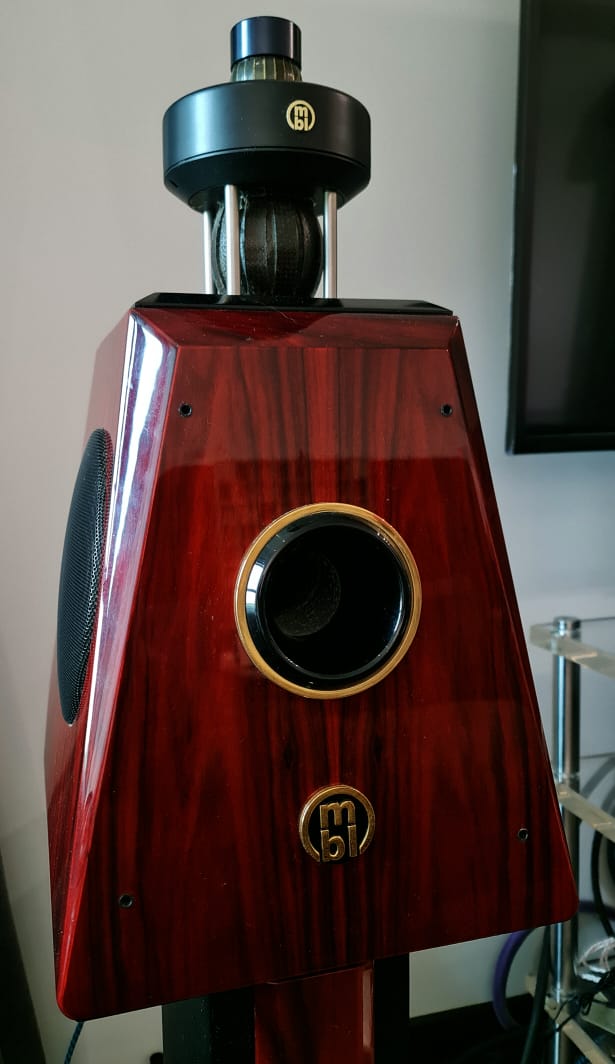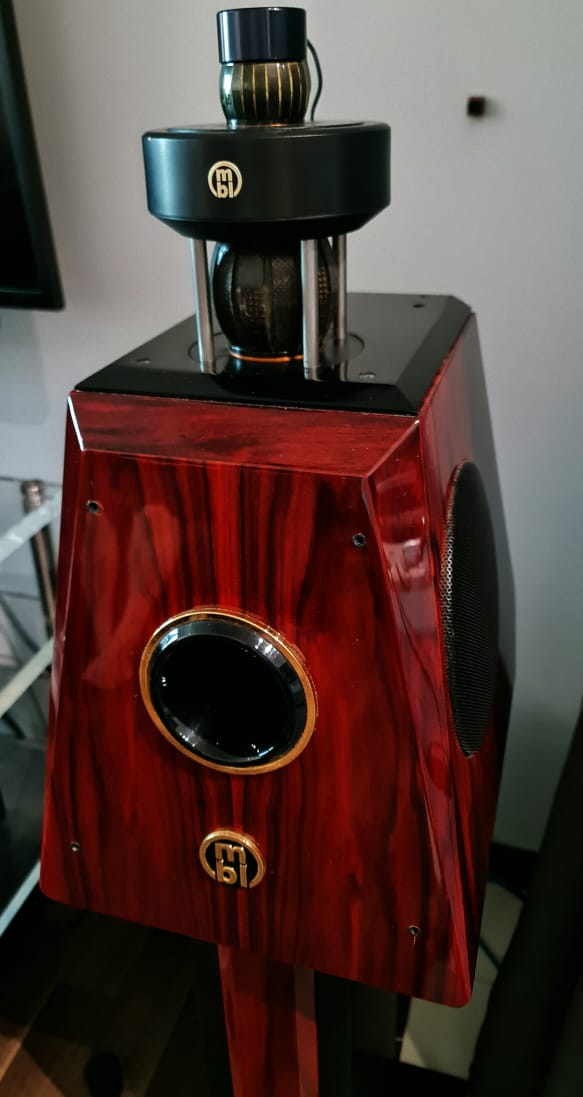 Technical Specifications:
System:
3-Way
Frequency Range:
49 Hz - 30,000 Hz
Impedance:
4Ω
SPL:
Linear: 82dB/W/m
Max: 106 dB
Crossover Frequencies:
600 / 3500 Hz
Linkwitz-Riley 4th order
Acoustic Center:
109 cm
Power Handling:
Continuous: 280W / 400W
Peak Power: 1000W
Subwoofer:
None
Woofer:
Double push-push
2 x 140 mm, 5.5 inch Alu
Midrange:
Radial MT50, CFK (mbl)
Tweeter:
Radial HT37 Al, CFK (mbl)
Dimensions:
11 x 13.5 x 17.5 inch (+cover H 23 inch)
280 x 350 x 430 mm (+cover H 570 mm)
Weight:
44 lbs
20 kg
Website:
[url=https://skyfiaudio.com/products/mbl-121-speakers-with-stands#:~:text=%240,gorgeous high gloss rosewood finish.]https://skyfiaudio.com/products/mbl-121-speakers-with-stands#:~:text=%240,gorgeous%20high%20gloss%20rosewood%20finish.[/url]
https://www.audioemotion.co.uk/mbl-121-compact-loudspeakers-484-p.asp
https://www.ukaudiomart.com/details/649365160-mbl-121-omnidirectional-loudspeakers/
SEE ALL MY AVAILABLE ITEMS HERE:https://www.carousell.com.my/u/hifijunction/https://www.carousell.com.my/u/hifijunction/https://www.carousell.com.my/u/hifijunction/
Thank you
---
Permissions in this forum:
You
cannot
reply to topics in this forum