Item: Shunyata Research Hydra Cyclops Power Distributors
Condition: 8.5/10. Item is in excellent condition. No dents or scratches. Comes with original box.
Retail Price is RM7000
Selling Price: RM3500 or swap/topupCan Trade-In your AmplifierCD Player/Speakers/Etc
Contact: 012-3816611
Wasap.my/60123816611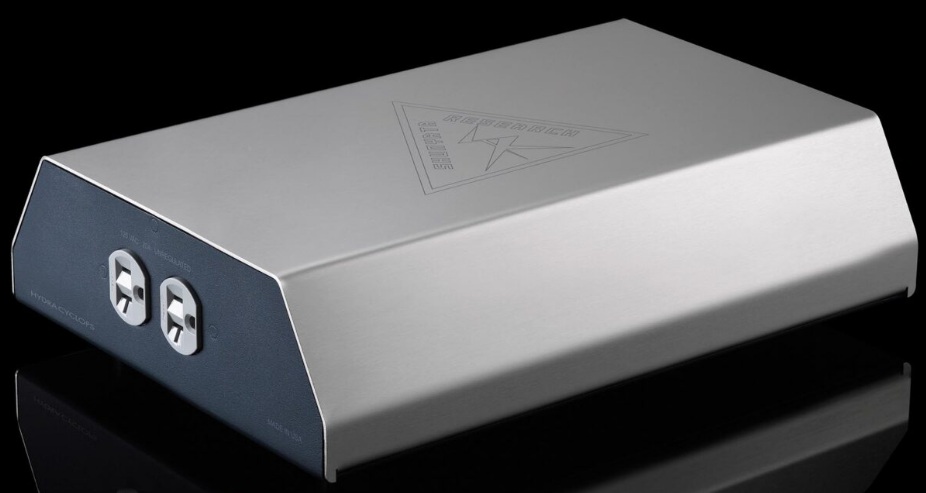 Shunyata Hydra Cyclops
Cyclops is the ultimate high-current delivery distributor for the industry's finest amplifiers, projectors, digital or analog sources and recording systems. Cyclops was meticulously developed using Shunyata's DTCD analyzer for optimal peak-current delivery. Cyclops boasts an impressive ability to improve the performance of the world's finest amplifiers, sensitive source components or critical recording electronics.
HYDRA CYCLOPS uses technologies and materials developed for Shunyata Research's award-winning TRITON, including the exclusive and patented NICs
noise reduction technology. If you have two or more dedicated lines, the CYCLOPS may be used to power the amplifiers while a TRITON v2 can be used to power all of the front-end equipment.
HYDRA CYCLOPS is primarily designed for very high current components like high power amplifiers and large video projectors. It may also be used for power line performance enhancement for simple audio systems that only have two components.
HYDRA CYCLOPS is never the limiting factor in performance since it can conduct current far beyond the capability of standard 15-20 Amp dedicated lines.
Power Cords
The CYCLOPS power cord that plugs into the AC wall outlet is critical to extracting the maximum performance from the CYCLOPS. This power cord should be at least the equal or better than any cord used to connect from the CYCLOPS to the amplifiers.
Maximum Voltage:
– Max Voltage (US): 125VAC unregulated
– Max Voltage (Asia): 230VAC unregulated
– Max Voltage (Euro): 240VAC unregulated
Outlets:
– US Version: NEMA 5-20R
– AS Version: NEMA 5-20R
– EU Version: EU1-16R (No V2 Available)
Current Ratings:
– Max continuous current: 20 Amps (US)
– Max continuous current: 16 Amps (EU, AU, UK)
– Peak instantaneous current: >200 Amps @ 800ms
Input Connectors:
– IEC-20
NOTE: The Cyclops requires a power cord with a C19 connector which is not included with the product.
Wiring / Buss System:
– Dual OFE 12-Gauge Conductors (US/AS)
– Dual 3.3 mm2 OFE Wire
– OFE C10100 Copper
– Shunyata's Computer-controlled Cryogenic Process
Over Current Protection: None
Construction:
– 16 Gauge Powder Coated Steel Chassis
– Stainless Steel Top Faceplate
– Vibration Dampening (chassis)
– AC Outlet Dampening Gaskets
– Shunyata's Isolation Footer
Dimensions:
– Width: 9.50 inches (24.1 cm)
– Depth: 13.5 inches (34.3 cm)
– Height: 4.00 inches (10.2 cm)
– Weight: 10 lbs (4.54 kg)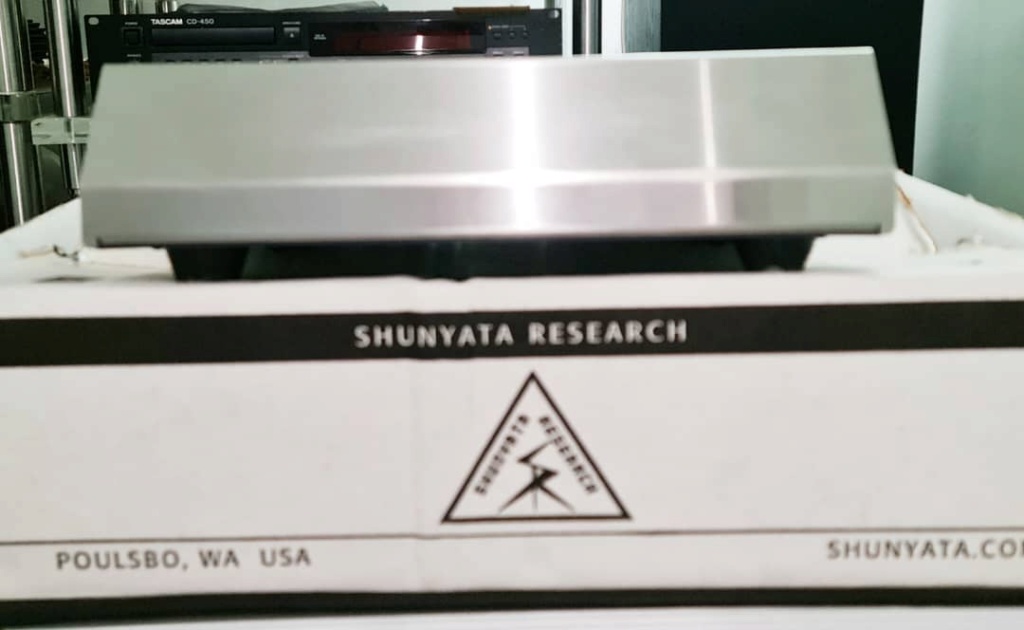 Website:
https://shunyata.com/products/archived-power-distributors/hydra-cyclops/
SEE ALL MY AVAILABLE ITEMS HERE:https://www.carousell.com.my/u/hifijunction/
https://www.carousell.com.my/u/hifijunction/
https://www.carousell.com.my/u/hifijunction/

Thank you
Last edited by raymond88 on Thu Aug 25, 2022 7:02 pm; edited 1 time in total
---
Permissions in this forum:
You
cannot
reply to topics in this forum