Item: Bel Canto S300 Dual Mono Power Amplifier complete with Level 1 Mod by Underwood Hifi (Done at a cost of USD990) & also fitted with Furutech FI-10 Rhodium Plated IEC Inlets and Furutech Rhodium Plated RCA sockets.


The following details our Level-1 modifications for the S-300 [$990 plus shipping retrofit:

x BlackGate ultra-premium electrolytic capacitors

[*]2 x Auricap metalized Polypropylene output signal caps a
[*]8 Japanese Riken ½ watt "signal path carbon resistors with gold-plated leads are added to the signal path
[*]2 x Mills MRA-5 non-inductive non-magnetic wire-wound resistors
[*]2 feet of DH Labs 23 awg Revelation Series pure 99.999% silver solid core inter-stage signal wire with Teflon tape-wrap dielectric.
[*]2 feet of Connex BL-Ag pure silver shielded input cable is added to the input connectors.
[*]4 feet FIM UP-OCC Copper, Teflon-insulated 14 and 18 awg output hook-up wire are installed
[*]1 sheet of ERS EMI/RFI suppression paper is applied in critical locations
[*]10 feet of TRT WonderSolder is used throughout.
[*]5 hours of labor are performed to do the mod.
Sonic improvements of the Level-1 mod


The modified amps are warmer in the midrange. They are faster with better bass definition and extension. Detail is increased across the frequency band from bass to treble. Transparency, the ability to see into the soundstage is also increased. It now also has and a wider and deeper 3D soundstage with more defined image placement in the soundstage. The finished amps are also more natural sounding and a little more tube-like in the midrange with better dynamics.
Website: http://www.underwoodhifi.com/mods_bcd.html
More info on Bel Canto:
The audio amplifier is the engine of the audio system. It must provide the power to drive the loudspeaker motor. The amplifier has huge power gain: from micro-watts of input power to 100's of watts of output power the audio amplifier must do its job with ease and competence.
Key issues that must be addressed in a high performance audio amplifier are:
Power supply design defines the performance limit of the amplifier, fully regulated power supplies provide the standard for fidelity.

True balanced operation improves the signal fidelity under load.

Balanced input insures that the large output/input power ratio does not corrupt the input signal fidelity.

Low output stage impedance, especially at low frequencies, insures maximum control of the loudspeaker driver.

Comprehensive protection circuit that is outside the signal path is critical to protecting both the amplifier and loudspeaker.

A short, simple, signal path with a minimum of output devices leads to a better audio performance.

All of the Bel Canto e.One amplifiers are designed to optimize performance of all of these criteria. The S300 provides ground breaking performance in a compact, dual mono chassis design able to supply 300 Watts of power. Each S300 amplifier channel has its own fully regulated switching power supply, true balanced operation, 4 ohm drive capability and 111dB of dynamic range.
With the S300 in your system it will sound like you are connected directly to the music source, the loudspeaker and amplifier effectively disappear in the large and compelling sonic picture. Fidelity and signal clarity is unmatched from the lowest audio frequencies through to the sweetest high frequencies. The utter mid-range clarity especially allows the music to communicate as never before.
Discover what this remarkable amplifier technology can do for your audio system.
Price: 
RM4800 RM4500 or swap/topupCan Trade-In your Amplifier/CD Player/Speakers/Etc
Contact: 012-3816611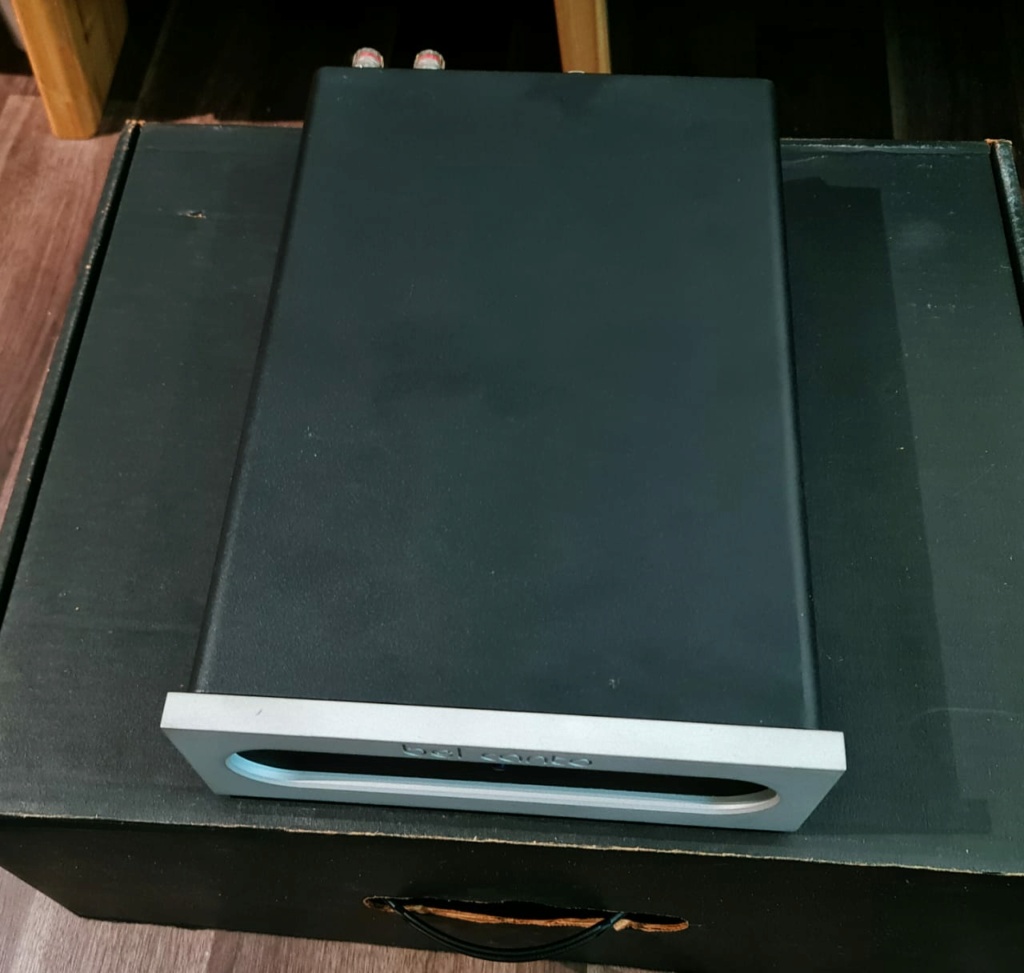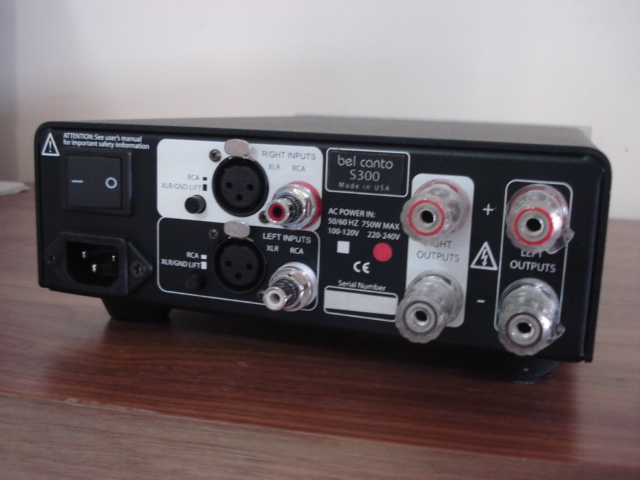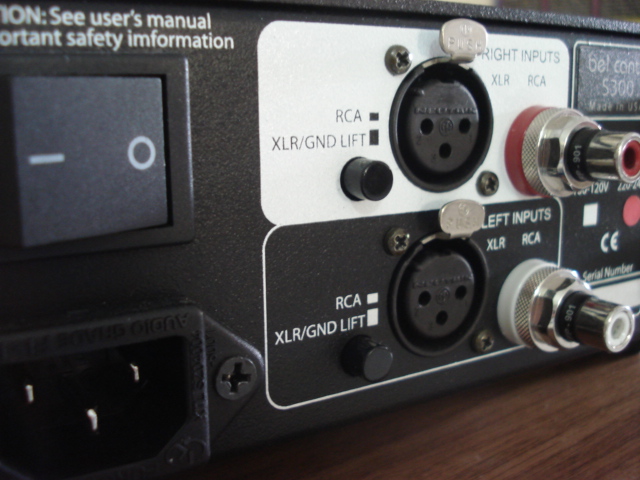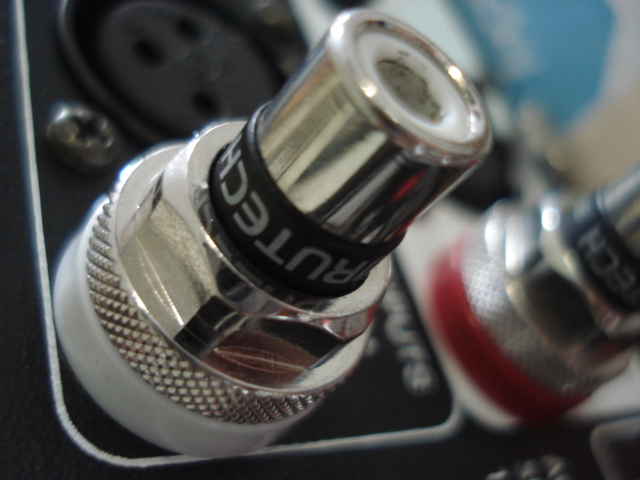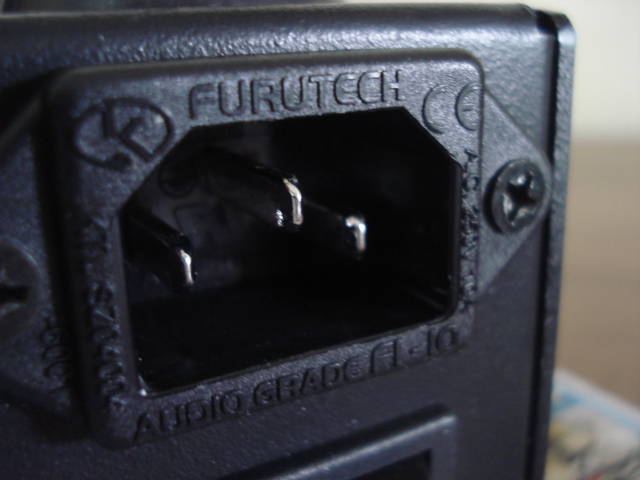 Websites info:
http://www.belcantodesign.com/pdfs/UG_eOneS300_M300.pdf
http://www.6moons.com/audioreviews/eone/s300.html
http://www.enjoythemusic.com/magazine/viewpoint/0206/nearfield10.htm
http://hometheaterreview.com/bel-canto-eone-s300-power-amplifier-reviewed/
http://www.audioreview.com/mfr/bel-canto-design/amplifiers/eone-s300/PRD_346283_1583crx.aspx
CAN VIEW THE DETAILS HERE:https://www.carousell.com/u/hifijunctionhttps://www.carousell.com/u/hifijunctionhttps://www.carousell.com/u/hifijunction
Thank you
Last edited by raymond88 on Sun Aug 28, 2022 9:21 am; edited 1 time in total
---
Permissions in this forum:
You
cannot
reply to topics in this forum