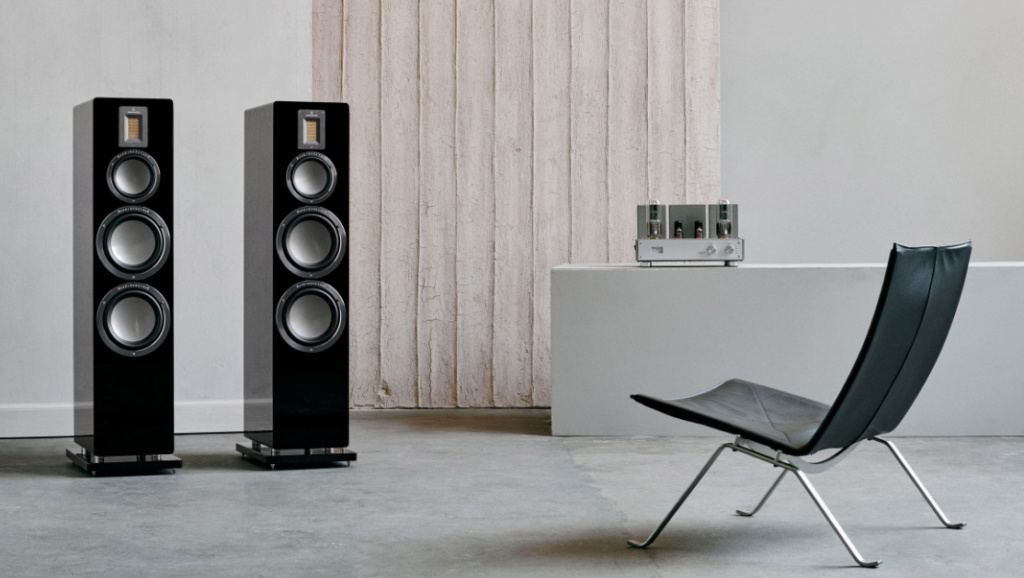 By LIM JUAN
On a vector to musical bliss
While less known in these parts of the world than in Europe, where it is apparently among the top five or so specialist high-end loudspeaker brands in its home continent, Denmark's Audiovector has been around since 1979 and is among the growing number of family-owned companies where generational succession has taken place.
Here in Malaysia last week to introduce the newly launched Audiovector QR7 floorstanders at local dealers Audio Perfectionist was Mads Klifort (the "d" in Mads is pronounced silently, like in the national airline), CEO and current majority owner of the outfit. The founder, his father Ole, remains in the company in the role of its R&D manager. The QR7 debuted in the 2022 Munich High End Show and has been enjoying healthy sales since its introduction. It is top of the line of their base QR range range and locally priced at RM30,780. The lowest priced model is the bookshelf QR1 at RM7,290.
All Audiovector models are hand-assembled in Denmark where the company's philosophy is to make a product which demonstrates superior craftsmanship in terms of fit and finish, a strict eye on detail with quality materials and engineering, provides longevity and pride of ownership, as well as the all important delivery of musical enjoyment.
While engineering-led, the ears determine the final results, according to Klifort. The employees that work on the speakers also need to meet their requirements on training and competency, and Klifort admits he is especially hard (in a nice way) on his company's QC man, who certainly has to work to earn his wage.
In the short demo of the QR7s, they sounded nicely coherent with strong bass, a solid midrange and airy and detailed treble, courtesy of the Heil AMT tweeter which Audiovector assemble in-house by hand, which has an open air backless construction.
Also demonstrated were the higher range R1 Arrete speakers, which have a unique feature of having a ground terminal where the drivers are connected to a ground filter within the enclosure and then connected via such terminal to the earth pin of a power outlet. The differences were clear to be heard and in my books, these clearly improved the speakers' performance. Audiovector seem to be the only company providing such an option for its loudspeakers at the moment (it is not mandatory that the speakers be grounded), other brands like Tannoy had previously done so but seem to have ceased.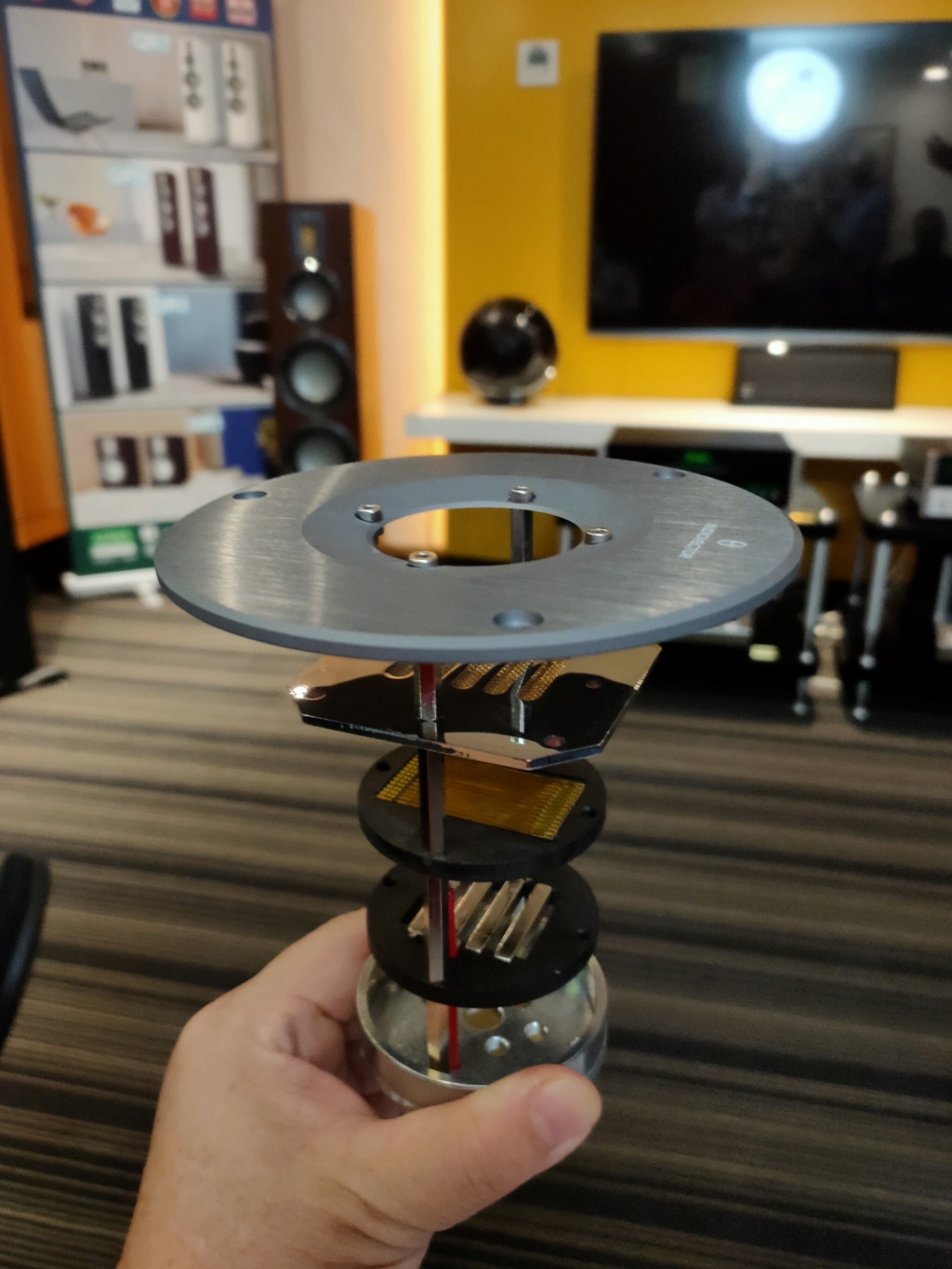 I am not certain of the reasons why this has not caught on, but am curious if this has something to do with amplifier compatibility. I had previously used an integrated amp from Austrian brand Crayon where the manufacturer warned that their amp used bridged circuits and connecting it to grounded loudspeakers could result in damage to such loudspeakers.
In the post-intro dinner, I got to speak with Klifort about related topics like why he first went into real estate to cut his teeth in business, the potential pitfalls of a son taking over a long running company from the father (where legacy processes, as well as people could be as much a bane as it may be a boon), and what he and others like him may have had to do to implement a smooth transition. He also had a few anecdotes about growing up observing some of the industry elders, they being his father's friends, which made for an interesting evening of music and banter.
Audiovector products can be auditioned at Audio Perfectionist Sdn Bhd in Petaling Jaya (+603 7954 2818).
Similar topics
---
Permissions in this forum:
You
cannot
reply to topics in this forum