Helping a friend clear the following item:

Item: Beyerdynamic Headphone Stand

Condition: Item is new. Comes in original box packaging

Price: RM180 RM79 nett each. Have 5 sets to for sale

Contact: 012-3816611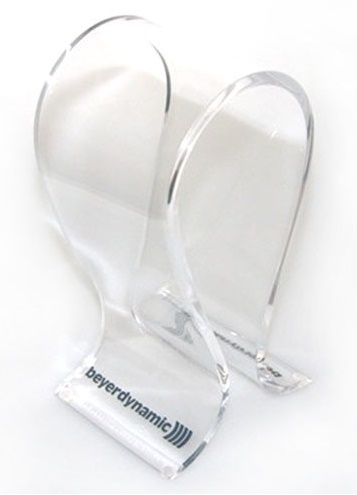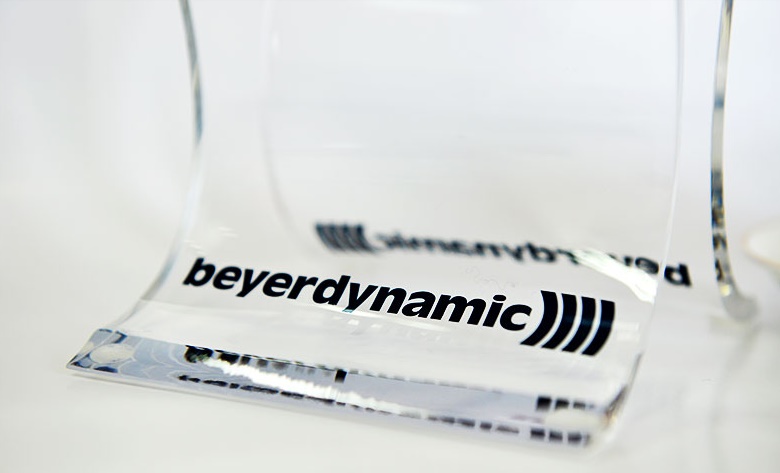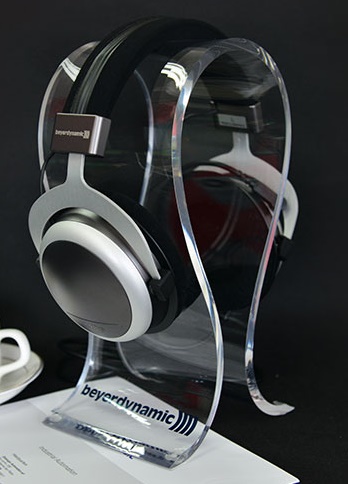 Description:

Material: Acrylic
Color: Translucent
Size: Approx 24*14*9cm / 9.4*5.5*3.5 inch
Thickness: Approx 8mm / 0.3 inch
Made of durable acrylic materials, high quality and make this item owns more firmness
Unique u-type designation, perfect choice for your headset
Universal professional headphone stand, stay stable on your table
Compatible Headphones:

- Bose Quiet Comfort QC3, QC2, QC15, AE, AE2, TP-1
- Grado SR60, SR80, M1, SR225, SR325, RA2, RS1
- ATH-SJ1, SJ3, SJ55, ATH-ES5, ATH-ES55, ATH-ES7, ATH-SQ5, ATH-ESW9, ATH-ESW10 
- AKG K518, K518DJ, K81, K520 
- JBL, TMG81W, TMG81B, ON-EAR J03B, J03S Tempo
- SONY MDR-XB900, MDR-XB910, MDR-XB920
- Parrot Zik 
- Beats Studio, Solo, Pro 
And many other headphones




Thank you.
Similar topics
---
Permissions in this forum:
You
cannot
reply to topics in this forum